Winter Missions, New Zealand with Will Jackways and Mitchell Davern. Video
August 31st, 2022
Mountainwatch | Video
The crew at Transfer have kicked off their Winter Missions series in NZ with Roland Morley-Brown as host and in this episode he is joined by fellow Kiwi riders Will Jackways and Mitch Davern on a trip to Lake Ohau Lodge.
Ohau is located in the Mackenzie High Country, cradled between the Ohau Range to the west in the Main Divide and the Ben Ohau range to the east.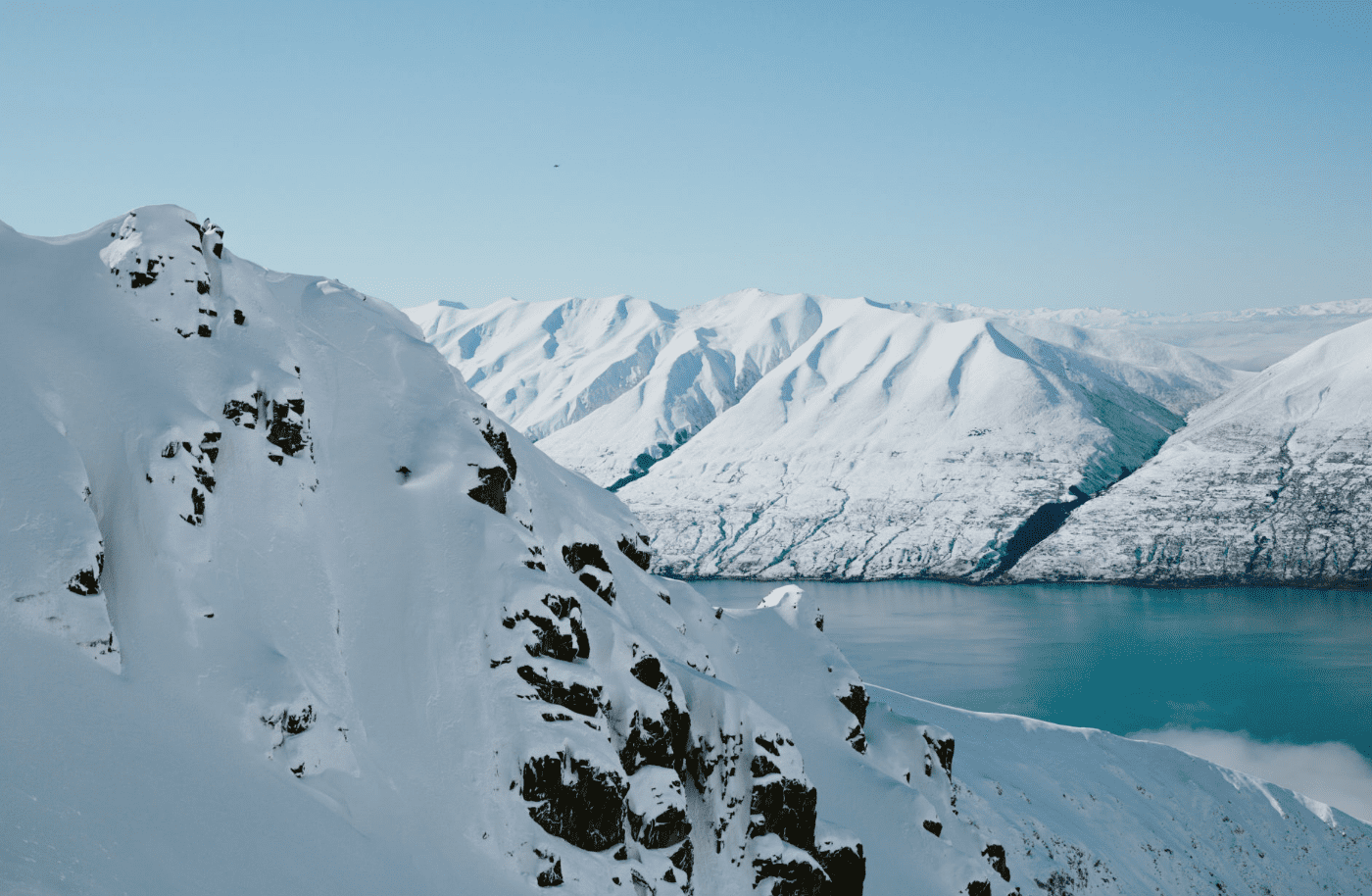 It's a small but jam-packed snow field with lots of hits, minimal crowds and one of the best spots to ride when the snow is on. As you'll see the crew scored and the snow was ON!
For more snowboarding content head to transfermag.com