Wish You Were (t)here… Missing the Annual Northern Pilgrimage
February 24th, 2021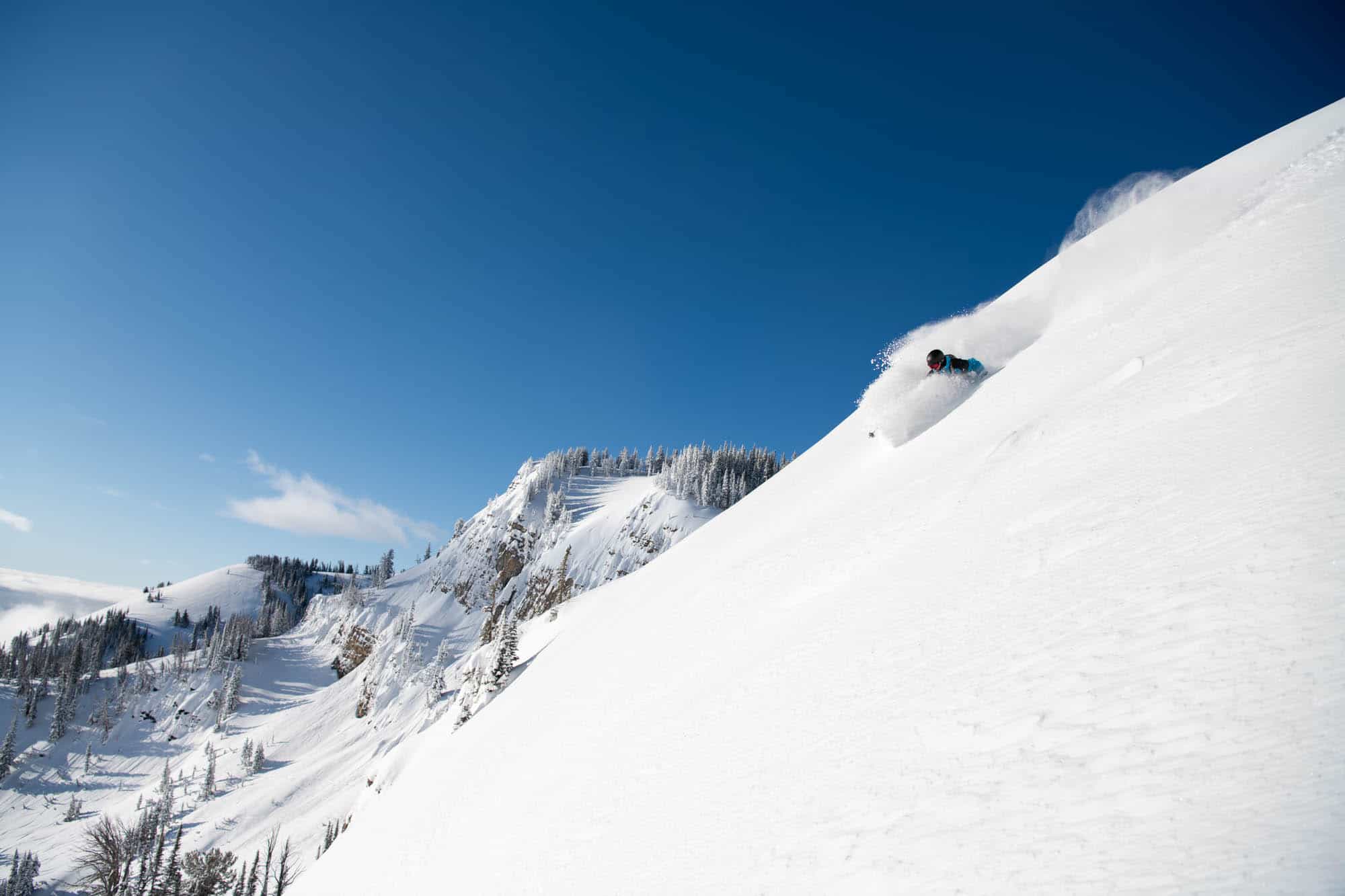 Mountainwatch | Rhylla Morgan. All Photos; Tony Harrington
For Australian snow and surf photographer Tony "Harro" Harrington this is the first time in three decades that he's not based in his second home of Jackson Hole, chasing storms and focussing his lens on the mountains and action of the Northern Hemisphere winter. And as Rhylla Morgan writes, for her and Harro,  "It's been a different/weird summer. After a different/weird year. We're all working through it in our own way."
Harro and I are on the Gold Coast experiencing what is his first full southern summer in around 30 years and the first for me in a decade.  We've not spent a New Year's Eve, an Australia Day or a Valentine's Day with such easy access to beetroot on a burger or Coopers on tap for a long, long time.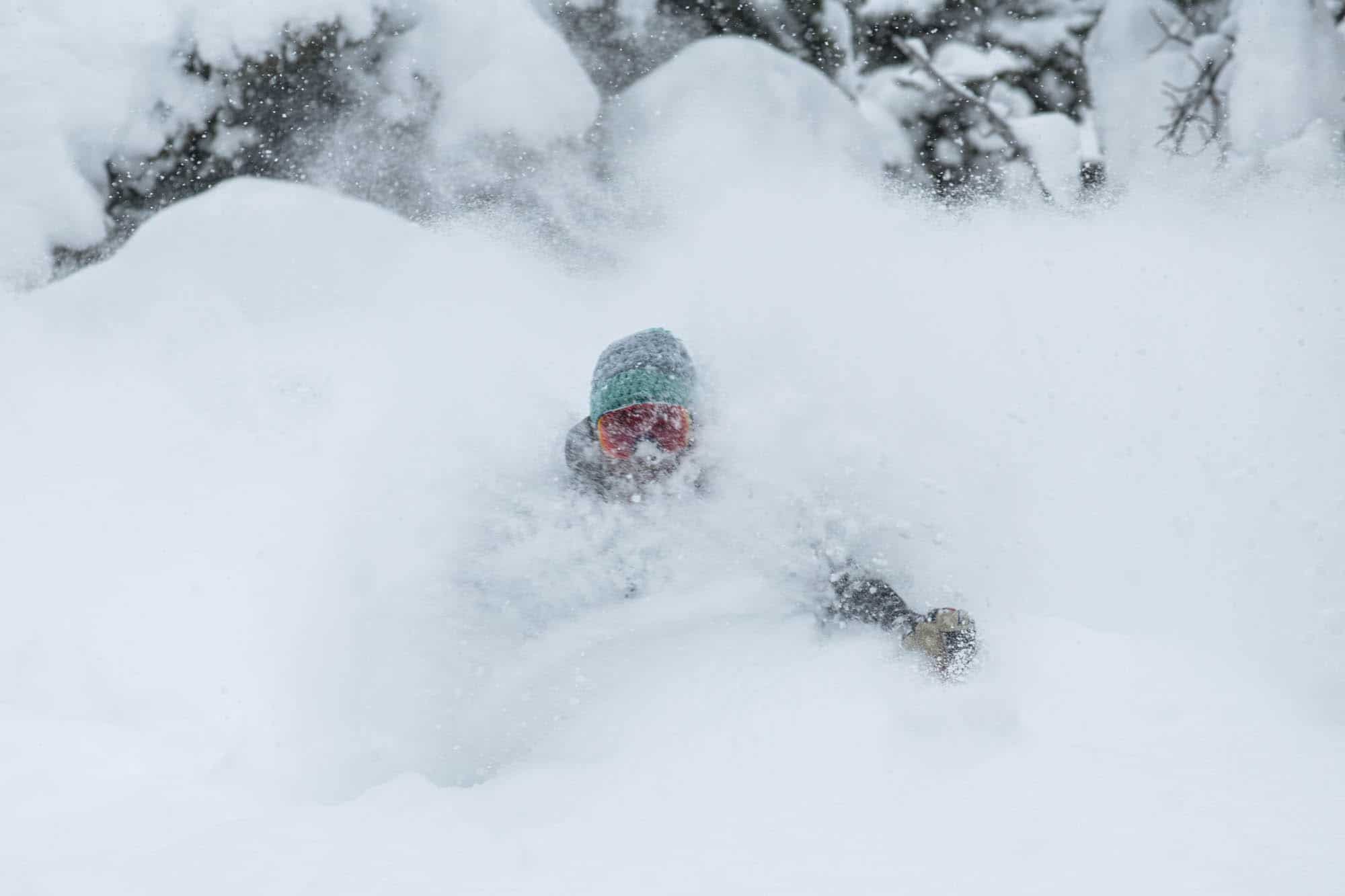 It's been a challenging period of cold turkey for Harro who is grieving winter wave season in Hawaii and a northern ski season. Most mornings I wake up to the soft glow of a pre-dawn Iphone as he checks on swells, snowstorms and powder updates, surfs a long list of webcams and occasionally groans with the sheer frustration at being so far from his happy places.
Now I hear you, 'first world problems' and all of that.  Absolutely. Like so many Aussies right now we are thanking all the lucky stars for our low-COVID numbers and know just how damn fortunate we are. But Mountainwatch is a safe space for people with tendencies and addictions like ours to share openly… right?
So, I thought I'd 'fess up on some of the stuff we've been doing up here in sunny Queensland to work through Wyoming withdrawals, Tahoe tremors and Alaskan absence anxiety.  I hope some of it might help and we'd love to know the ways you are 'teleporting' yourself to places you wish you could be…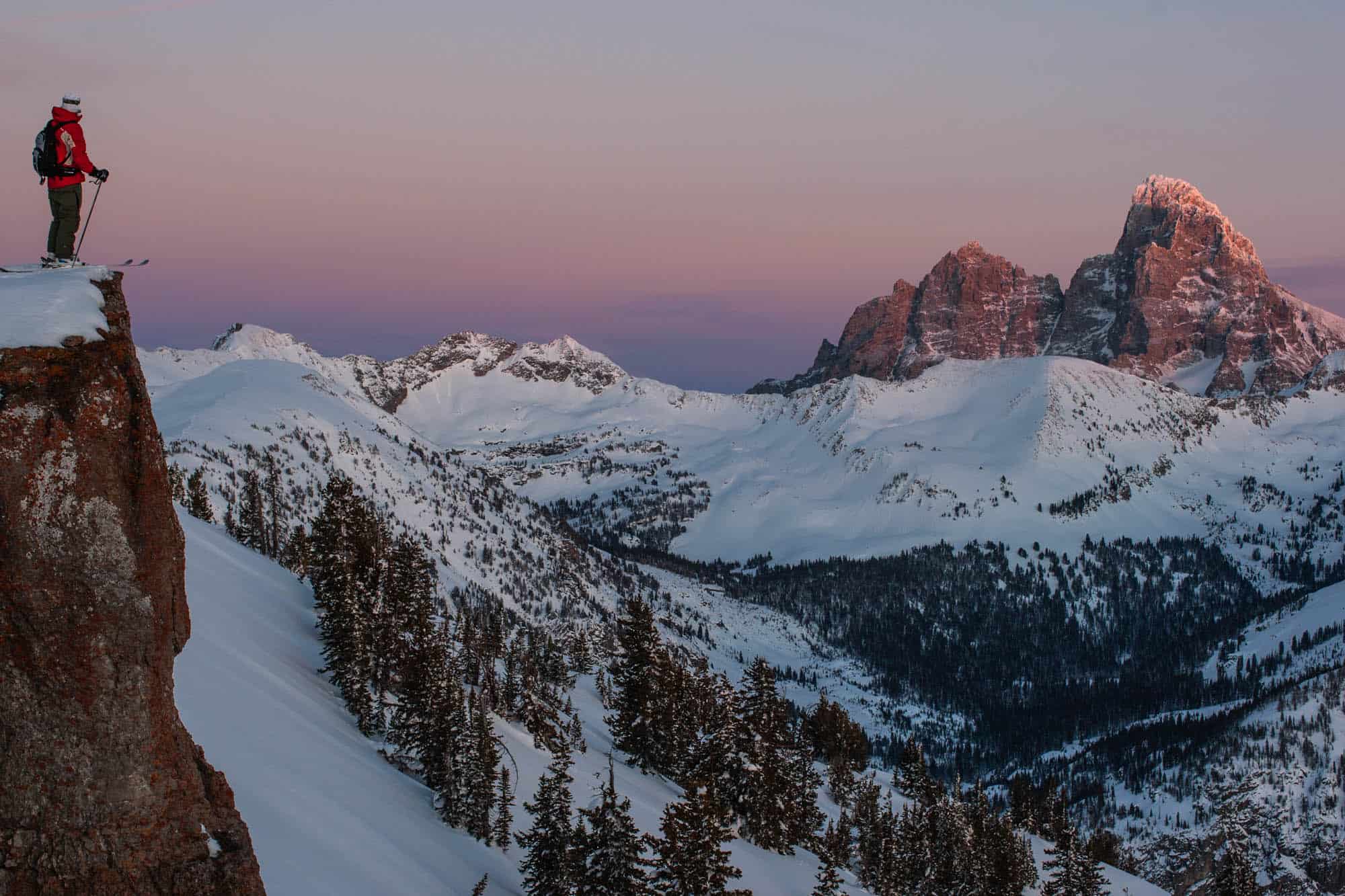 1.    Listening 'local' – we might be rolling in holiday traffic on the Gold Coast Highway but we are cranking 96.9 KMTN FM Jackson Hole's "Mountain Radio" for the winter road reports, snow and Avi updates, a killer playlist, "Fish" on the morning show and all the essential info that makes us feel like we are there.  www.kmtn.live
PS. The recycling centre was closed for President's Day and the road is being resurfaced in Grand Teton National Park.
2.    Watching live – how good are webcams? Seriously. Most days we get a morning fix and continually check out the views through a storm cycle while we do a little 'mind-skiing' and try to spot friends in the lift line.  On a particularly bad day streaming the live feed to the TV for several hours might have happened.  I cannot confirm the rumours that air-conditioning was turned on high, whether goggles and beanies were worn or if shots of tequila were imbibed.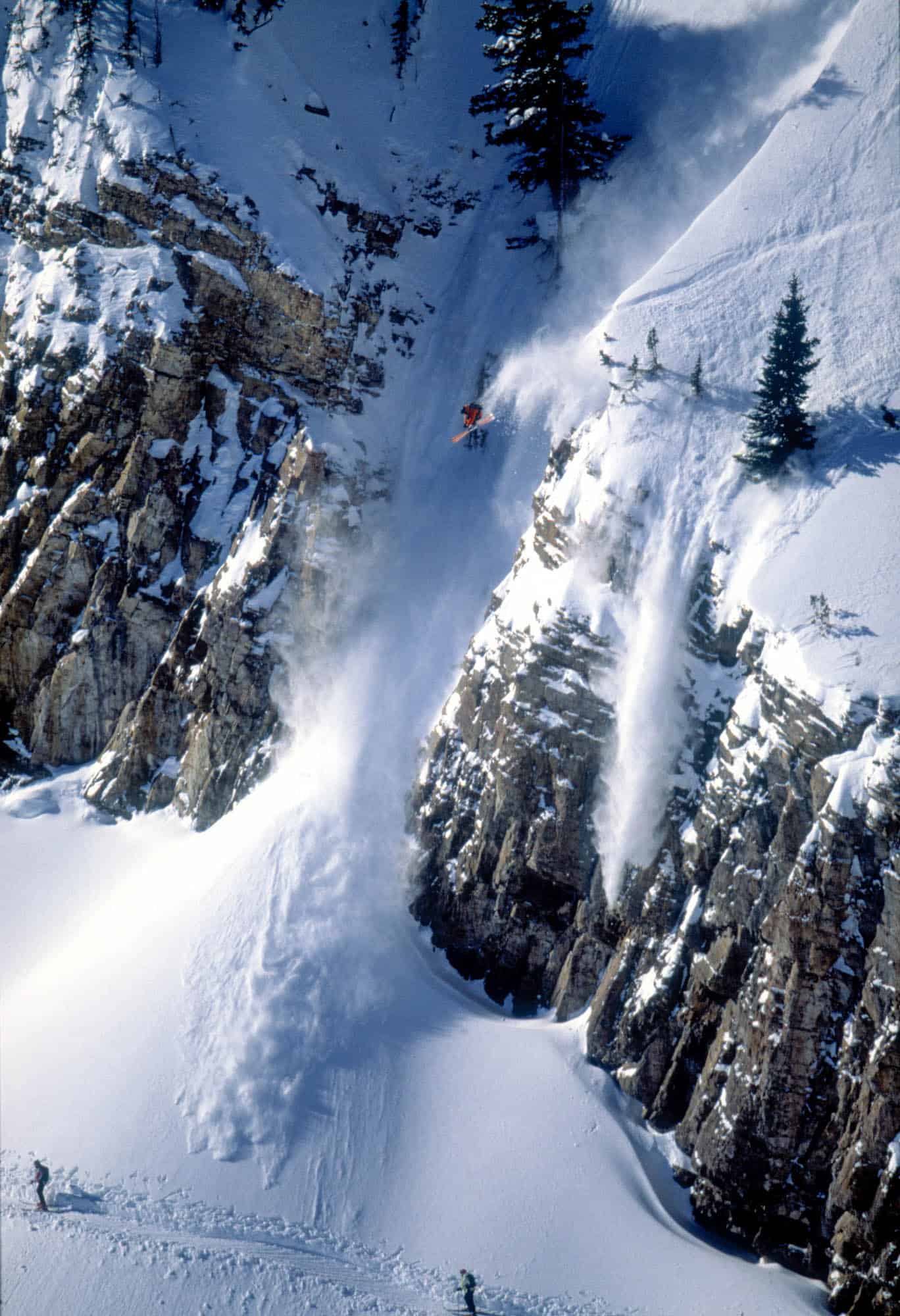 3.    Reading up – we mix up our morning paper routine. Latest news out of Cordova Alaska is there are Mexican meatballs at this week's potluck and there was a hoax bomb-threat at the elementary school. www.thecordovatimes.com
4.    Travelling tastebuds – I've been craving a breakfast burrito from the café under the Mangy Moose in, am trying to recreate the mac n' cheese from the Cowboy Steakhouse, am dreaming of those gooey choc-chip cookies from Wildflour Baking Co and a cold apres beer at Le Chamois in Squaw Valley and sometimes I mind-travel up to Revy for a "Huck me baby one more time" cocktail at Monashee Spirits.   What's your 'wish I was there' food? Do you get the fondue set out? Rustle up some tempura? Or just eat an old Clif bar you found in your backpack?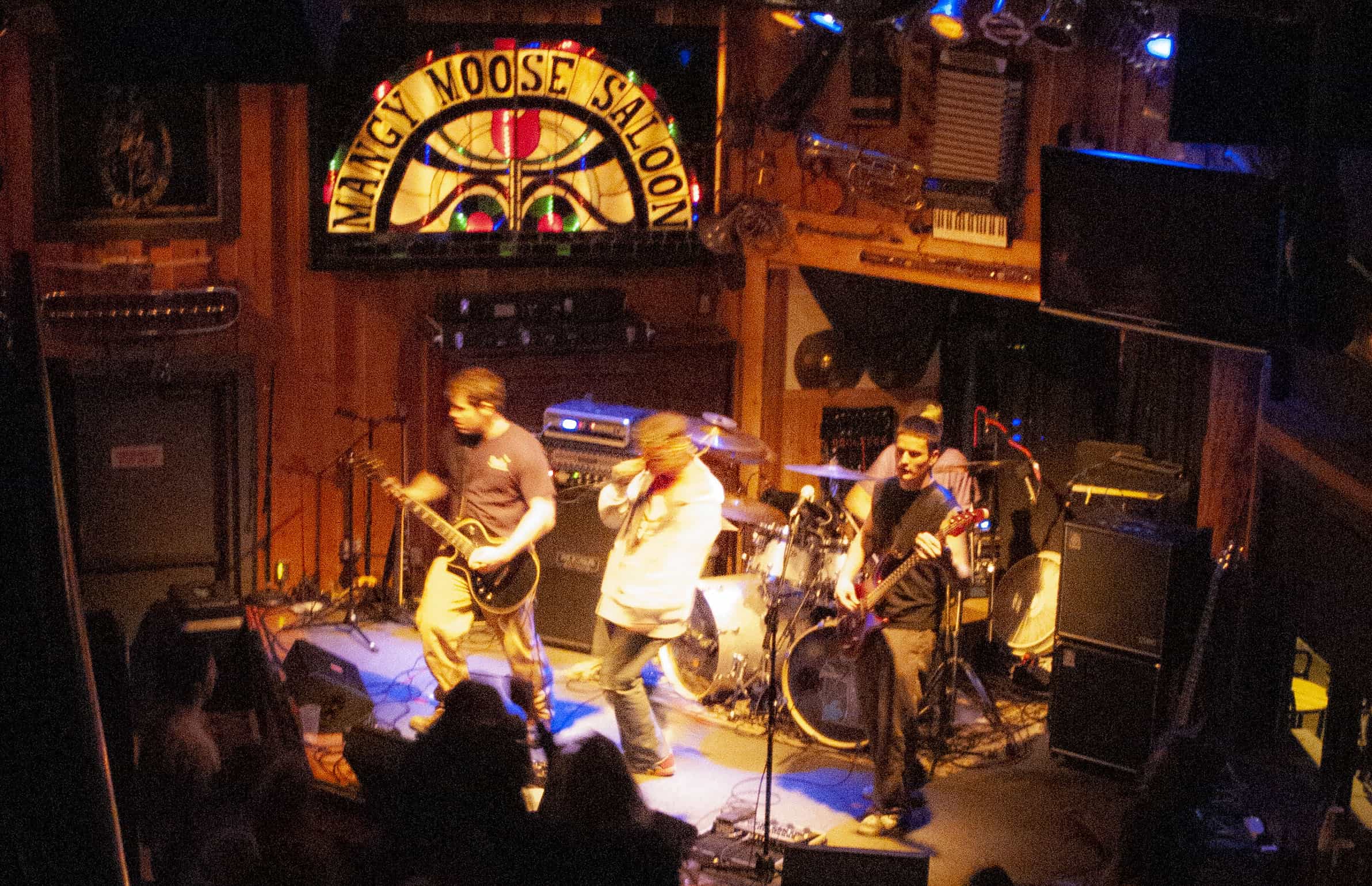 5.    Access the archives – Harro is working on a book and sifting through over 30 years of photographs so it's been like going down a Facebook Memories rabbit hole, but on steroids. It's an amazing ride. Reliving moments, bingeing winter after winter as he mines the hard drives for his favourite images to create what he's calling the #bigbookproject.  Head over to @harroart for a teaser.  We've all got those favourite photos filed away – maybe it's time to bombard our social media with our #wishwewerethere snow shots and dream about when we are lucky enough to grumble at excess fees on our heavy ski bags.
6.    Checking in with friends – missing the freshies and faceshots is part of it for sure, but missing the faces of the humans we love is the salt in the wound.  So, praise be for all the apps that let us see them on our screens.  It's definitely not the same as sharing a chairlift ride or a hot tub soak, but until this pandemic pandemonium settles down it will have to do.
So, we scroll, call to swap Aussie beach reports for northern hemi snow reports and send messages and tubes of Vegemite to our tribe. We count the days until we are there again.   If 'absence makes the heart grow fonder' I say "brace yourself" northern hemisphere.  We are coming at you with an alarming amount of pent up fondness as soon as those doors reopen.