World Snow Wrap, January 3 – A Few Powder Days in Japan, Canada and the US and More Snow On The Way, Snow Showers and Sunshine For Europe
January 3rd, 2020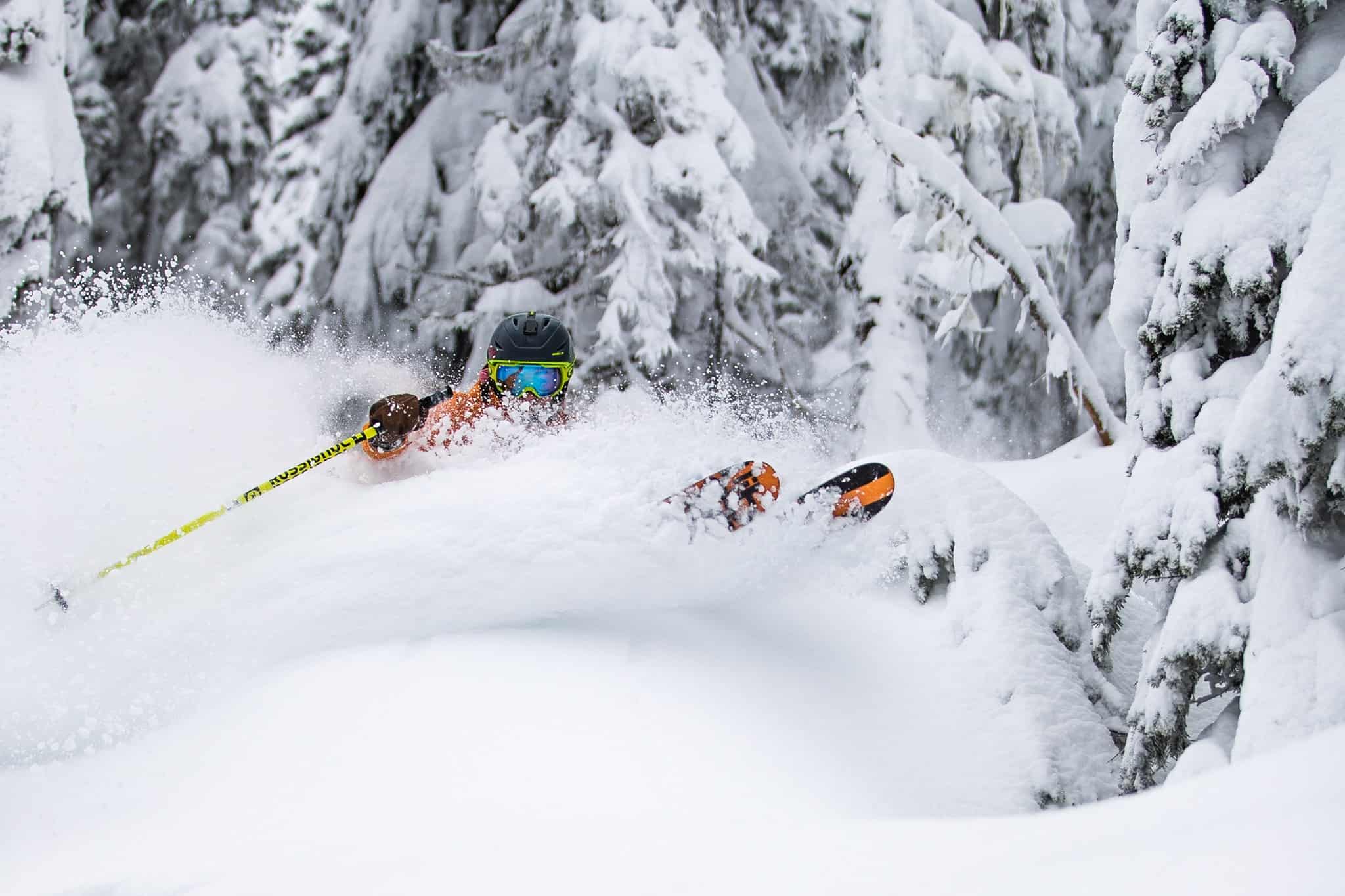 Mountainwatch | Reggae Elliss
It has been a mixed bag in the Northern Hemisphere over the past week with good snowfalls and deep powder turns in North America, while things are steadily improving in Japan. The hectic snow storms have eased in Europe since Christmas where it has been a week of sunshine and groomers in resort, but good touring in the back country.
 Japan
I just came in from a few laps at Hakuba 47 and there was a good 20cms on the upper mountain and it is snowing consistently this afternoon in town. There has been 40-50cms on the upper mountain this week and moderate to heavy snowfalls down to base levels are expected tonight. This is good news as while more terrain and lifts have opened this week, it is still relatively low tide with limited on-piste terrain open in the Hakuba resorts. It has been a different story in the backcountry where the snow is deep after  a few falls in the 30-40cm range and there were a couple of sunny days and light powder on offer this past week. Definitely worth checking out a guided backcountry tour, including with our  snow reporter Steve Lee's Hakuba Powder Tours. Other resorts across Honshu also received good falls this week and Shiga Kogen  now has close to all lifts open with some good skiing available. Myoko has had 40cms in the past three days and another 20-30cms is expected across the weekend with more lifts and terrain opening each day.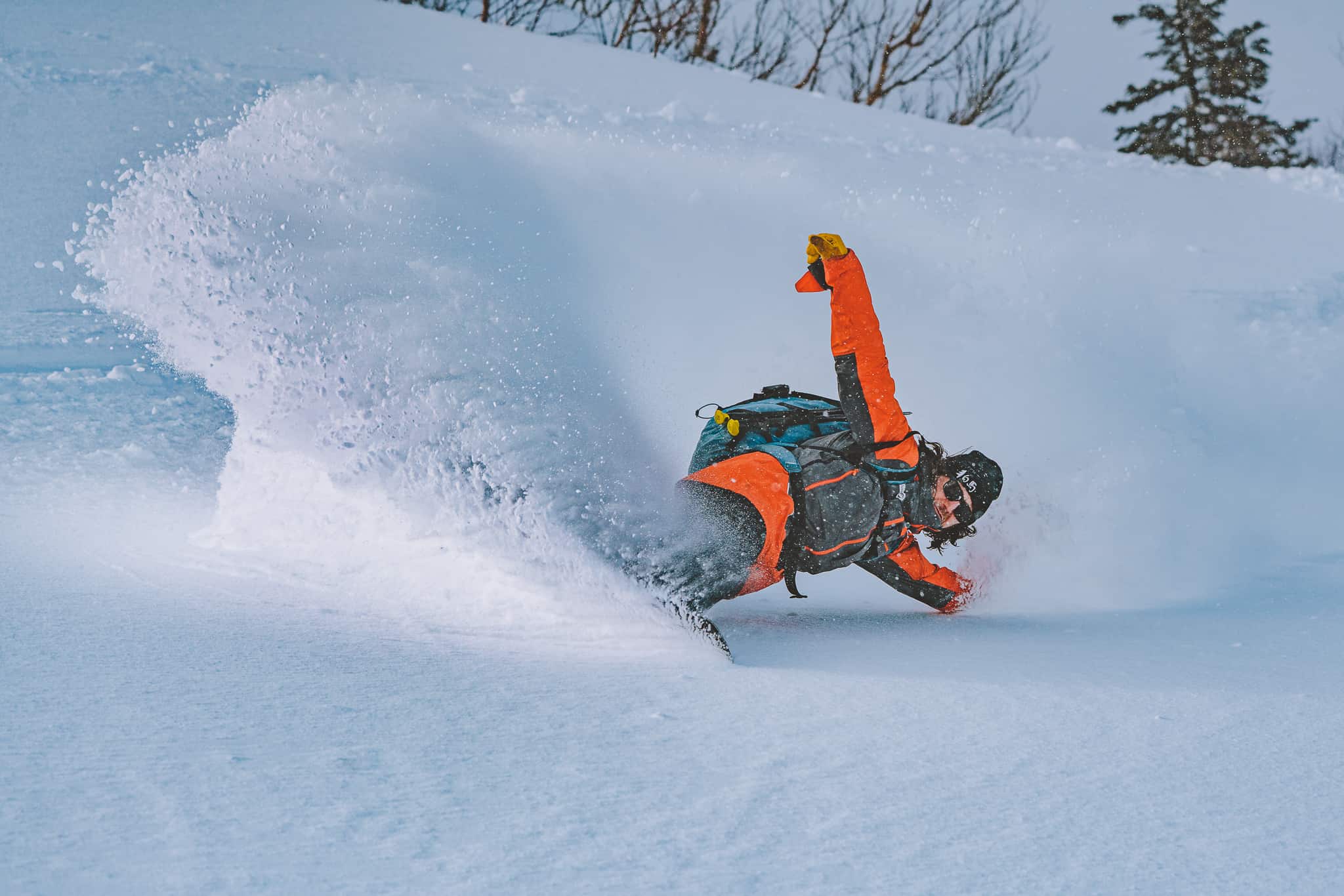 The past week has also seen consistent snowfalls in the Hokkaido resorts with Niseko receiving 50cms over the past four days, our snow reporters at Niseko Photography describing yesterday as one of the days of the season after 30cms overnight. Central Hokkaido copped the full brunt of the storm system with Furano's upper mountain registering 95cms in the first three days of the year, with three powder mornings in a row.
The Grasshopper is calling cold northwest winds and continuing snowfalls across both islands this weekend before the next system hits mid-week. While Hakuba will get some rain on Wednesday he is confident of moderate to heavy falls again on Thursday as winds swing northwest. If you're heading to Hokkaido the news from the Grasshopper is better: "Luckily for Hokkaido, winds from the south don't quite reach the island so temps remain cold, and light-moderate snowfalls should get underway late Tuesday or early Wednesday.
 USA
Another week of good snow falls in some areas of the US with resorts in Wyoming, Idaho and Utah faring well earlier in the week, Jackson Hole receiving 18cms on the upper mountain on Tuesday night with consistent snowfalls on Wednesday leaving another 35cms by this morning.  It was a cold and clear end to 2019 in Utah, but snow started falling overnight on Christmas Eve with good accumulations creating some epic powder turns yesterday for the perfect start to 2020. Last week also saw an improvement in conditions in Colorado after a few days of hard-packed snow with a good storm dropping significant totals last weekend, with southern mountains doing best, Wolf Creek getting 60cms while Telluride received 40-45cms.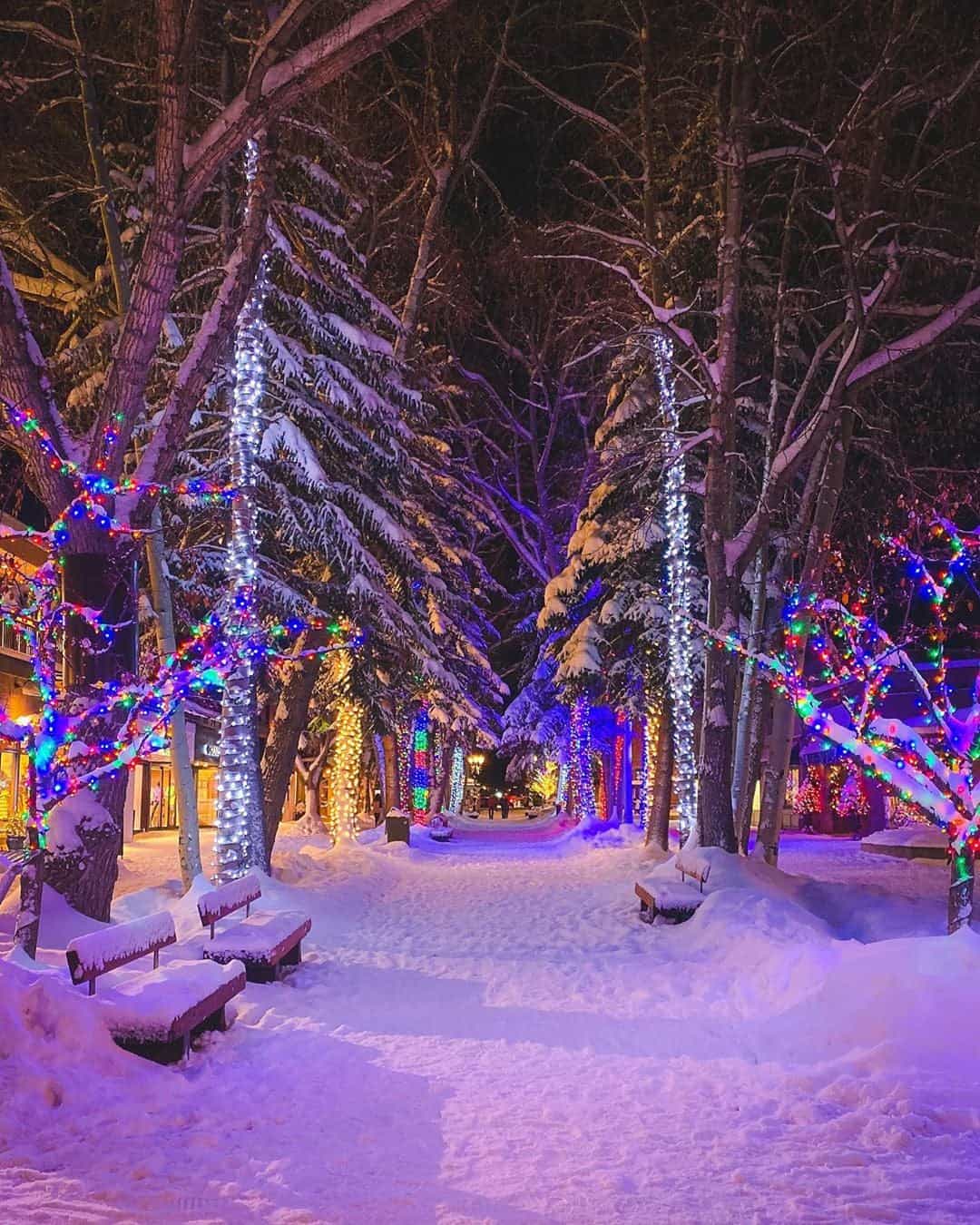 After a few days of cold, but mainly fine weather another storm hit yesterday, this one set to favour the northern mountains, Steamboat in line for 45cms over the next three days. The Pacific Northwest is also saw some snow yesterday at upper elevations with rain down low, but that is expected to change with colder temps and snow down to low levels with close to a metre forecast for Stevens Pass, while Crystal Mountain could see 80cms over the next four days. It is a different story for California, the Sierras expecting mainly fine weather today and a mix of light snow and showers at lower altitudes on the weekend.
CANADA
Great to see more snow in British Columbia with another solid storm dropping good snow totals for the start of the New Year, Whistler having 41cms of fresh snow in 48 hours on Tuesday/Wednesday. Revelstoke ended 2019 with a bang with 54cms over the last two days of the year, waking up on New Year's Day with 30cms of fresh snow. Nice start to a new decade!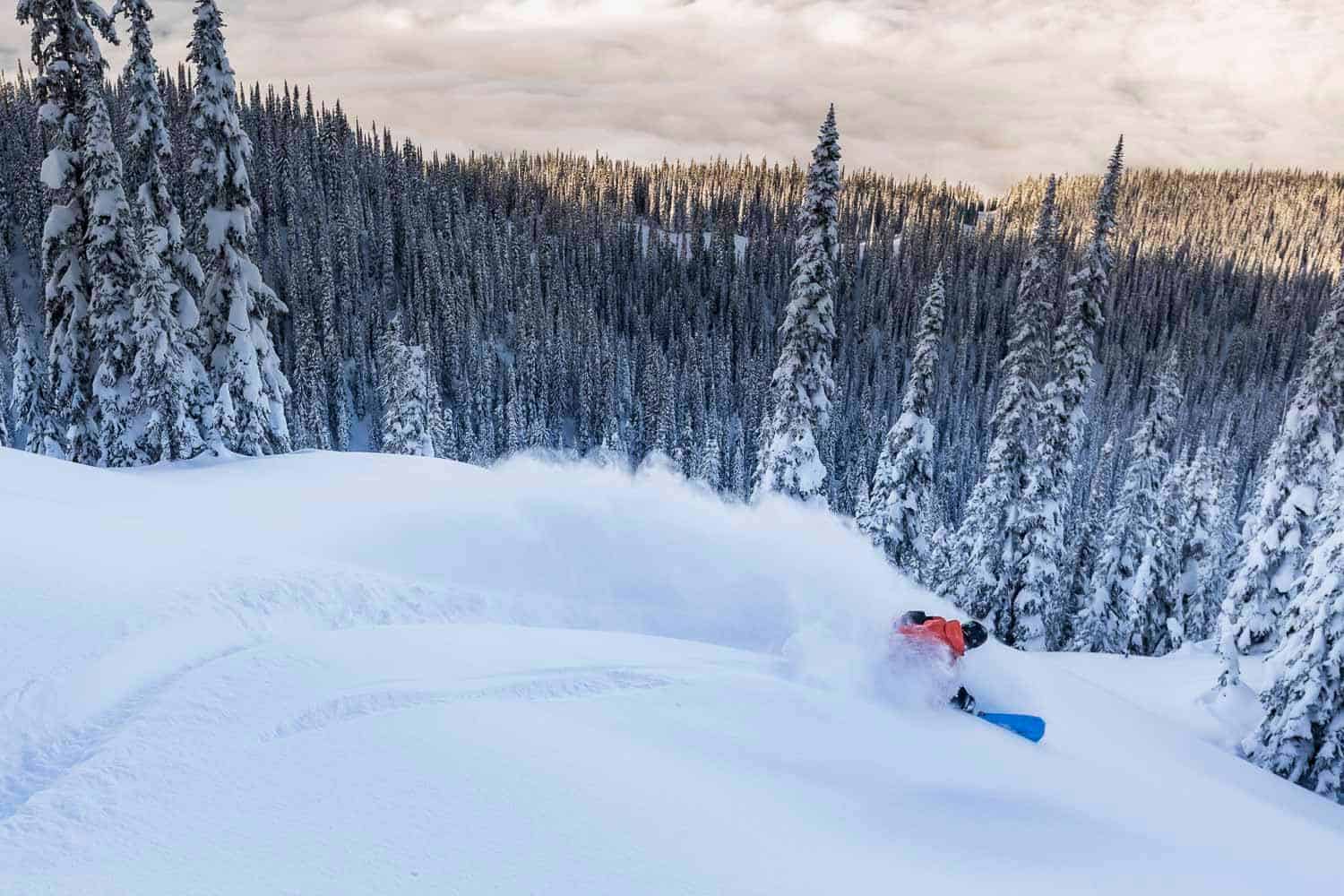 Revelstoke has now had 532cms this winter and another big storm is on the way. Other Interior BC resorts also did well from the storm, Fernie starting the New Year with some fun powder turns after 35cms overnight. The immediate forecast for Western Canada is looking really good with significant totals on the way, potentially a metre of three to four days for Whistler Blackcomb and the coast mountains.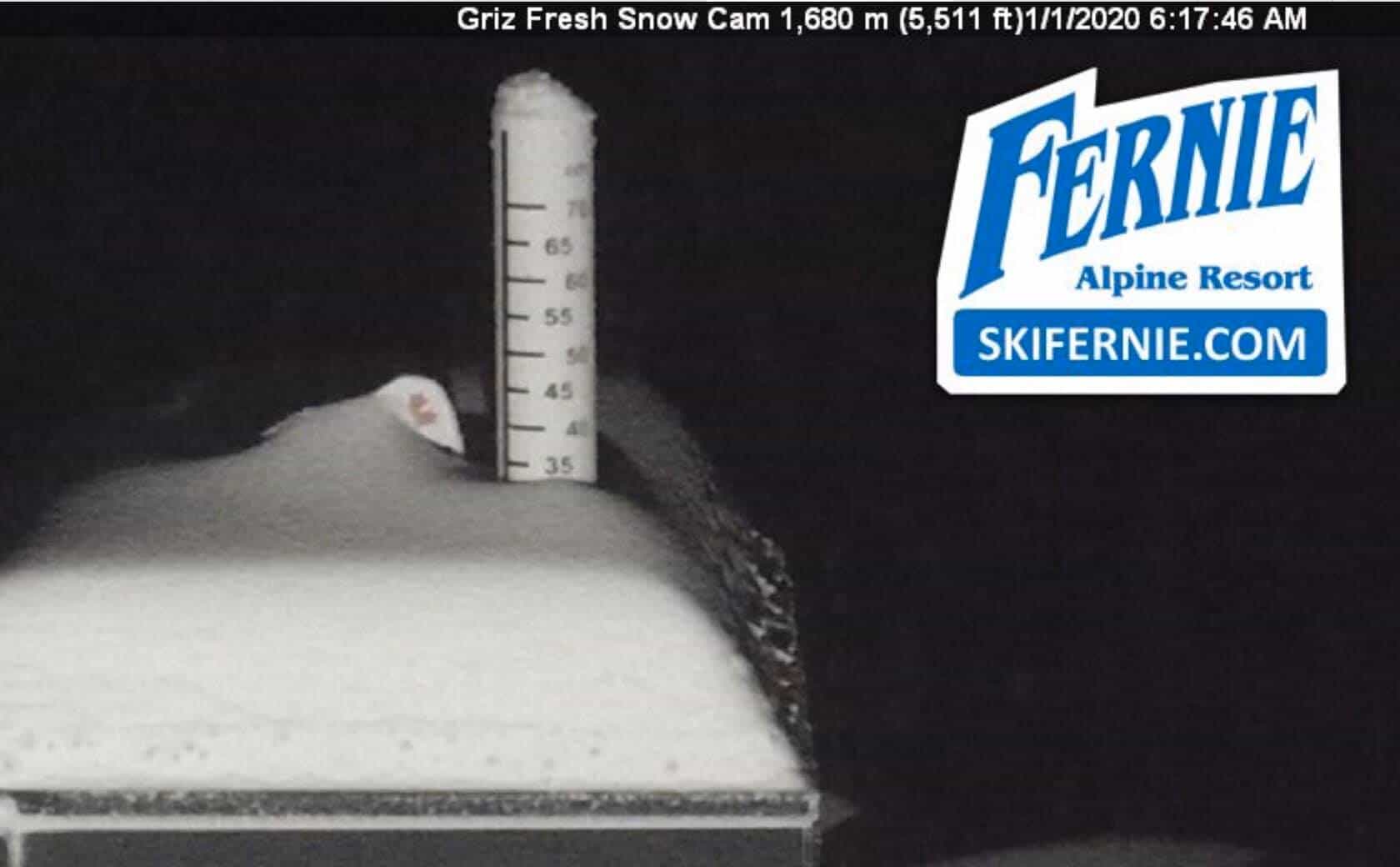 The past week has also been good for the Alberta resorts and while the snow totals aren't as impressive as Revelstoke, Lake Louise and the Banff resorts are reporting 20cms in the past 48 hours. The season total for Lake Louise is now over three metres and the forecast is for light snowfalls over the weekend with 10-15cms likely over the next three days ahead of a few snow flurries early next week.
 EUROPE
The consistent heavy snowfalls have eased across the European Alps, and the weather has been mainly fine since December 28. In the lead up to Christmas there were some consistent snowfalls in the 10-20cms range in many resorts in Austria, Switzerland and France, but nothing like the big totals in mid-December. It is a similar story in Italy where solid snowfalls leading into Christmas eased and the last snowfall for resorts in the Western Alps was 12cms on December 27 while has also been sunny in the Dolomites.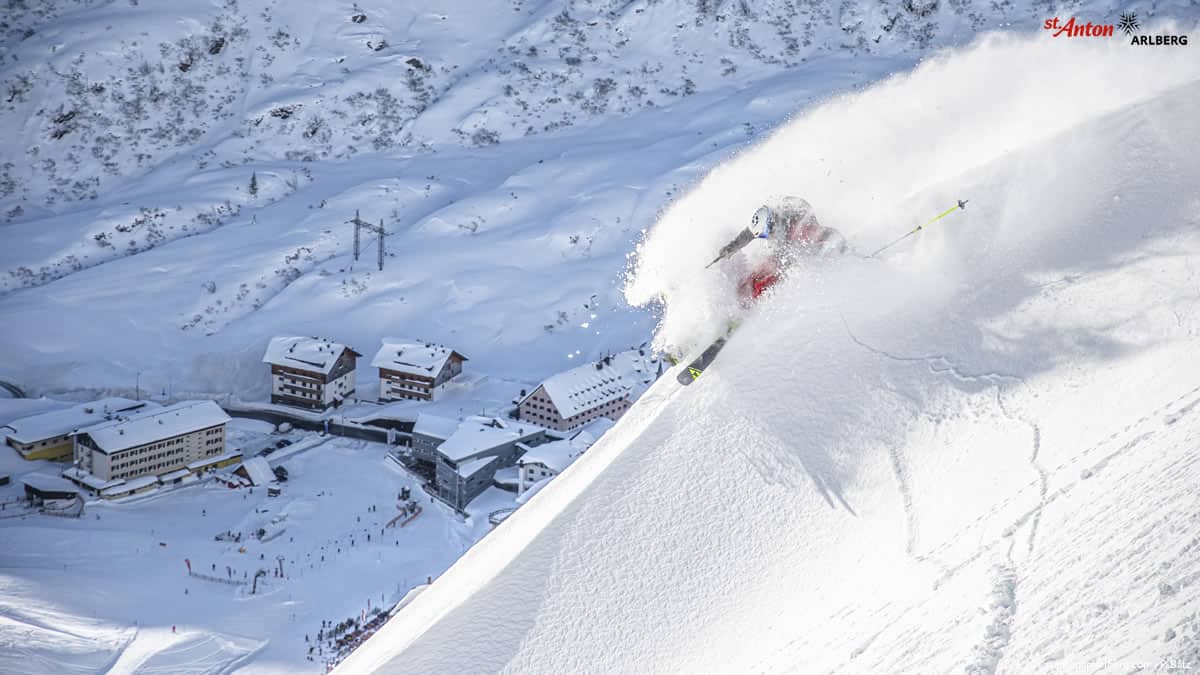 While the past few days have been all about cutting laps on the groomers in most resorts across the Alps, there have been good conditions in the back country with a relatively stable snow pack and good powder available for those prepared to earn their turns. The forecast for most regions is light snow showers and intermittent periods of sunshine over the next week but no significant storms in the immediate forecast.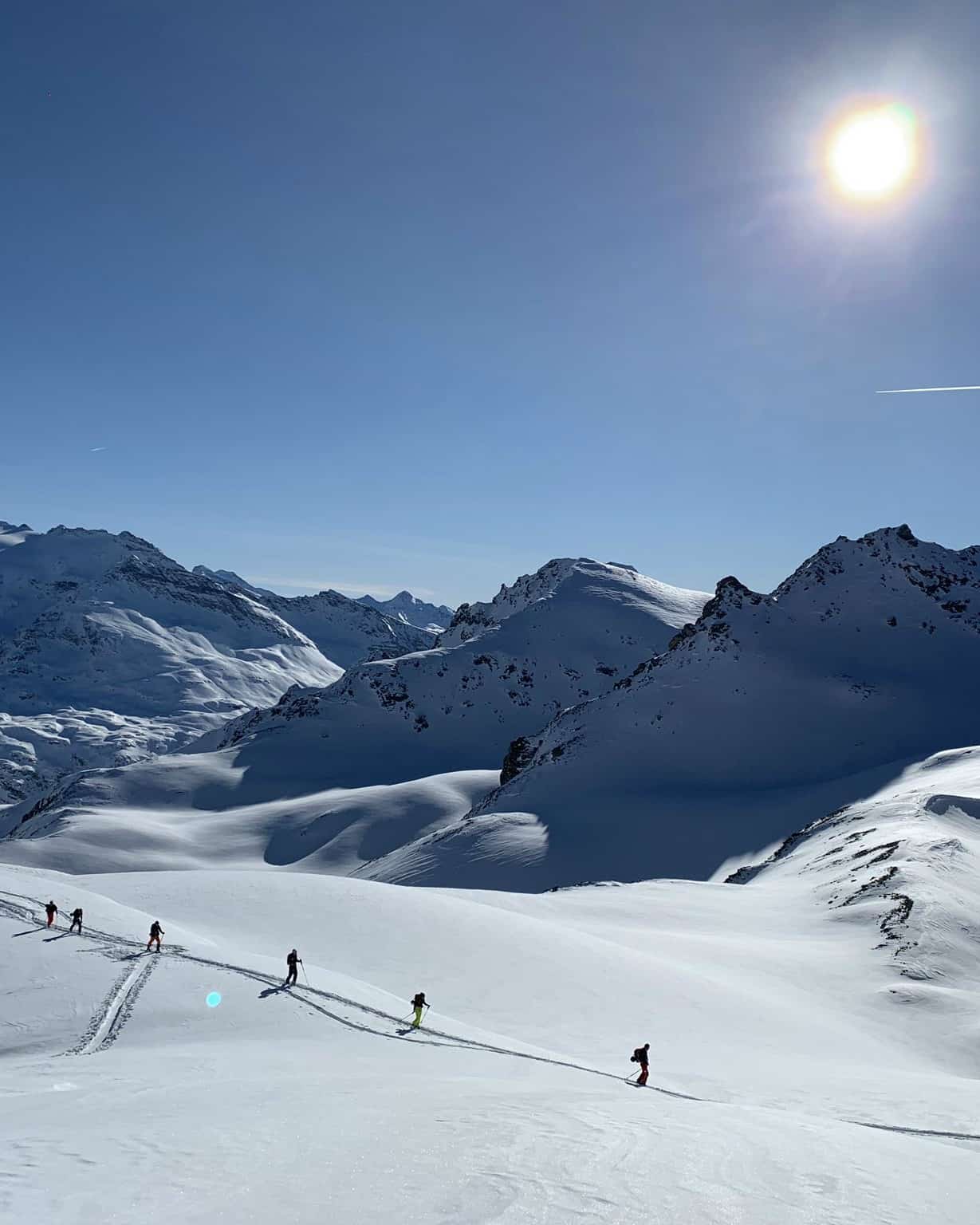 WHERE WE WOULD LIKE TO BE THIS WEEK
 Canada – interior BC to be specific. After the good snowfalls over the past few days and more snow in the forecast, now is a good time to hit the Powder Highway. Revelstoke, Whitewater, Kicking Horse, Red Mountain, Fernie etc. Too good.