World Snow Wrap, March 21 – Good Snowfalls in the US and Canada, a Metre of Snow in the Alps, Spring Takes Hold in Japan
March 21st, 2021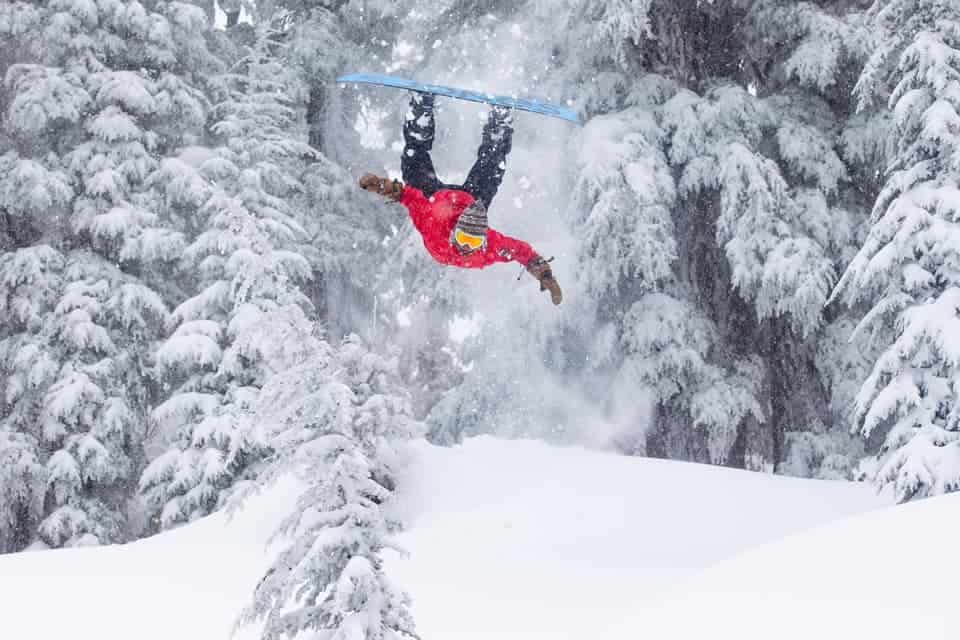 Mountainwatch | Reggae Elliss
We're heading into late March and while things are winding down in Japan there is still a lot of life left in the season in the US and Canada with a number of regions about to get a good dose of powder. In Europe a mild early spring gave way to a return to winter last week with the biggest storm in two months dropping one to two metres of snow.
Japan
Spring has sprung in Japan, especially in the Northern Alps on Honshu where it seems the weather has decided to skip March and jump straight to April. The past week has all been mild in Hakuba with overcast skies and classic spring conditions, Nadine Robb writing in our Hakuba report on Friday, that the snow is, "Icy and hard up high, wet and slushy down on lower slopes." After rain today there will be a few snow showers tomorrow ahead of a return to sunshine mid-week.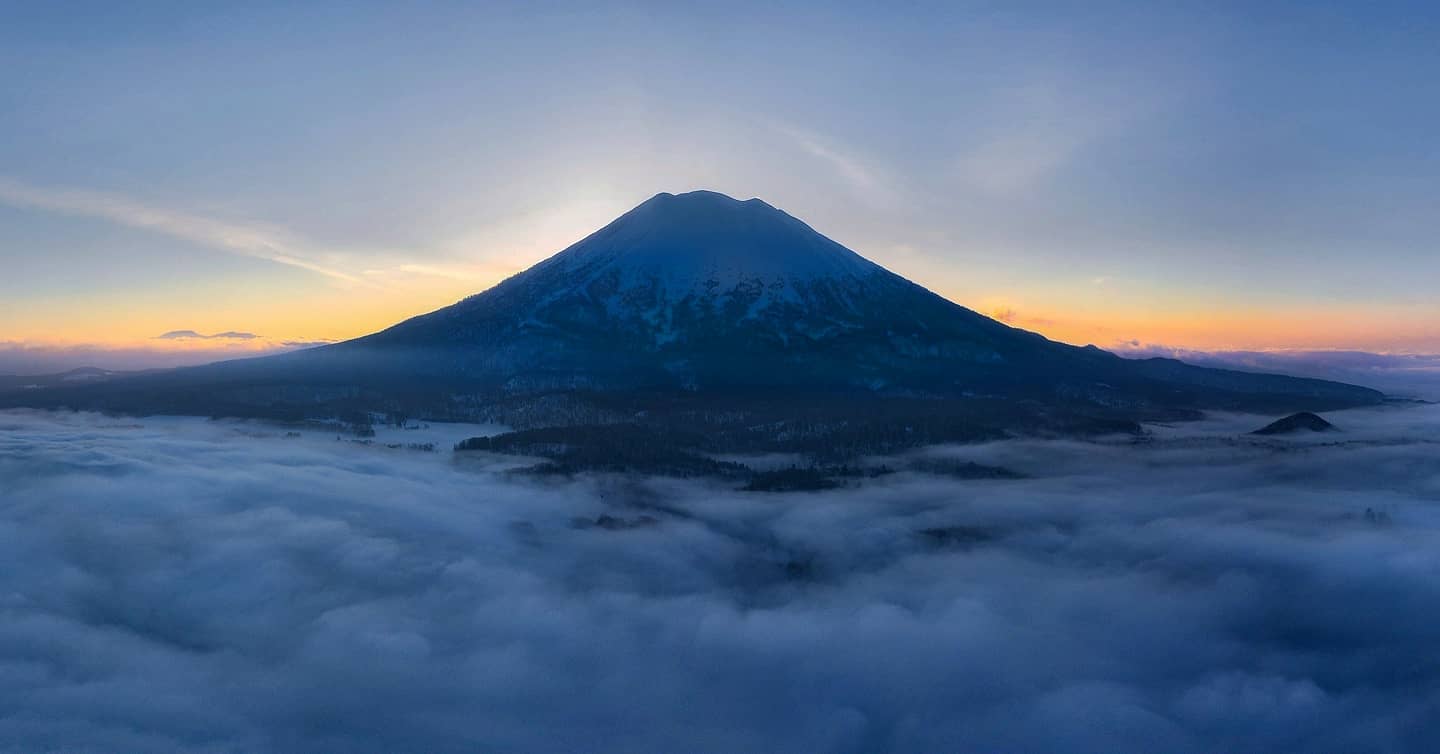 It has been mild in Hokkaido as well, but the season is still ticking along, Lucy Morrell reporting very good on piste conditions in resort and good spring skiing in the backcountry. While it has been a very quiet winter without international visitors, the resort will have lifts spinning in the Kitanominezone until the end of the month and the Furano zone will be open until May 5.
In Niseko there was a few centimetres on Tuesday night, but other than that it has been mild with spring conditions and a melting snow pack. Lifts are expected to stay open in Niseko until May 5. The forecast is for a few light snow showers across Hokkaido over the next few days.
USA
The past couple of weeks have seen a mixed bag across the US resorts with some decent five-day snow totals in Colorado and Utah between March 10-14, with Aspen receiving 45cms while resorts in Utah scored 50cms. California's northern Sierra's also received a decent storm last week with 45cms across the Tahoe resorts.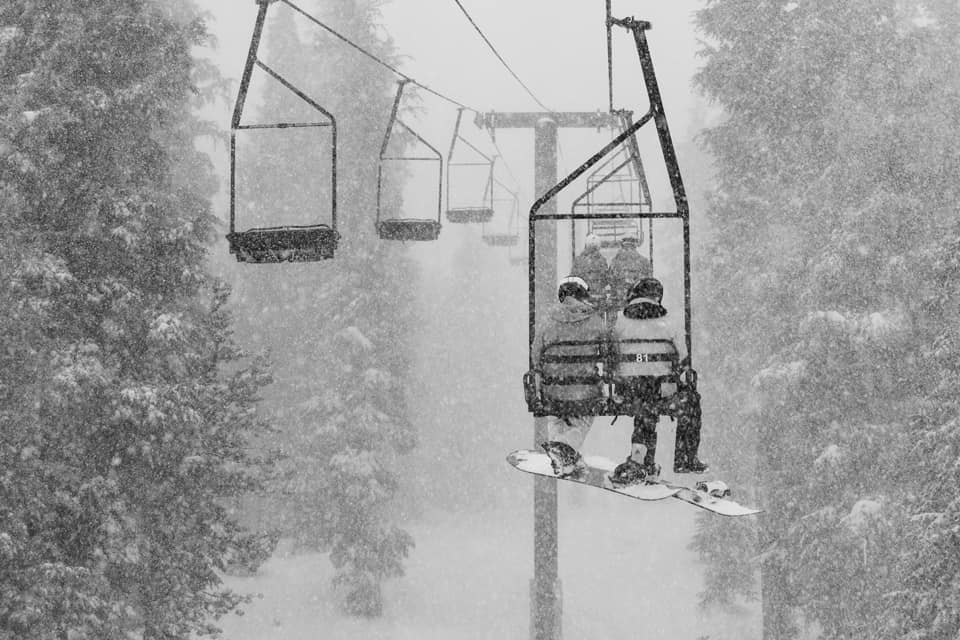 Mammoth missed out on last week's storm but earlier this week it received 30cms on Monday/Tuesday and that was followed by another 35cms last night. It has also been a good week in Squaw Valley Alpine Meadows with 65cms in the past seven days including 20cms last night. It has been a dry couple of weeks in Jackson Hole, but that is about to change with a storm due to hit today with 45cms forecast over the next few days followed by another 20cms at the end of the month.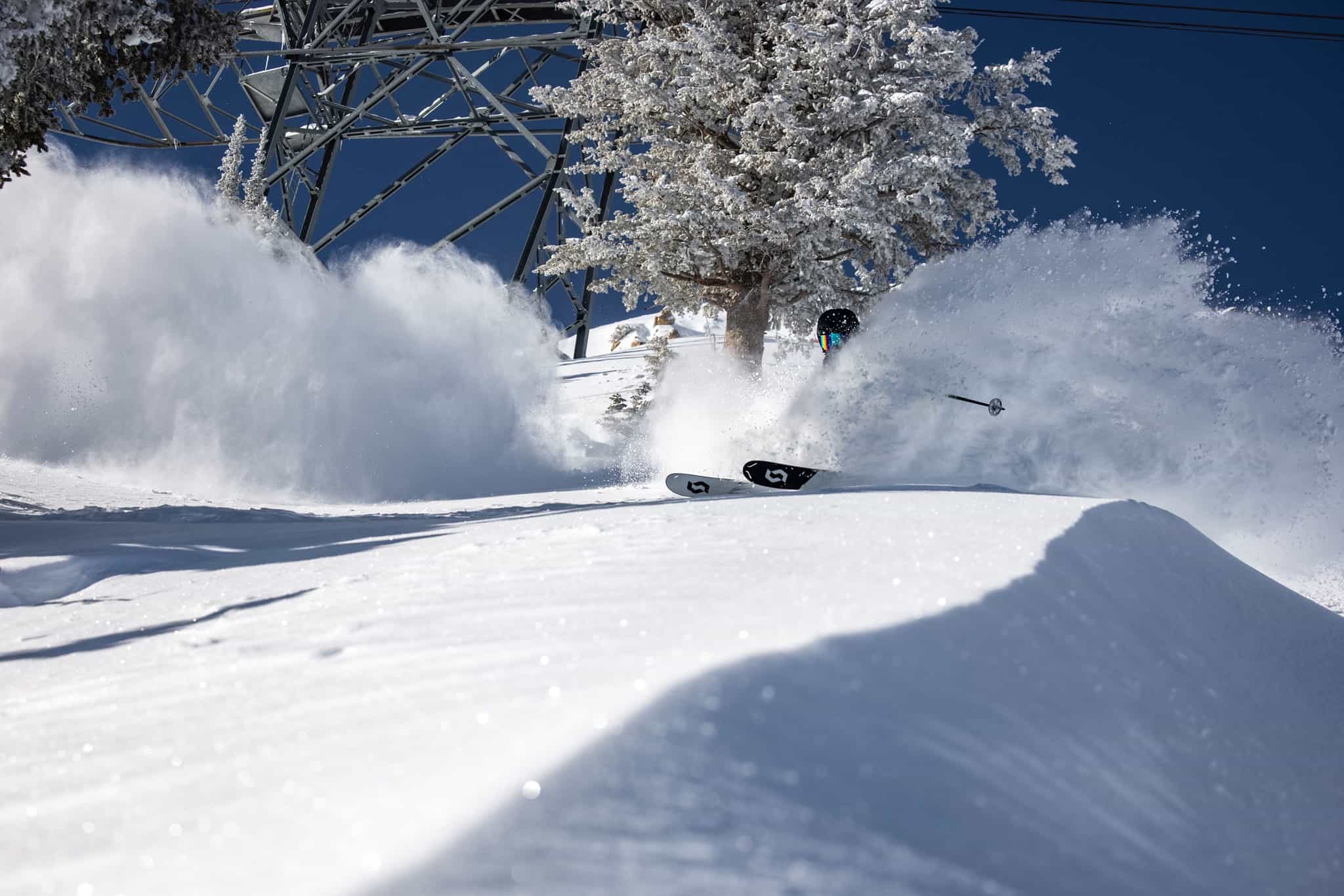 The same storm is set to deliver fresh snow to resorts in Montana and Utah while in the Pacific Northwest, resorts in the Cascade received 20cms in the past 24 hours another 55cms is expected by mid-week.  The active pattern will also deliver late season snow to Colorado with widespread snowfalls forecast over the next 10 days, with forecast of 25-50cms for most resorts. Many resorts in the US will be open until mid-April, although Mammoth Mountain's scheduled closing day is May 31.
Canada
A three-day storm has set up a good weekend for resorts in the coast mountains with Whistler Blackcomb receiving 42cm since Thursday while Cypress Mountain outside Vancouver received 20cms in the past 24 hours. This comes after a couple of weeks of settled dry weather in British Columbia, the last significant fall back on March 4-6. Whistler is due for another 35cms by mid-week before snow showers ease. The closing date for Whistler Blackcomb is April 18.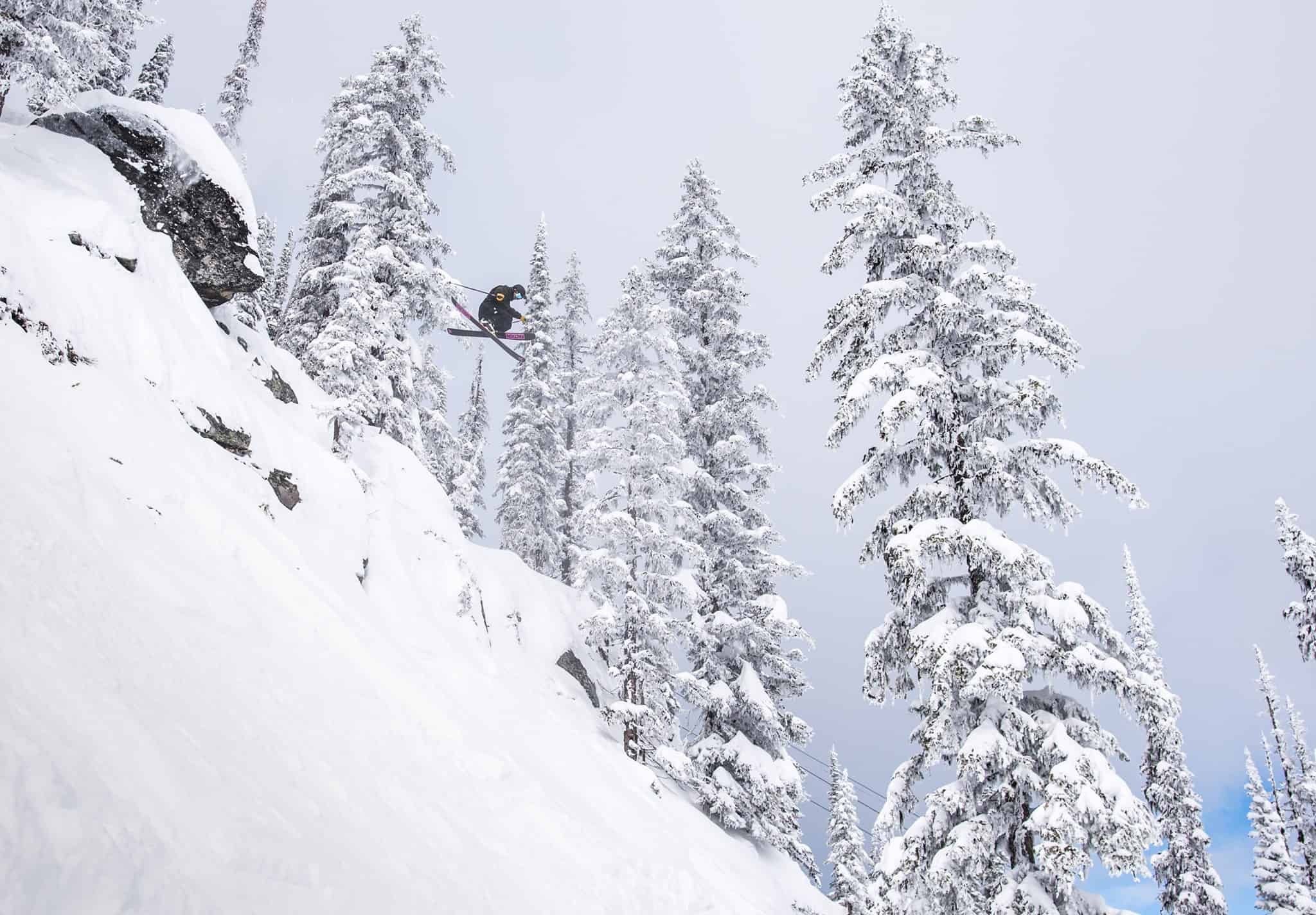 Interior BC has also seen a few light snowfalls over the past 24 hours with 8cms at Revelstoke and 7cms at Whitewater. Snowfalls are expected to pick up in the latter half of the weekend, snow levels lowering as a colder air arrives, and snow totals of 20-40cms forecast for Revelstoke while Fernie and Big White are set for 10-25cms. In Alberta, the past week was dry until yesterday with light snowfalls and Lake Louise received 8cms overnight. The forecast is for intermittent snowfalls across the weekend and throughout the week, with 25-30cms expected by next weekend.
Europe
The Alps saw the biggest snow storm in two months earlier this week with some areas receiving a metre of snow over a four-day period. The heavy snowfalls were widespread across all regions, but Switzerland copped the brunt of the storm with totals over 1.5 metres. While resorts in France and Italy remain closed, ski areas in Switzerland and Austria are open, but high winds led to a few lift closures at the peak of the storm. The amount of snow and wind also contributed to a very high avalanche danger.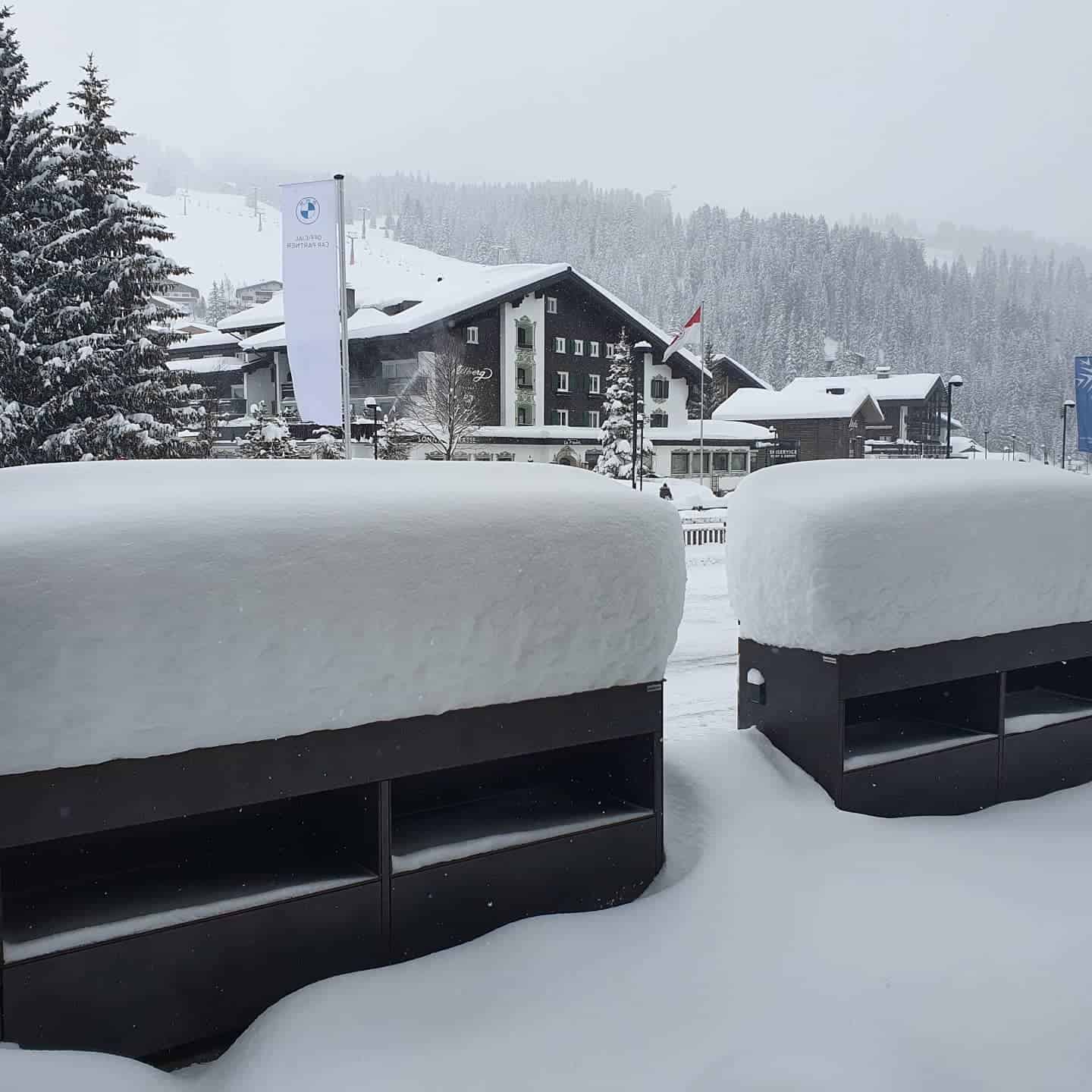 Snow showers continued in most regions ahead of mainly dry weekend. Light snowfalls are forecast for Austria's Arlberg over the next 48 hours but the forecast for other areas across the Alps is for mainly fine weather ahead of light snowfalls late in the week. It has now been a year since resorts in Europe closed when the corona pandemic took hold and it is unlikely resorts in Italy, France or Germany will open to the public at all this year.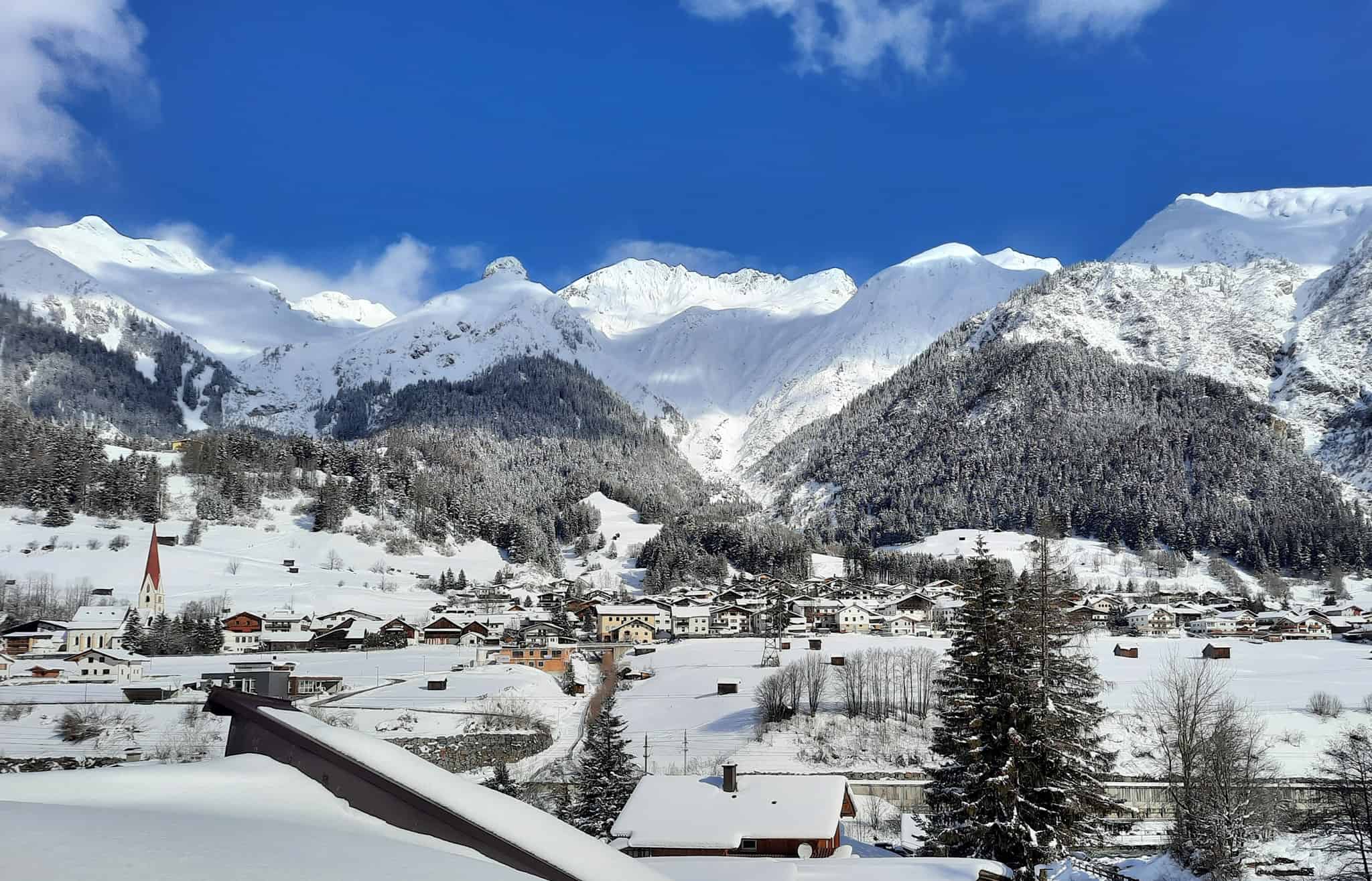 Despite together lockdowns in some countries as a "third wave" of Covid takes hold in Europe, Austria is easing restrictions and hotels and restaurants were allowed to re-open last week, Swiss resorts remain open, operating under Covid-safe guidelines. Resorts in both countries are expected to stay open until early April.
Where we would like to be this week
Whistler Blackcomb – there's 35cms of snow on the way ahead of sunshine later in the week. The crowds have thinned out and Whistler is always fun at this time of year