World Snow Wrap, November 18, 2022 – More Resorts Opening in US and Canada, Snowfalls in Japan, Snow On the Way in Europe
November 18th, 2022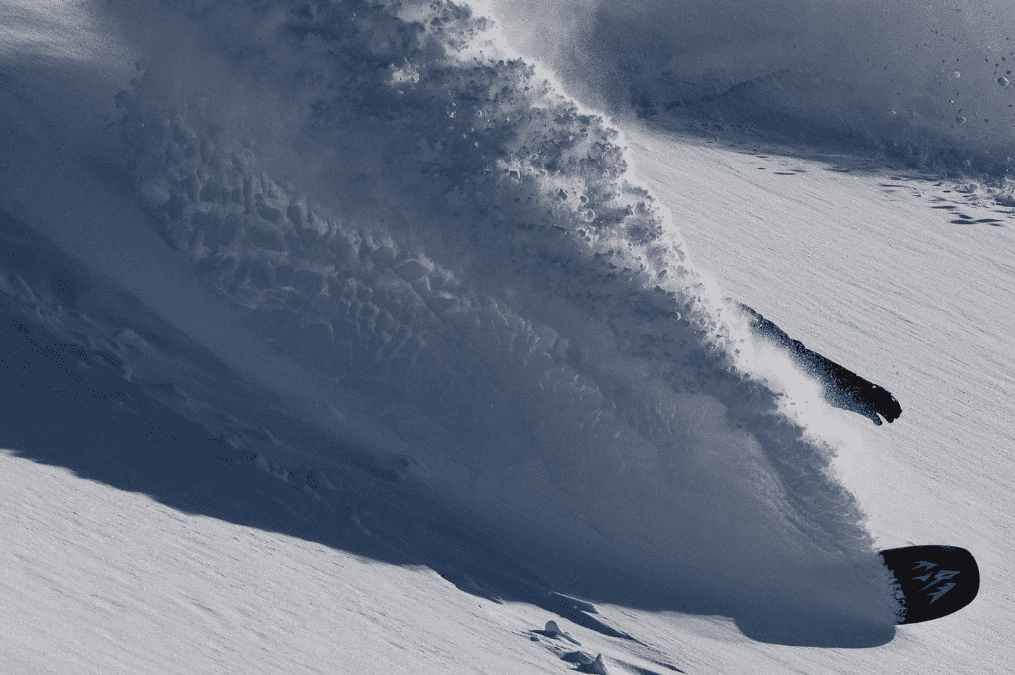 Mountainwatch | Reggae Elliss
Well, here it is, the first World Snow Wrap for the 2022-23 Northern Hemisphere season and aren't we all psyched to hit the road again? The past couple of weeks have seen snow fall in most regions, particularly in the US, while Japan, the European Alps and British Columbia are all due for snow over the next 10 days. 
USA
There have been some good early November snowfalls across the Rockies, Sierras and Cascades over the past few weeks, California's Sierra's seeing some big snow totals last week with Mammoth receiving a massive 140-180cms from November 8-11 while resorts in the northern Rockies saw 60-90cms, Jackson Hole reporting 90cms and Alta 71cms over a three-day period, taking its cumulative snow total since October 22nd to 256cms.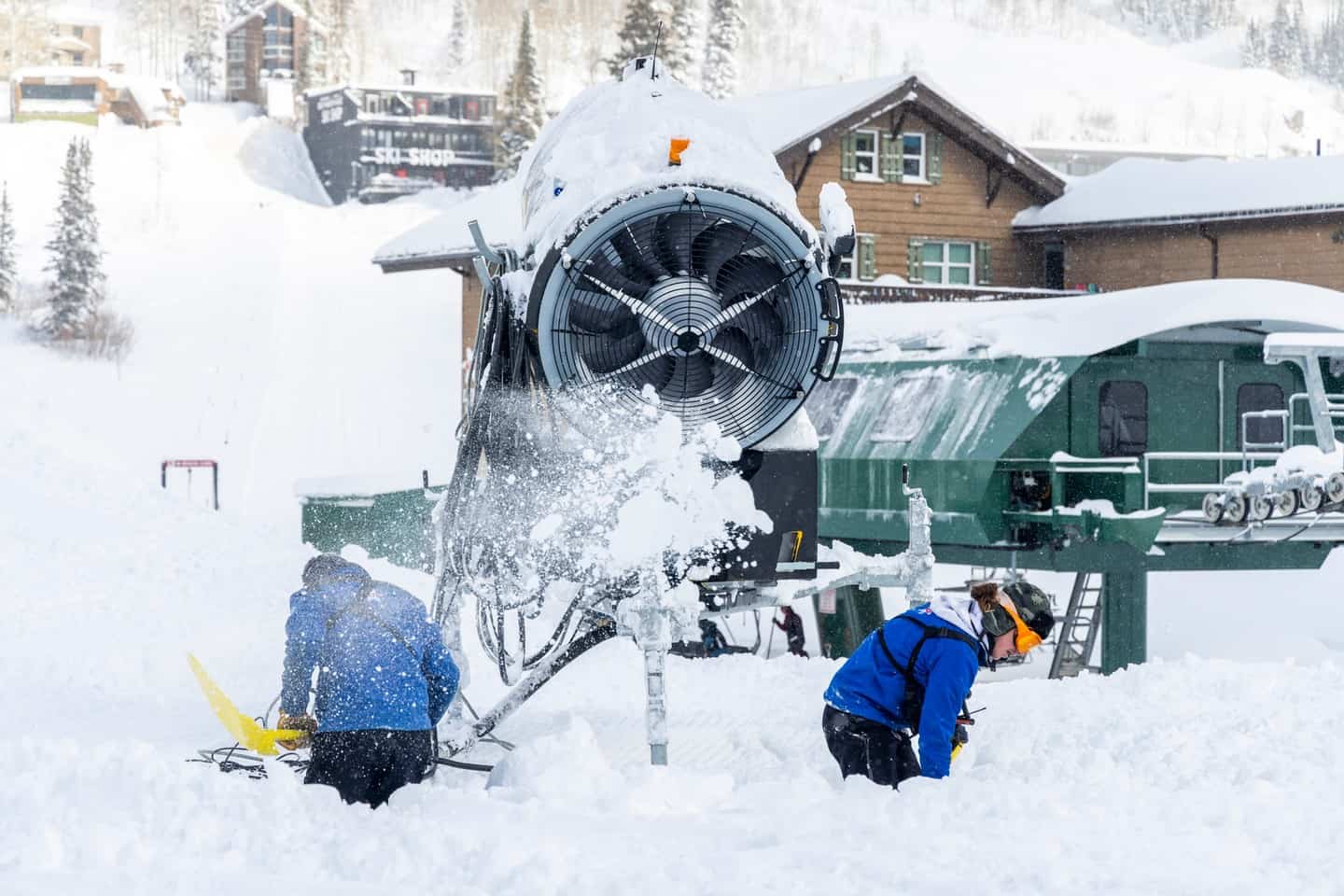 The result is a number of US resorts are open including Mammoth, Heavenly, Kirkwood, Vail, Solitude and Wolf Creek. More resorts will open this weekend with Aspen Snowmass, Palisades Tahoe and Alta set to spin lifts tomorrow while Park City opened yesterday.  The immediate forecast is pretty quiet with no snow on the way over the next few days, although the Rockies and Cascades could see a storm late next week, around November 24/25.
Canada
Late October snowfalls in Alberta set things up for early November openings for the Banff resorts, Lake Louise and Sunshine Village opening back on November 4 and Mt Norquay opened on November 9. Since then a few light snowfalls and good snowmaking conditions have topped up the cover and more lifts are scheduled to open this weekend. The cumulative snow totals for the season so far are pretty good for mid-November, Sunshine receiving 175cms, Lake Louise 86cms and Norquay 65cms.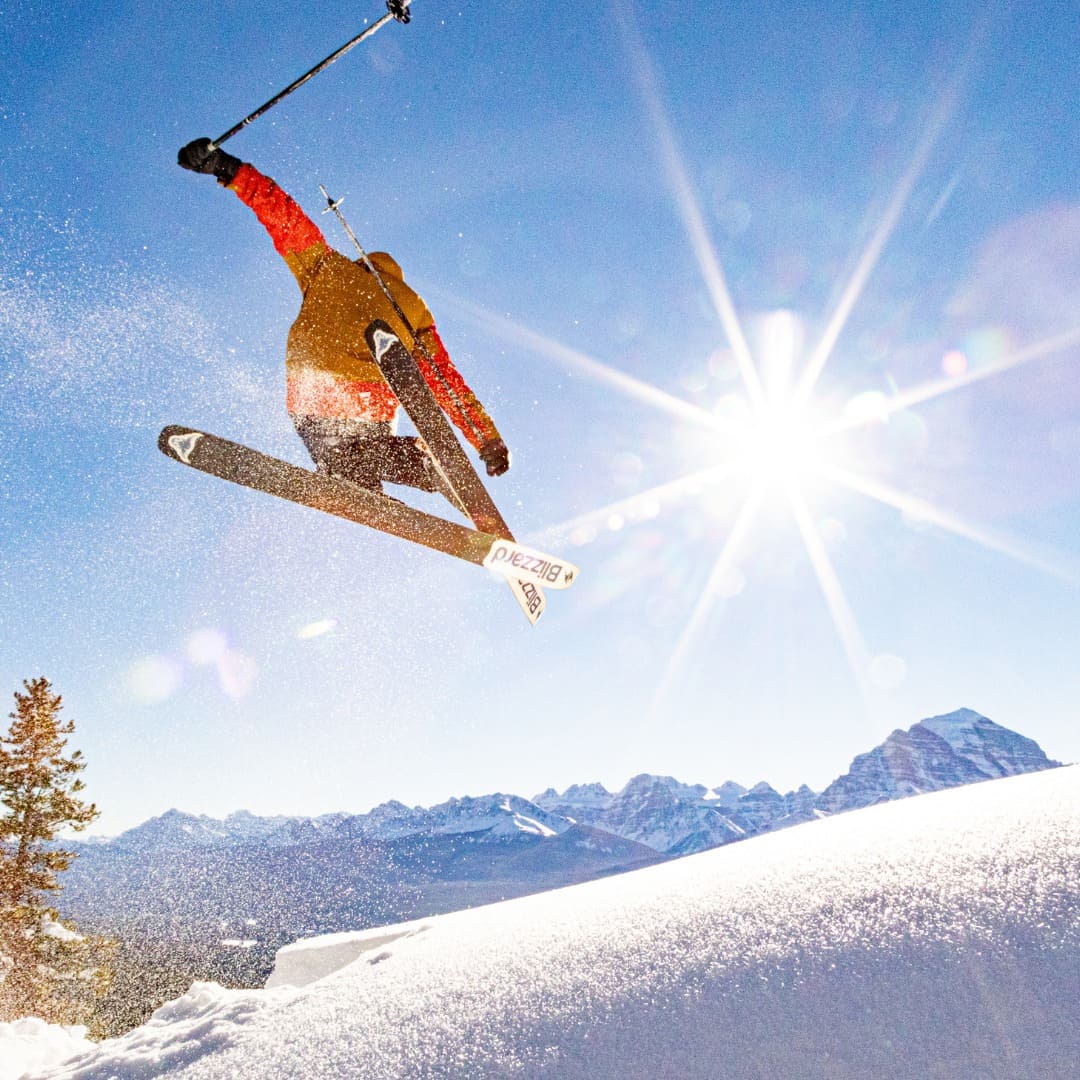 In British Columbia, Big White opened yesterday and has three lifts spinning on a good early season base of 77cms while Silverstar also has a 78cms base and its opening day is tomorrow with three lifts set to open. Whistler Blackcomb is scheduled to open next weekend on November 4 while Revelstoke, which has seen 166cms of snow so far this winter will open on December 3.
After a period of settled weather a stormier pattern is on the cards for both British Columbia and Alberta in the latter half of next week with heavier snow in BC's Coastal Range and potential for 90cmss on the upper slopes in Whistler Blackcomb while Revelstoke could see 30-40cms from next Thursday (Nov 24) into the weekend.
Japan
It is early days in Japan but there have been some promising snowfalls over the past week, Niseko receiving 14cms in the past two days.  The Niseko resorts are scheduled to open on December 3rd, but there is not much in the forecast over the next week until next Thursday when rain should turn to snow with potential for good falls. Further inland, Furano had a 2cms dusting in the past 24 hours and has a tentative opening date of November 26, the next snow due on Thursday 24thwith 30cms in the current forecast.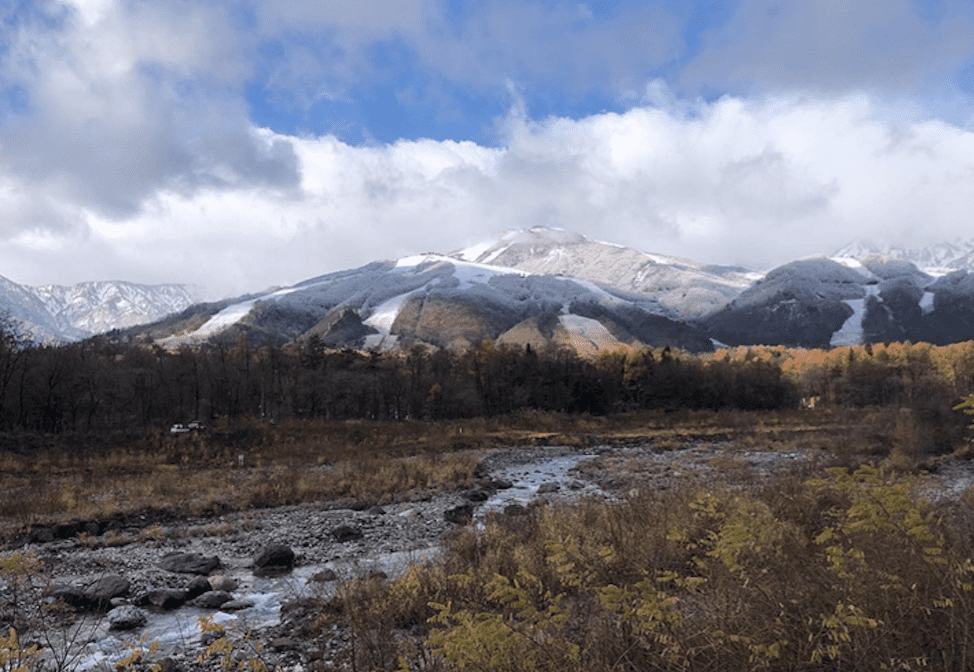 Further south on Honshu, Hakuba saw snow down to the village this week and there were also falls in Nozawa which received 15cms and Shiga Kogen has had 5cms in the past 24 hours. Opening days are snow-dependent, but at this stage Nozawa has a tentative date of Nov 26 while resorts in Hakuba are expected to open around December 16. Of course, dates may change dependent on snowfalls and given above average snowfalls are expected in December for the Honshu resorts that could happen any time.
Europe
It has been off-and-on in regard to early snow in Europe with good falls a month ago giving way to milder, settled autumn weather until a has been colder change arrived at the start of the week. A number of the higher glacier resorts have been open since early October while Kitzbuel and Verbier opened on limited terrain last weekend.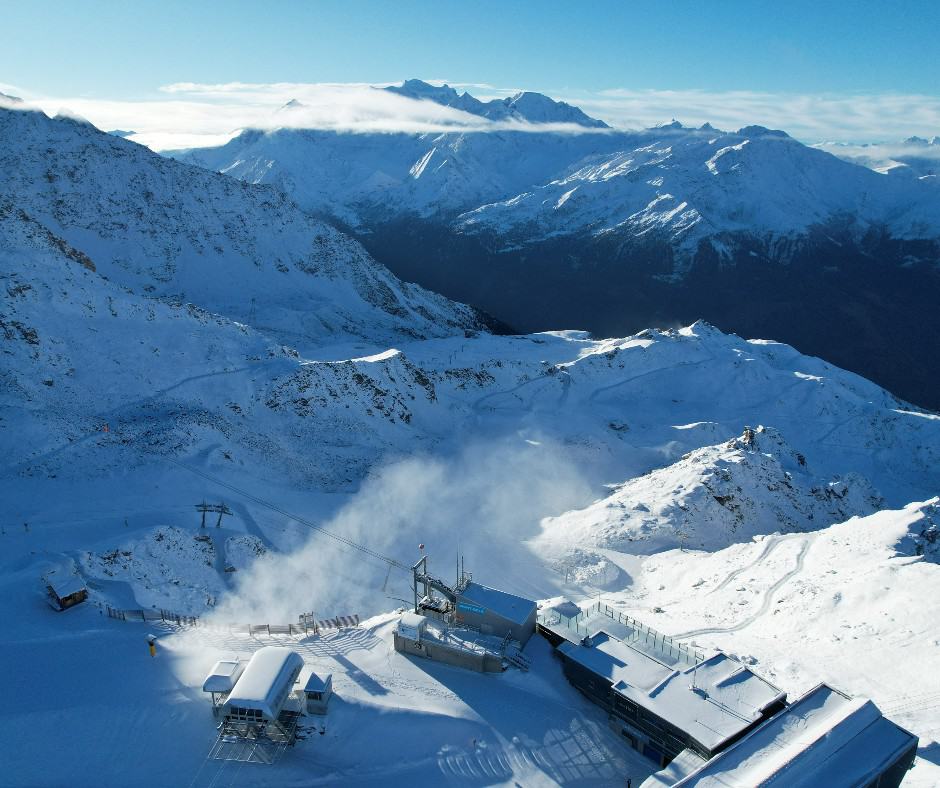 The Alps saw a few snowfalls earlier this week and colder, snowier weather is expected for many regions over the next week, with decent seven-day totals in today's forecast with 53cms expected in Verbier, 45cms for Val d'Isere, 39cms in St Anton and 36cms for Cortina D'Ampezzo.
Where We Would Like To Be This Week
Mammoth Mountain. A week of Californian sunshine ahead, but it is top-to-bottom (that's 945m of vertical) with plenty of terrain open and cold temps, down to -12 overnight, will ensure quality, dry chalky snow.