YUP – Sammy Carlson's New Film Takes Skiing to Another Level
November 16th, 2022
Mountainwatch | Video
This is another banger of a film from Sammy Carlson, one that cements his position as one of the best, if not the best, skiers on the planet. 
Filmed in the BC backcountry and Alaska, Sammy unleashes his creative, progressive skiing in deep powder, gnarly pillow lines and on steep, big mountain spines, his signature fluid style making it all look so easy.
It is beautiful to watch and it is easy to see why Sammy's skiing in YUP won the best male performance of the year at the High Five festival, skiing's premiere film festival.
Shot on 4K cameras and drones, the cinematography and editing take YUP's production up a level and it is one of the best releases of the season. This is a ski film you do not want to miss.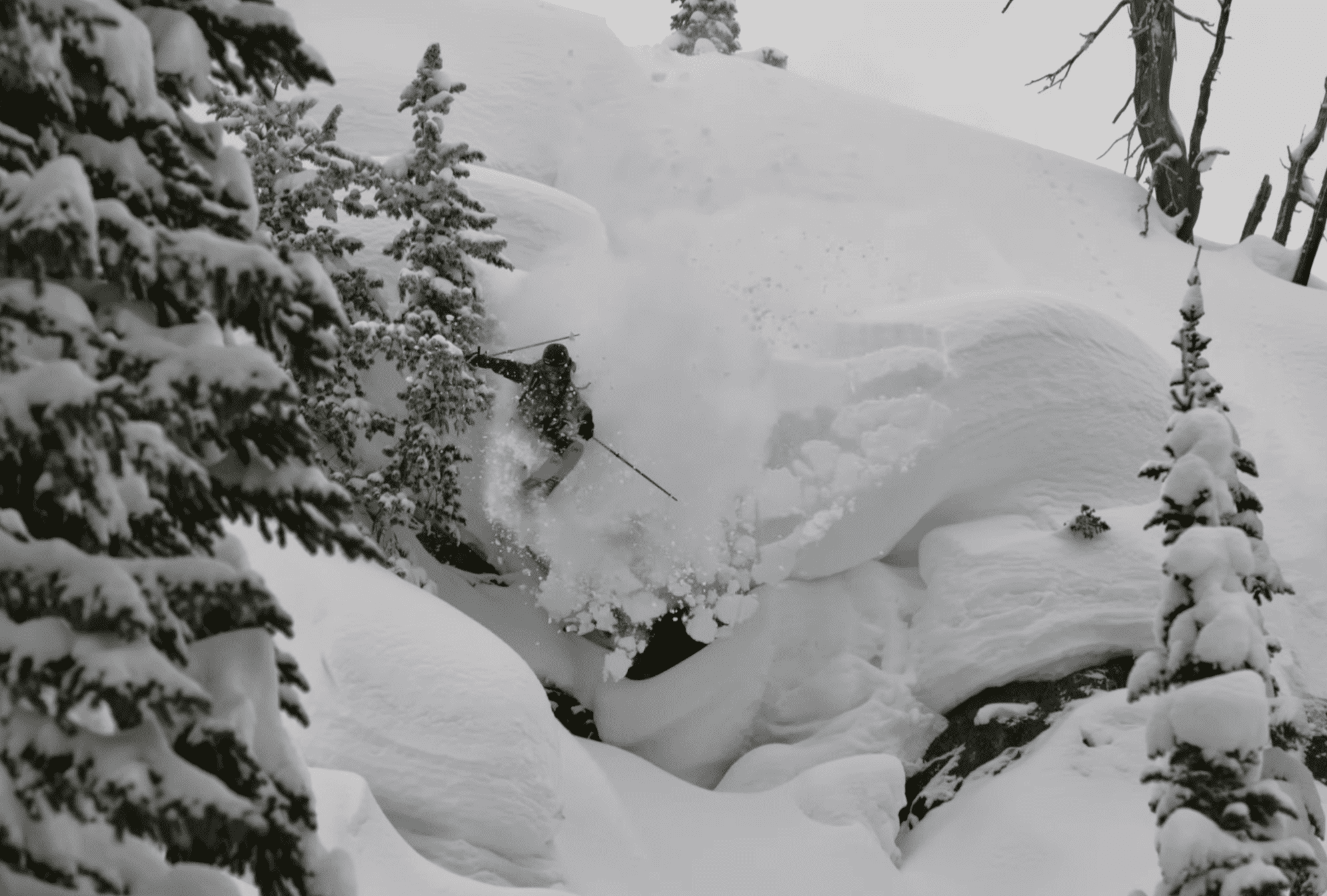 YUP Presented by Quiksilver and Monster
A film by Blake Vincent Kueny, Rolling Hills Production
Principal Cinematography – Danny Leblanc, Brody Jones, Ed Clem
Content direction – Blake Vincent Kueny, Kevin Barnett
Editor – Cody Rosenthal
To align with Sammy's vision of a sustainable future the entire transportation of this film was carbon offset through Offset Alliance.