ZABARDAST – An Incredible Freeride Expedition Into Karakoram, Pakistan – Full Movie
January 6th, 2019
Mountainwatch | Video 
From the visionary that brought us The Eternal Beauty of Snowboarding, comes a similarly mind-bending film – an incredible freeride expedition into the unlikely peaks of Pakistan and the imposing Karakoram range. 
The feature film directed by Jérôme Tanon is intimate and exhilarating at the same time. The crew, "search for one of the most beautiful mountains to ski on the planet, standing at 5880m."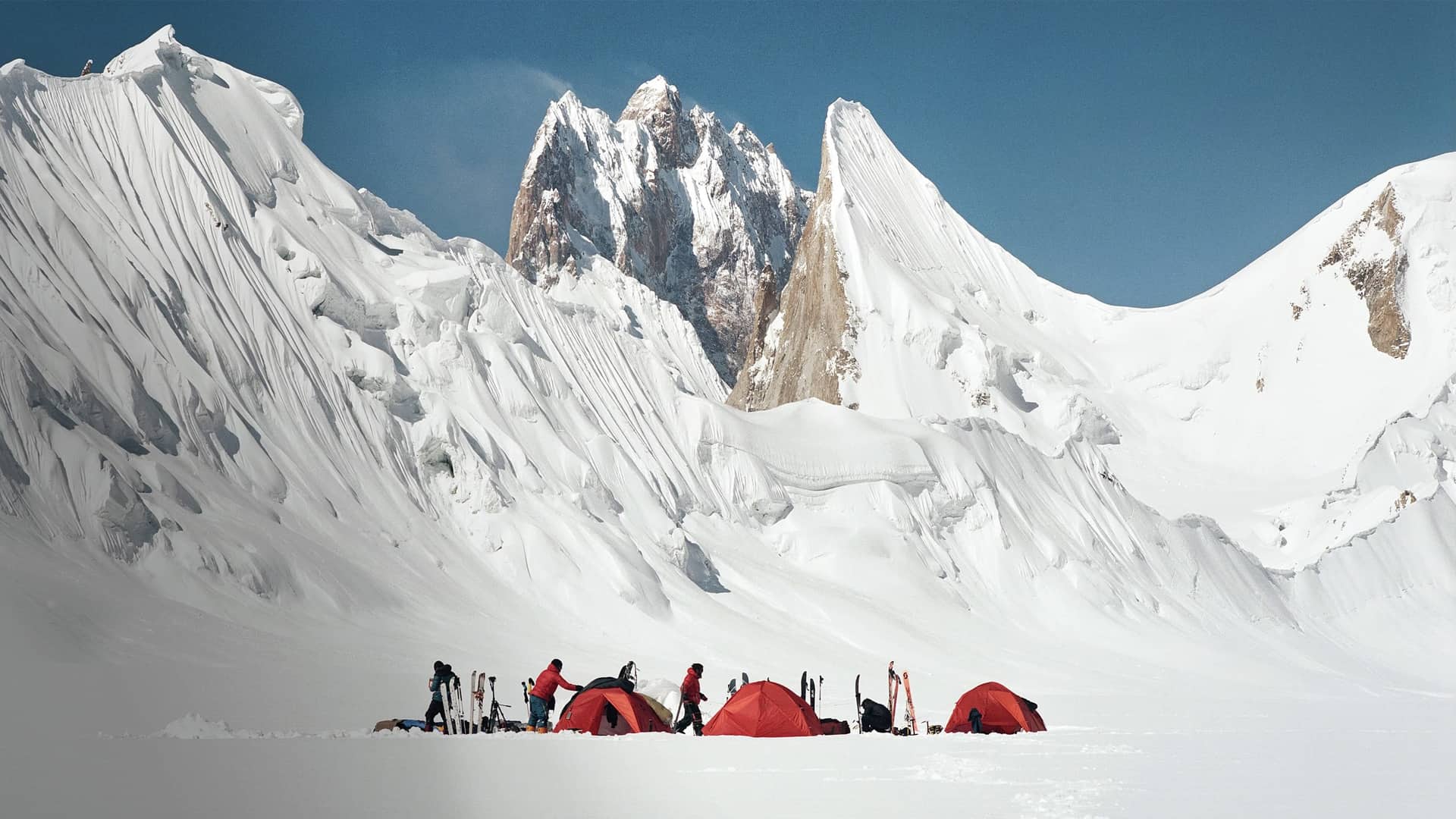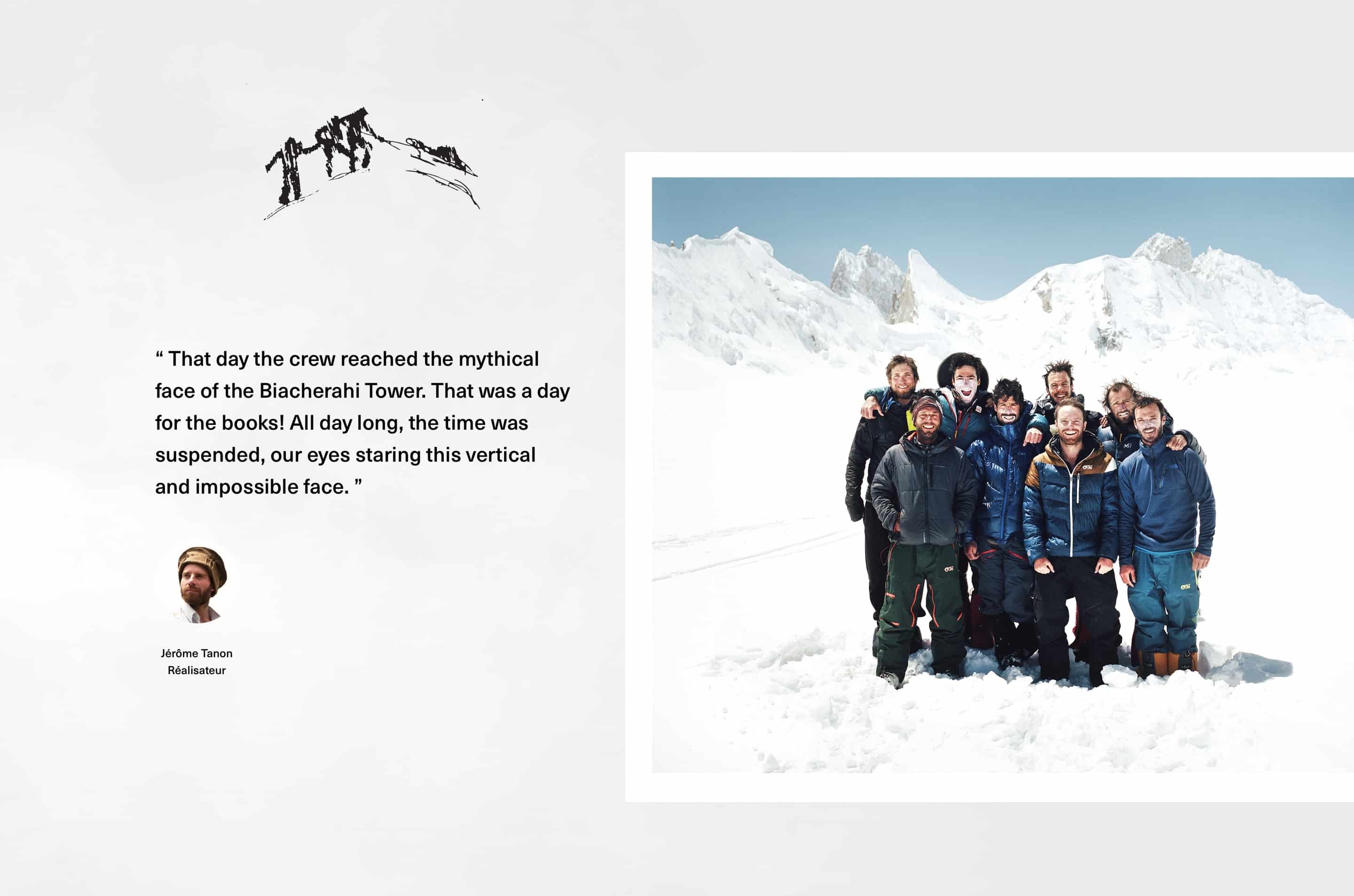 "An adventure so remote, so high, so committed that no mistakes were allowed. During five weeks, the crew pushed deeper and deeper inside Pakistan, with a 150 km loop in complete autonomy, pulling sleds filled with food, tents and solar panels across gigantic glaciers. As far from home as one can get. A meeting point of Freeriding and Mountaineering. A true adventure."
Watch the film above and read more about its making from the man himself below…
https://www.instagram.com/p/Brs4x-0ltcf/
---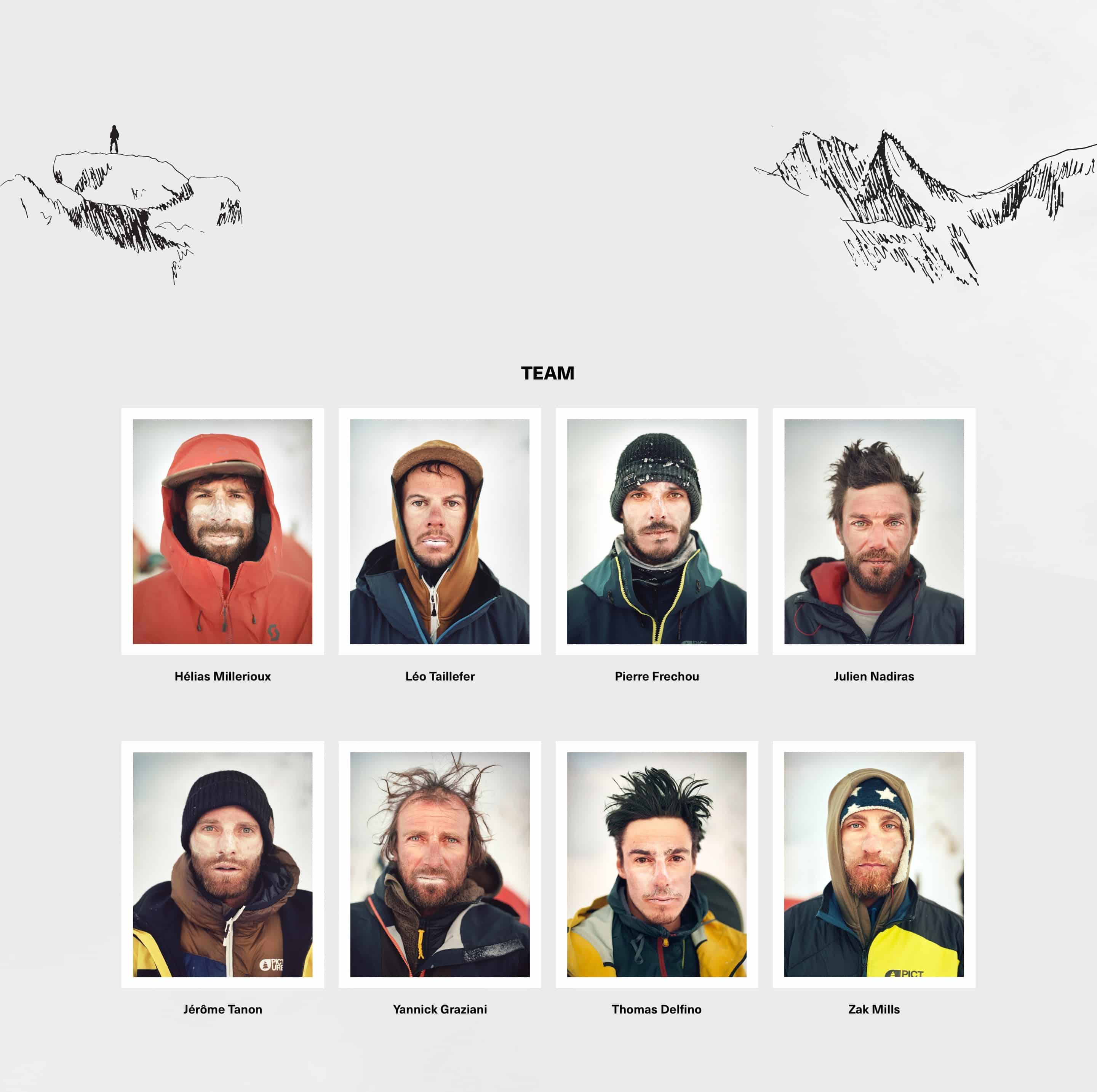 Starring: Thomas Delfino, Léo Taillefer, Zak Mills, Yannick Graziani, Hélias Millerioux, and Jérôme Tanon.
Directed and Edited by Jérôme Tanon, director of "The Eternal Beauty Of Snowboarding".
Director of photography: Pierre Frechou.
Cinematography: Pierre Frechou & Julien Nadiras.
Produced by: Picture Organic Clothing & Almo Film.
Executive producers: Pierre Dubuy, Morgan le Faucheur, Mathias Joubert, Tom Picamoles, Julien Durant, Jérémy Rochette, Vincent André.
Post production: Léonard Mercier.
Original soundtrack: Jonathan Saguez.
Soundtrack: Audio Networks.
Music supervisor: Jérôme Tanon.
Line producer: Gaelle Martina.
Soundmix: Xavier Fulbert / Ideocast.
---
Awards: Kendal Mountain Festival – Best Adventure & Exploration Film Tarbes International Freeride Film Festival – Best Film Grenoble Rencontres Ciné Montagnes – Public Choice Award Winter Film Festival – Grand Prix