VIDEO JA-POW 16 Epic Metres and Counting
January 31st, 2012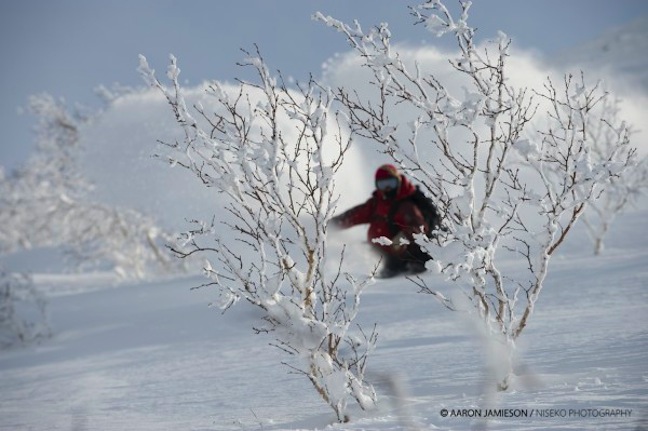 Super creative. Image:: Aaron Jamieson
Ja-POW Snow Journal | Joey Corcoran
Aaaaaaaahhhhh Japan. She's just SoO good to be true, I cant take my camera off you. I`m not into overly huge media hypes but Japan over the last two months deserves it.
I stopped counting a few meters ago but I think we are around 16 meters of snowfall. Now that Chinese New Year is done and dusted the resort kind of feels empty too. Numbers are way down from last year. All the staff working over here are getting more time off to shred and the spirit or "tamashi" of the town is cheerfully jolly. Over the last week we have had a few a few of those perfect days. Blue Bird, Epic Pow.
It's pretty sweet over here. Come skiing with us!!!
Chariots of Pow. from Niseko Photography on Vimeo.
www.nisekophotography.com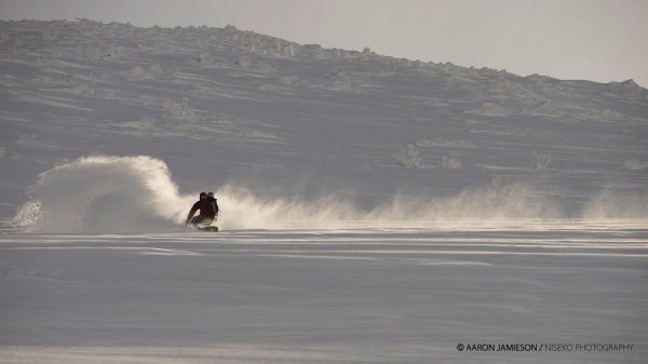 Vapour trail… Image:: Aaron Jamieson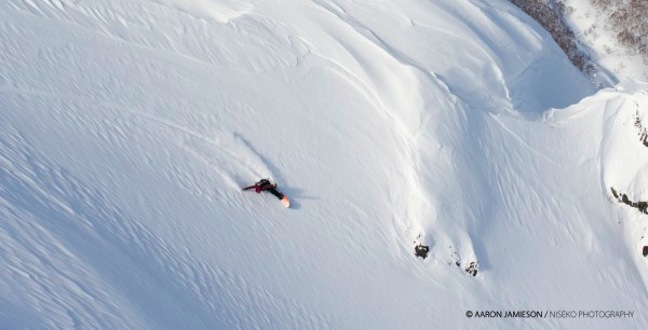 Tats – sliding into a fresh line… Image:: Aaron Jamieson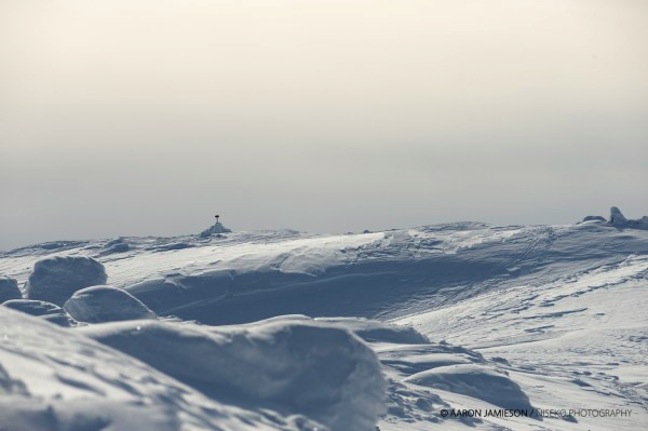 Nature. Image:: Aaron Jamieson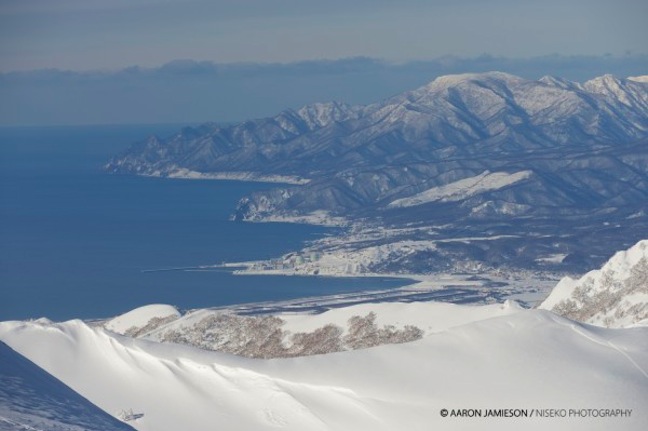 Man this place is beautiful. Image:: Aaron Jamieson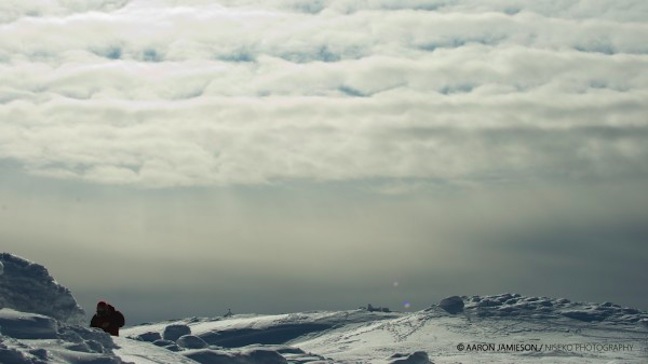 Backlit clouds. Image:: Aaron Jamieson