12-Year-Old Kai Jones Takes His Skiing to Another Level in TGR's Winterland
October 22nd, 2019
Mountainwatch | Reggae Elliss
In TGR's 2018 film release Far Out, one of the stand-out segments featured 11-year old Kai Jones, son of TGR co-founder and producer Todd Jones, the young skier ripping through deep powder and skiing steep lines in Jackson Hole.  It was an impressive performance, Kai's skiing something you don't often see from such a young grommet. In TGR's latest release Winterland, which has been touring Australia for the past month, Kai is ripping again and his segment had a lot of people talking as he takes on some big lines in Jackson Hole and Alaska. Kai was only 12 when Winterland was filmed, but his strength, style and technique combine to produce a level of skiing way beyond his years.
Kai has been surrounded by skiing and skiers his whole life and he has been skiing since he was two-years-old. The family lives in Victor, Idaho with the Tetons as their backyard and Grand Targhee and Jackson Hole as their home mountains, both around a 30 to 40-minute drive from home.  Given his dad's profession as a ski and snowboard film producer, Kai has had the opportunity to meet and ski with some of the world's best skiers and snowboarders – not to mention his uncle, Jeremy Jones  – and the influence has rubbed off.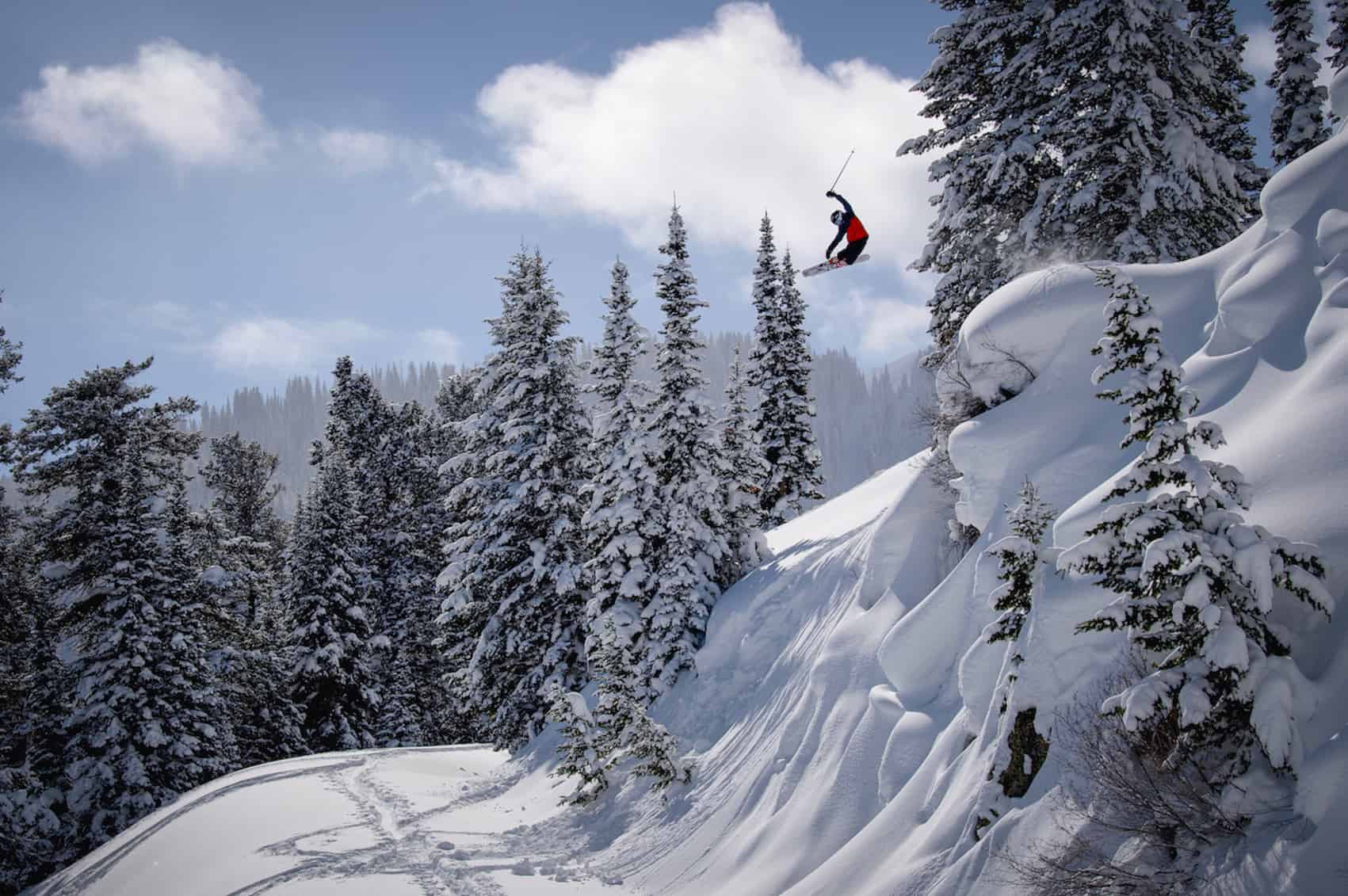 "I've been watching my dad's movies ever since I was a little boy, since I was a two year old, and I've dreamt of skiing spines, and I thought I really want to do that one day," Kai says in the film.
Having access to the experience and knowledge of not only his dad Todd, who is a great skier and an experienced backcountry guide, but some of the world's best skiers is a great opportunity and has influenced the big mountain direction of Kai's skiing. He has been competing in big mountain freeride events for a few years now and in 2018 Kai was the ISFA North American U 12 Freeride Champion.
In Winterland, Kai skis with Tim Durtschi who has become something of a mentor for Kai over the past two years, and Kai acknowledges Tim as a huge influence in his life.
"He shows me the lines, gives me motivation, gives me tips on tricks, and helps me get over mental mind games," Kai told TGR in a recent interview. "Sometimes you are on top of your line and you have lots of butterflies in your stomach and are nervous, and things are going through your head that really shouldn't be. So, Tim likes to psyche me up and tells me jokes while we're up there to get me motivated and in the right headspace."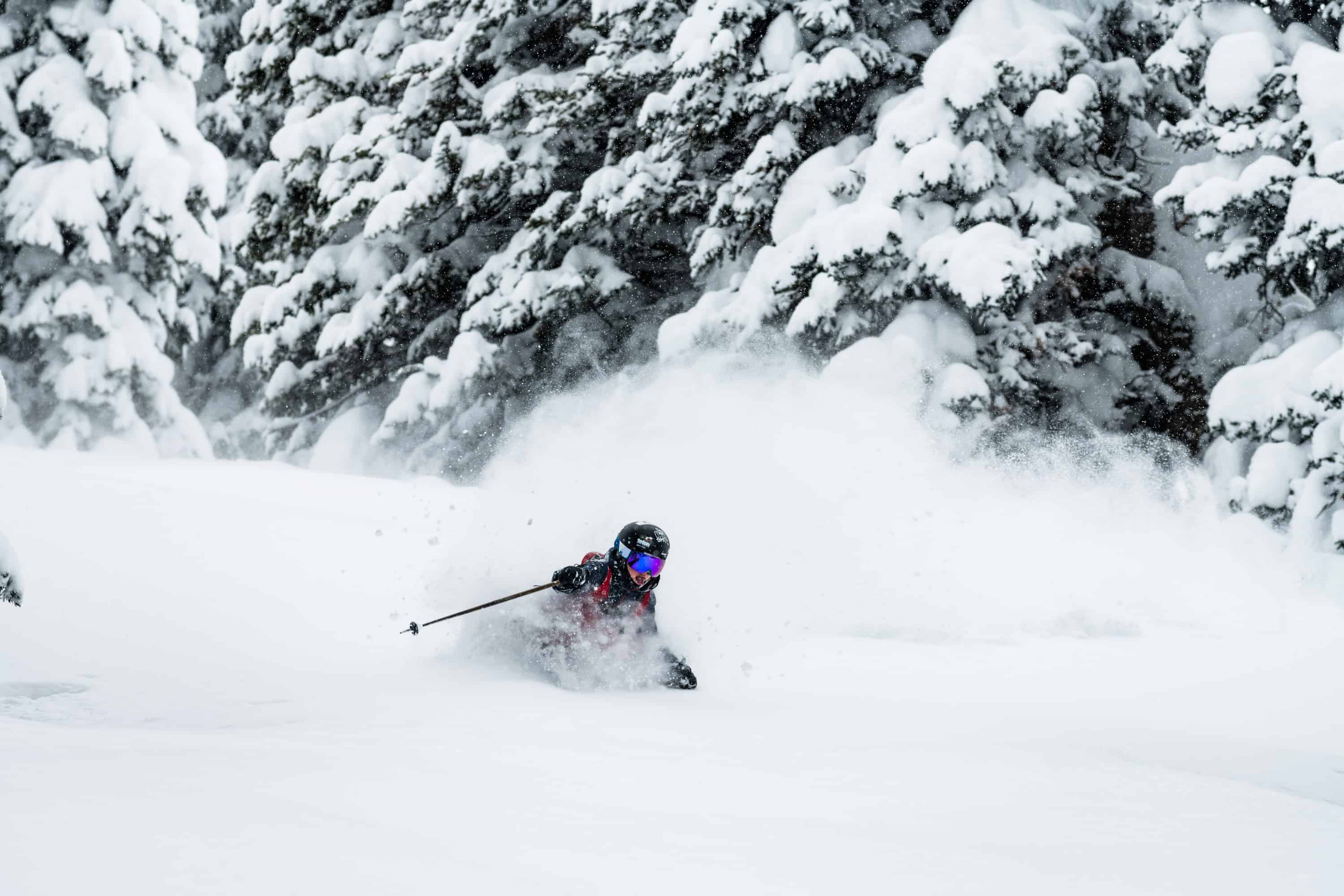 Together Kai and Tim take on some big lines in Jackson and its backcountry. Kai has been skiing Jackson Hole his entire skiing life – all 10 years of it – and skis Jackson's big mountain lines, both in resort and in the back country, with the confidence of a local. However, it is when Tim and Kai hit the steep technical faces in Alaska that you really appreciate how good a skier Kai really is, his ability to read a mountain something you can't teach.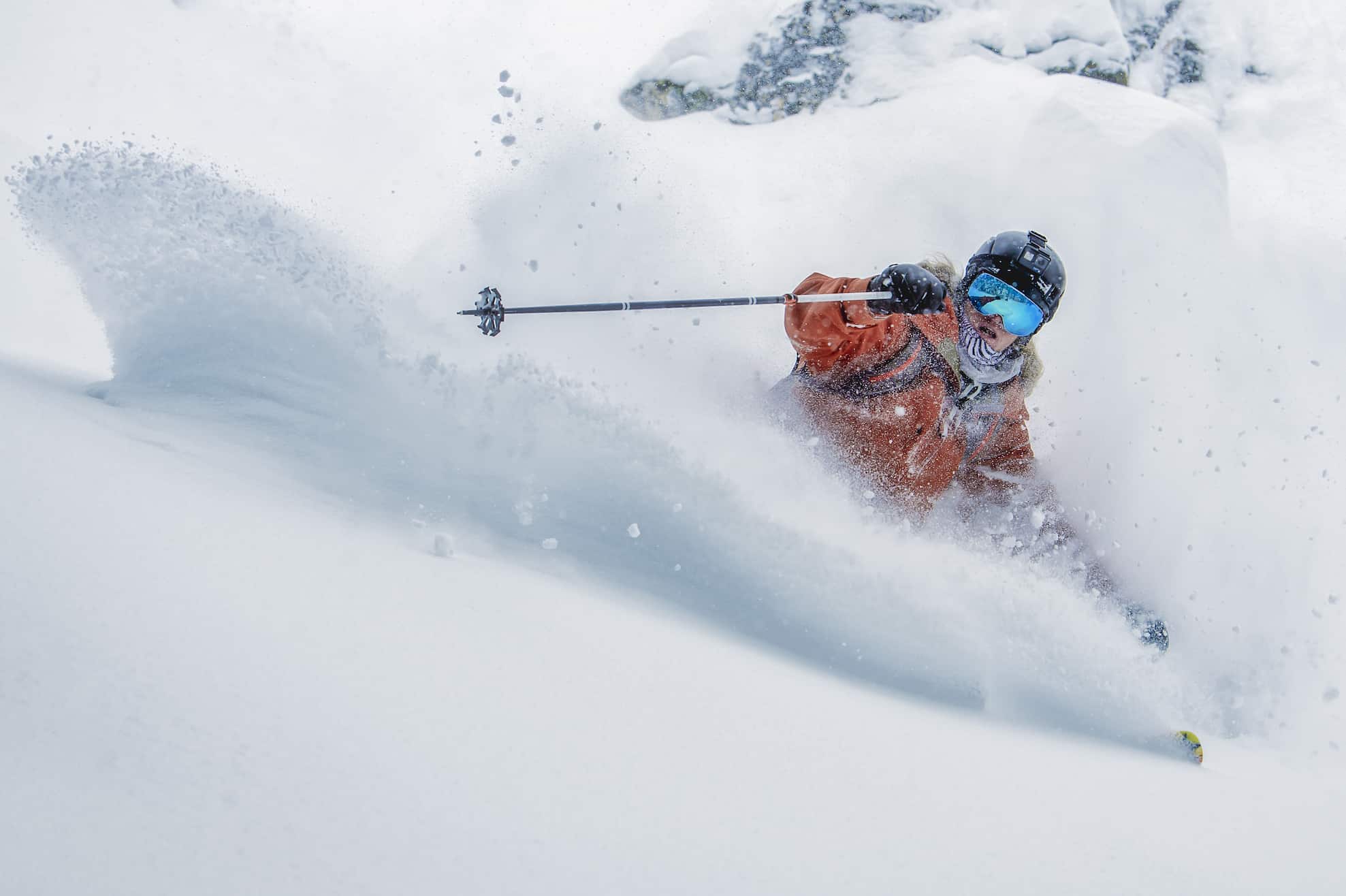 No doubt that mountain "sixth-sense" has come through growing up skiing Jackson Hole. It is a mountain that offers so much and Jackson Hole is a freeride Mecca that has produced some of world's best skiers and snowboarders. Kai Jones is the latest in a long line and we'll be seeing a lot more of him.
Check out the Trailer to TGR's Winterland:
Interested in experiencing the famous mountain of Jackson Hole for yourself? Join us on our 2020 Ikon guided tour to Jackson Hole! Click through for more info.