2020 Australian Snow Season Outlook – July Update.
July 11th, 2020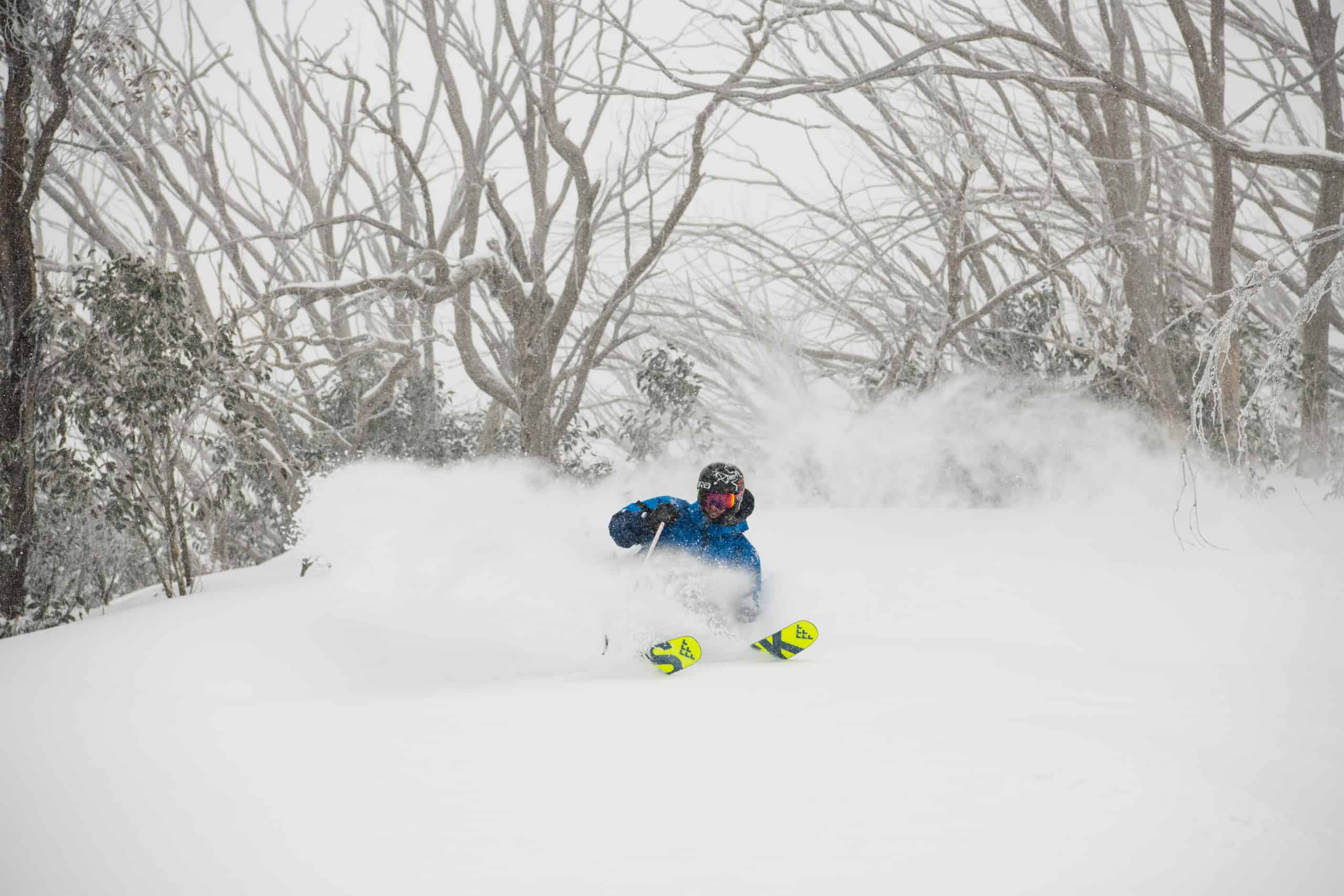 A PROMISING AUGUST
Mountainwatch | The Grasshopper
Low snowfall in the Australian Alps has seen the 2020 season off to a wobbly start. A decent dump this Monday on resorts in NSW will go someway towards cranking things up. But while I can't say when the next big one will arrive, as the second half of July is likely to bring a couple more light-moderate snowfalls, I can say that August is showing plenty of potential.
 First up, let's look short term because forecasts have change considerably for this Monday. The low-pressure system that is expected to spin up off the coast of NSW will direct a moist southeast flow over the Australian Alps. Temperatures will be marginal however.
NSW resorts are in the firing line where 15-20cm should fall on lower slopes during the first half of the day before snowlines lift to about 1800. The second half of the day will see snow continuing on upper slopes, where 40-60cm is expected in total for the day, while snow turns to rain lower down.
Resorts in Victoria will see much less snow fall on upper slopes, and just rain lower down. The forecast to be issued Monday morning will have more details regarding this event.
 Looking a little farther ahead we see a gap between high pressure from the 19thto the 21stJuly where light to moderate snowfalls are a likely. Another gap sometime between the 28thJuly and the 2ndAugust should provide more snow.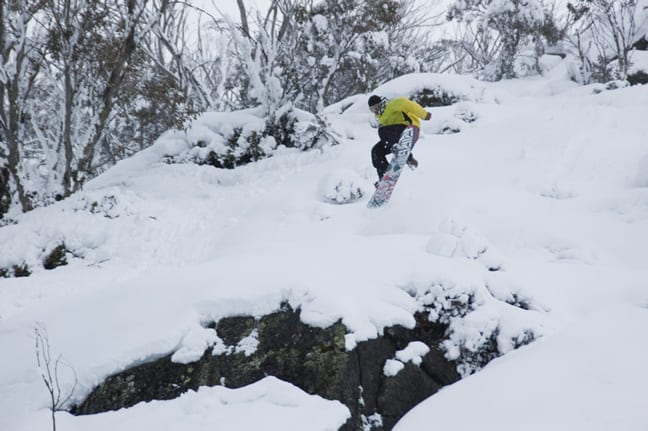 Flashbacks from 2010
Slow starts aren't anything we're not used to here in the Aussie Alps. There have been plenty of seasons where all hope is seemingly lost only to have our fortunes dramatically change during the second half of the season.
It's as if the snow is being stashed away in a piggy bank somewhere, waiting for that rainy day. And when it rains, it pours, right? Or rather, when it snows, it dumps!
It's not as silly as it sounds. Global warming has been taxing our light snowfall events, while big snowfall events have gone unchecked. That's all I'll say about global warming – we like to keep things on a more positive note here at Mountain Watch HQ.
In light of that, Reggae Elliss has been having serious flashbacks of the 2010 season, which started in a similar fashion to this season before August pumped out over two metres of snow.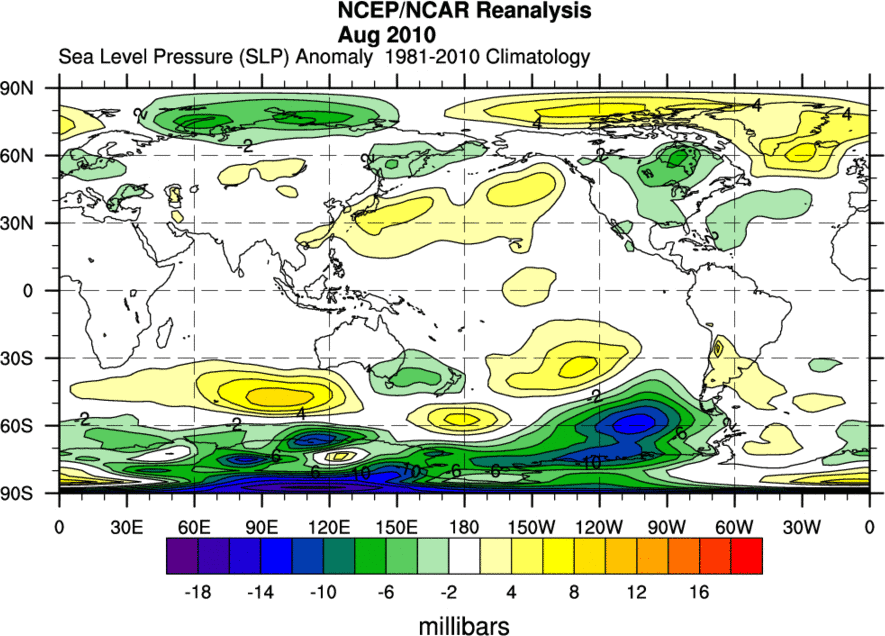 Expectations were high coming into the 2010 season. The climate was descending into a La Nina and the Indian Ocean Dipole (IOD) was entering a negative phase – the perfect lineup for producing snow in the Aussie Alps. But then June and July went by with low precipitation while high pressure dominated. People were starting to grumble.
Then the climate did a totally sick Double Backy; storms rolled in and the powder fell. August 2010 was dominated by a cold southwest flow and low pressure dominated from southeastern Australia to New Zealand.
Now, back to 2020…
The climate this season isn't lined up quite as perfect as it was in 2010, but it's not bad by any means. The ENSO is currently neutral, but is expected to continue cooling slightly with about 50% chance of reaching La Nina thresholds during spring.
The IOD is also neutral, and although there is less chance of us seeing a negative phase than previous forecasts, warm sea surface temperatures across much of the eastern Indian Ocean should still ensure a healthy dose of moisture from waters north of Australia.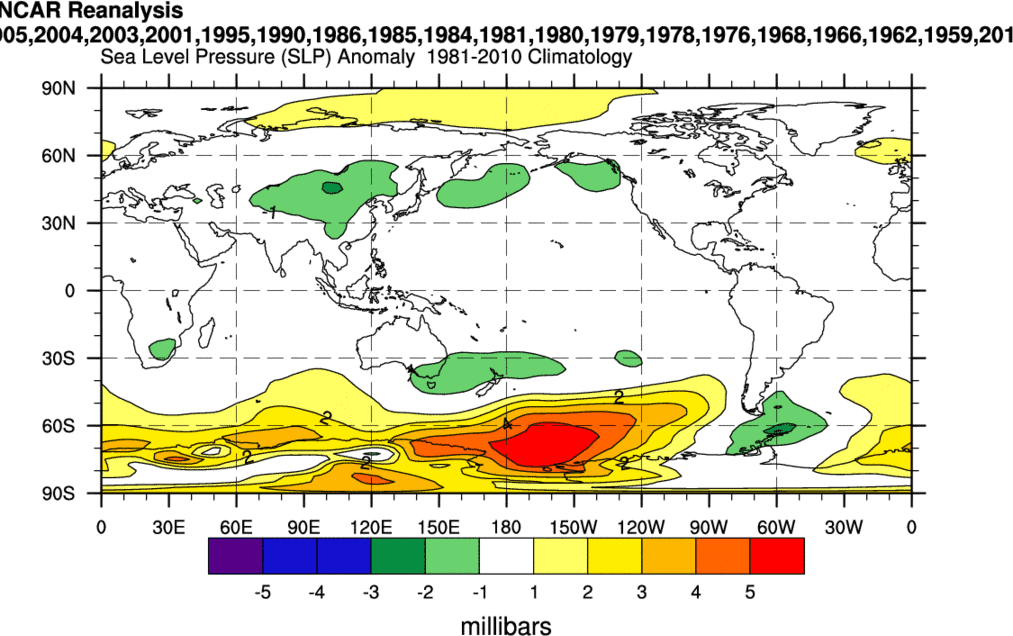 With neutral climate drivers, models vary in their forecasts for the coming months. However, there is good consensus that we'll see a lot of precipitation, and some models support a favourable pressure pattern similar to that above, particularly for August. It's promising enough to keep us hopeful at the very least.
While I don't expect an August of the 2010 magnitude, we do stand a good chance of above average snowfall for the month. At this stage, September and early October are looking about average.
That's it from me folks. If you've got a different theory on what's going to happen during the rest of the season, or just want to provide feedback, then please hit me up on the discussion below. Or you can follow me on Facebook.