Friday Flashback – Looking Back at the 2010 Season Wrap, A Slow Start Before A Bumper August Saved The Day
May 22nd, 2020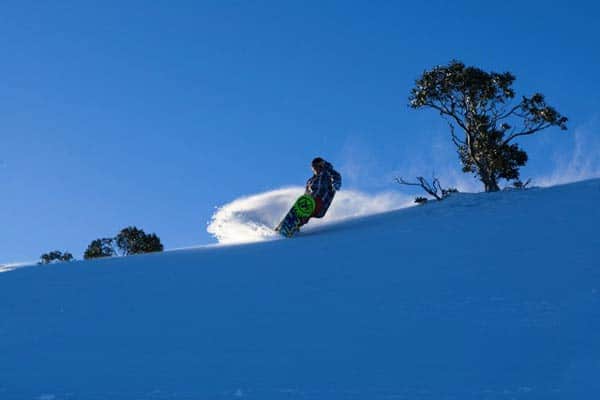 Mountainwatch | Reggae Elliss
Winter is just around the corner and thankfully it looks like the resorts will be open this season. We can't wait to get a few turns in and in the mean time we thought we'd look back through the Mountainwatch archives at a few past winters, starting with 2010.
Original story published, Oct 6, 2010.
It is October 4 and I've just had another great morning, skiing perfect top to bottom groomers on Thredbo's Supertrail and some fun spring snow in the Bluff. All the locals here are calling the past month the best spring since the early '90s, a mix of perfect corduroy and fantastic spring corn thanks to a regular cycle of overnight freezes and mid-morning thaws.
To top it off the backcountry has been awesome, with plenty of great snow just a short hike out the back of the resort and it will be like that for a few weeks yet. All in all, it has been a long season, lifts opened for skiing on day one thanks to good pre-season snow and many locals have well over 70 days skiing under their belt, I even know a couple who have cracked the magic 100 days.
To paraphrase a well-worn footy quote, this has been a season of two halves. June and July were months of high anticipation, but not much snow, the big cold fronts weren't happening. The first snowfall came through on June 10, the Wednesday before the opening weekend when 10cm fell. That fall combined with some great snowmaking conditions meant lifts were spinning for day one of the season.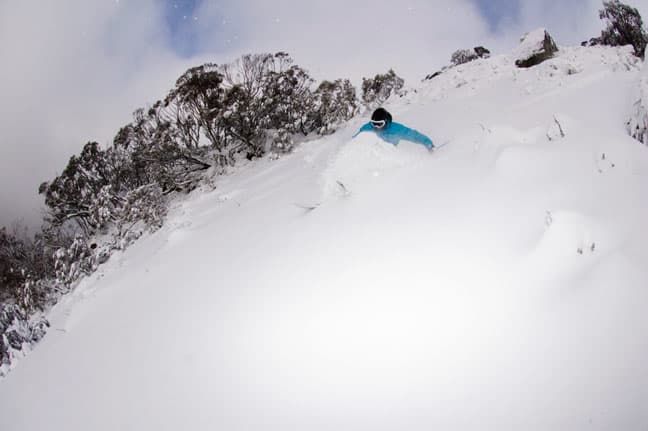 We had another 20cm on June 18, but everyone was waiting for that three-day blizzard that can get the season fully cranked up. Fortunately, we had the next best thing – perfect snowmaking conditions with an incredible run of cold, clear nights and light winds. The resorts have invested heavily in snowmaking over the past five years, both in expansion and new technology and in June and July we were reaping the benefits. All sorts of records were broken as the resorts pumped out litre after litre of snow. Overnight on 14 – 15 July a 30cm storm gave us the first taste of powder, but unfortunately that was it for July.
In Thredbo is wasn't long before every major on-piste run had almost a 1m base and there were mornings where the Supertrail, World Cup and High Noon offered skiing as good as it gets. While the snowmaking set things up well for school holidays, when 90% of the clientele only ski on piste anyway, everyone else was still waiting for the first big storm to open up all of the interesting terrain. By mid-July people were getting worried and the talk was of the worst season for natural snow in 10 years… 20 years… a century. The pessimists were having a field day.
Then it finally happened, the first big storm of the season started on Saturday, 31 July, by Monday morning 55cm had fallen in 24 hours and on Monday afternoon Thredbo received anther 35cm in the four hours between 2 and 6pm. I'd never seen it snow that hard or accumulate that quickly, and those lucky enough to be on the mountain during the blizzard enjoyed one of the best afternoons ever.
That storm set us up for the rest of the winter; people are still skiing in Thredbo and will be until lifts close on 10 October and there will be plenty of good spring snow to be had on the Main Range for a few weeks yet.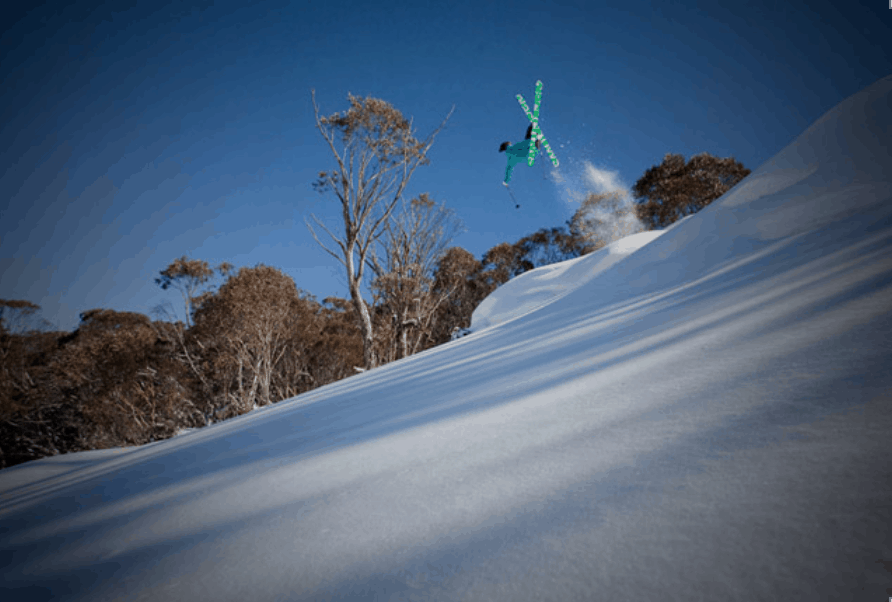 August turned out to be an incredible month, over 2m of new snow was recorded, the highest monthly fall in 18 years. "Best day of the season" became a familiar call day after day. In between snowfalls the temps were very cold for most of the month, well below zero so even when the snow wasn't fresh, it was high quality, light and dry.
While September will be remembered for the 170mm of rain on 4 September, we also had a couple of OK snowfalls, with 10 to 15cm on 6-7 and another 10cm on the 11th, The rain was amazing, but the lack of damage it did was more amazing. I skied Perisher with Craig Branch on the 7th and we had dry, mid-winter snow and you couldn't tell it had been pouring rain only three days earlier. The spring weather this year was close to perfect, cold nights setting up the cover each day with excellent corn snow by mid-morning.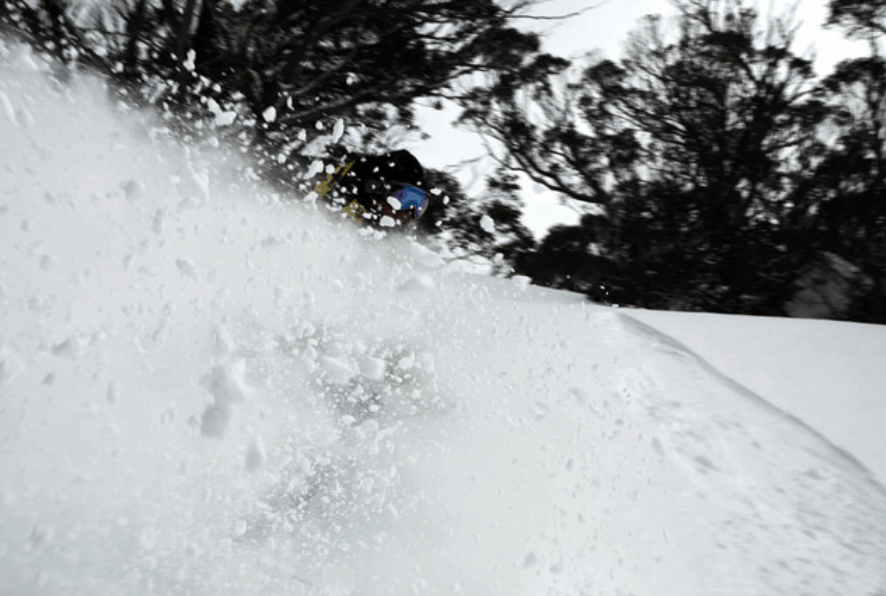 That made for some great days on the mountain. The season was a long one; High Noon in Thredbo was open top to bottom for 116 days and people are still skiing the Supertrail to the village today. Throw in all the powder days in August and the perfect groomers in July and it turned out to be the best season quite a while.