2020 Season Update – Buller to Honour Season Passes; Thredbo Offering Season Pass Holders Big Discounts On Day Tickets
May 29th, 2020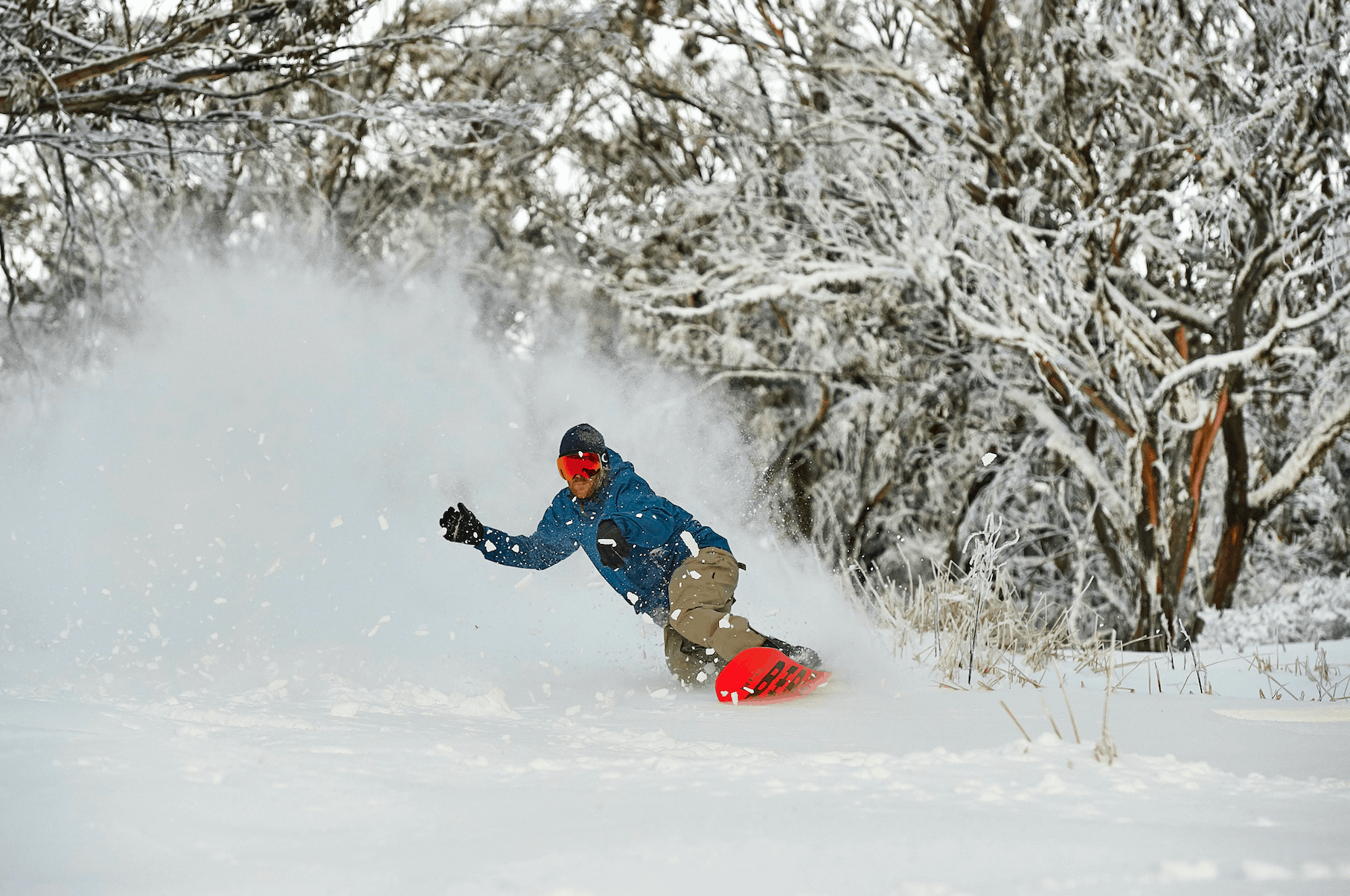 Mountainwatch | Reggae Elliss
In an update today from Mt Buller, season pass holders received the reassuring news that the resort is "delighted to confirm Mt Buller Season Membership passes will be honoured this season.  We are also able to confirm we will commence the season with private lessons available from the Ski & Snowboard School."
Buller announced on Monday that it was aiming, conditions permitting, for opening on Monday, June 22, the opening date approved by last weekend by the Victorian government. In that statement, Buller's General manger Laurie Blampied said the confirmed opening date "gives renewed optimism and certainty for the local community and the 10,000 jobs that rely on alpine tourism in Victoria."
As the resort continues to work on the finer details of its Covid 19 safe plan it also said today there is a "pause" on the sale of lift tickets and lessons, but it expects to resume the sale of online products after the Queen's birthday weekend.
Today's update also said that Buller's full range of products may not be available under the restrictions of the plan, Blampied saying on Monday that Buller is "currently working, in consultation with government, health authorities and others to finalise our COVID-19 Operating Safely Plans and once these are finalised we will share more details."
For further information head to Mt Buller's website.
Thredbo Offers Significant Discounts On Day Tickets For  2020  Season Pass Holders
In other news, Thredbo contacted season pass holders this morning to confirm the planned opening date of June 22, conditions permitting. As reported yesterday, Thredbo will be operating at reduced capacity limits of up to a 50% maximum and as a result is "no longer offering 2020 season passes and are refunding all orders. This is an important step required to allow us to manage the number of skiers and boarders accessing the resort each day"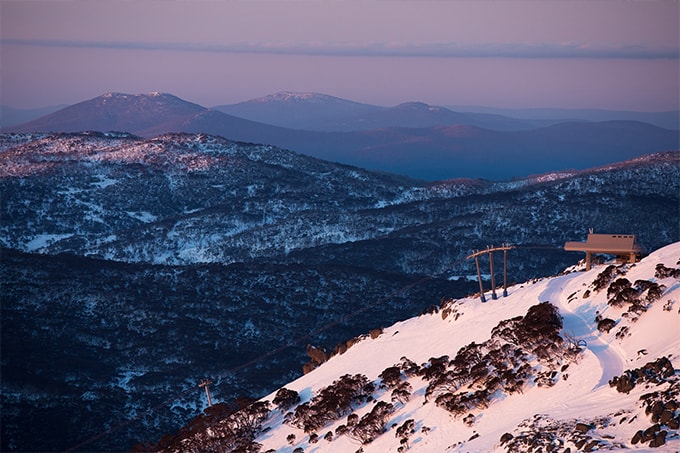 Season pass holders are entitled to a full refund or a credit with no expiry date and Thredbo anticipates it will take up to three weeks to process the refunds. For the year-round 365 pass, Thredbo has offered pass holders the following refund/credit:
Thredbo 365 Pass refund/credit calculated as follows:
* 18-69 years; 5-17 years; 70-79 years: Partial refund (less $50 Summer access fee)
* 4 years & under; 80years+: Full refund
* Season Pass Protection Add-on will also be refunded or credited.
Winter Base and Winter Premium Pass holders will receive a full refund/credit including any Season Pass Protection paid.
In its media release yesterday Thredbo said it would be offering discounted passes to its 2020 season pass holders, which will be up to 75% off a daily lift pass. The resort has also "allocated a portion of the daily inventory for season pass guests to access 1-day lift passes at the discounted rate."
For Thredbo regulars further discounts will apply:  "The more days you ski, the more you save – additional discounts will be applied after you purchase 10, 15 and 20 days within our 2020 winter season. Discount varies based on day of week/seasonality."
The pricing will be released soon and passes go on sale at 11.59pm on Wed June 10. Head to Thredbo's website for more information.