2021 Australian Snow Season Outlook – Neutral Climate Drivers Point To An Average Season
April 30th, 2021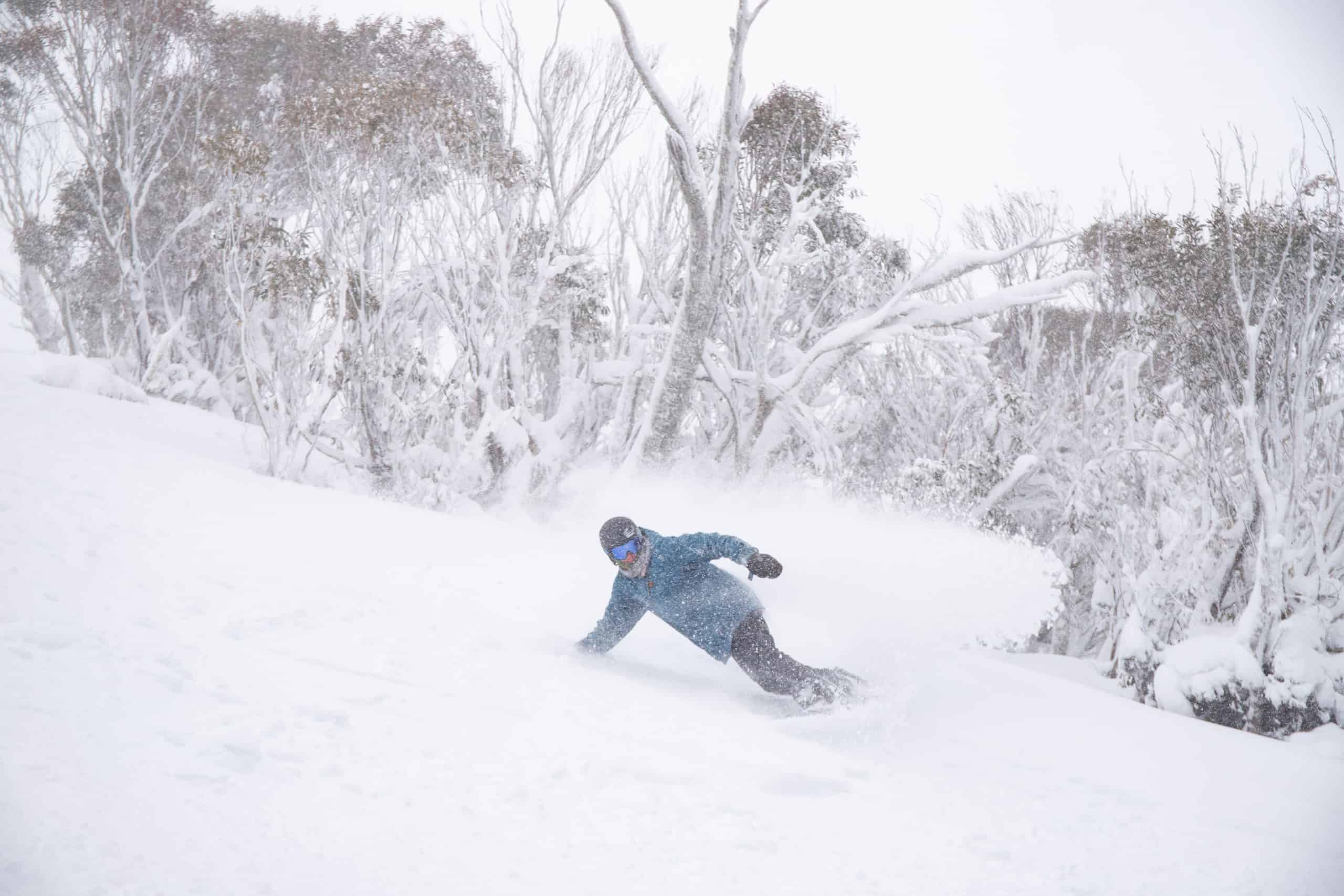 Mountainwatch | The Grasshopper
It's not just a drop in temperatures and the first snowfalls of the year that tell me the cold season is here; it's the appearance of rodents scratching around my lair seeking warmth, shelter and a hot cuppa. Most I have to turn away with hat in hand as I have very important things to ponder, such as what's going to happen this winter.
Both the El Nino Southern Oscillation (ENSO) and Indian Ocean Dipole (IOD), the two most handy climate drivers used to forecast seasonal snowfall in the Aussie Alps, are expected to stay neutral this winter.
In the case of a neutral ENSO, we can be somewhat confident. Whereas forecasts for the IOD are less accurate at this time of year, and previous forecasts indicating that a negative phase could pop up this winter and give snowfalls a boost have now reneged. Due to that inaccuracy however, we can't completely write off a negative IOD just yet, especially later in the season.
A neutral ENSO and IOD actually put us in a favourable position. These years tend to whip up a little more snow than average and are more reliable than El Nino and La Nina years. However, with the absence of these climate drivers, recent trends due to global warming may be more evident.
Such trends would dictate that we're more likely to see a sunnier, warmer and drier winter, with more highs and fewer lows. It is our snow at low elevations and during spring that has really suffered as a result of these trends. Basically, winters are becoming more pleasant for dog walking than playing in the snow… maybe it's time you got that puppy?
I wasn't going to go there, but since I'm here, I may as well shock you with some old stats that you may have heard before. Between the early '60s and 2002, peak snow depths at Spencer's Creek (elevation 1830m), usually occurring early September, declined by 10%, while depths in early October declined by 40% (175cm to 100cm). Since then, these declines appear to have continued up to the present despite the 2017, 2018 and 2019 seasons having above average peak snow depths.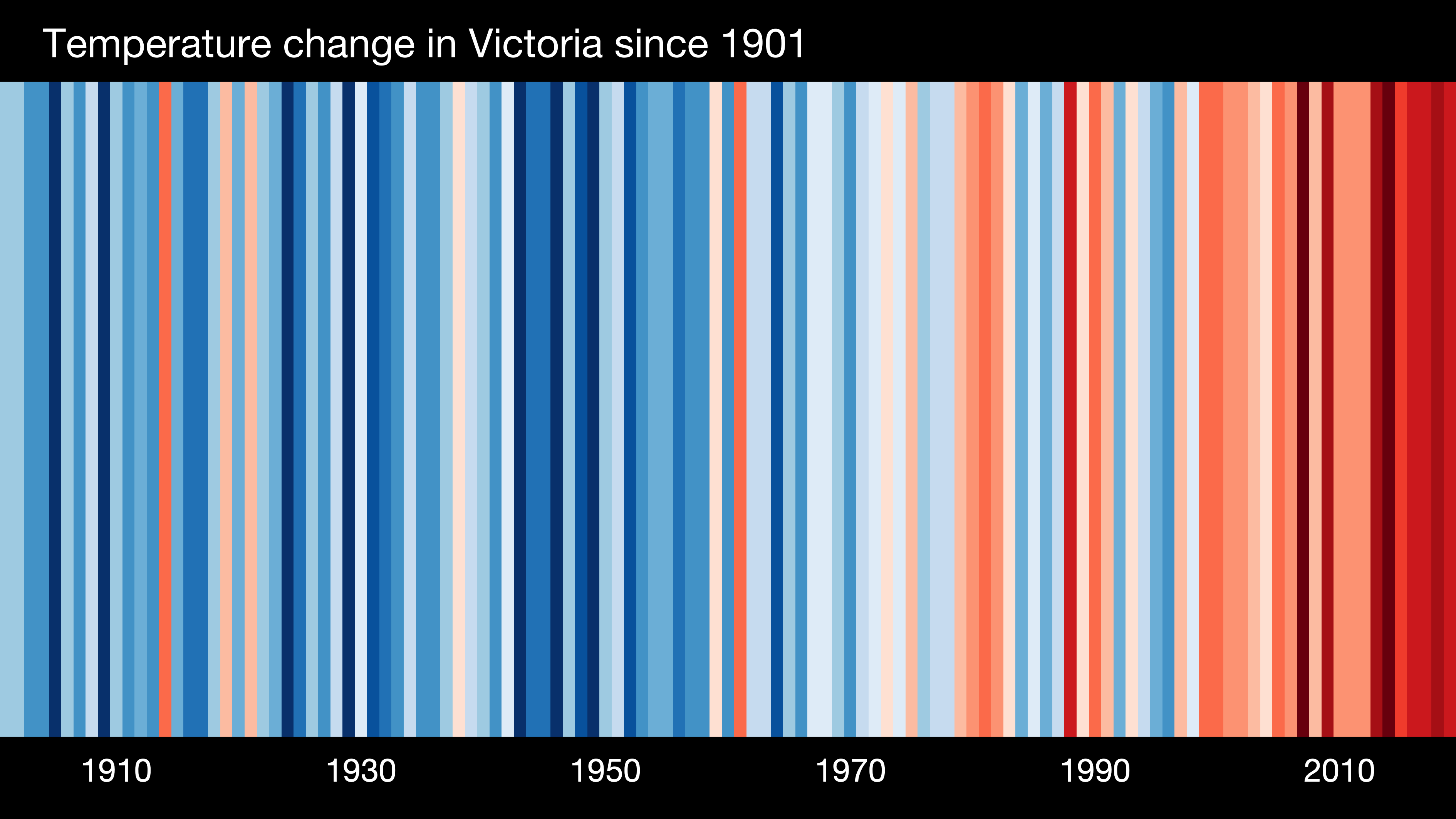 Following suit, the BOM's latest climate model expects the winter months will be warmer than average, both during the day and night. However, due to warm waters across the Indian Ocean providing an ample supply of moisture, the latest forecast plasters much of Australia, including the Aussie Alps, with a good chance of more precipitation than usual. This is rather different from the previous couple of BOM forecasts, which had a higher chance of dry conditions in the Aussie Alps.

A wet and warm winter is really not ideal for snow, and adding weight to the BOM's outlook is the forecast from the C3S multi-system seasonal model, which I take to be the general consensus of all other models. The C3S predicts a weak anomalous easterly flow over the Aussie Alps (i.e. weaker westerlies) due to lower pressure to the north and higher pressure to the south. Again, this doesn't bode well, but there is a massive variation between models and the one provided by the UK Met Office looks much more favourable with colder west to southwest winds.

An Average Season at Best 
While all that indicates we will not have an exceptional or above average winter, given neutral climate drivers, erratic seasonal models and global warming trends, I expect we're most likely to have an average season. If I were silly enough to put a figure on it, I'd say peak snow depths at Spencer's Creek, (elevation 1830m) will reach somewhere between 170-200cm. Potentially, pretty okay actually.
However, give or take a snowstorm two, this prediction could be blown off the mountain. Indications are that we'll have an average season, but failing that we're more likely to have below average snowfall than above average.
Oh yeah, I almost forgot… there's no snow expected in the coming week. We'd rather it fall later in the month anyway!
That's all from me folks. If you've got a different theory on what's going to happen this winter, or just want to provide feedback, then please hit me up on the discussion below. Or you can follow me on Facebook.