2021 Freeride World Tour Kicks Off on February 20 in Ordino Arcalís, Andorra
February 16th, 2021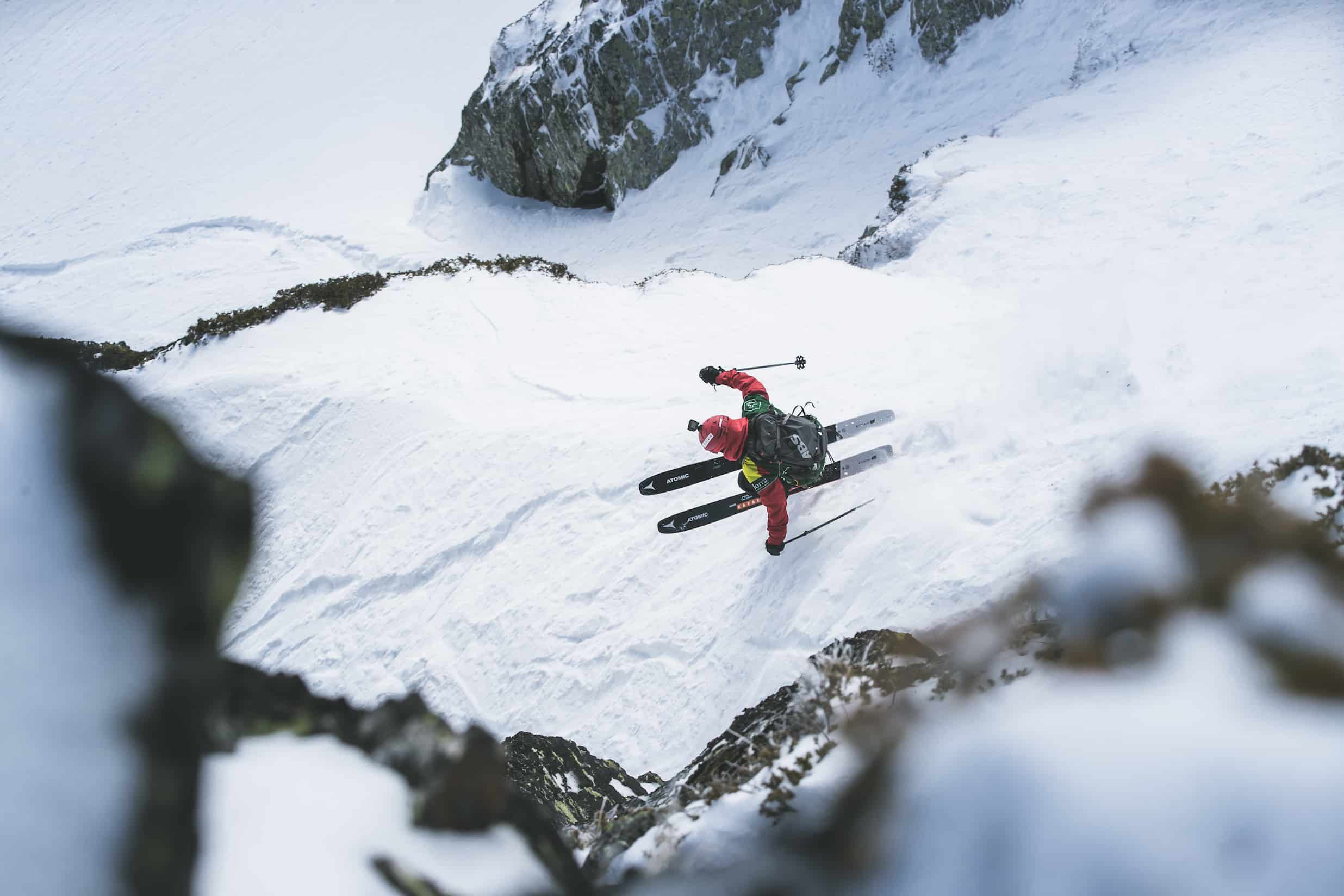 Mountainwatch | Press Release
Verbier, Switzerland – February 15, 2021: FWT21's season opener is just days away, with Andorra ready to host the world's best freeriders. The extended weather window of February 20-26 will give the competition the best chance to run in optimum conditions.
Ordino Arcalís has seen a lot of storm activity since December, with heavy snowfalls consistently blanketing the competition venue. The Andorran Pyrenees offers an amazing variety of terrain and venues that could host the competition. The FWT guides are already scoping the domain for the perfect competition face. Needless to say, the mountain is ready for the competition-hungry athletes to commence battle for the world title.
The defending world champions are all fired for Andorra and the USA is bringing the heat in both men's categories with Isaac Freeland leading the rankings for ski men and Nils Mindnich in the top spot for snowboarding.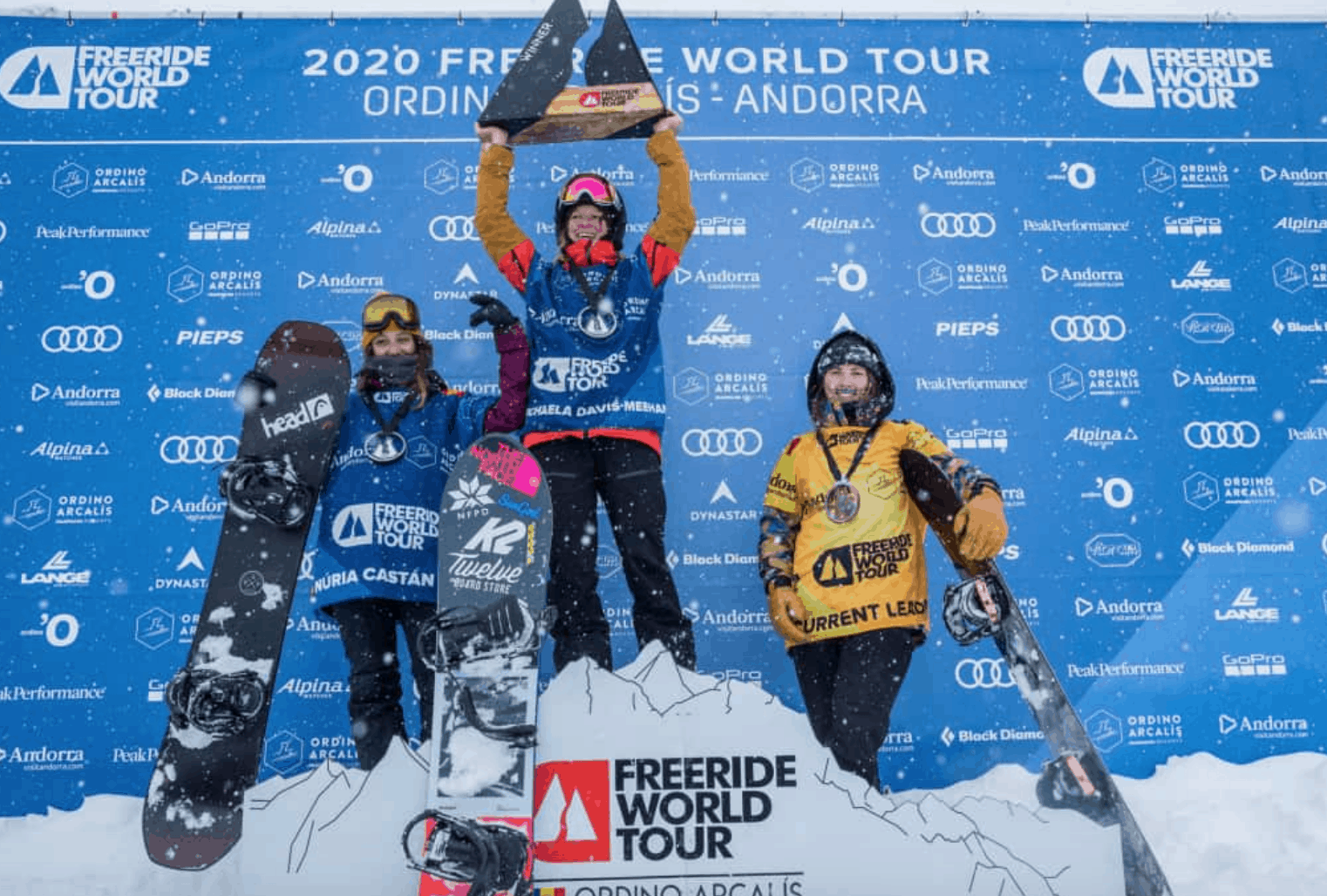 Australia's Michaela Davis-Meehan, defending champ at Ordino Arcades and the runner-up in the 2020 FWT women's snowboard rankings is determined to go one better this year, but she'll have to overcome current world champion and French superstar Marion Haerty who has set the standard in women's snowboarding over the past few years. You can also expectbig things from extra talented three-time world champ Arianna Tricomi who flies the flag for Italy in women's skiing. A new wave of impressive runs is on the cards from the current leaders who are ready to showcase their skills and dig deep into their bag of tricks to keep their crowns.
Keep an eye out for Aymar Navarro (ESP – Ski Men) and Nuria Castan Baron (ESP – Snowboard Women) who will hold nothing back to win in their home mountains of Pyrenees. Riders will also face local competition from Andorran rider Dani Fornell-Prat who has received an event wildcard. Dani will be the only Andorran representative in the event taking place in Ordino Arcalís for the seventh consecutive year.
Currently, the FWT has three confirmed events:
ORDINO ARCALÍS, ANDORRA – February 20-26, 2021
FIEBERBRUNN, AUSTRIA – March 6-12, 2021
VERBIER XTREME, SWITZERLAND – March 20-28, 2021
To replace Hakuba and Kicking Horse Golden BC, the FWT will aim to organise a fourth and fifth event within the existing weather windows of the three confirmed venues above. A decision will be taken onsite – depending on weather, snow conditions and face options.
The competition will be closed to the public. However,All FWT events will be LIVE!
Watch all the action as it happens on theFWT website, theFWT YouTube and Facebook channels, Fuel TV and onL'Equipe TV.