2022 Australian Snow Season Outlook – June Update: Big Snowfalls to Kick Start and Extra Stormy Season
May 31st, 2022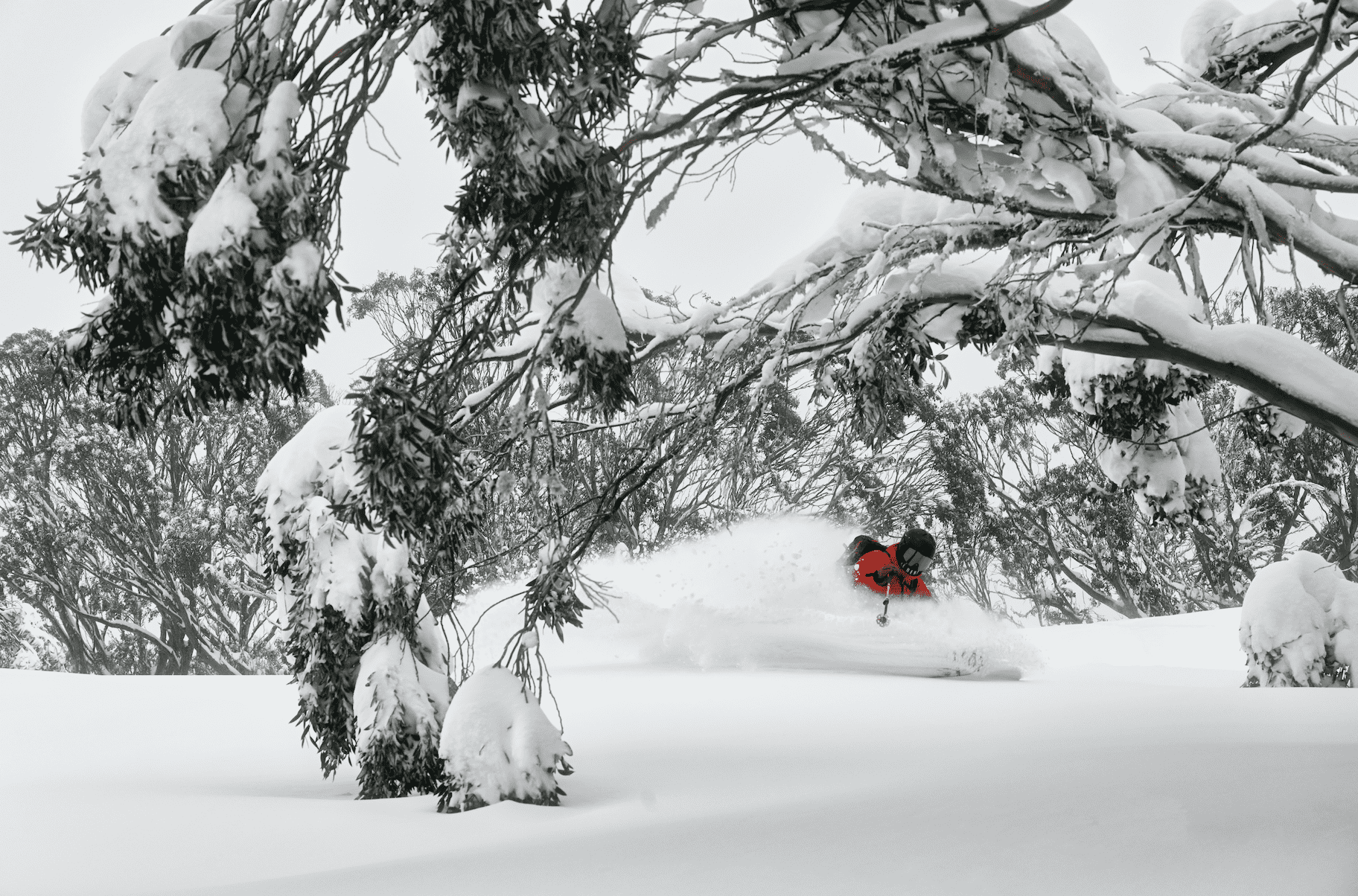 Mountainwatch| The Grasshopper
Just under two weeks to go until we're in business folks, and what a cracker opening weekend it is shaping up to be. Short-range models have got not one, but two snowfall events over the next week and a half, which will likely dump around 0.5-1m of snow over most resorts. This should serve as a great foundation for the season ahead, a season that climate models expect to be extra stormy.
 Storm 1: Monday 30th May to Wednesday 1stJune
 Yesterday we saw a low quickly fly past overhead followed by an icy west to southwest flow. Snow started falling on slopes above 1700m around midday Monday, then lowered to around 1100-1200m late yesterday afternoon with around 10cms by dark. There was another 5-10cms overnight and snowfalls will continue today.
Legitimate cold air will start piling in during Tuesday, blowing in light 'n fluffy powder from the west, with snow levels eventually getting super low, like around the 800m mark by the end of the day. Snow showers will then slowly ease during Wednesday.
It'll be wild and windy with blizzard conditions, but when all is said and done we should be looking at 25-50cm for resorts in NSW and 15-35cm in Victoria, with possibly higher figures on the most exposed terrain. You Beauty!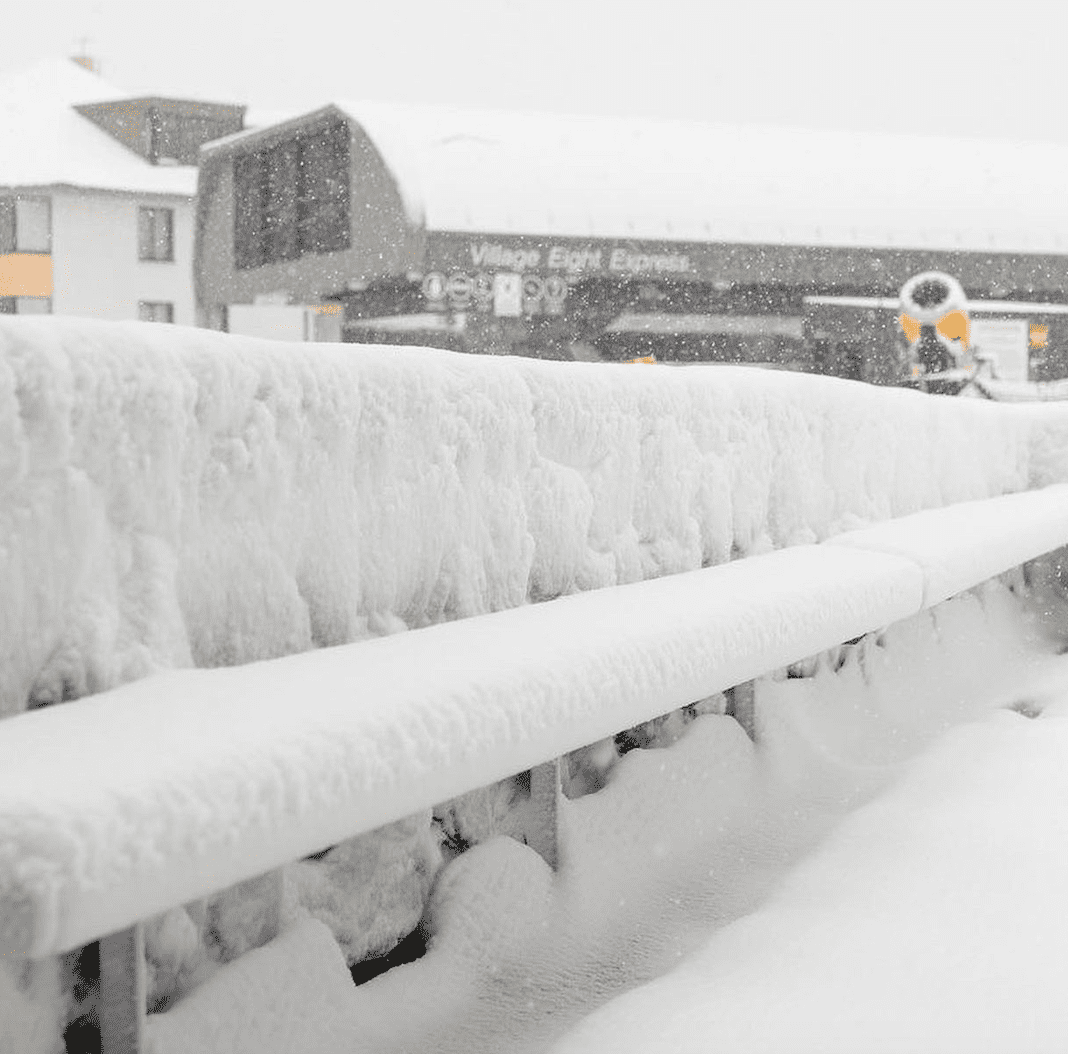 Storm 2: Friday 3rd to Tuesday 7thJune
 As a precursor to the main event, a front will bring a period of snow Friday into Saturday, possibly with a bit of rain mixed in at lower elevations if temps don't play ball.
Snow is then likely to fall Sunday through Tuesday, and possibly even into Wednesday (8thJune) thanks to a low-pressure system to the south. The position and movement of this low is uncertain at this point, but all models surveyed are going for it.
Snow accumulations look similar or even slightly higher than Storm 1, with snow level also getting as low as 800-1000m.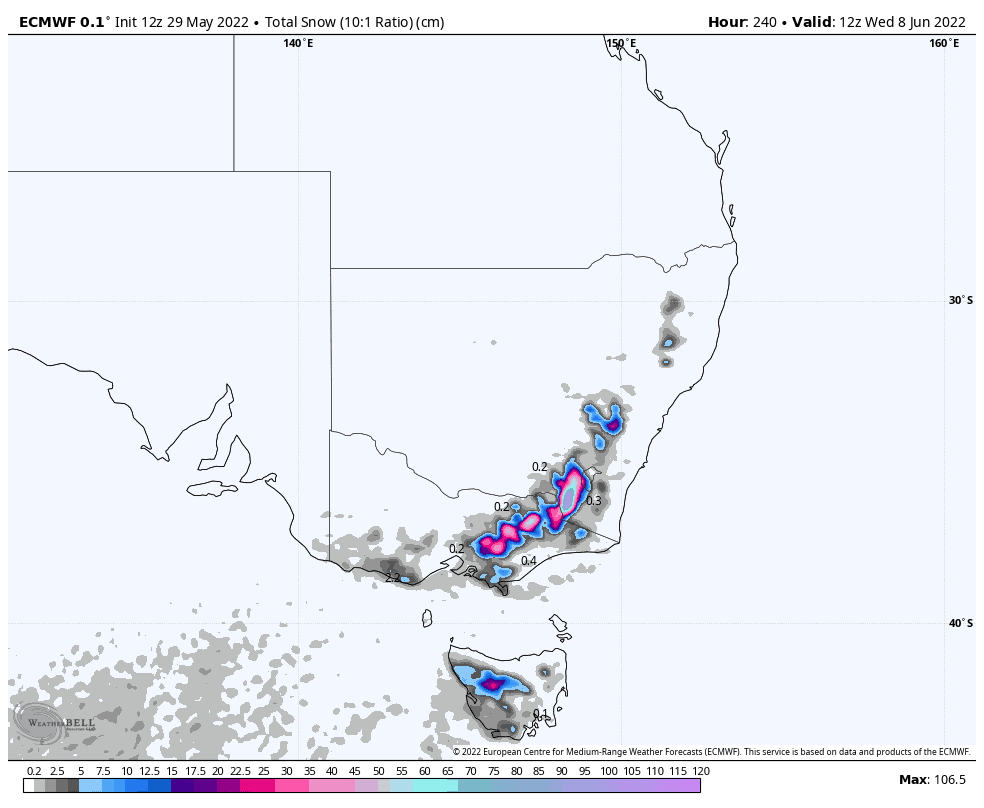 Mid range outlook
Models suggest unsettled weather during opening weekend or the days shortly after, which could see more fresh snow fall as this period coincides with a brief negative dip in the Southern Annular Mode (SAM) as it has done before Storm 1 and 2.
Long range outlook for July – September
 Looking further ahead to the months of July to September we need to check in with our climate drivers in the tropics.
The past month has seen waters north of Australia surrounding the Maritime Continent continue warming, causing the Indian Ocean Dipole (IOD) index to dip below negative thresholds. Models are still going all-in on a strongly negative IOD episode over the coming months, so strong in fact that since reliable records began in 1960, there hasn't been a negative episode of such magnitude. Either the models are over doing it, or we'll see records broken this season.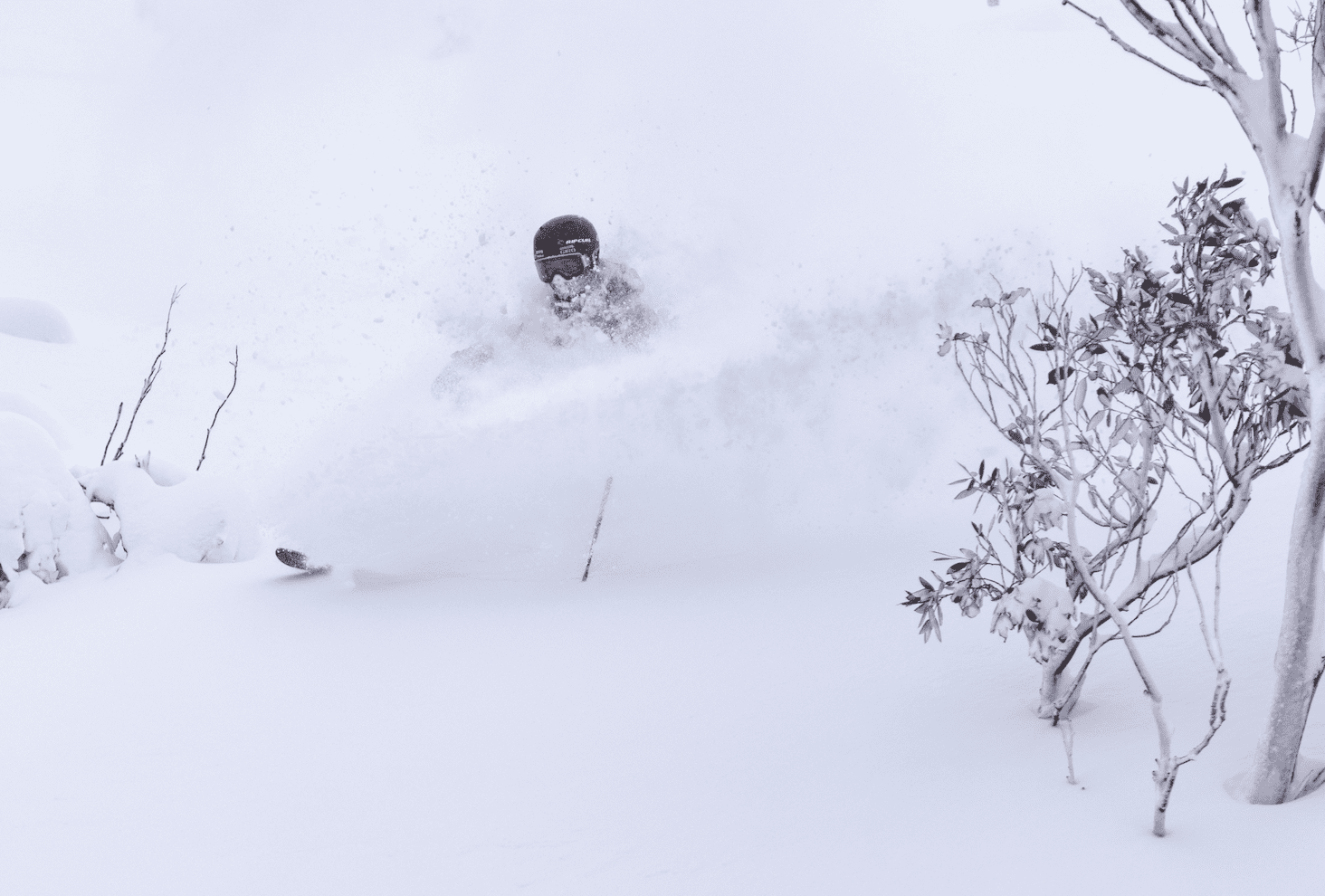 In the tropical Pacific, La Nina is still active but has eased somewhat in the last couple of weeks. This weakening trend is expected to continue over the next month before flat lining around NOAA's La Nina threshold, which sits below the BOM's threshold. Regardless of thresholds, a weak La Nina-like influence is still expected from the tropical Pacific.
This is likely to be the third consecutive season of a La Nina pattern in the Pacific. The last time we went three rounds was in back in 1998, 1999 and 2000. The first two seasons were rubbish, while the 2000 season was pretty average until a series of whopping snowstorms during August saw snow depths at Spencer's Creek shoot up to the 2.5m mark.
Since then we've experienced five seasons with a weak La Nina pattern in the pacific (2007, 2011, 2016, 2020 and 2021) and all have been average or below in terms of snow depths. Back in the day, La Nina's were good for snowfall, but since 1984 they've been associated with a decline in maximum snow depths at Spencer's Creek, possibly due to temperatures now being too warm for all that extra moisture to fall as snow and/or an increase in snowmelt. The five seasons mentioned above were all a little warmer than average.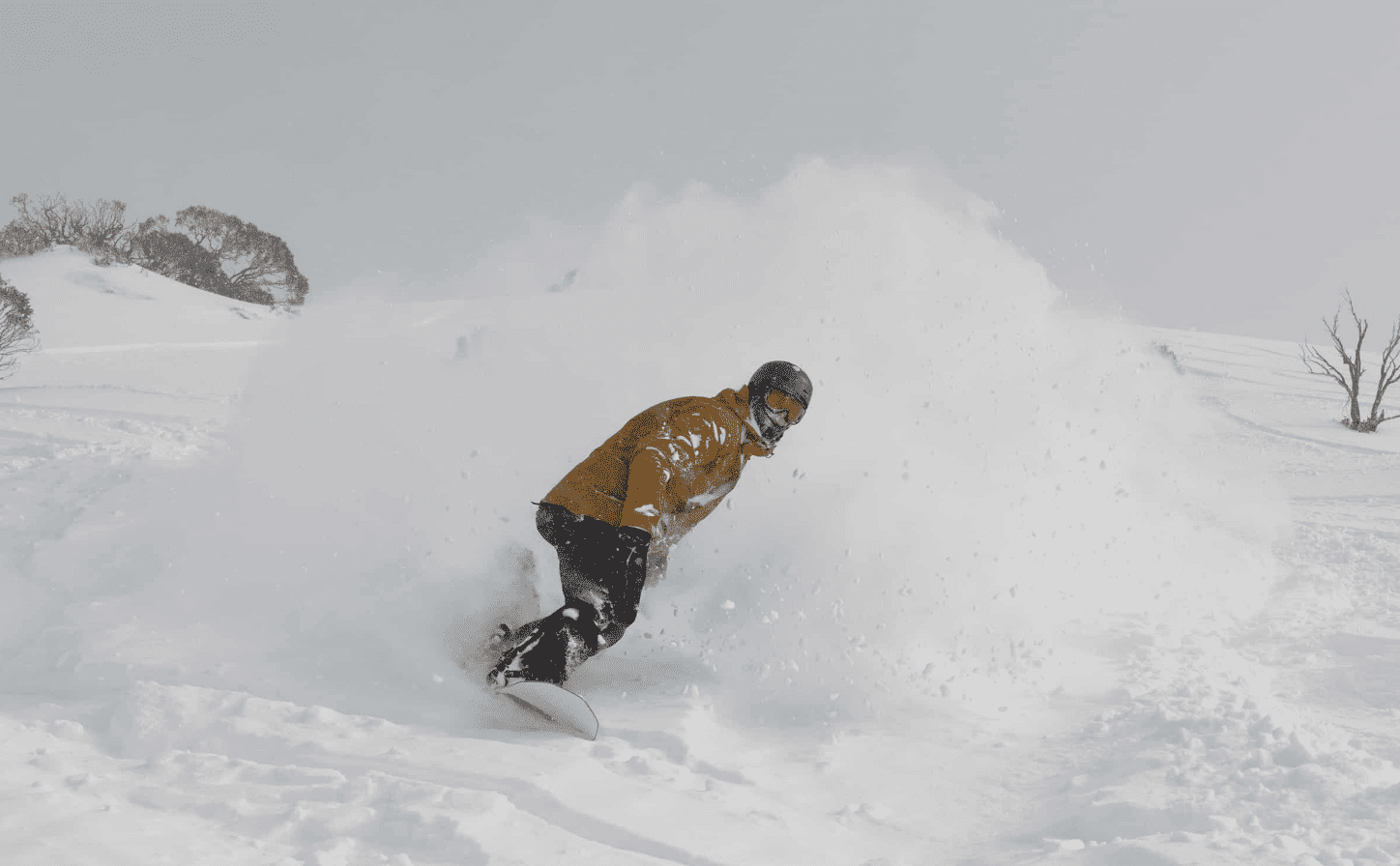 It's common to see La Nina and a negative IOD kicking around together, egging each other on. They're two peas in a pod, and a three-peat La Nina may be the reason behind such a strong negative IOD forecast. As I mentioned in the previous outlook, these climate drivers are set to send more precipitation our way and the big question about rain v's snow still remains.
While the BOM hasn't budged from its warm outlook for the season, climate models still expect temperatures to be about average and give equal chances for above and below average temps to occur.  But like I said last month, our Aussie snow mostly comes from a small number of big storms each year, storms which may have no sway on overall seasonal temperatures.
The good news is that climate models indicate we may receive more than our fair share of storms this season. The chart below shows 500hPa geopotential height anomalies, which can simply be interpreted as highlighting areas of greater or less storminess. That blob of blue stretching across southern Australia means the climate is geared to deliver colder airmasses and more unsettled weather to this region.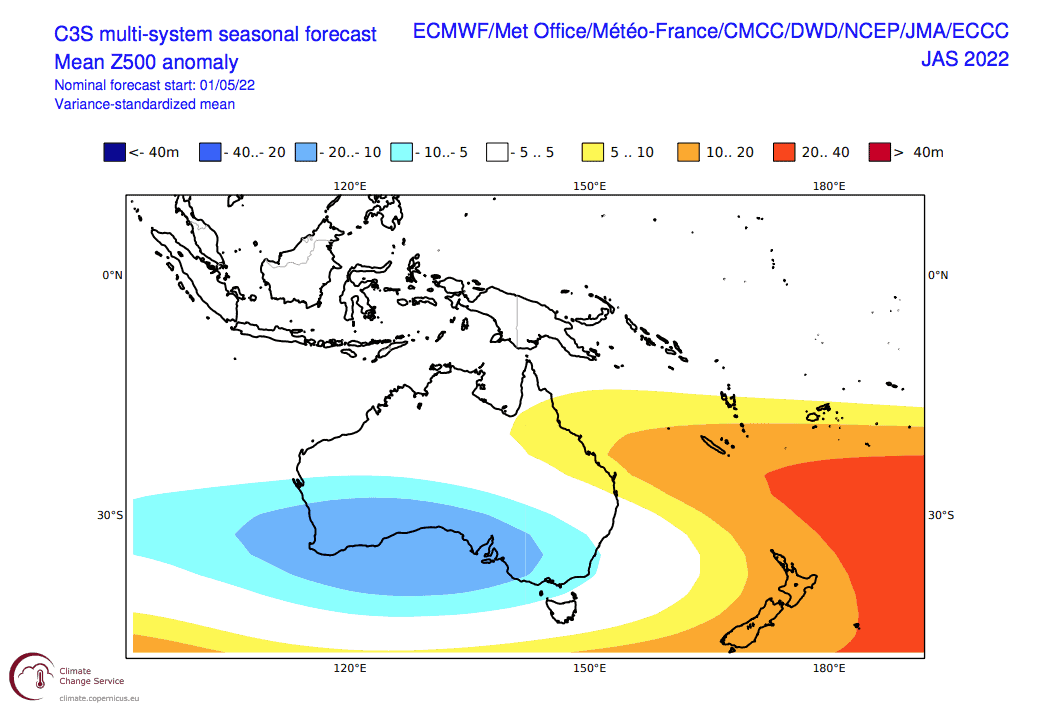 Additionally, greater 500hPa heights and an easterly flow to the south suggest a loosening of the belt of westerly winds over the Southern Ocean, thereby allowing all that polar air normally locked away to escape to our latitude. Such events would typically be associated with a negative phase of the SAM, resulting in "deep shredding", or "shifting powder", or however you like to express skiing in copious amounts of powder.
 Outlook wrap up
In regards to the question of rain vs snow, we can expect more of both, making for a rather turbulent season. Snow depths at high elevations, such as at Spencer's Creek, may surpass the long-term average, but lower elevations as well as our spring snowpack may not look so healthy.
Well, that's my two-bobs worth. If you've got a different theory on what's going to happen this winter, or just want to provide feedback, then please hit me up on Facebook and hit the follow button while you're at it.
Grasshopper.