3 – 4 July, 2010 – Bluebird Days at Coronet Peak
July 5th, 2010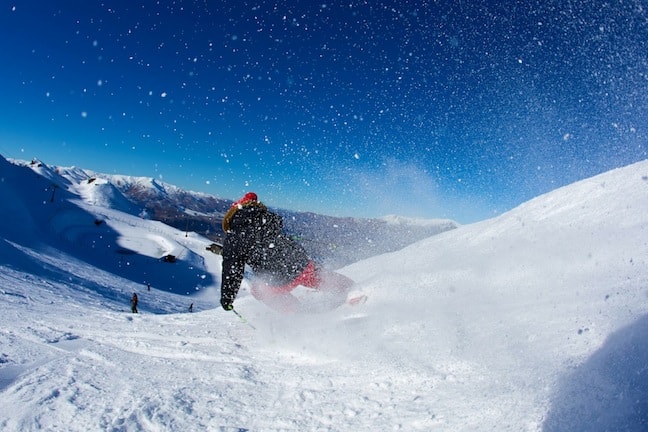 Snow Journal | Harro harroart.com
As if we needed more inspiration to get excited about riding this winter. These pics from Coronet Peak remind us what it's all about, bluebird skies and dry pow. It was the final weekend of the Queenstown Winter Festival. Which finished with a huge day at Coronet Peak on Sunday, but when the sun is shining and the skiing this good, it's all about turning and burning down the mountain for locals Nicole Campbell and Jason Dupruy.
Images:: Nicole Campbell and Jason Dupruy enjoying bluebird conditions at Coronet Peak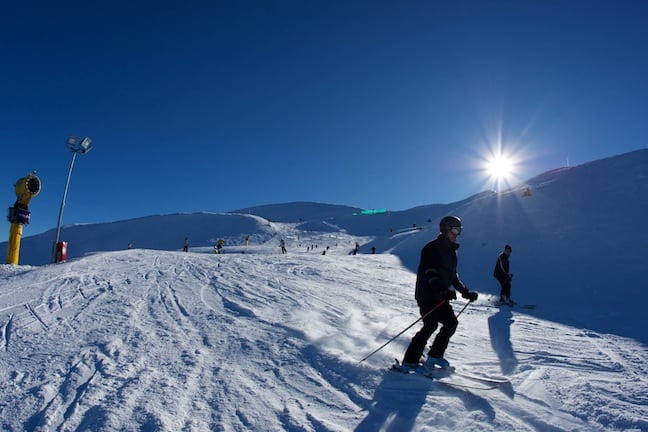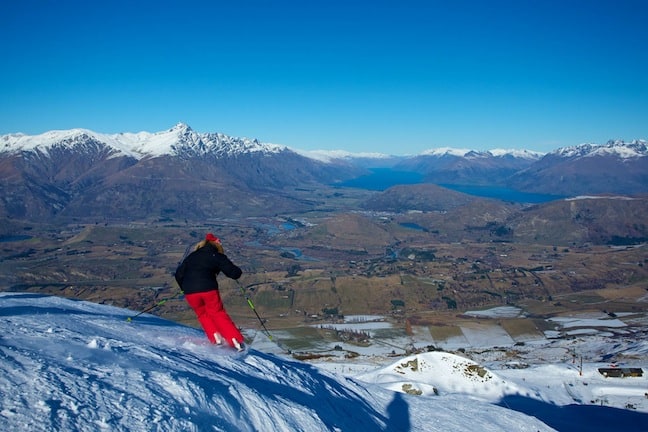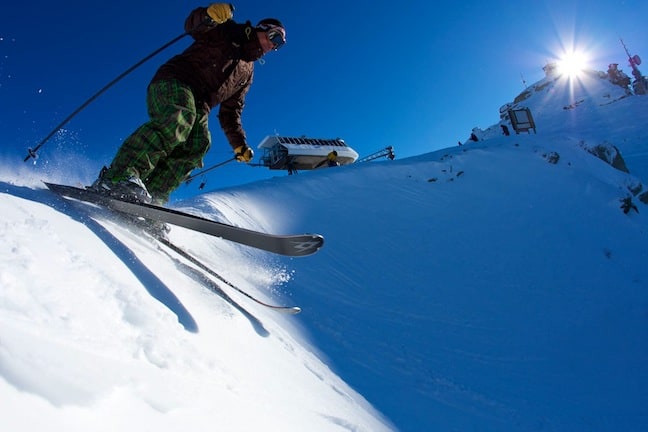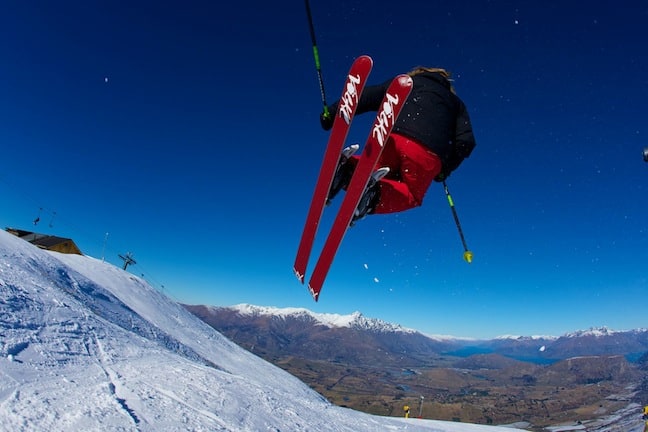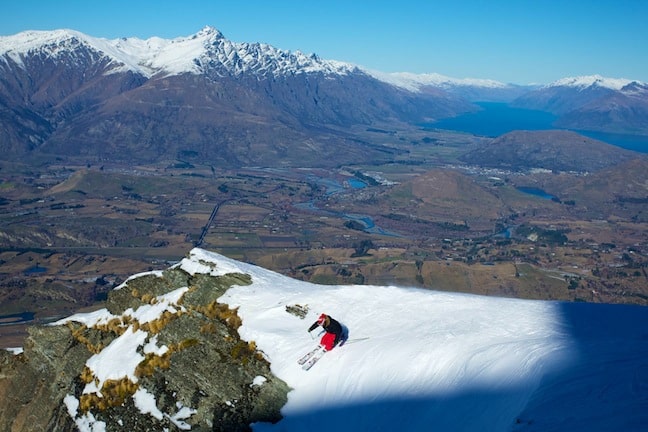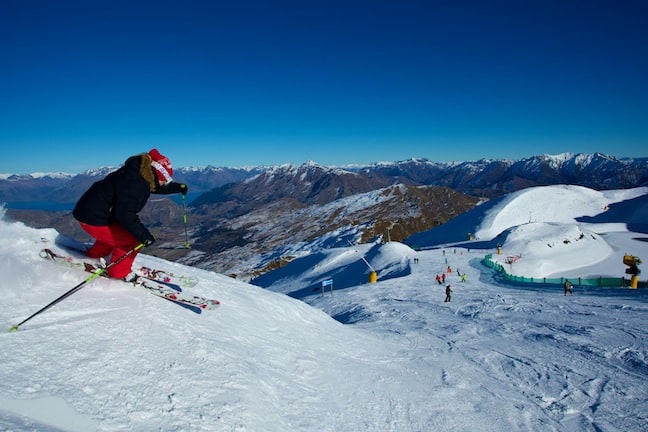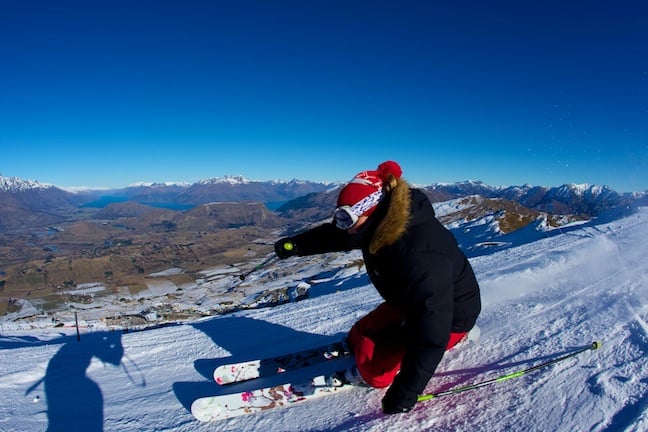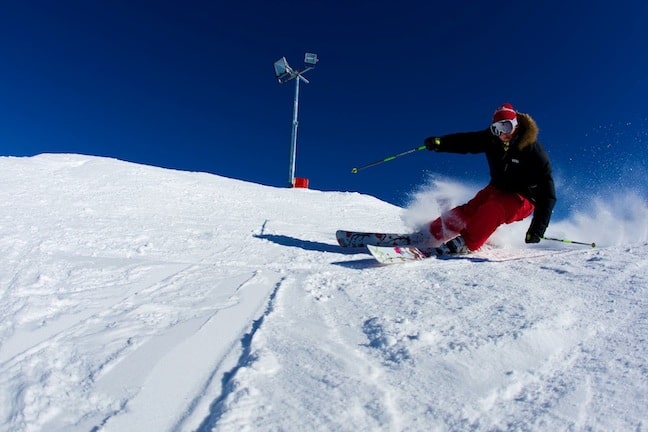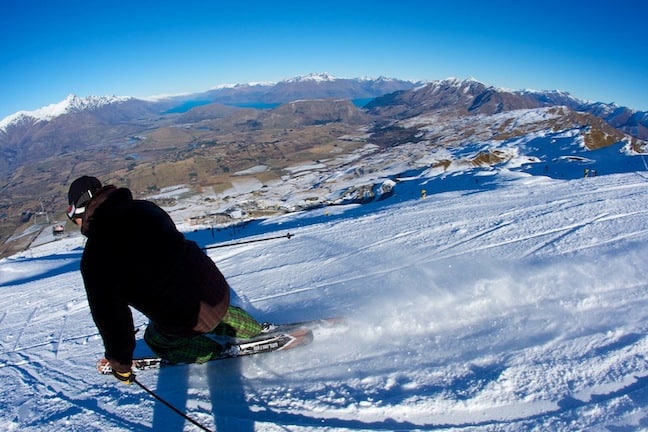 Coronet Peak forecasts,
snow reports and
live snow cams.