Torah Bright Mini Shred – Over 300 Kids Shred With Torah and Other Olympians
July 10th, 2022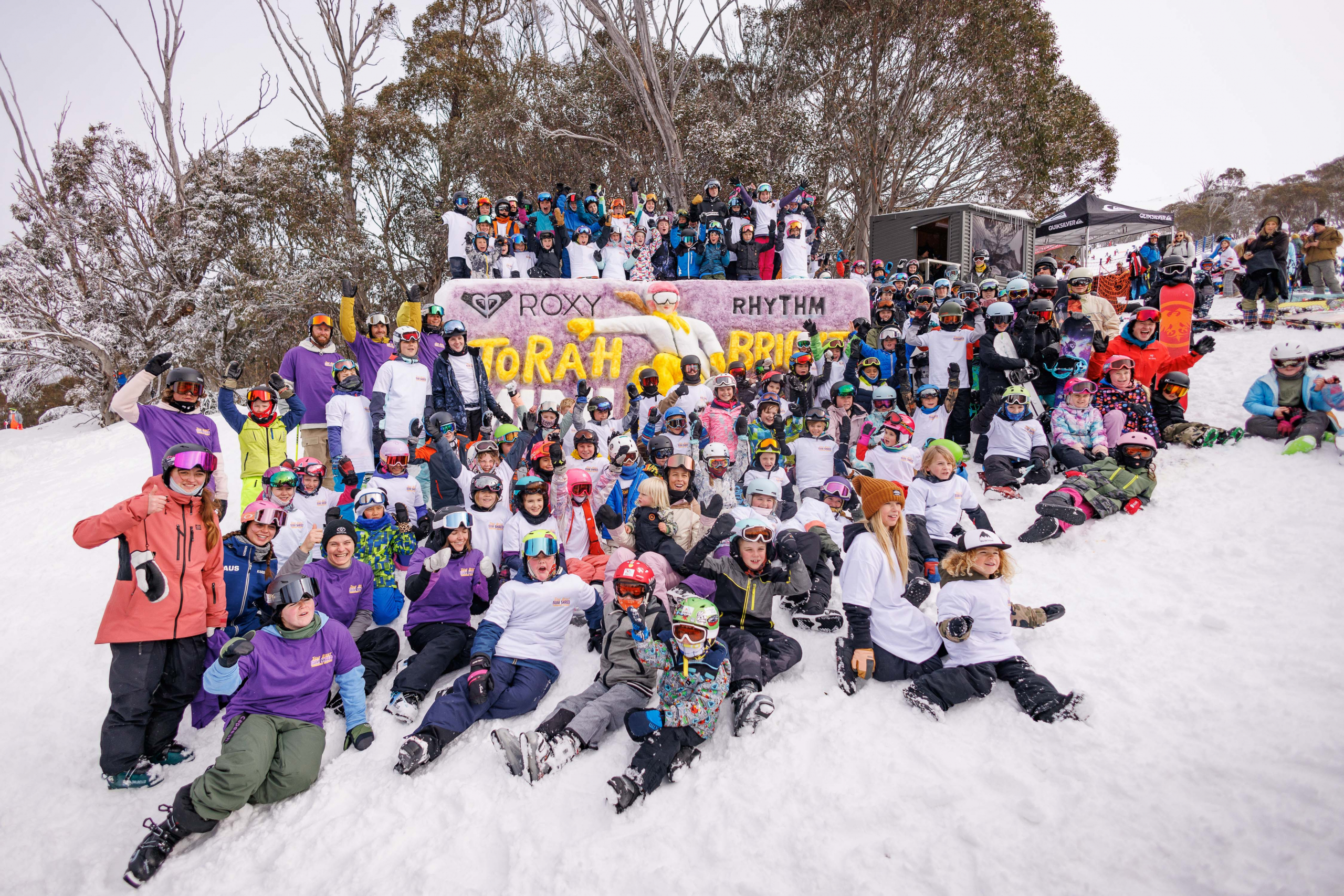 Mountainwatch | Press Release
Yesterday in Thredbo Resort, Torah Bright and a massive line-up of professional coaches teamed up to host one of the most fun days for Australia's next generation of skiers and snowboarders, the Torah Bright Mini Shred. 
Coinciding with school holidays, the highly-anticipated event attracted over 300 mini shredders, who had the best day learning from the best of Australia's snow mentors and riding with their friends, as well as enjoying a sausage sizzle, a DJ set, giveaways and a signing session.
Speaking of the event, 8-year-old Oliver Windshuttle said "The Olympian snowboarders taught us how to do 180s and grabs off the big jumps. It was so cool!"
With great early season snow conditions combined with fresh snowfall over the custom-built mini terrain park, today was one of the most successful Mini Shred events that Thredbo has hosted to-date.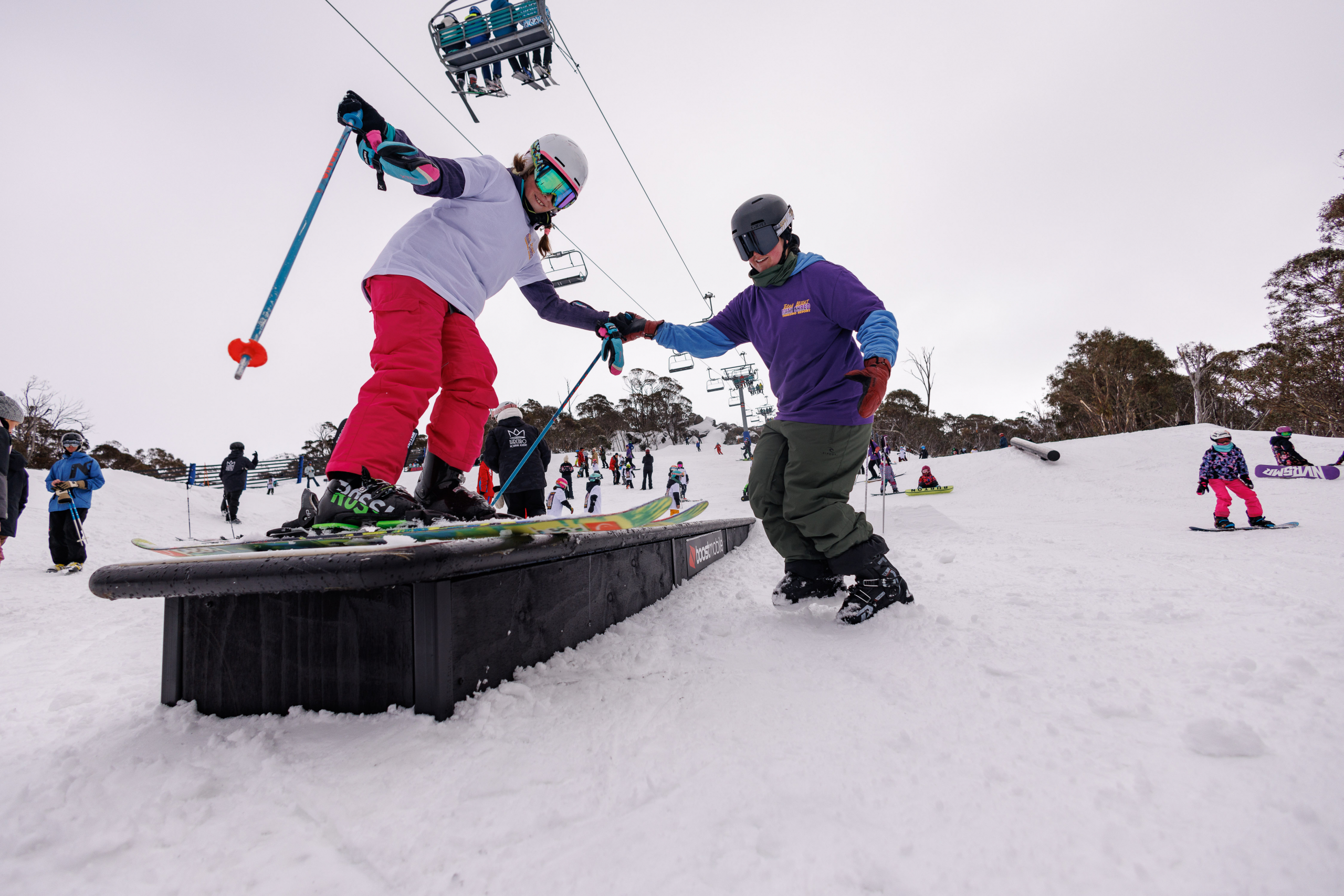 Featuring host Torah Bright and a line-up of fourteen other skiing and snowboarding coaches including Thredbo's Winter Olympic Ambassadors Valentino Guseli, Jarryd Hughes, Ben Tudhope, Jye Kearney and Abi Harrigan, there was no shortage of inspirational athletes for the kids to learn from.
As if that star-studded line-up wasn't enough, there was also a surprise appearance from our talented mates across the ditch, with recent Olympic Gold Medalist Zoi Sadowski-Synnott and Snowboarding World Champion Tiarn Collins both rocking up to be special guest coaches on the day, getting the kids even more excited.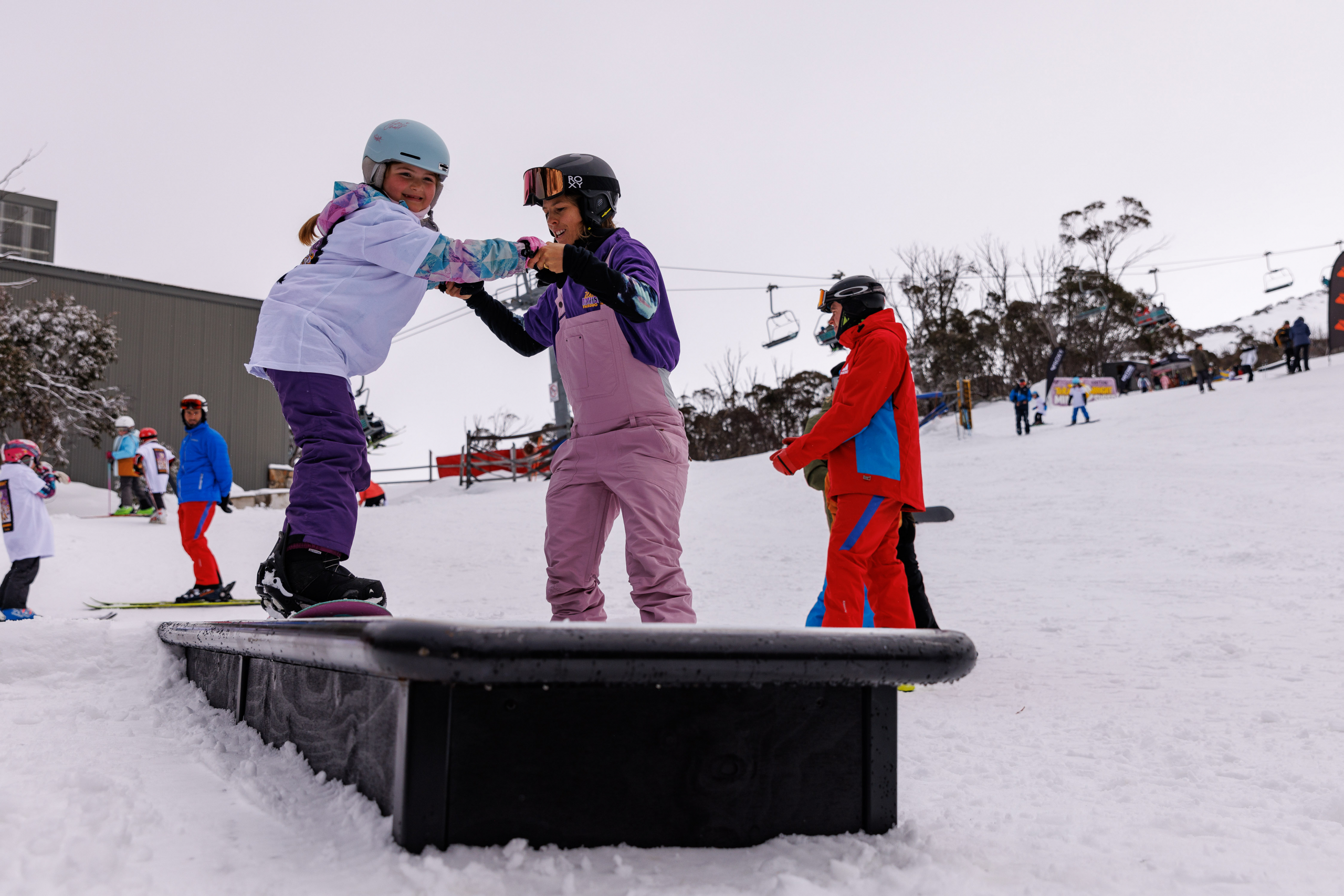 Australian Olympic Gold Medalist Torah Bright said the Mini Shred event is her favourite day of the year, and means even more now that she has her own mini shredder, 2-year-old Flow.
"It's so much fun, seeing all the kids making new friends on the snow and learning new things. The talent level of the little Aussie shredders out there was amazing. It was incredible to have had such a brilliant line-up of inspiring athletes and Olympians who were sharing their advice, tips and just stoking out all the kids today," said Torah.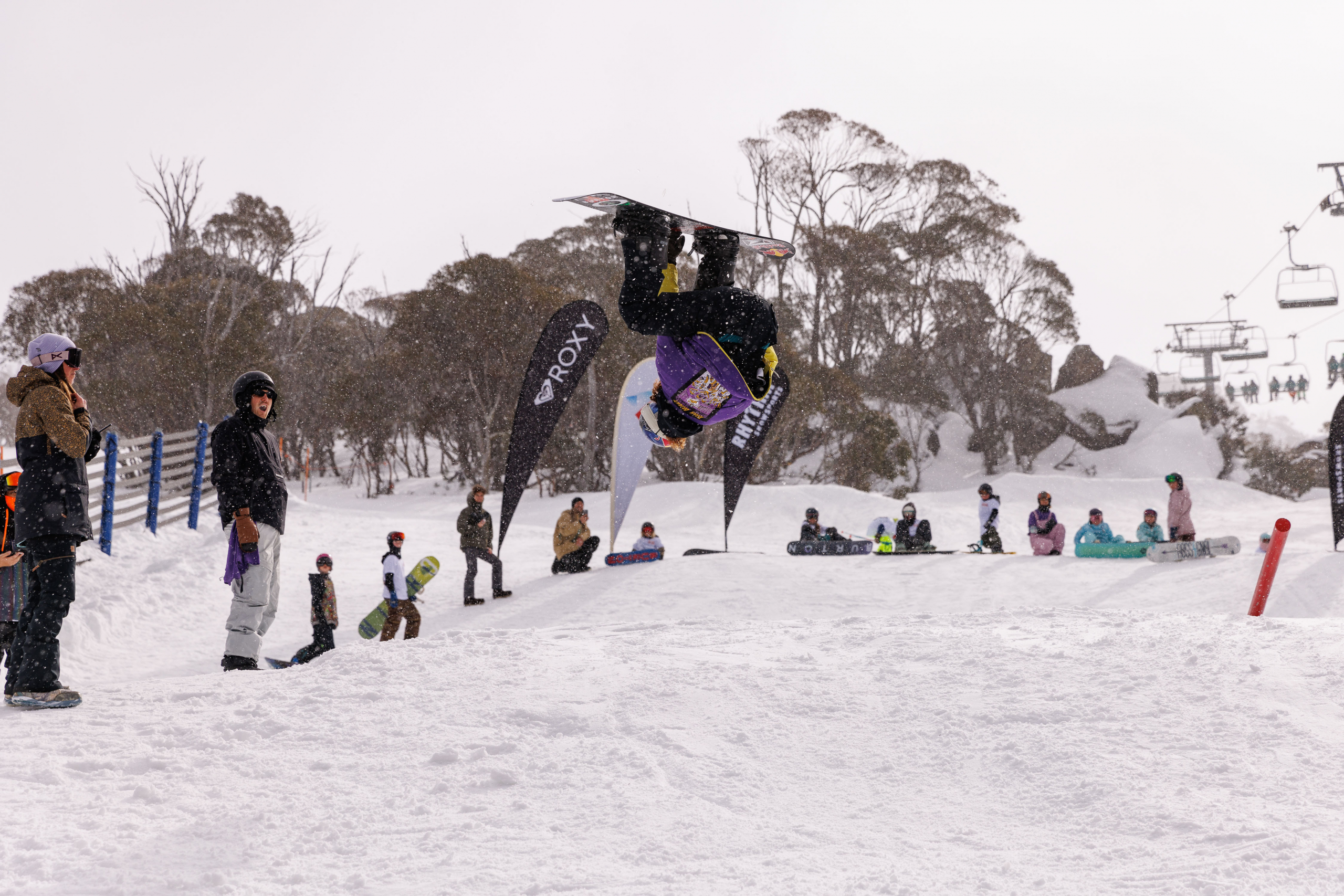 Torah Bright's Mini Shred continues to be a stand-out event in Thredbo's massive winter calendar for many families who love skiing and snowboarding. However, the fun won't be stopping anytime soon, with Thredbo's biggest ever line-up of live entertainment and après events, skiing and snowboarding events, kids festivals, and a series of unique on-mountain experiences all still yet to come throughout this winter season.
To see the full events calendar, head to the events page at Thredbo.com.au.