A Big World Cup Weekend for Australian Athletes Chasing Qualification for Winter Olympics
January 7th, 2022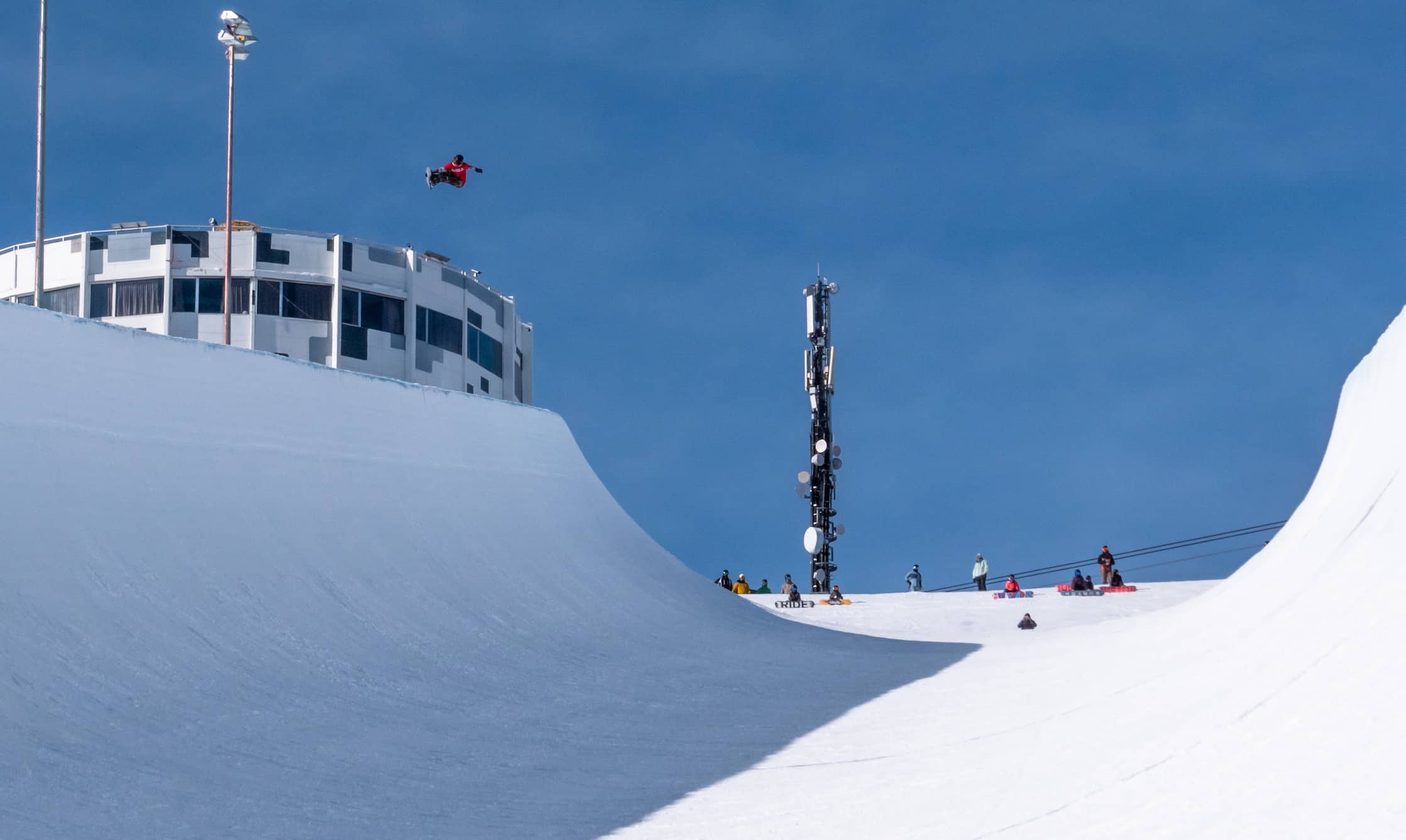 Mountainwatch | Reggae Elliss
The countdown is well and truly underway for the Beijing 2022 Winter Olympics, set to start in just a few weeks on February 4. The pressure is on for Australian athletes looking to secure qualification for Beijing and after a break over Christmas/New Year, many returning to World Cup competition this weekend.
The Australian aerial team, dubbed the Flying Kangaroos have already competed this week, the latest world cup held two days ago in Le Relais, Canada. Daniele Scott was the highest place Australian with a fourth in the final and is now in third place in the World Cup rankings. Laura Peel, two-time World Champion and two-time World Cup champion finished 16th, but is currently ranked 7thand is looking good for Beijing and that elusive Olympic medal.
Our mogul skiers are enduring freezing temperatures in Tremblant, Canada this weekend with Jakara Anthony holding the yellow leader's bib after an outstanding start to the season. Jakara has stood on the podium at all five events, winning both the individual and dual events in the most recent World Cup in Alpe d'Huez, France, two bronze in Sweden and a silver in the first comp of the season in Ruka, Finland.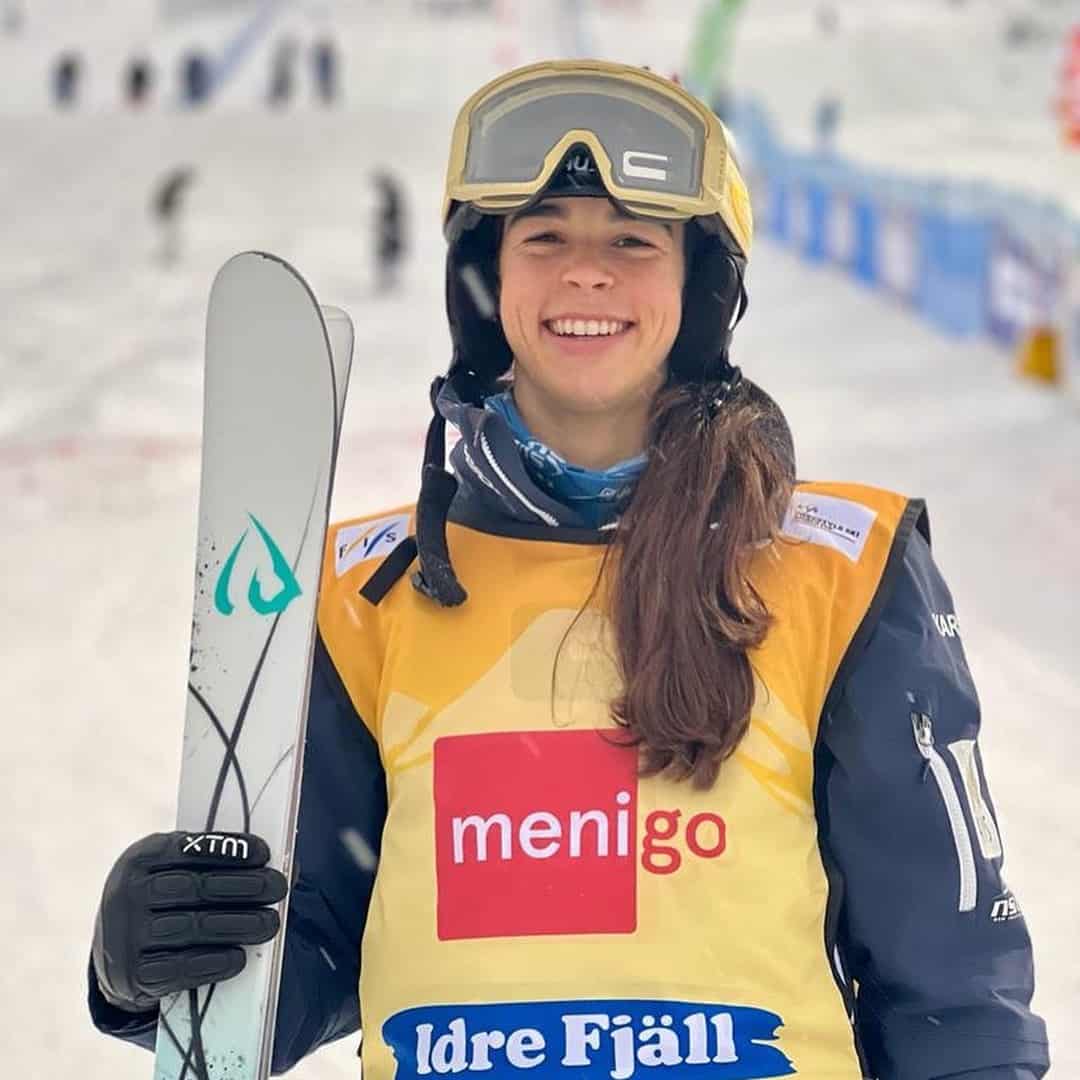 Three-time Olympian Britt Cox is currently ranked eighth and is looking to secure qualification for her fourth Olympics with a good result in Tremblant. In the men's Brodie Summers is sitting in seventh on the rankings and after making three out of five finals this season is hungry for a podium result this weekend. Matt Graham, silver medallist at the 2018 Olympics in PyeongChang is recovering in Australian after breaking his collarbone in training, but is hopeful of a full recovery in time for Beijing.
The snowboard cross athletes are in Krasnoyarsk Russia, for two back-to-back World Cup events this weekend. Belle Brockhoff has been in good form this season is currently ranked third after locking in a silver in Austria and bronze in Italy before the break.  
The Olympic Channel has just released an episode on Belle in its new series Winter Tracks which gives a great understanding of her focus and how hard she works.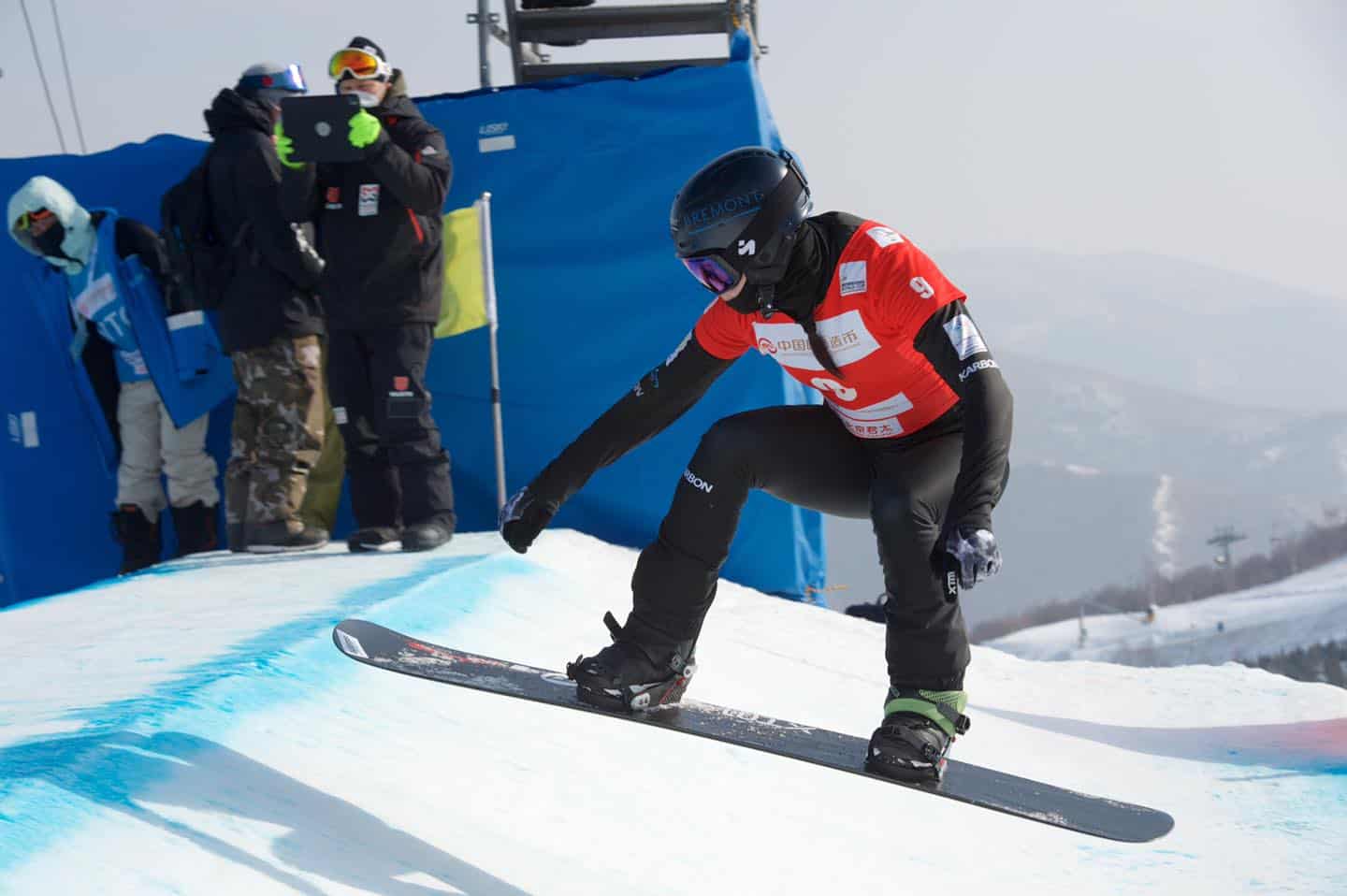 Junior Olympic Champion Josie Baff, currently ranked 19thand Mia Clift, ranked 32nd, are also racing this weekend, looking to build on their results, the pair both competing in their debut World Cup season.
Australia's mens team is looking to climb up the rankings with  Cameron Bolton (ranked 15th) and Adam Lambert (18th) leading the way, Bolton keen to build on the form that took him to the final in last month's World Cup in Italy. PyeongChang 2018 silver medallist Jarryd Hughes is currently ranked 24th, with Adam Dickson 28th.
The Park and Pipe world has its attention focussed on Mammoth Mountain this weekend with World Cup slopestyle and halfpipe competitions for both ski and snowboard running over the next few days. It's a big event for Australian freeskiers Cameron Waddell and Abi Harrigan, both chasing a good result to ensure Olympic Qualification. Cameron will be competing in the slopestyle event while Abi is skiing in both the slopestyle and halfpipe.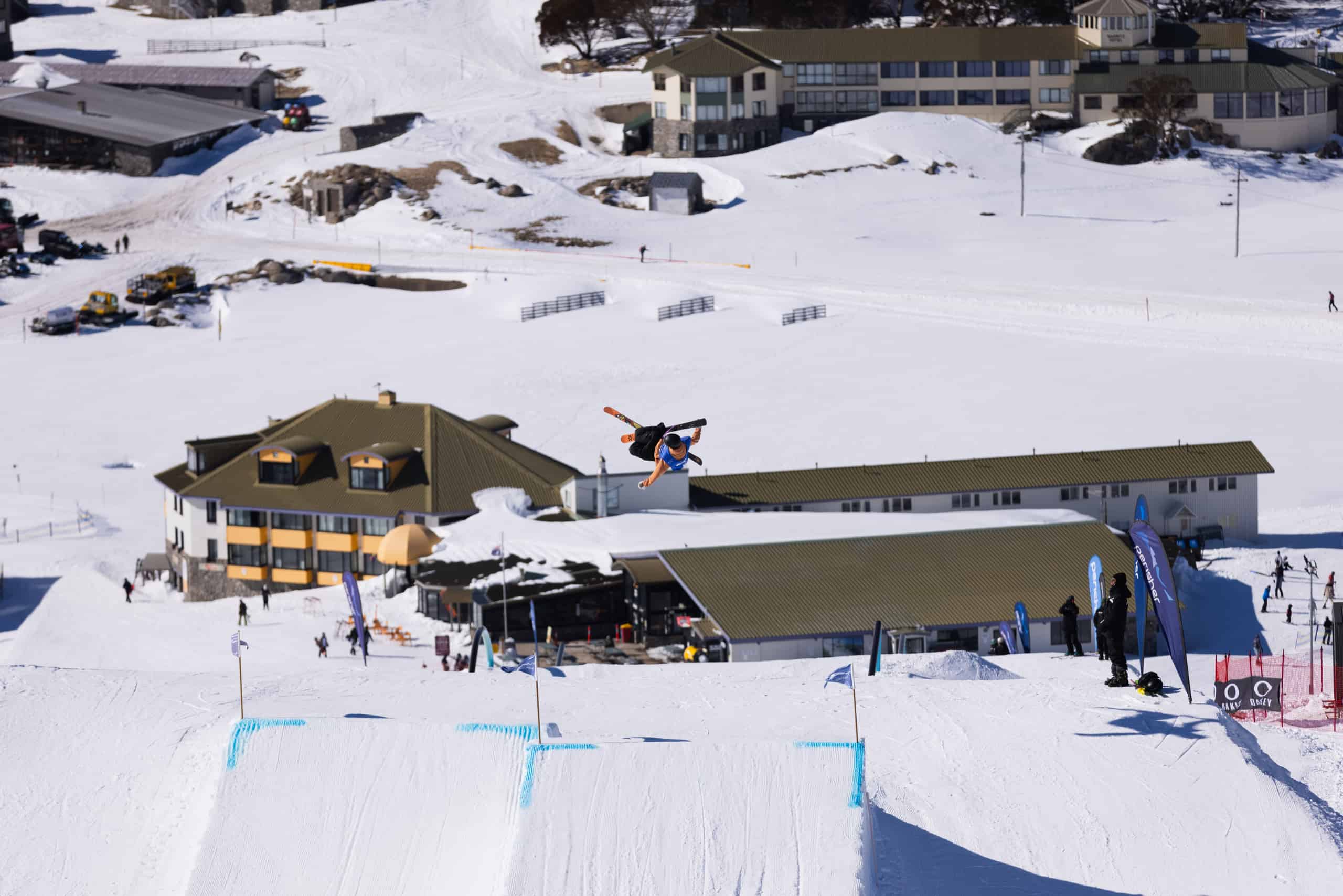 Snowboarders Valentino Guseli, Matty Cox and Emily Arthur are also in Mammoth, Valentino and Emily in the halfpipe while Matty Cox is competing in slopestyle. Valentino is fresh off a sixth place in a stacked Dew Tour event a month ago while Emily is chasing her second Olympic games after finishing eighth in PyeongChang in 2018.  Matty Cox is currently ranked 16thin the world Cup slopstyle standings and a good result in Mammoth could see him climb towards the top 10.
Tess Cody is sitting out this weekend's event in Mammoth, training in Europe and preparing for next weekend's World Cup in Laax, Switzerland, the final event before the Olympic games.
The big question this World Cup season is, "Where is Scotty James?" Australia's multiple World Champ and bronze medallist at the 2018 Olympics has not competed this season, sparking a lot of speculation about what he is working on, where he is training and what he has planned next month's Winter Games.
You can catch all this weekend's World Cup action live on Snow Australia's site