A Start Date But No Details. Victorian Government Gives Ski Resorts the Green Light to Open on June 22.
May 24th, 2020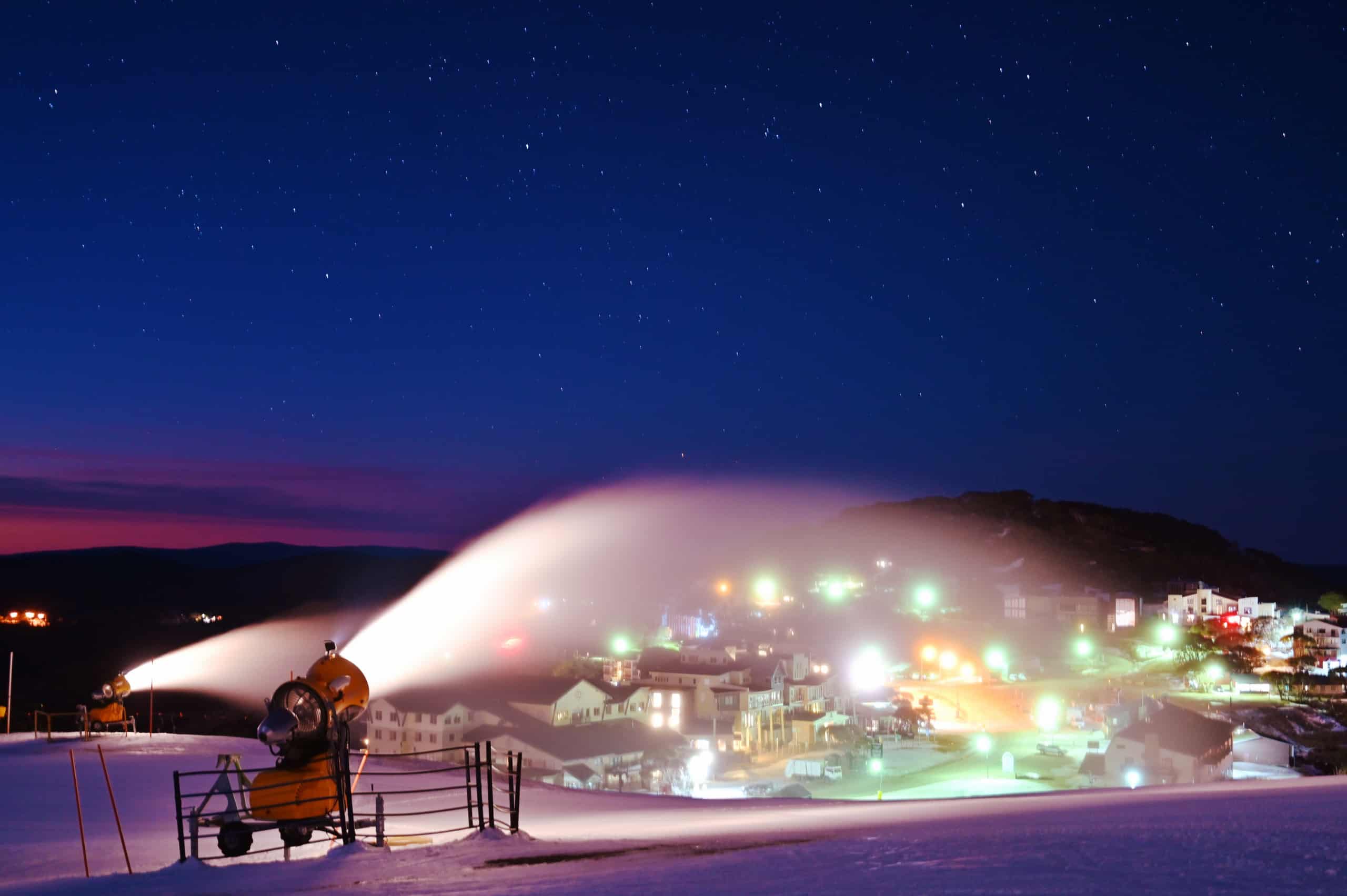 Mountainwatch | News
In a press conference today outlining the easing of COVID19 restrictions in Victoria, the premier Daniel Andrews announced that, "for those eager to hit the slopes, the ski season will open slightly later this year on 22 June."
The premier announced the easing of restrictions over three dates, starting with the opening of playgrounds, skateparks and communal gym equipment from 11.59pm on May 25, in  line with schools reopening this week,
Further restrictions will ease on May 3 including allowing gatherings of up to 20 people in a house; restaurants, cafes and pubs can open and serve meals for up to 20 patrons per space but alcohol served with meals only. In good news for regional tourist areas, overnight stays and camping and tourist accommodation are allowed if there is no use of shared facilities.
The restrictions that will ease on June 21  go much further and include not just the opening of the ski season, but also an increase in numbers allowed in restaurants cafes and pubs:
* Ski season to start
* Increased number of patrons in restaurants, cafes and pubs with up to 50 patrons per space.
* Increase number of patrons in galleries, museums, national institutions, historic sites, outdoor amusement parks, zoos and arcades to up to 50 patrons per space, while ensuring density quotient is applied to the entire venue.
* Indoor sports centres and physical recreation venues, including gyms to open with up to 20 people per single undivided indoor space and up to 10 people per group/activity at any one time.
* Indoor cinemas, movie theatres, concert venues, theatres, arenas, auditoriums, stadiums to open with up to 50 seated patrons per space.
Today's announcement of a specific date may have been a surprise for the Victorian resorts which, like their NSW counterparts, are still waiting on approval of the operational plan they presented to the Federal, Victorian and NSW governments last week.
While the NSW deputy premier announced last week that "there will be a ski season this year" the New South Wales resorts are also still waiting on approval of the operation plan and a start date from the government.
Today's announcement by the Victorian government on a specific date indicates the plan will be approved and, if snow conditions allow, we may see the lifts turning at an earlier date than anticipated. We should know more this week, but in the meantime, the snowmakers may have to warm up their sleds.