Australia – Twin Valleys, A Backcountry Experience For A Sidecountry Effort
April 3rd, 2020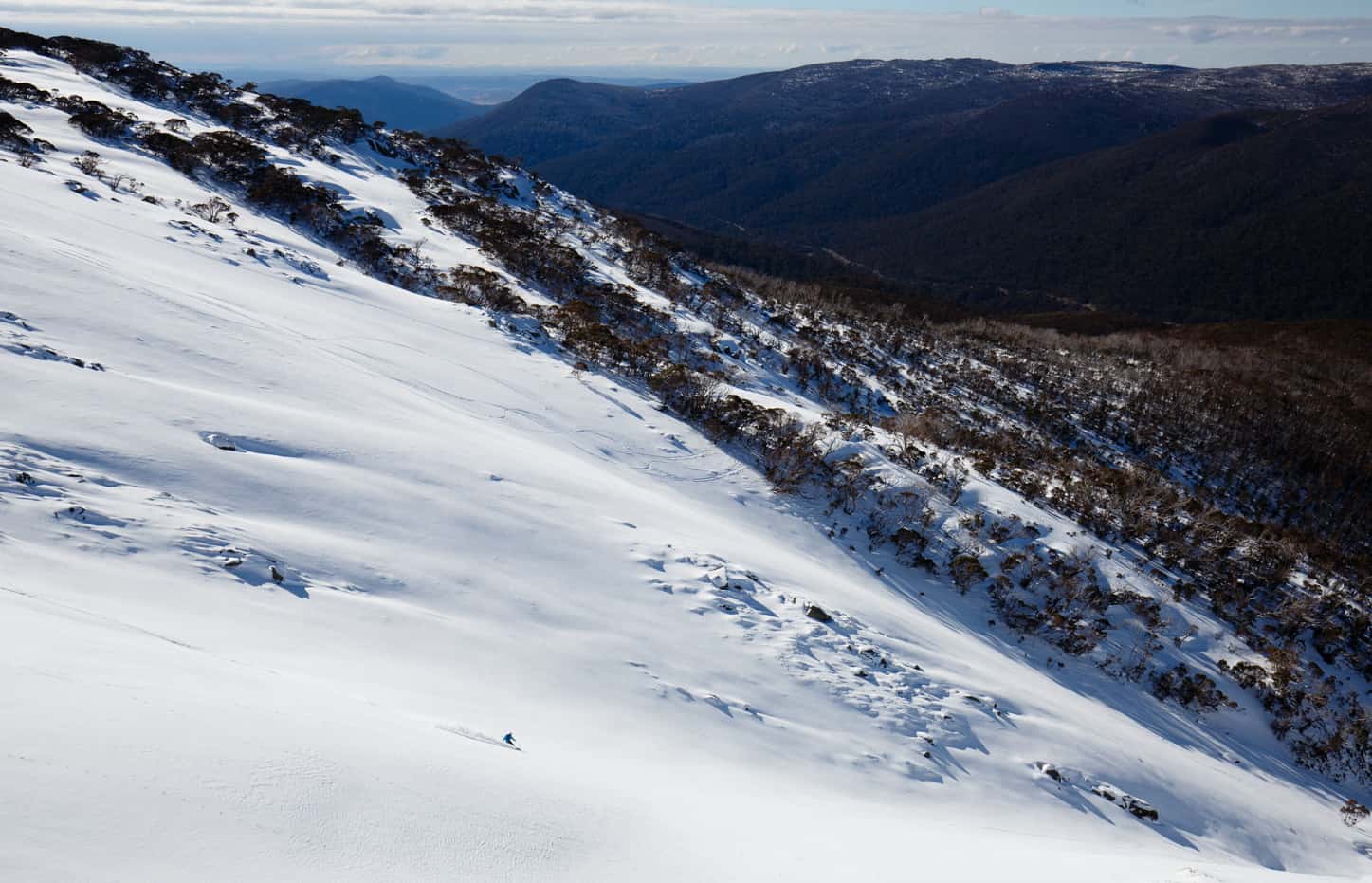 Mountainwatch | Chillfactor Magazine
This story first appeared in Chillfactor Magazine. Words Adam Kroenart, all photos Aedan O'Donnell.
Those crisp, icy cold mornings on the Alpine Way can be one of the most challenging drives you can do mid-winter. Not just the snow and ice, but the traffic and wild animals demand concentration. However, the distraction that always makes it hardest for me to keep my eyes on the road is the famous Twin Valleys and surrounding terrain.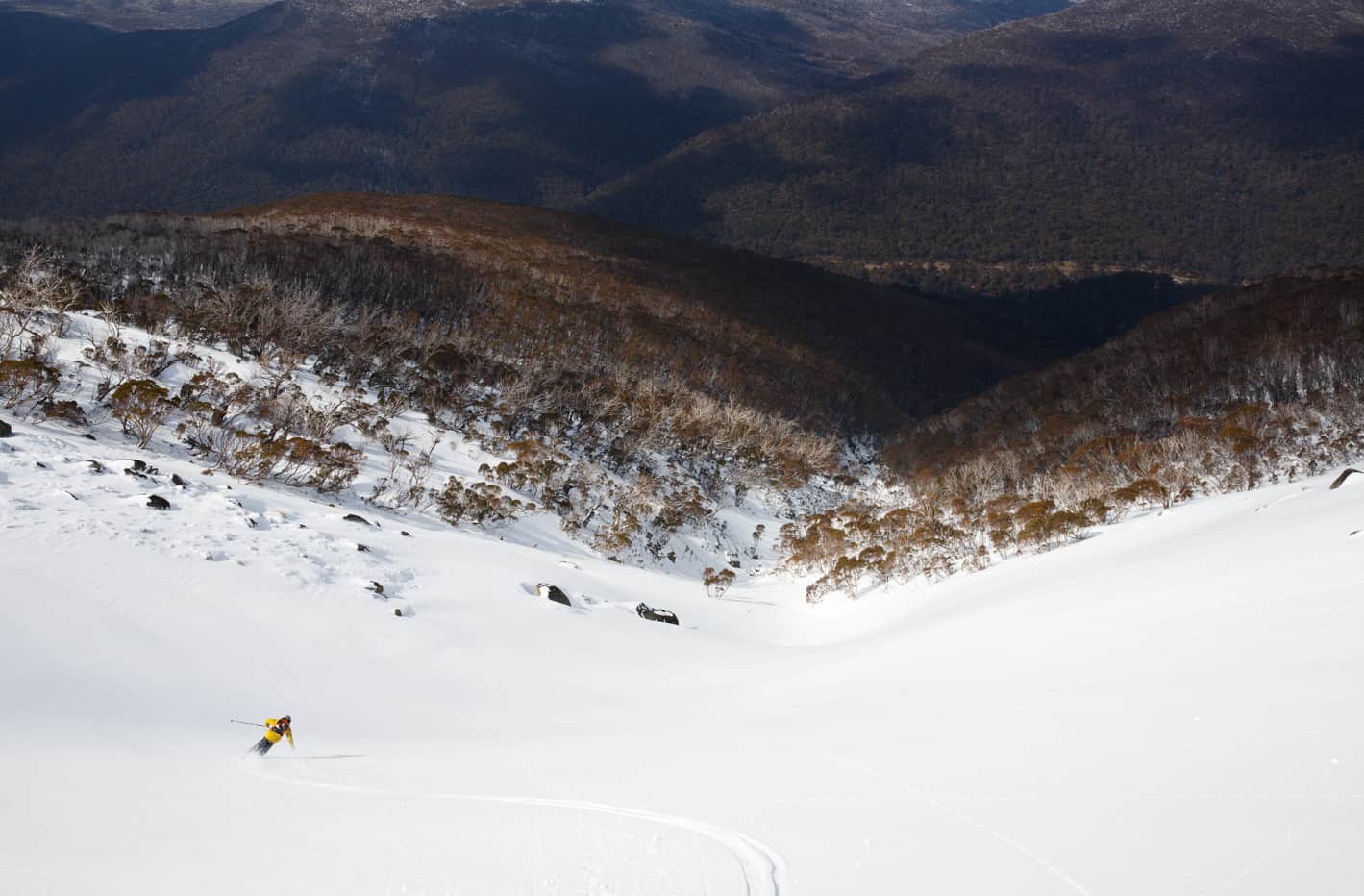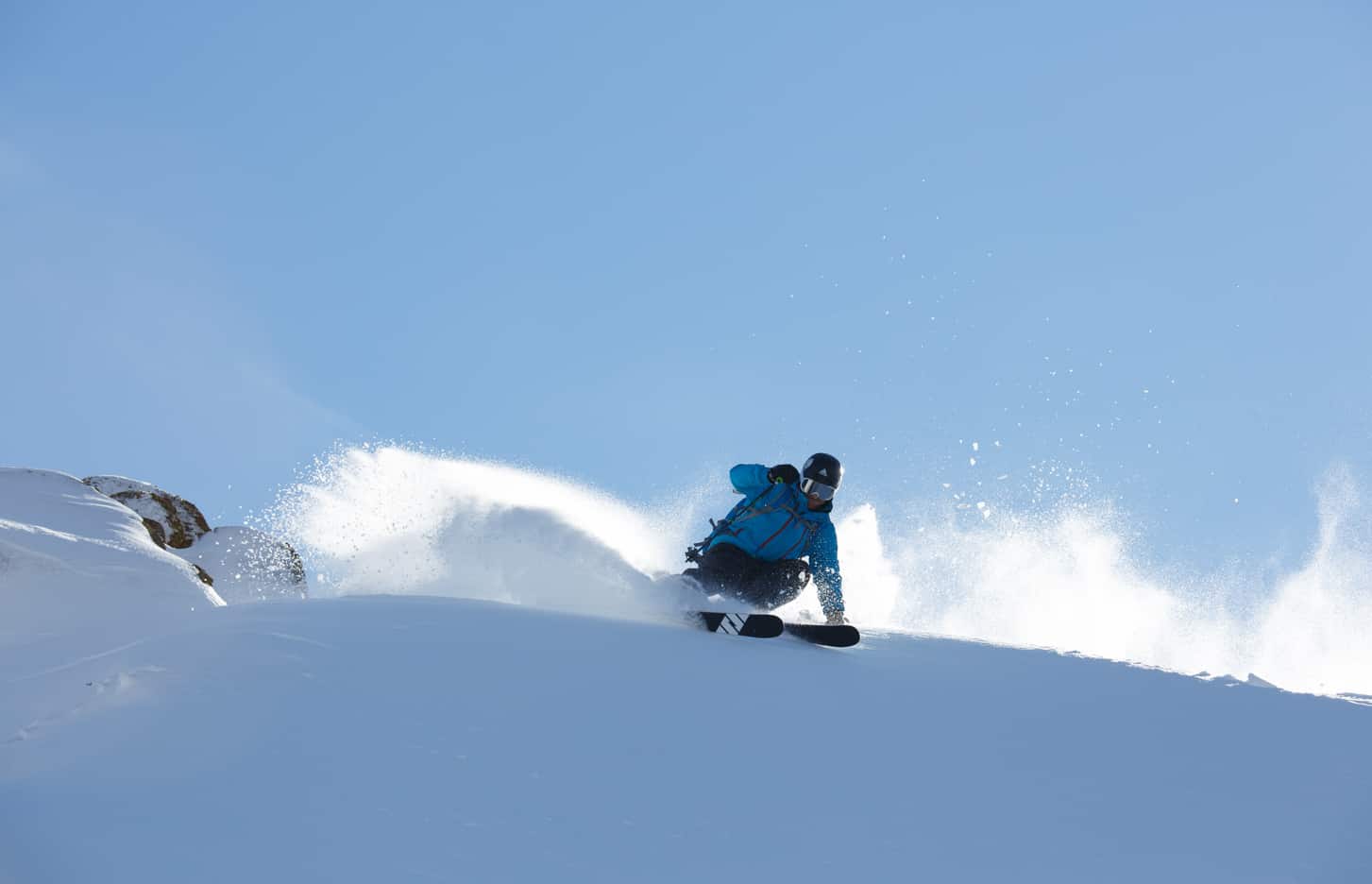 The views come into play just a few kilometres before you reach Thredbo, and trying to pick lines from a distance can be risky when at the wheel. The first light always stings the top of the freezing white sand dunes that sit on the top of the mountain range the whole way to Thredbo. It always makes me feel that I have one of the most epic work commutes in Australia.
The Twin Valleys are easily accessible from Thredbo, just around three kilometres to the northeast, it is always tempting to head there after a snowfall as you know you'll get fresh tracks all day. My preference is to head out from the top of Sponars T-bar and hike north across the flat, wind-swept Ramshead Plateau.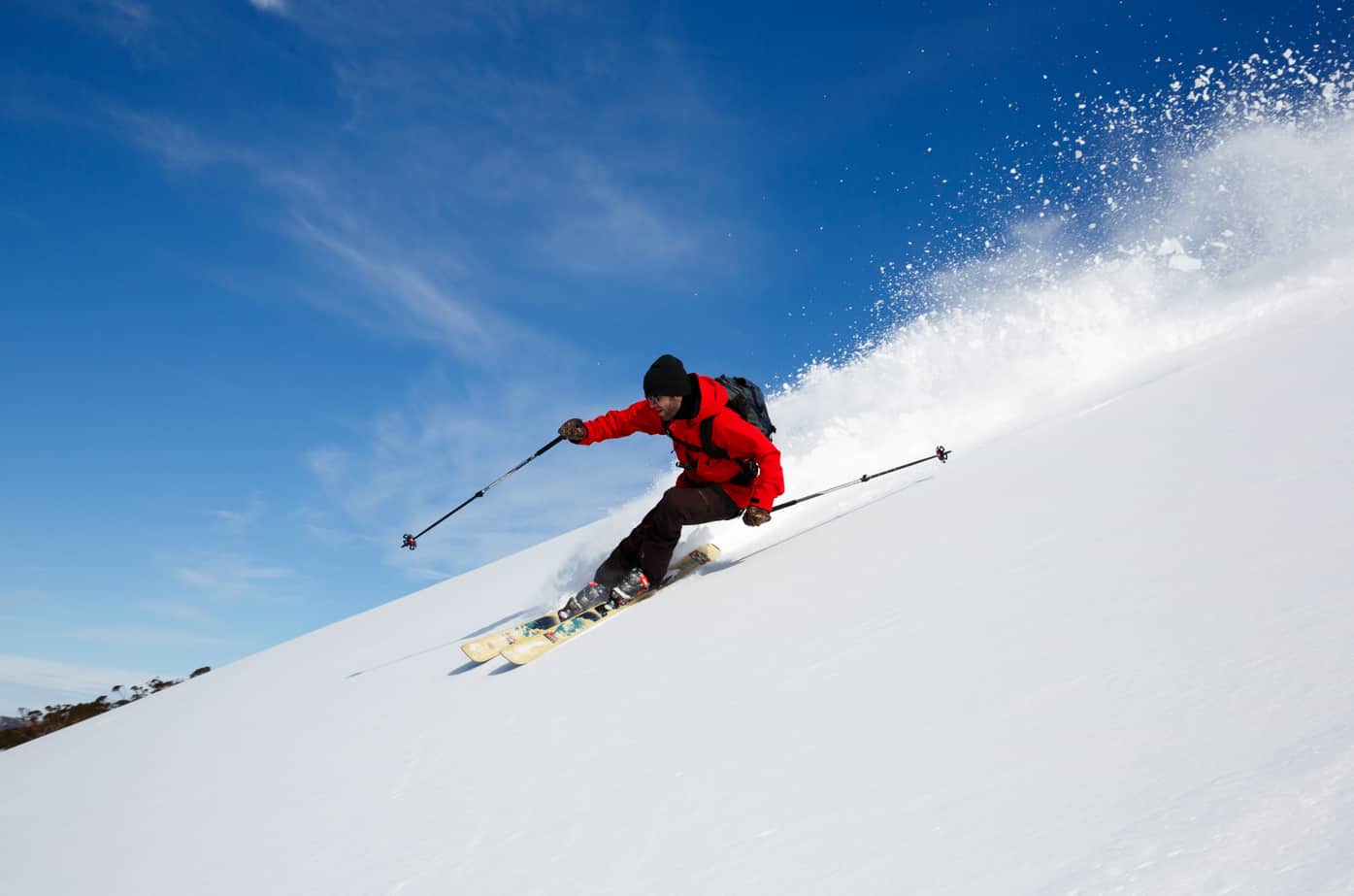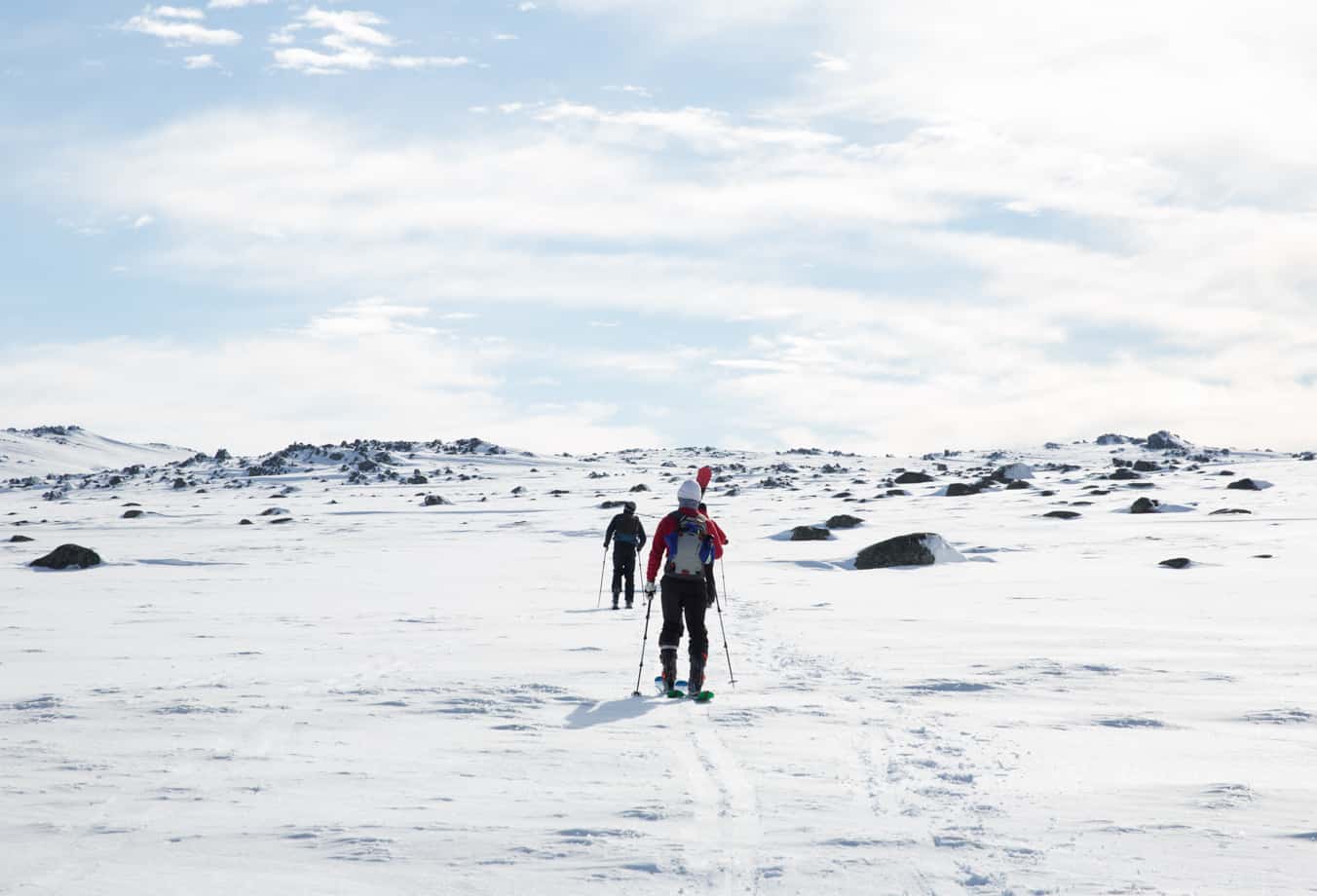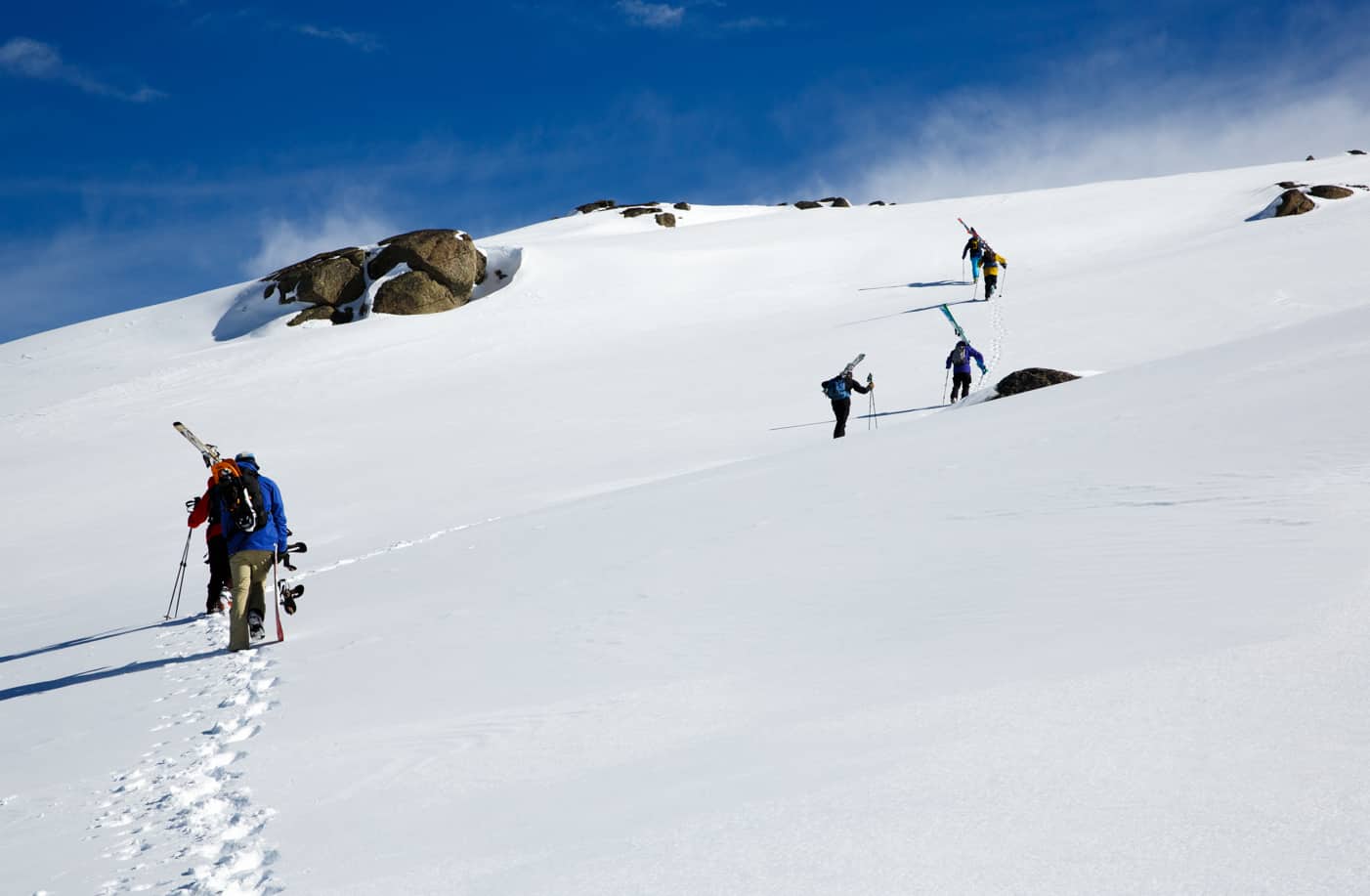 If I am on a day trip, I head for the ruins of an old restaurant at Mount Stillwell. The ruins are what are left of the mid-station point of the Thredbo Valley to Charlotte Pass Chairlift, which opened in 1964 but only ran for a year. The lift was actually two lifts, one from the Alpine Way, a few kilometres east of Thredbo to Mount Stillwell, from where a second lift ran to Charlotte Pass.
It was super exposed to extreme high winds and freezing cold temperatures. It's a regular debate whether it is true or myth that someone got stranded on the chair overnight and died from the extremely harsh weather, the lift operators finding the body in the chair the next day. I guess we can leave that one up to your imagination. All in all, it's a good story!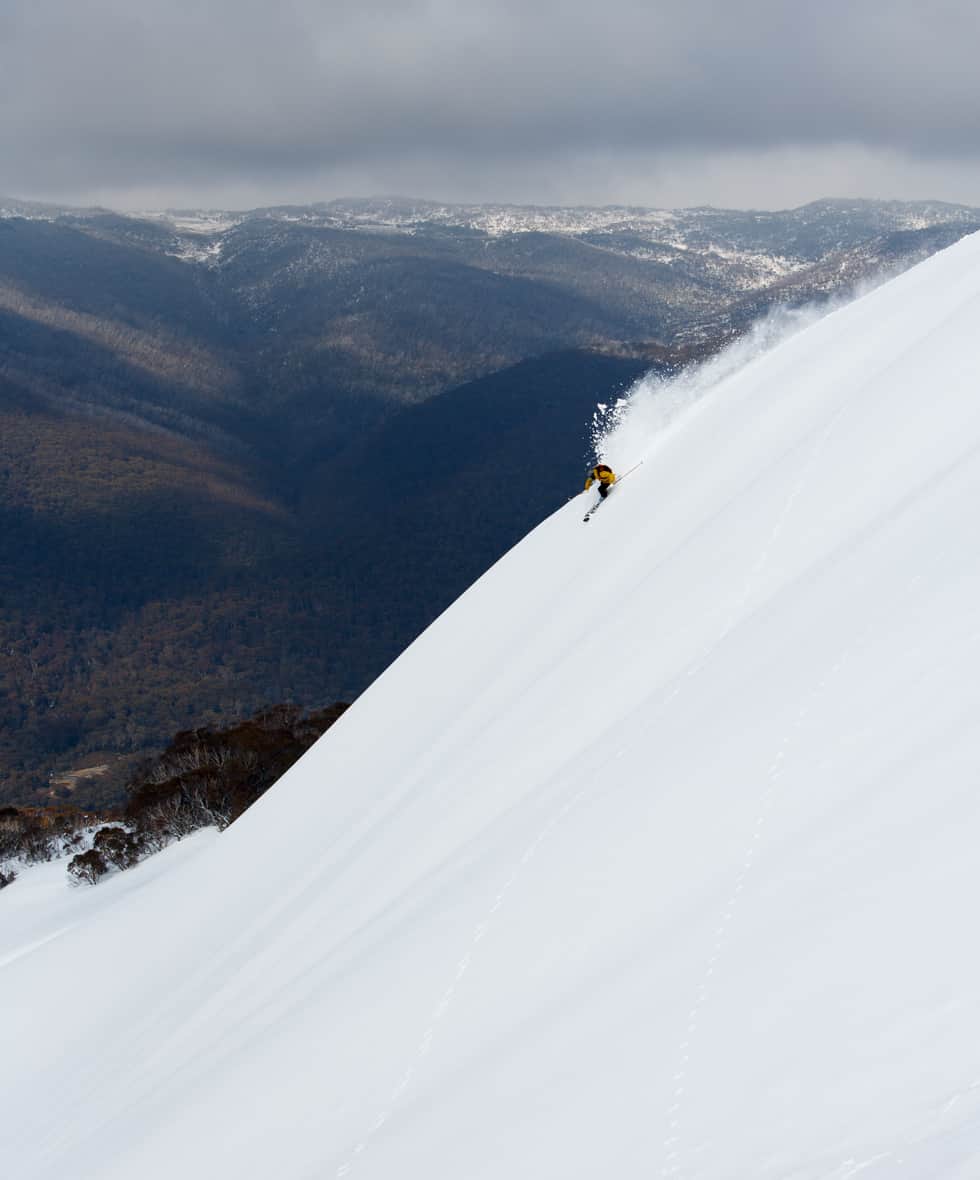 Going to Twin Valleys via the ruins also means there are plenty of lines to be had on the way back to Thredbo, with the terrain ranging from mellow to some pretty nice pitched stuff as well. It always surprises me that no one is ever out there. Especially with such easy access from Thredbo. Makes for a great little day trip.
Being one of the more slack backcountry skiers, I reckon this "slackcountry" is as good as it gets. Get out there, it's easier than you think.