Australian Forecast Friday July 2 – Cold Winter's Weekend
July 2nd, 2021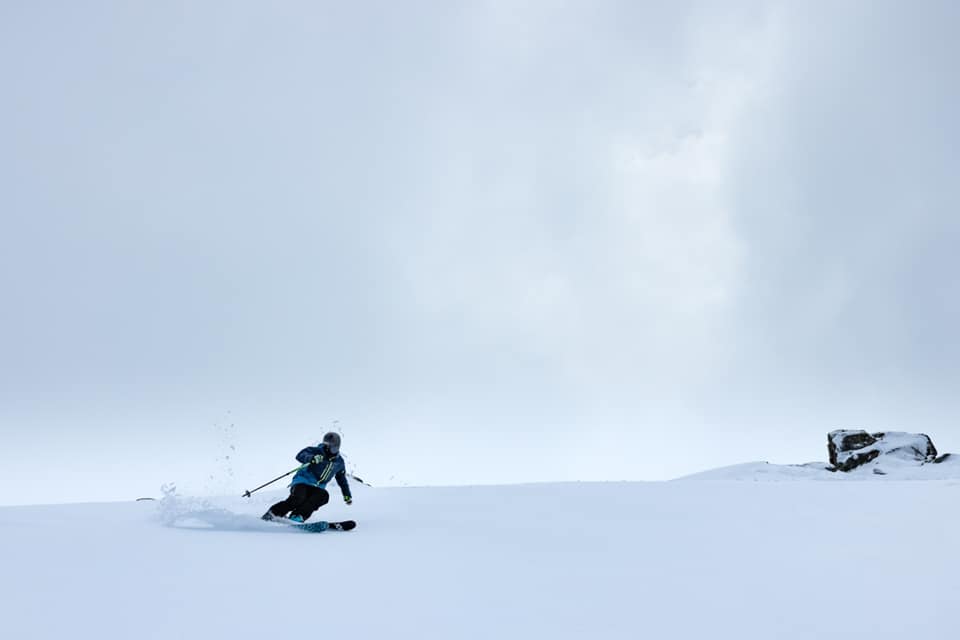 Mountainwatch | The Grasshopper
We have been teased this week with some small snowfalls all through the week with slightly warmer than ideal weather and no serious snow falls. As we head into the weekend we are set to experience another front which should bring nice cold temperatures and snow.
The front should hit later today with Saturday and Sunday both cold and snowy before high pressure moves over the state after the weekend. Saturday is looking like the pick of the bunch with around 5-15cm predicted, favouring Victorian resorts. The good thing about this weekend is the temperatures which are set to see very low freezing levels and a break from any rain in alpine areas and good snowmaking temps.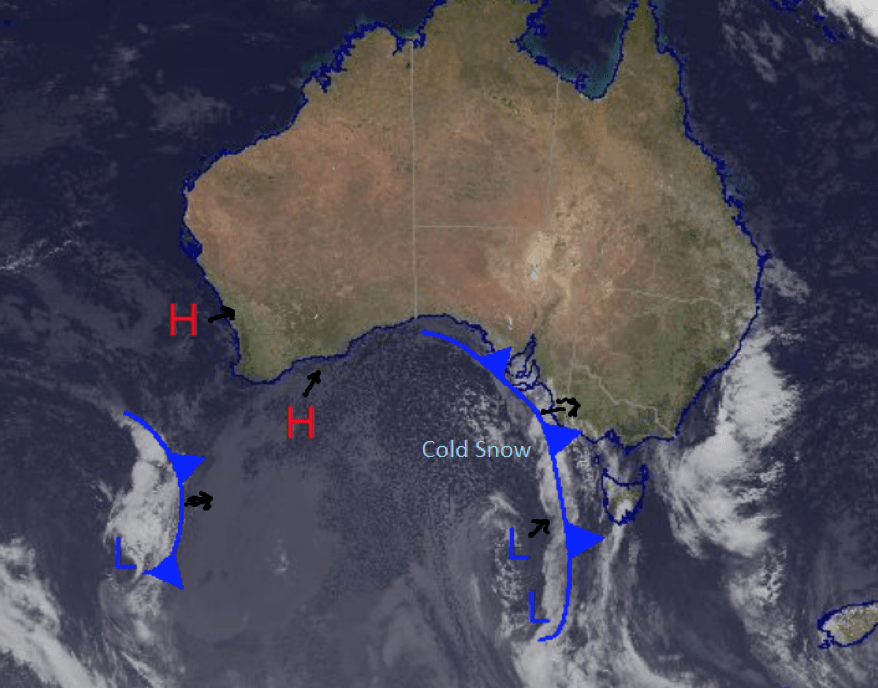 Friday July 2
Very high chance of snow above 1100m in Victoria and a good chance in NSW above 1600m. Small totals around 2-5cm.
Saturday July 3
Coldest day of the weekend with the freezing level sitting at under 1000m for both Victoria and NSW. Forecasted totals vary around 5-15cm with higher ranges looking to favour Victorian resorts.
Sunday July 4
Another cold snowy day with freezing levels again below 1000m. Good chance of snow but not as heavy falls as Saturday, possibly 2-6cm with lower totals more likely.
Extended Forecast
After this cold weekend we are set for a break from any weather next week with clear conditions throughout the week. There may be a little bit of weather on track for later next week but it's not looking like large snowfalls at this stage. I'll keep you informed how that's tracking and give you the rundown from after this weekend in my next forecast on Monday.
Grasshopper