Australian Forecast Friday July 9 – Partly Cloudy and Nice For the Weekend
July 9th, 2021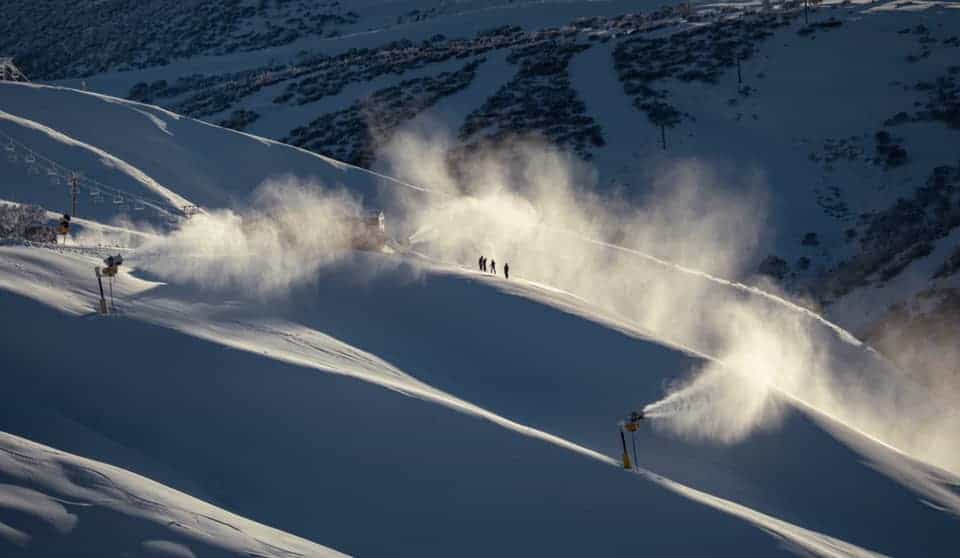 Mountainwatch | The Grasshopper
We are in for a partly cloudy weekend, but are expecting possible snowy weather all through next week. A low has developed in northern NSW but it doesn't look to be causing much of a problem in the Alps. This low moves off into the Tasman and the best snow later next week should be brought on by the low pressure currently moving underneath Western Australia.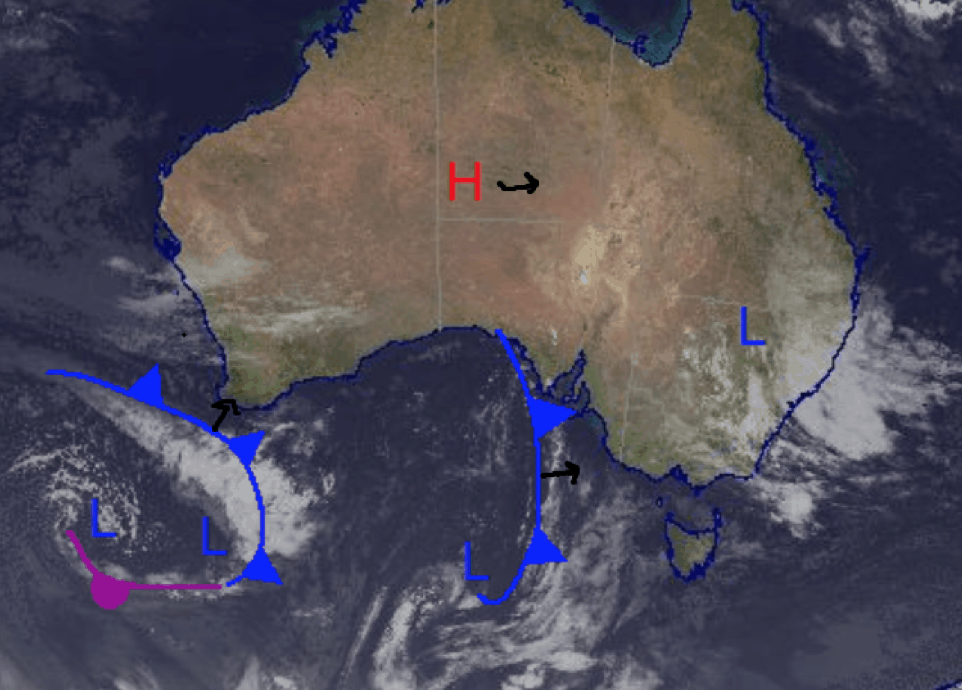 Friday July 9
Morning frost in Victoria and NSW, winds are light and expect a partly cloudy day. Small chance of isolated flurries around that shouldn't amount to much.
Saturday July 10
Early fog and frost in Victoria and near the border before a partly cloudy day. Winds starting light then slightly strengthening becoming southwesterly.
Sunday July 11
Similar story with early frost and light winds in NSW. Early fog in Victoria and southwesterly winds picking up later in the evening.
 Extended Forecast
It's been a slow week in terms of the weather, cold temperatures and the sun have been nice and made for some good quality snow, but we are all hanging out for the next storm. The snow in the works next week should begin on Monday but expect more significant totals later in the week. There may also be a little bit of rain early in the week but at this stage Wednesday onwards is looking quite nice – check out my daily forecasts for the latest details.
Get out there and enjoy this nice weekend weather while it lasts.