Australian Forecast, Thursday July 16th– A few nice days, then 5cm late Sunday
July 16th, 2020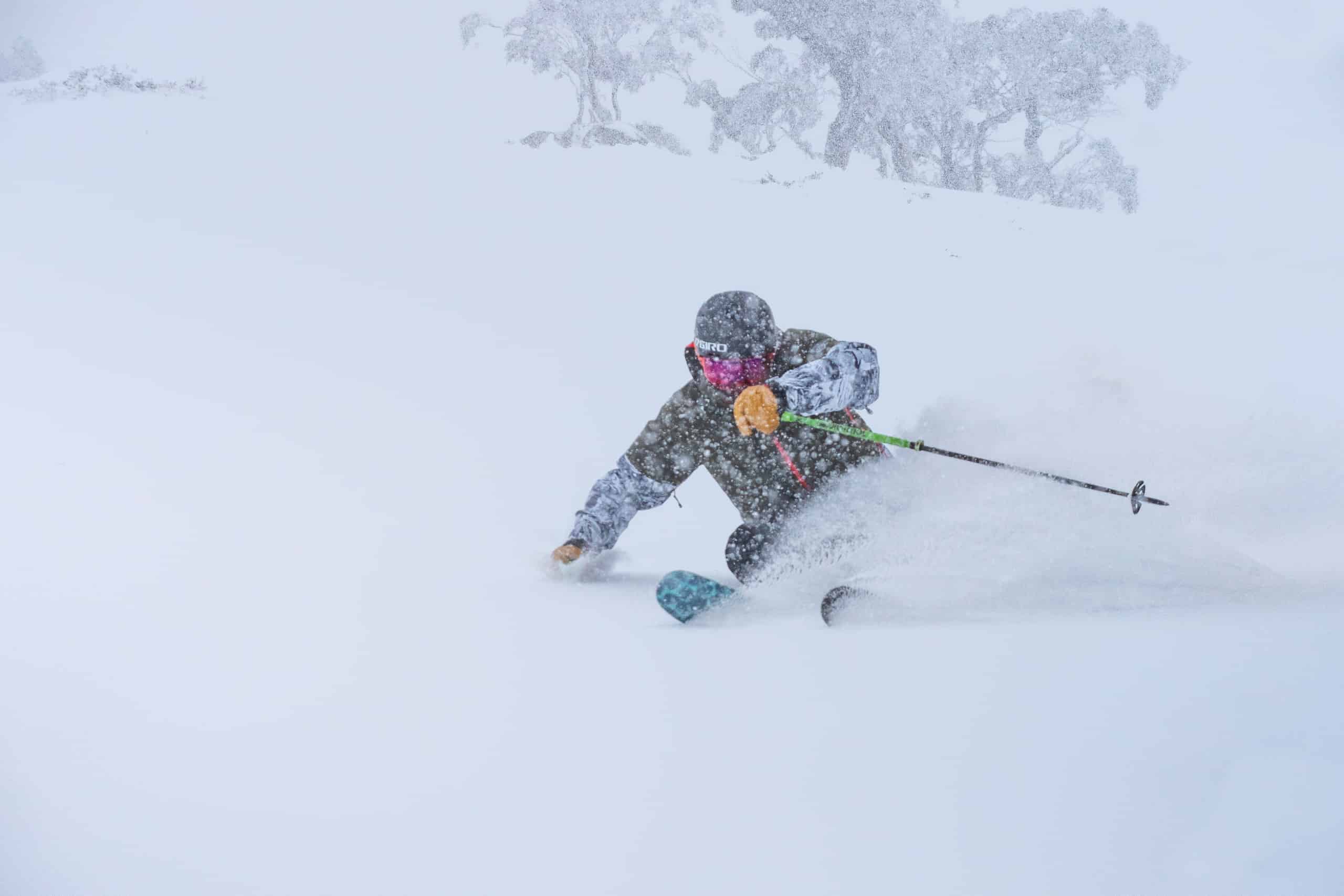 Mountainwatch | The Grasshopper
Valid Thursday 16thJuly – Monday 20thJuly
We've got a few great days ahead to make the most of that massive dump we had on New South Wales resorts at the start of the week, thanks to a ridge that will drift overhead on Friday.
Sunday will see a cold front crossing the Aussie Alps late afternoon and evening. Successive model runs have weakened this system, but we can expect around 5cms, with snowfalls to 1300-1400m at least. We're in for a cold few days following this front, so the snow guns will be in full swing.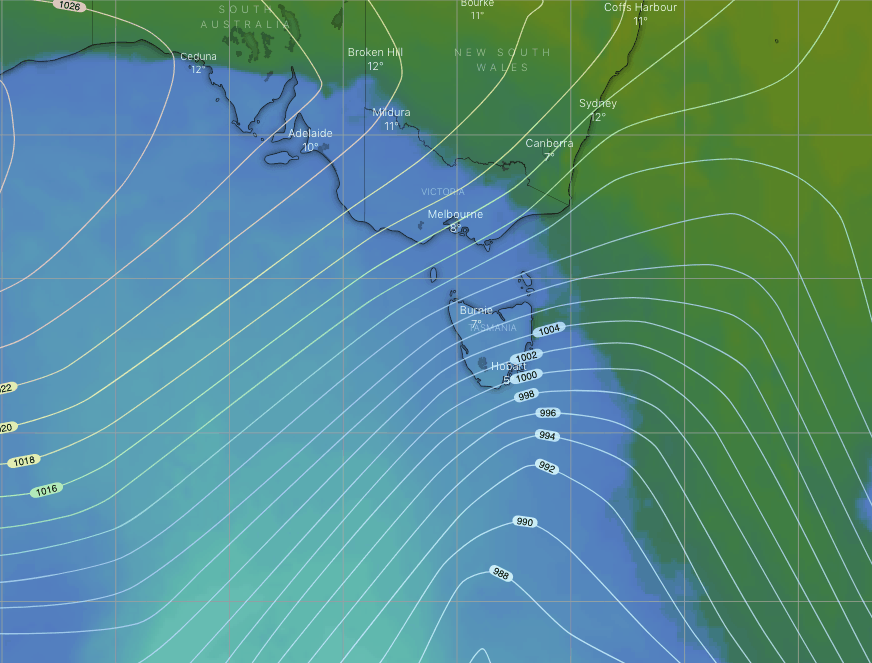 Thursday 16th
The chilly southerly breeze will continue to push cloud in today reducing the visibility, so opt for the rose lenses.
Mt Buller on the other hand is in for another fine day.
Friday 17th
Cloud will finally clear during the morning as the SE breeze dies out, leaving the rest of the day calm and sunny.
Saturday 18th
Fine to start with, then cloud will build through the afternoon as NW winds strengthen.
Sunday 19th
Cloud will move in during the afternoon with drizzle spreading over Victorian resorts, falling as snow on upper slopes, snowlines then lowering to 1300-1400m as the front goes through around evening with a period of heavier falls.
The same for New South Wales resorts, but delayed several hours. Cloud builds afternoon, then drizzle/light snow evening with a period of heavier snowfalls to 1300-1400 at night.
NW winds will rise to gale, and then turn westerly behind the front.
Monday 20th
Partly cloudy skies and strong, freezing SW winds, although they'll ease a little through the day. Brrr, wrap up warm.
 Extended Outlook
The snow guns will be in action as chilly SW winds gradually drop away Tuesday into Thursday as high pressure drifts onto the Aussie Alps.
We might see a low-pressure system pass by to the north of us next Friday into next weekend, possibly bringing a mix of snow and rain. It's still too early to tell so keep checking in here for the latest forecasts.
That's all from me, get out there and enjoy… if you can, that is.