Australian Forecast Wednesday June 23 – Wild, Wet Weather to Hit Today
June 23rd, 2021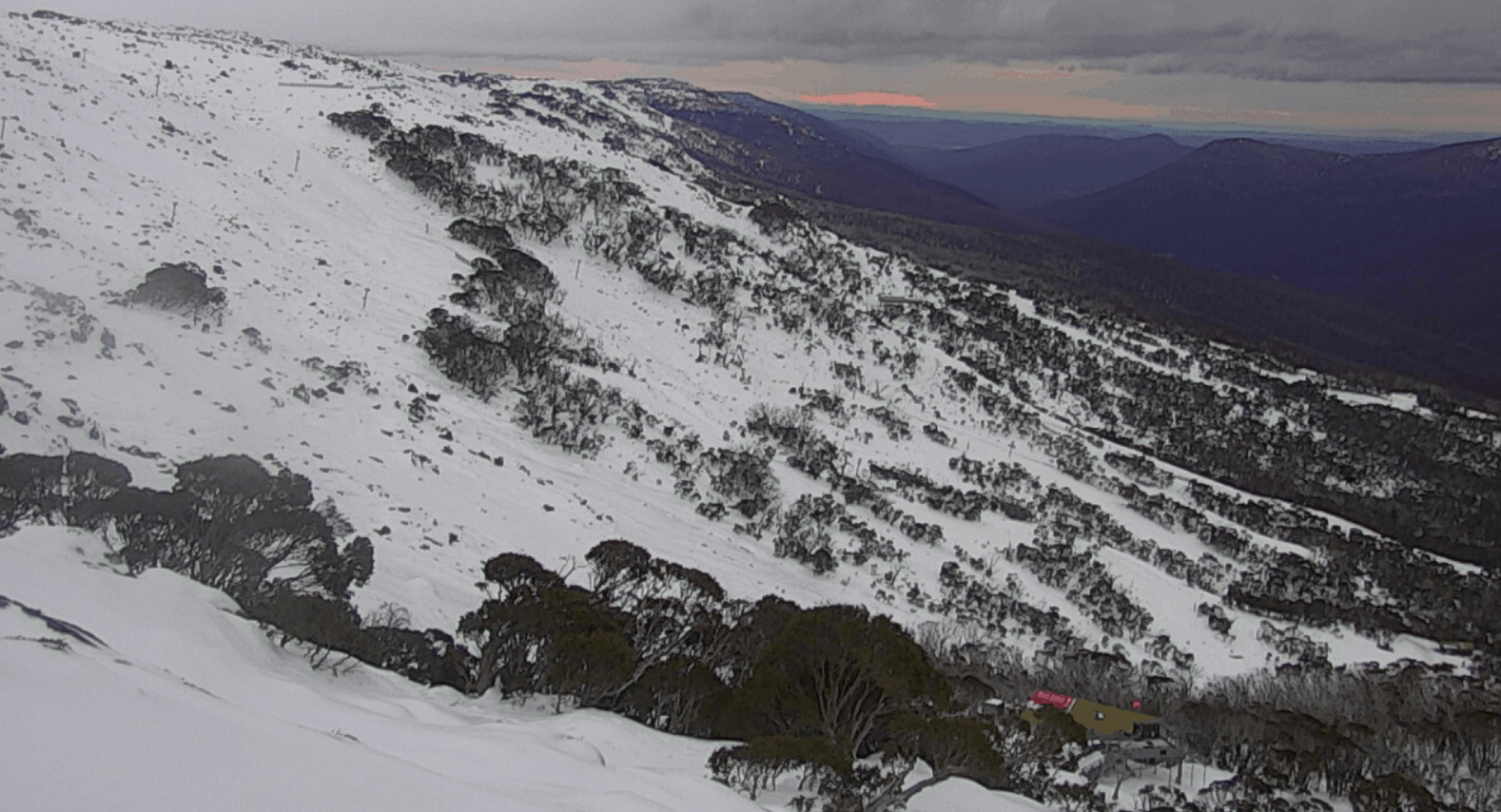 Mountainwatch | Grasshopper
The wild weather mentioned in Monday's forecast is set to hit today. Snowfall totals for this week are once again at the mercy of freezing levels as large amounts of precipitation are expected today and tomorrow. If it can stay below freezing there could be large snow totals, but that is looking unlikely in most locations with the forecasted temperature a little too warm for my liking.
The large amount of moisture in this system has been funneled in from the northwest due to the northerly wind flow induced by the current pressure pattern and is noticeable in the synoptic picture below. In short, the next three days will be dominated by precipitation as this system moves across the southeast as it weakens. It will be replaced by another high as it moves off to the Tasman.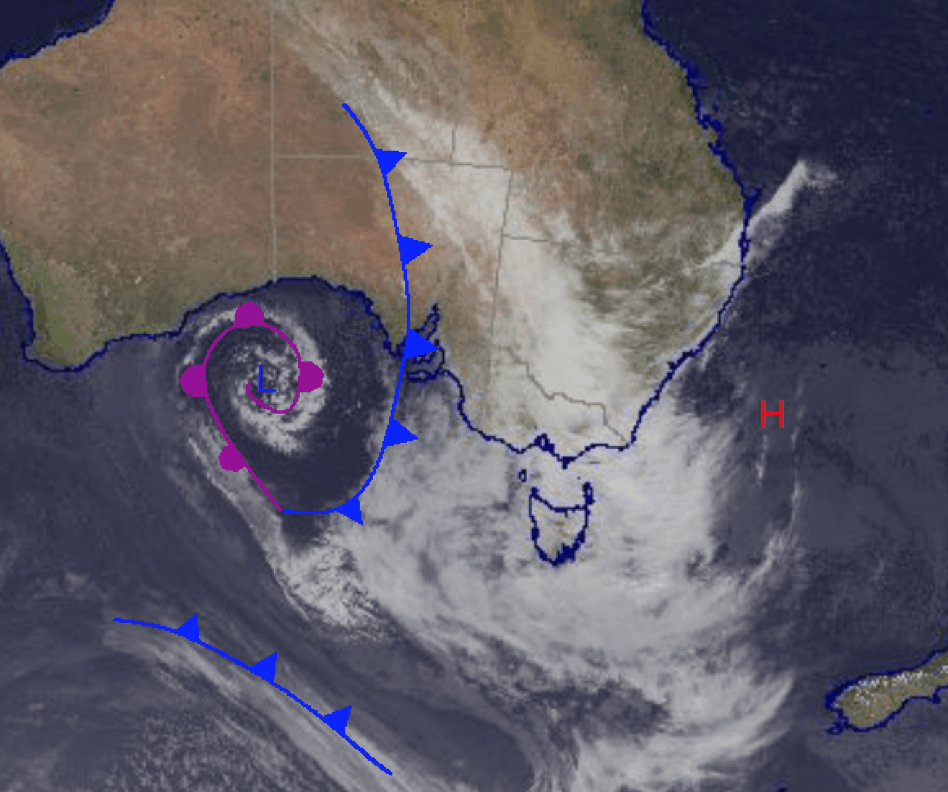 Wednesday June 21
Precipitation expected across all resorts with heaviest falls later in the day. Snow expected above 1700m in Victoria, high chance of rain in the NSW mountains with freezing level on the wrong side of 2000m. Snow totals are hard to say, unfortunately rain totals may be big.
Thursday June 22
Another day with a high chance of precipitation. Freezing levels in Victoria vary but may see snow above 1400m; snow above 1700m expected in the afternoon for NSW. Possible snow totals around 15cm+ depending on temperatures.
Friday June 23
Very high chance of snow for Victoria above 1300m, snow above 1400m for NSW with possible thunderstorms early and afternoon for both Victoria and NSW. Better looking temperatures, snow totals around 5-20cm.
Extended Outlook
After the wild weather associated with this low-pressure system moves off the coast we will have a break with a period of high pressure set to bring more relaxing weather to the mountains. This looks to hang around for a while before another low approaches. I'll keep you updated with how next week develops and bring you some updated on this current storm system on Friday.