Australian Snow Industry Remains in Limbo as NZ Resorts Get the Go Ahead For 2020
May 13th, 2020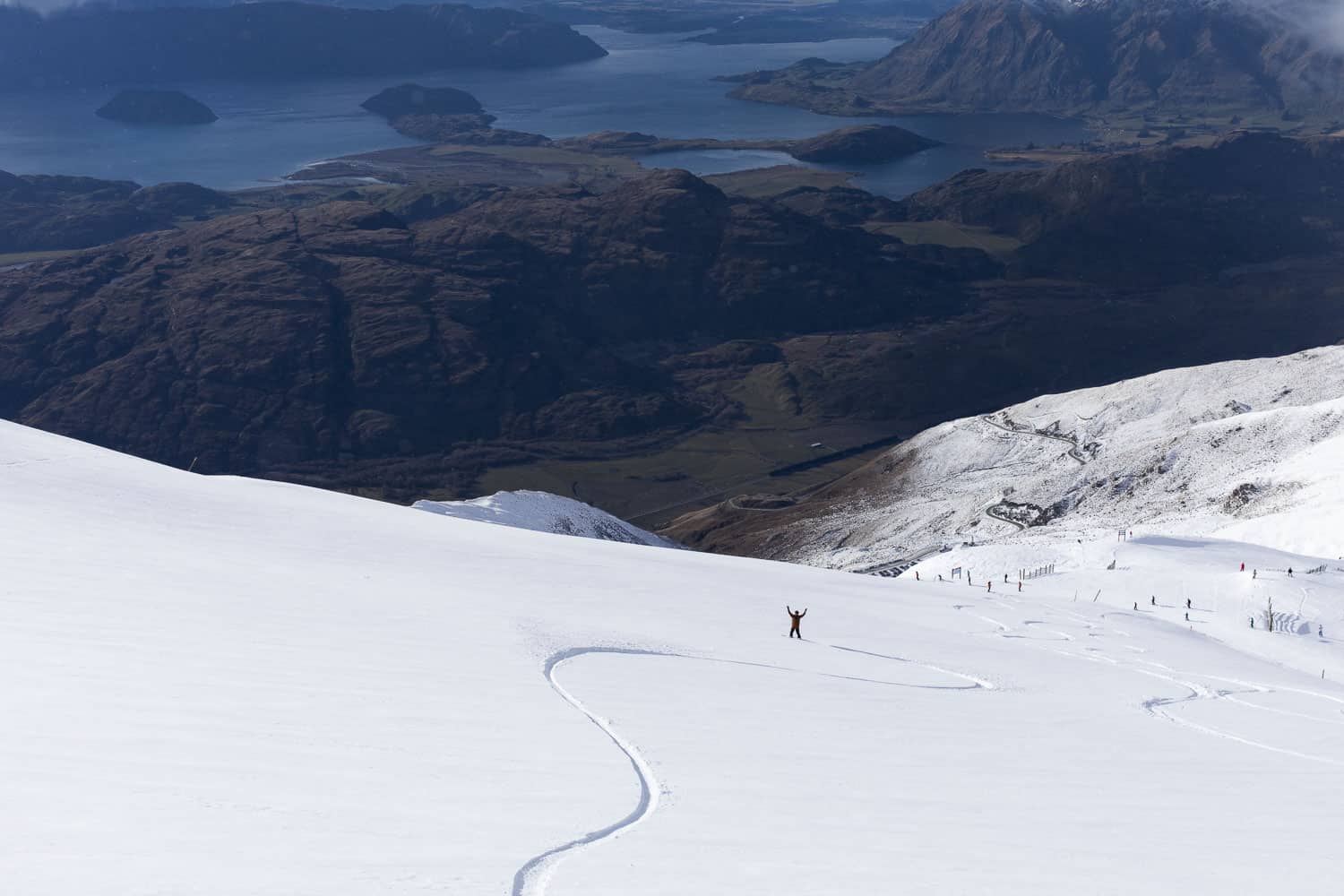 Mountainwatch | Reggae Elliss
When Jacinda Ardern announced last week that New Zealand is moving to a Level 2 Covid alert it was great news for that country's skiers and snow boarders, and not just because NZ's domestic rugby season will now go ahead.
It also means the NZ ski resorts can open this winter and while at this stage it is not known how many people the resorts will be able to host and at what capacity they will run, at least New Zealand's skiers and snowboarders now know some lifts will be spinning and they'll be getting in a few turns.
The Level 2 alert comes into effect at 11.59pm on Wednesday night with shops, cafes, restaurants, playgrounds and gyms able to open on Thursday. Schools are open next Monday while bars are allowed to open on Thursday week.
Domestic travel is also allowed under the Level 2 alert – a crucial point to kickstarting the NZ tourism industry. Originally the Level 2 alert did not include domestic travel, but now that it does the ski resorts are anticipating 25-50% of normal visitation which makes it economically viable to open.
Nick Hyne, Queenstown local and Mountainwatch's New Zealand snow reporter, said the Level 2 announcement was a huge relief for the town and that "everybody here is absolutely ecstatic about the level 2 announcement, this translates to nearly everything being back in business."
It is interesting to note that the domestic market is only up to 50% for the NZ resorts and while Australians don't make up the other 50%, they are a big chunk of it and the biggest international market. Accordingly, the idea of the "trans-Tasman Covid-safe travel zone", now known as the "trans-Tasman bubble", has plenty of support from the New Zealand government, tourism bodies and the Kiwi resorts.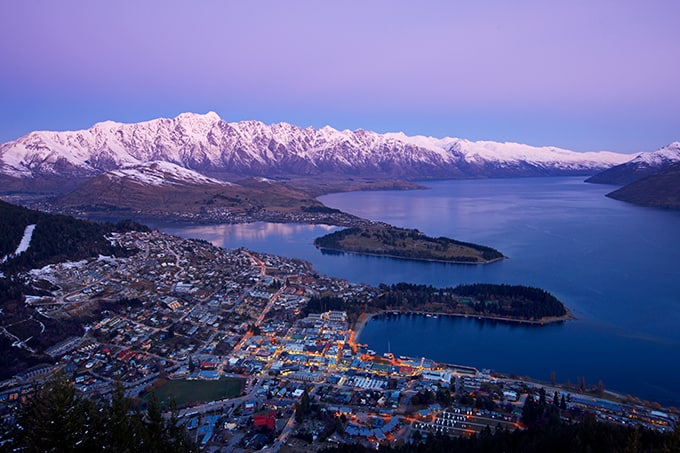 "Fingers are still crossed for trans-Tasman travel, but the restrictions being lifted before the ski season is huge for Queenstown and the entire NZ ski industry," Hyne said. "One thing is certain, this season will be in the history books for a long time. There is a lot of talk around town about a banging snow year, but we won't jump ahead of ourselves just yet. Whatever the snow gods deliver will be a welcome relief after six weeks of lockdown!"
If trans-Tasman travel does go ahead this winter a New Zealand snow holiday will be very accessible for Australians thanks to cheap airfares and heavily discounted accommodation. This has enabled travel wholesalers to offer five-day packages in Queenstown, including lift tickets at $1200 – and that's staying at the Hilton.
The Australian and New Zealand governments have been openly discussing Trans-Tasman travel and while  it remains to be seen whether it happens, the three-step plan released by the Australian government last Friday does say that Trans-Tasman travel would be "considered" in step 3. Scott Morrison also said he'd like to see Australia achieve step 3 in July, which leaves plenty of opportunity for Australians to cross the Tasman for a few turns this season.
Potentially we could have a situation where Australians can ski or snowboard in New Zealand but not in Australia, not a good scenario for the $2.4 billion Australian snow industry.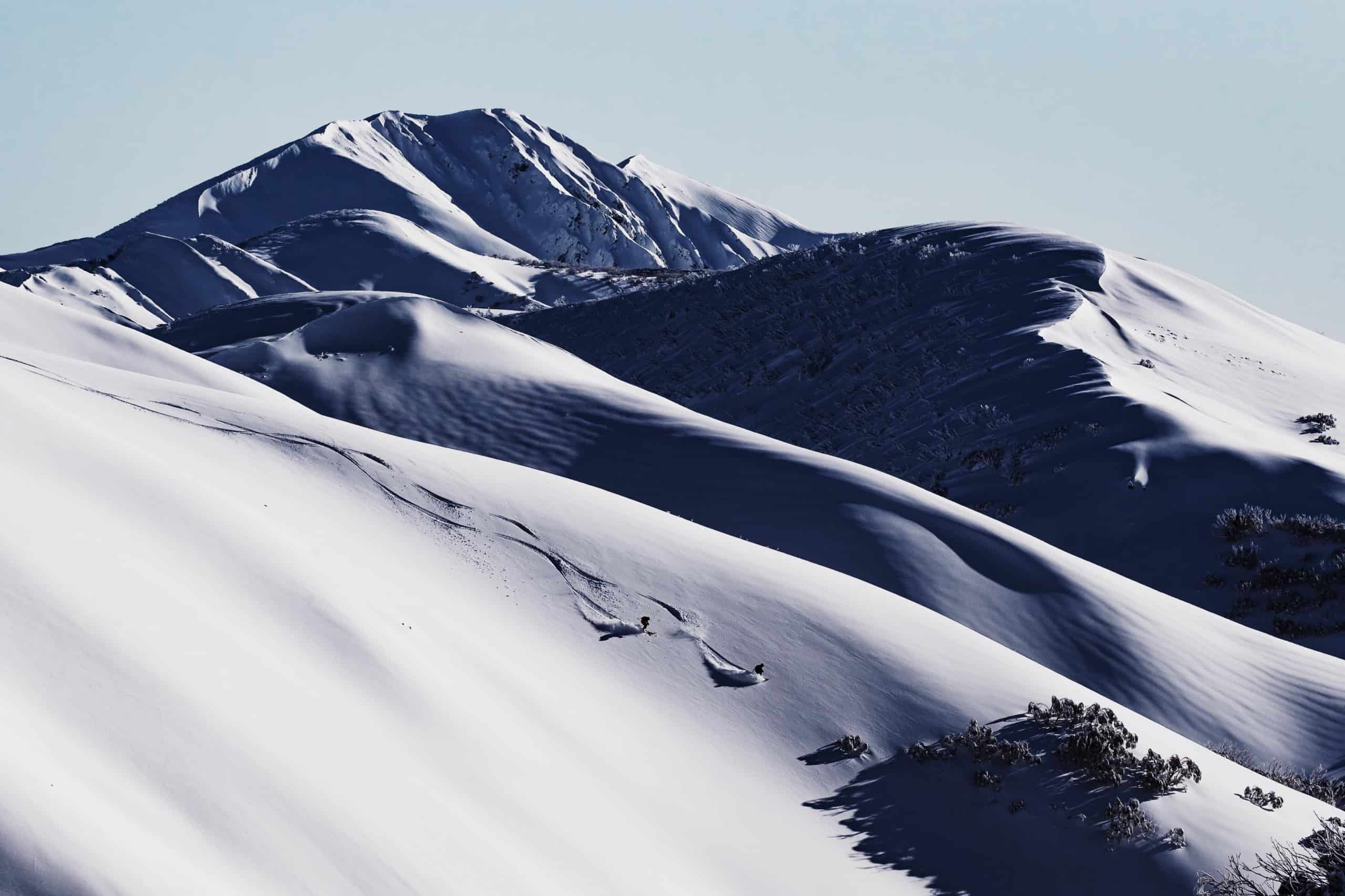 Here in Australia the 2020 snow season remains in a kind of limbo for all involved – the ski resorts, snow industry, alpine communities and towns, skiers and snowboarders. Over the past six weeks there has been limited information and a lot of speculation about our season, but the ski resorts have been active in building a case to open for the 2020 season with representatives from the Australian ski resorts meeting a number of times with state and federal governments and the relevant medical officers.
The feedback from those meetings has resulted in a plan the resorts will present to the authorities on how they will operate safely in the current Covid 19 environment and within COVIDSafe guidelines. The resorts are also encouraging Australian skiers and snowboarders to download the COVIDSafe app, an integral part of the government's steps to ease current restrictions.
The details of the resorts' operating plan are yet to be released,  but for the season to open it not only has to be approved,  but restrictions on travel and gatherings have to be eased and Step 3 of the National Cabinet's Covid plan would need to be in place. Those decisions are up to the respective states.
With that in mind, the Australian snow industry remains hopeful for an early July opening, but it is unlikely the resorts in either Victoria or New South Wales will have a decision on that before early June.  The long wait continues.