A Bad Year For Avalanches in Northern Hemisphere – 16 Fatalities in US This Month
February 10th, 2021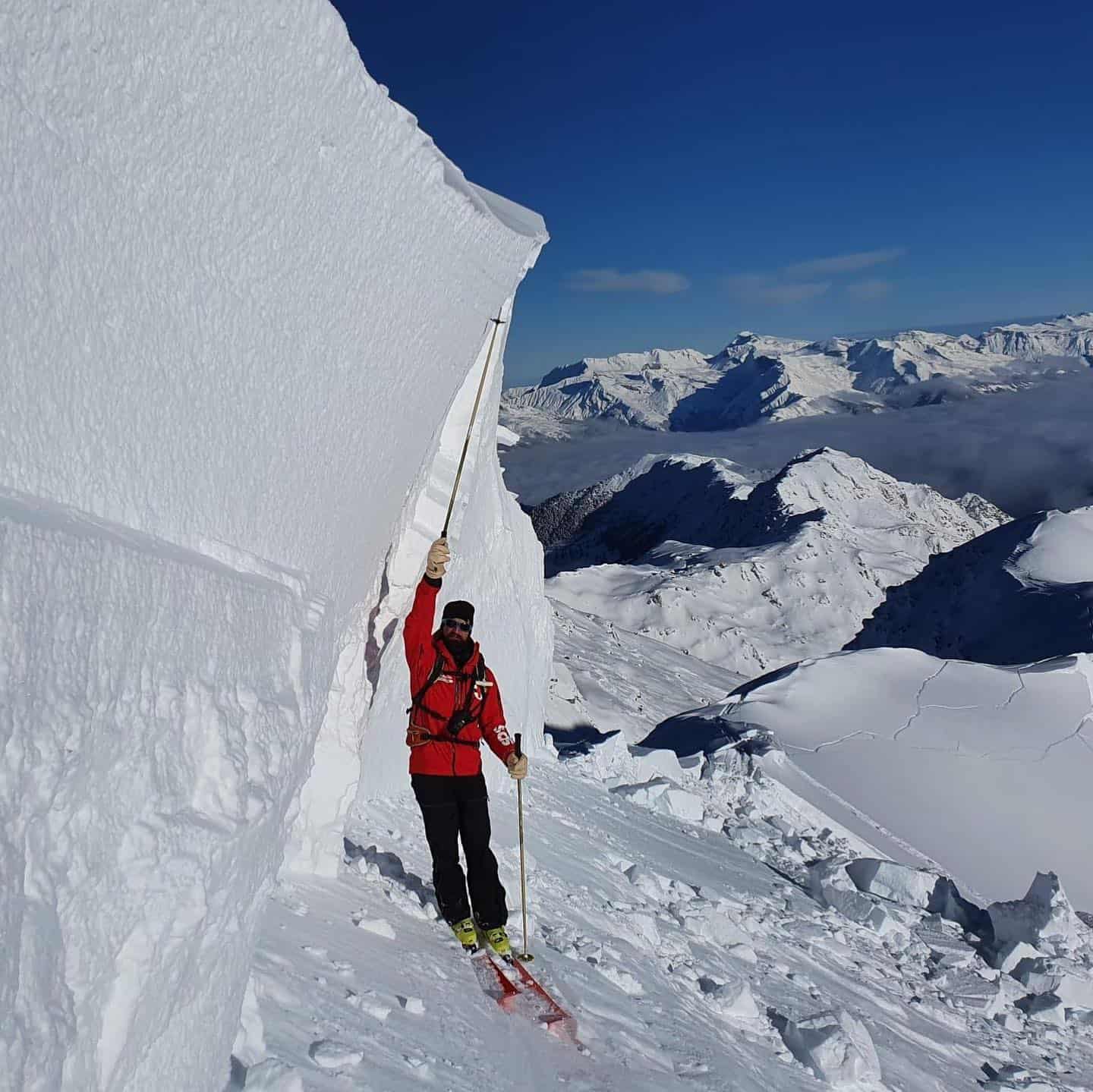 Mountainwatch| Reggae Elliss
It has been a dangerous winter in many Northern Hemisphere mountain regions with extended breaks between large snowfalls and an unstable snowpack resulting in a large number of avalanches.
Unfortunately, there have been a number of fatalities in Europe and North America this season and the past 10 days have been particularly bad in the US where there have 16 avalanche fatalities since January 30.
In a Facebook post on the weekend the Colorado Avalanche Information Centre (CAIC) noted that there were three accidents that killed three people or more. The latest was on February 1st when a group of backcountry skiers touring in Colorado's San Juan range triggered a slab avalanche which caught four skiers, three of whom were buried and died.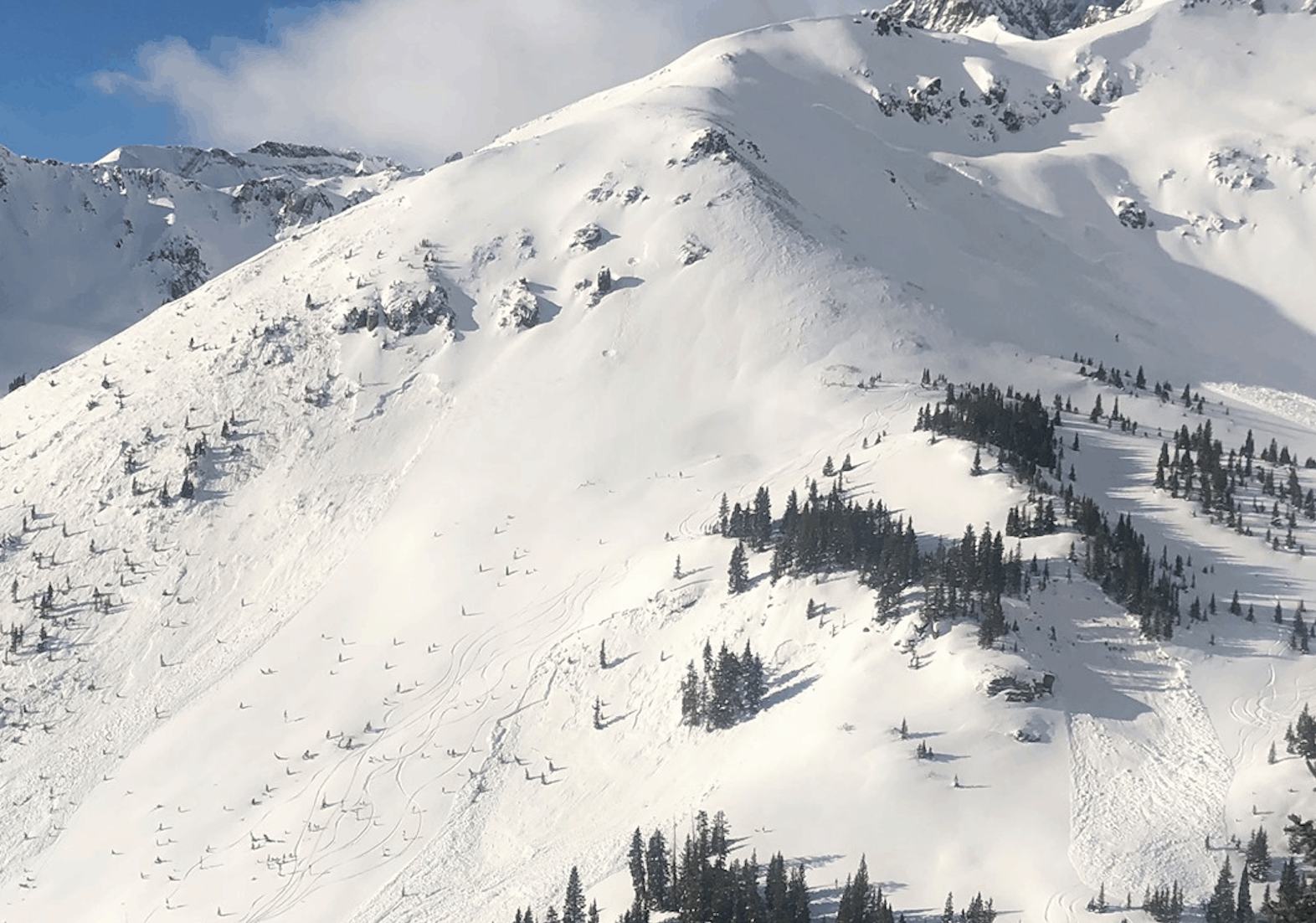 Another horrific accident occurred in Utah on the weekend when eight skiers were caught in a slide at Wilson Glade, killing four people. In the other incidents, three hikers were killed in Alaska's Chugach range while there were single avalanche deaths in California, Montana and New Hampshire.
The CAIC said that there have been 500 reported avalanches in Colorado since Jan 29, two of which have been fatal. "The writing is on the wall in the Colorado backcountry and our message remains the same," the CAIC write in the post. "dangerous and very dangerous avalanche conditions exist."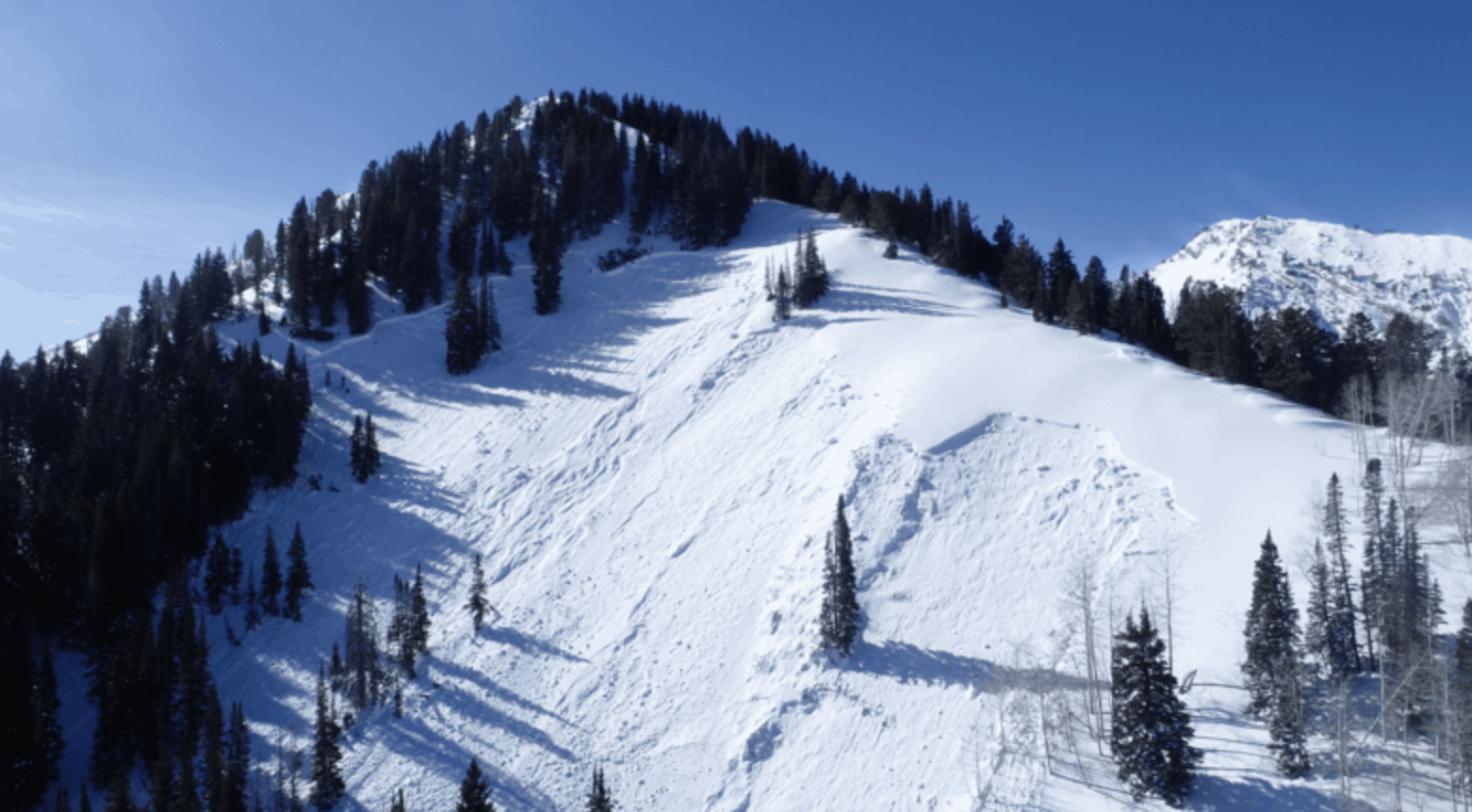 In the European Alps it has been a very dangerous year with over 50 deaths due to avalanches this winter, including 17 in Switzerland. Europe averages 100 avalanche fatalities a year, but this year the Alps are particularly dangerous with heavy snowfalls dropping big totals on top of weak layers
While resort closures in Europe due to the pandemic have lured many people into the backcountry, some slides have happened in resort, including two fatalities in Verbier on January 18. Both accidents occurred in regularly skied off piste areas and one was witnessed by big mountain legend and former freeride word tour champion Xavier De Le Rue. In a social media post on Jan 21, Xavier described the day as "the perfect bluebird day … the perfect day from hell."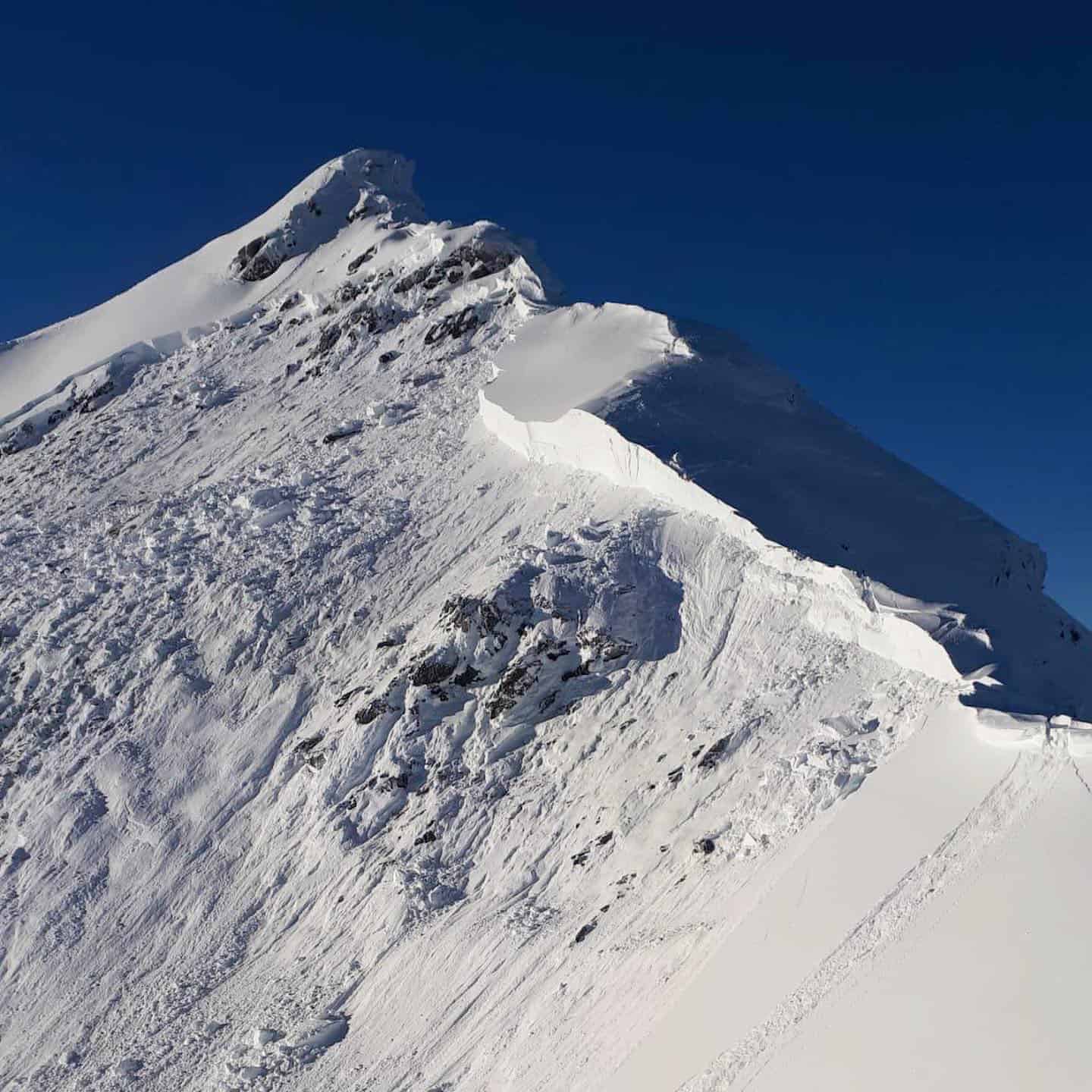 He witnessed one of the avalanches and went straight to help, seeing one person buried to their waist, only to discover they had suffered a head trauma during the avalanche and died. The victim turned out to be a friend of Xavier and the people the victim was with were all experienced riders who knew Verbier well and they were heading for a couloir they'd dropped into many times before when the snowpack gave way.
"My friends were riding a line that would have been one of my first choices on that day had I not been with the large group. The Couloir they were going into had slid two days before – theoretically making it a safe option – but they had to cross a pocket of snow to get to the entrance. This is what slid, I have never seen it slide on that scale in my whole time in Verbier."
In another post Xavier said he cannot remember a winter when the avalanche risk was so high and unpredictable with many slides happening "on normal Freeride itineraries."
The possibility of a significant slide is always a risk in the backcountry and on steep in-resort terrain and the incidents in the Northern Hemisphere this winter are a reminder that you can never underestimate the mountains.  While nature is unpredictable, knowledge, patience and equipment are key to minimising the risk.
In Australia many people are dismissive of the chance of an avalanche or slide,  citing our small mountains and mellower terrain. However, significant slides do happen regularly, both in the backcountry and resort sidecountry, and there have been fatalities over the years.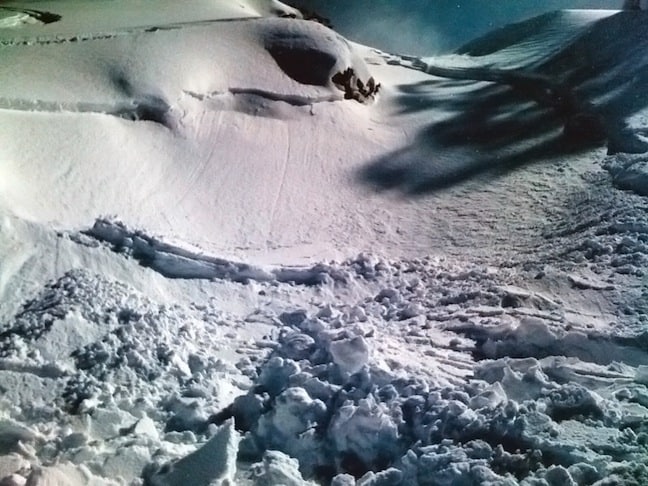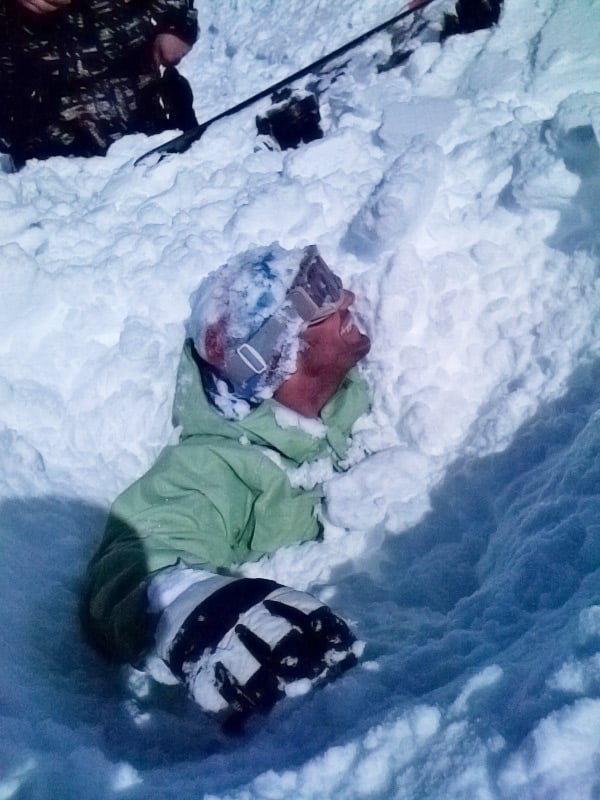 Alex Horvath, a former editor of Mountainwatch and an experienced backcountry rider told Mountainwatch that he sees slides in the Australian backcountry every year. "They are often triggered by a cornice collapse or when we get those big storm that come in and dump a big amount of snow followed by rain," Alex said.
"Surface hoar is also the biggest risk in Australia. Once it gets a heavy slab of snow on top, it becomes a really persistent weak layer of ball bearings."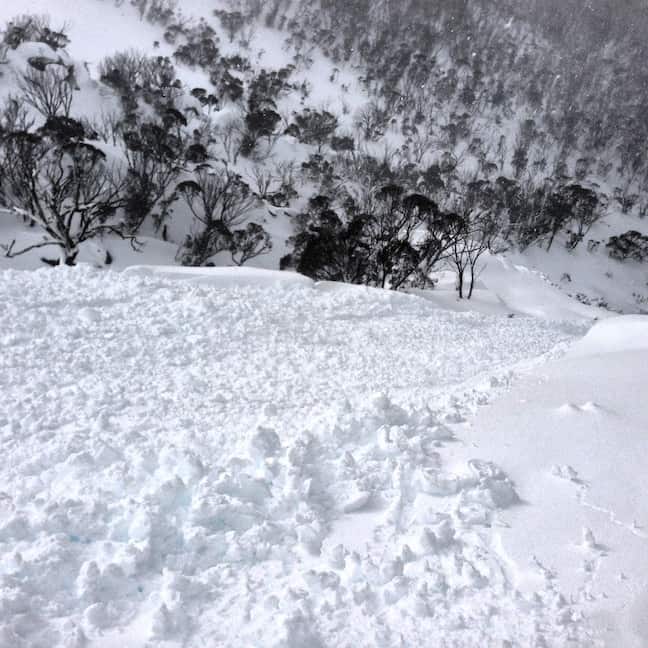 As we said, knowledge and an understanding of the variables of the snowpack  is key to a safe day in backcountry and there are a number of avalanche courses available in Australia. If you intend to head into the backcountry here or overseas, the knowledge gained from a course could prove invaluable.
Here's a few worth checking out for this winter:
Avalanche Training Australia –  https://www.avalanchetraining.com.au/courses
Snowsafety.com.au  – https://www.snowsafety.com.au/avalanche-safety-training-level-1.html
Alpine Access Australia-  https://www.alpineaccess.com.au/avalanche-course-ast1-australia.html
Our condolences to the friends and families of the deceased.