Burning Sidewall – The Film (+ Ski) From Line That'll Make You Want To Go Skiing – Video
September 24th, 2018
Mountainwatch | Video + Gear Guide
LINE put it best when they said, "this film is less of an explanation of the ski but rather a celebration of skiing."
Titled 'Burning Sidewall' the video produced by Nimbus Independent features Eric Pollard – creator of the 'Sakana' ski in question and all-round revolutionary – along with James Griffin and Rob Heule, as they tear apart the rolling terrain at Pollard's home mountain of Mt. Hood, Oregon.
Buttery smooth and surfy, capable of carving deep trenches into cord and slush, yet still spin and press and butter, the Sakana is a very versatile weapon… especially when you ski as well as the LINE crew does.
Whether we'd be comfortable riding them switch like the LINE boys is another question…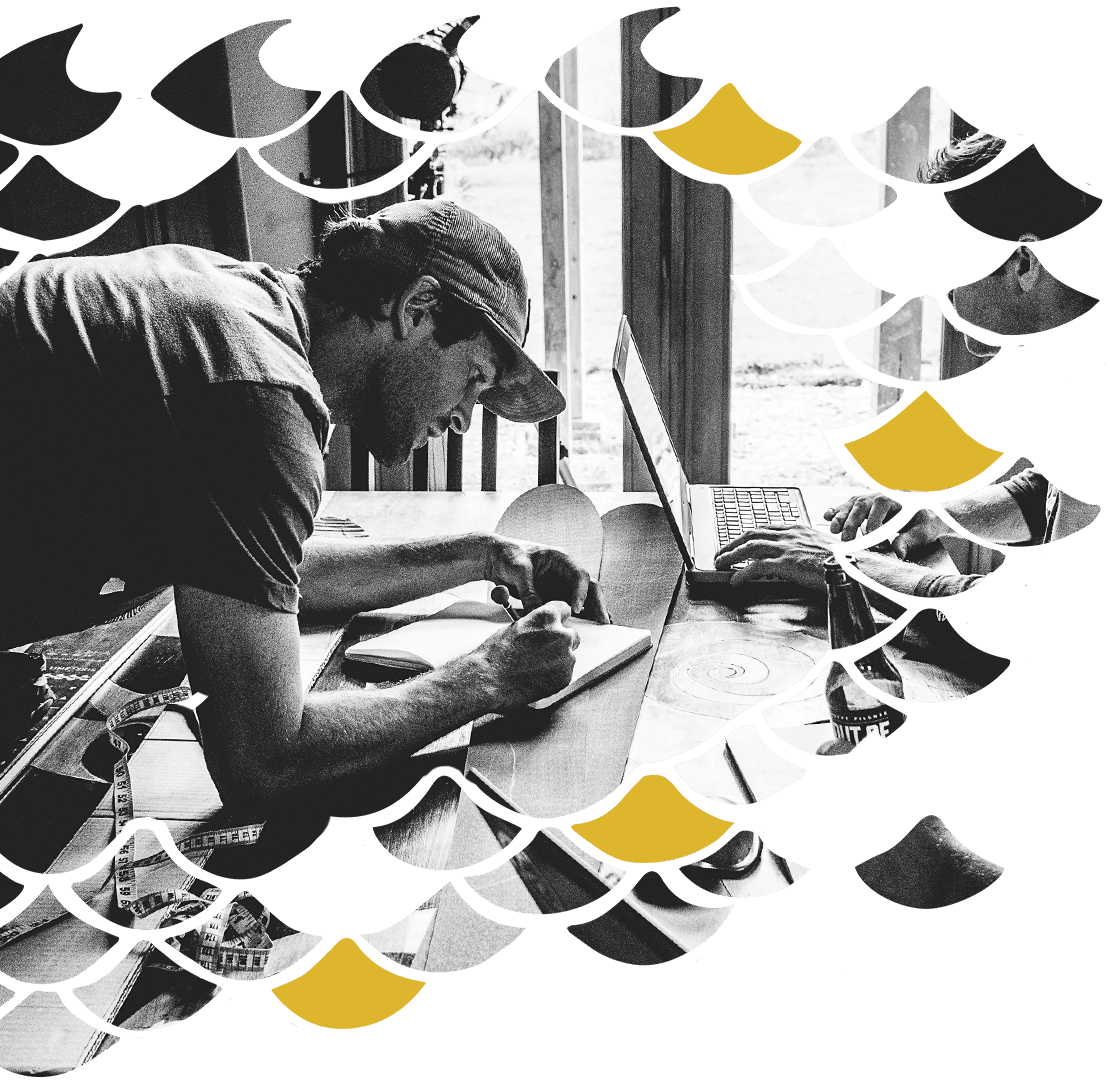 One Youtube comment in particular said what we were certainly thinking, "Huge GS carves front annnnnd back, hand drags, off axis weirdness, uphill, upside down, and backwards in the pipe… I don't know what deity you made a deal with, but I'd like an introduction."
Having just published both an article on why spring skiing is the best and another on what skis you want underfoot to rip the poor man's pow, we can safely say we'd love to test out a pair of these in the current Aussie conditions – noting the short film was made during the North American spring this year.
Unsurprisingly, the ski has taken in such coveted awards as the Powder Magazine Skiers Choice '2019 Ski of the Year', Freeskier 'Best of Show' and Freeskier 'Editor's Pick.'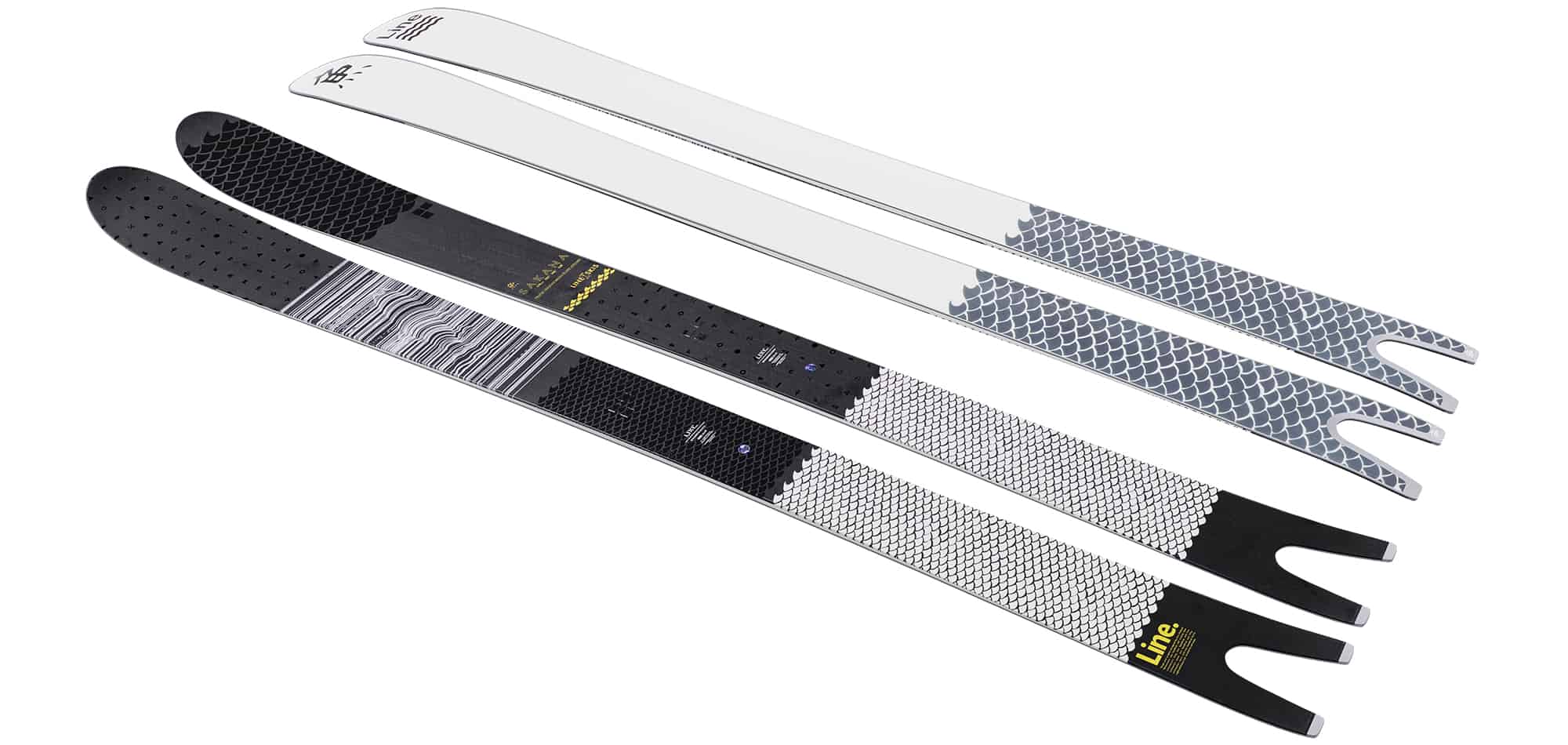 More From LINE: 
Two Years Ago… Eric Pollard and LINE introduced the Pescado: an oversized powder ski with a knocked out swallowtail and massive forebody. The Pescado marked a drastic departure from the existing trajectory of one of the longest and most fruitful partnerships in ski design between LINE and Eric Pollard. After years of skiing and testing, LINE realized that the same design ethos that birthed the Pescado should not be limited to merely powder-specific applications.
An all-new ski bred from the same DNA as the Pescado – only tailored towards a more all-mountain experience. Featuring a similarly styled tail knockout, the Sakana is a resolute paradigm shift ski design. At 105mm underfoot and featuring the same geometric principles of the Pescado, the Sakana can exhibit a variety of turn shapes. We introduced a Carbon Flax Weave and continued with the pushed back mounting point, allowing a skier to size down without losing edge-grip and power across all terrain and snow conditions.
Find out more about the Sakana over at LINE. 
https://player.vimeo.com/video/252400523?background=1&autoplay=1