Charlotte Pass Announces New Chair to Replace Guthrie's Poma
July 2nd, 2020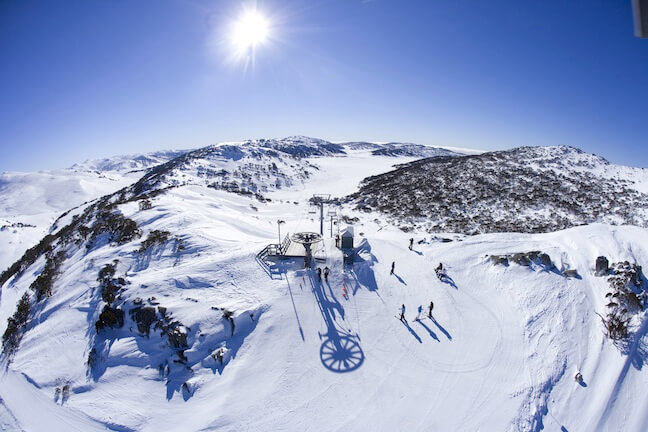 Mountainwatch | Press Release
Charlotte Pass, NSW, July 1: Charlotte Pass Snow Resort has today signed a contract with Doppelmayr Australia for the purchase and installation of a chairlift to Mt Guthrie at Charlotte Pass.
The chairlift will replace the existing Guthrie High Speed Poma, increasing lifting capacity to this area of the resort by more than 100%. Charlotte Pass has had lifts in the Mt Guthrie area of the resort for close on 60 years.
Kevin Blyton, Chairman of Charlotte Pass Snow Resort said, "This chairlift represents an investment of close to three million dollars by the Blyton Group and is another key component of our 10-year Masterplan which is currently underway. I am very pleased that the contract has gone to a local Snowy Mountains company, just like us."
Lachlan Maclean, General Manager of Charlotte Pass Snow Resort said, "the chairlift to Mt. Guthrie is an exciting development for the resort, with the area providing some of the best skiing and boarding in the Snowy Mountains, as well as spectacular views of the Main Range".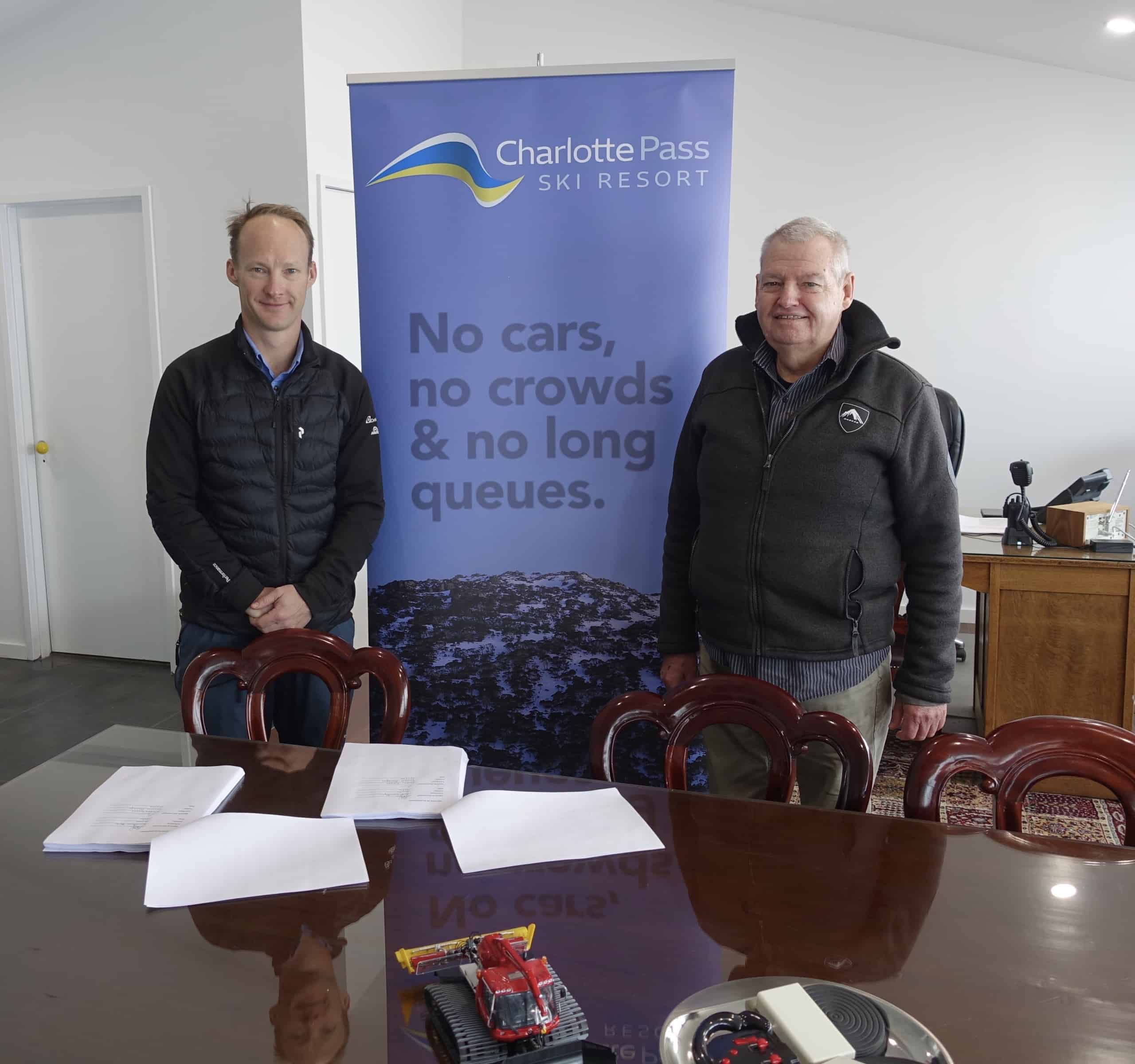 Shaun Turner, General Manager of Doppelmayr Australia said, "I'm pleased that Doppelmayr has been awarded the contract and look forward to working with the Charlotte Pass team to install this chair at Australia's highest snow resort."
Work will now commence on the relevant regulatory approvals, with the lift anticipated to be operational for the 2022 snow season.