Chillfactor Podcast – The Legendary Glen Plake on Skiing, Fun, Life and Australia
November 21st, 2022
Mountainwatch | Podcast Interview
In this episode of the Chillfactor podcast Reggae chats with the legendary Glen Plake, freeskiing pioneer, ski mountaineer and, for the past three decades, one of the most recognisable skiers in the world.
Glen grew up in South Lake Tahoe California, skiing Heavenly resort, competing in mogul competitions and exploring the Sierra backcountry. After quitting the US mogul team Glen appeared in a series of ski films by legendary filmmaker Greg Stump, including 1988's seminal Blizzard of Aaahhs, one of the most influential ski films of all time, one that changed skiing direction by putting freeskiing and big mountains on the map.
It also kickstarted Glen's international pro skiing career, a career that is still going strong.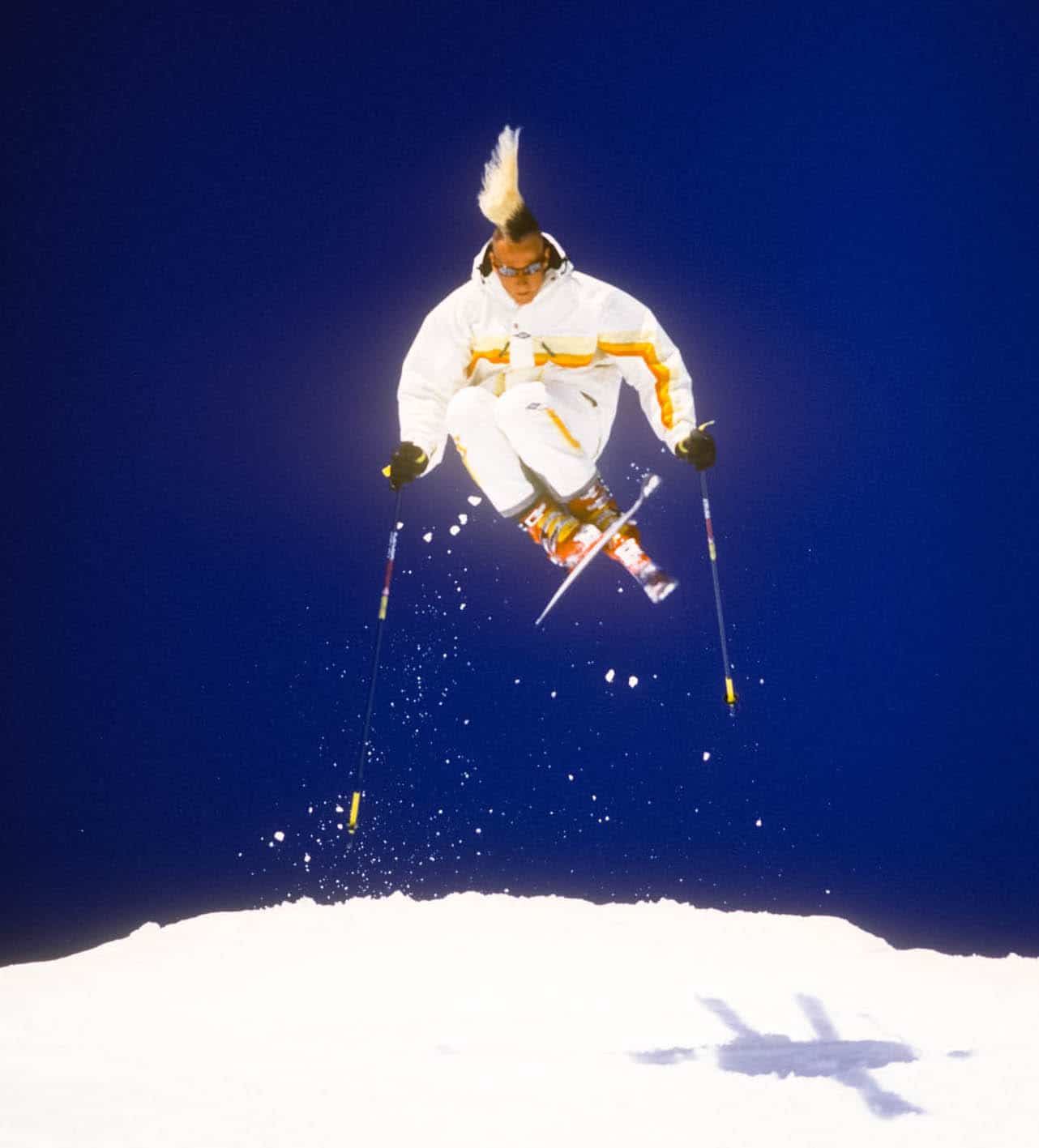 Glen's a natural raconteur and this conversation covers growing up in Lake Tahoe, mogul skiing, his multiple ski film appearances, his strong connection with Australia, including his time on Rip Curl's snow team in the early '90s, near-death experiences, and how Chamonix, his second home, defined him as a skier and why spring corn is more fun to ski than powder.
The Chillfactor Podcast is available on  Spotify,  and Soundcloud.