Cody Townsend's The Fifty, Episode 31- Devil's Bedstead,Idaho
November 18th, 2021
Mountainwatch | Video
In this episode of The Fifty, Cody Townsends's series documenting his project to climb and ski all of the lines named in the book the 50 Classic Ski Descents of North America, Cody and film maker Bjarne Salen head to Devils Bedstead in Idaho.
Located in the Pioneer Mountains, Bedstead has a peak elevation of 3568m and a vertical of 1529m and is line number 34 of The Fifty. It's a seven-hour round trip involving a long approach to the base of the mountain followed by a straight forward climb but a tricky descent.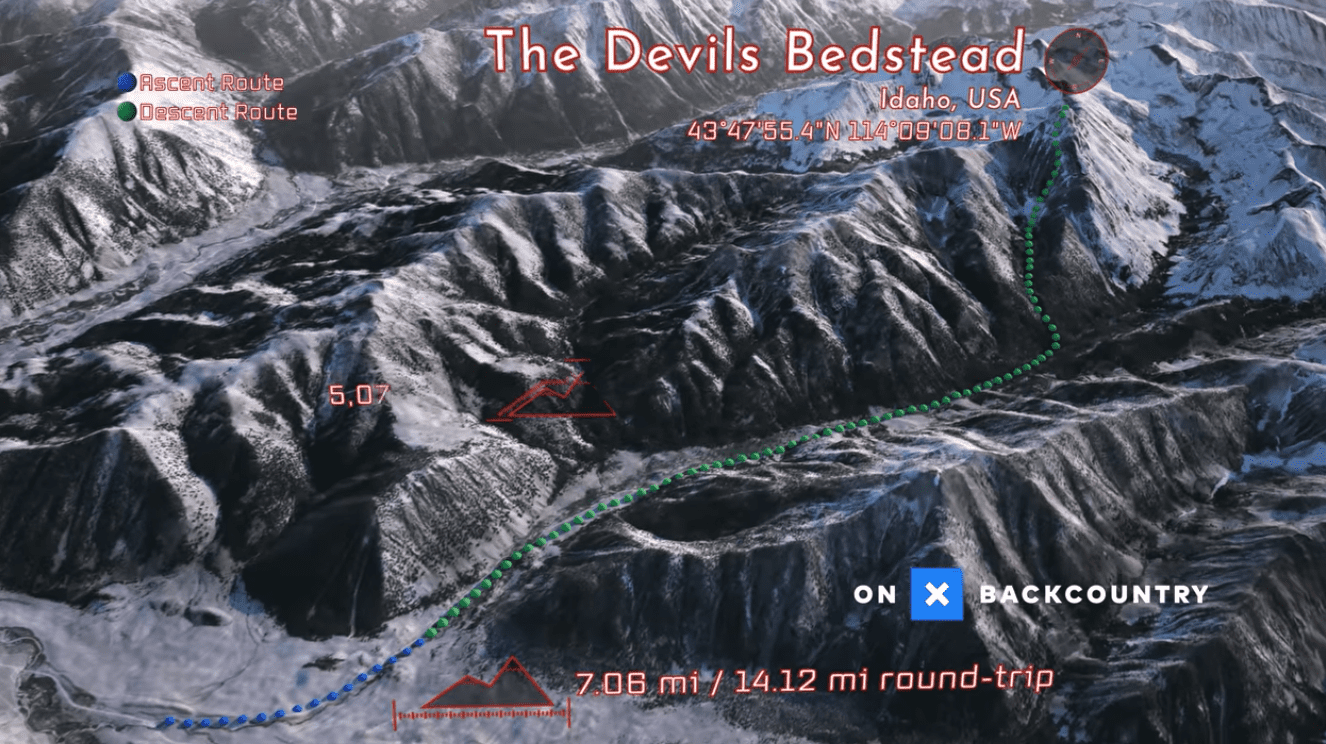 The Fifty has proven to be a very successful and popular series, inspiring many viewers into the backcountry while others are keen to ski a "classic" line. While The Fifty always includes an outline of the planning, the decision making and the timing of each line, Cody's goes further in this episode, talking us through the processes and research, showing the importance of planning and how it can be "the difference between success and failure" in the mountains.
At makes for interesting viewing and another episode of  The Fifty that is definitely worth checking out.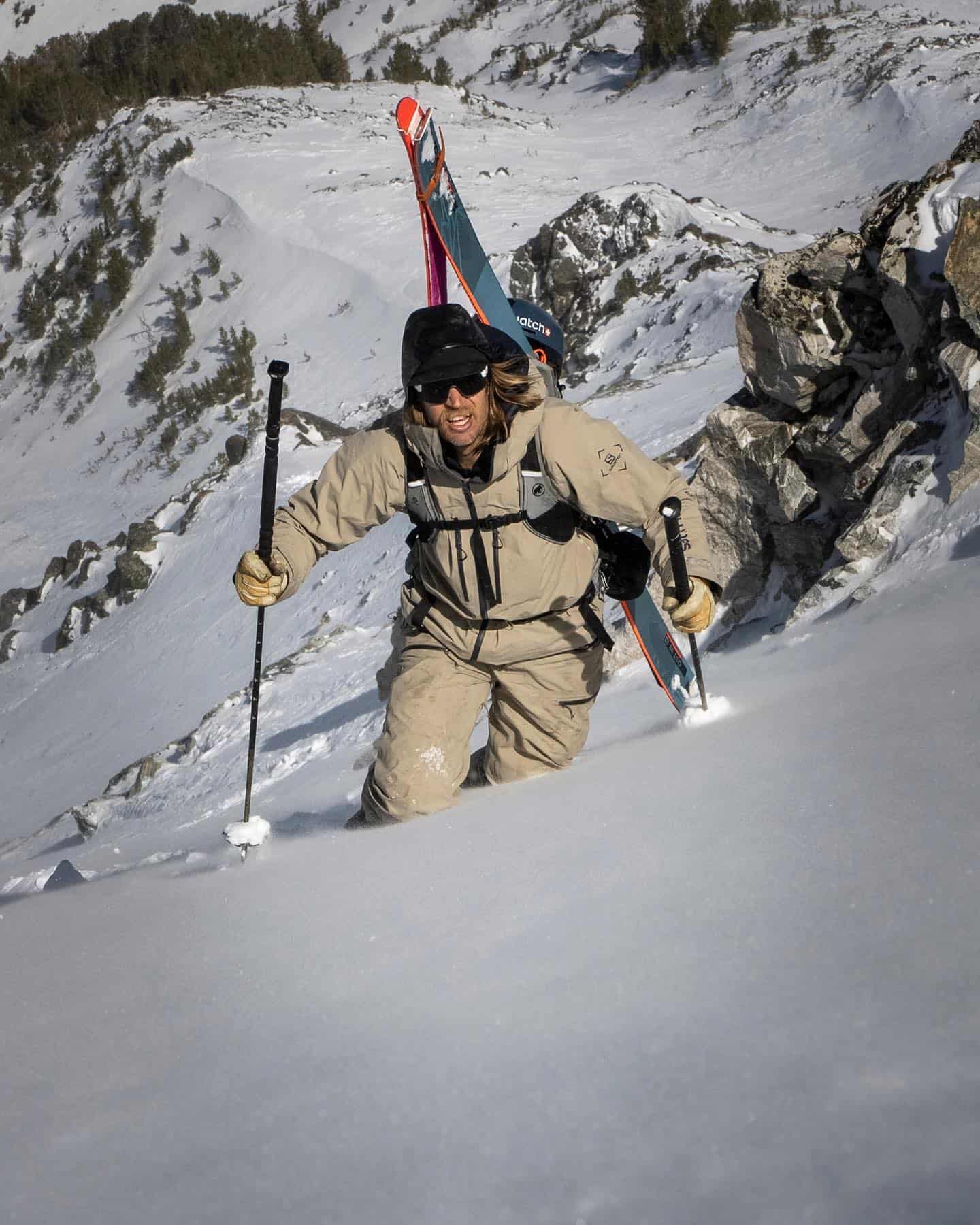 The Fifty documents Cody Townsend's journeys, travels, challenges and each line and mountain listed in the book, The 50 Classic Ski Descents of North America. It's a journey through the most majestic mountains and ski lines in North America along with a unique insight into how skiers make decisions in the backcountry, how they plan, navigate and safely move through the mountains and the people that dedicate their lives to the mountains. Stay up to date on Cody and filmmaker Bjarne Salen's progress on The Fifty Instagram page.