Cody Townsend's The Fifty, Episode 34 – Mt Saint Elias, Alaska – Climbing and Skiing a Mythical Mountain
December 30th, 2021
Mountainwatch | Video
"Along this goal to ski all 50 of The Fifty Classic Ski Descents of North America, there lies a few cruxes. A few lines that stand out as the ultimate test for skiers. Lines that have seen one, maybe two, ski descents in history. One such mountain that is on that list is Mt. St. Elias in Alaska."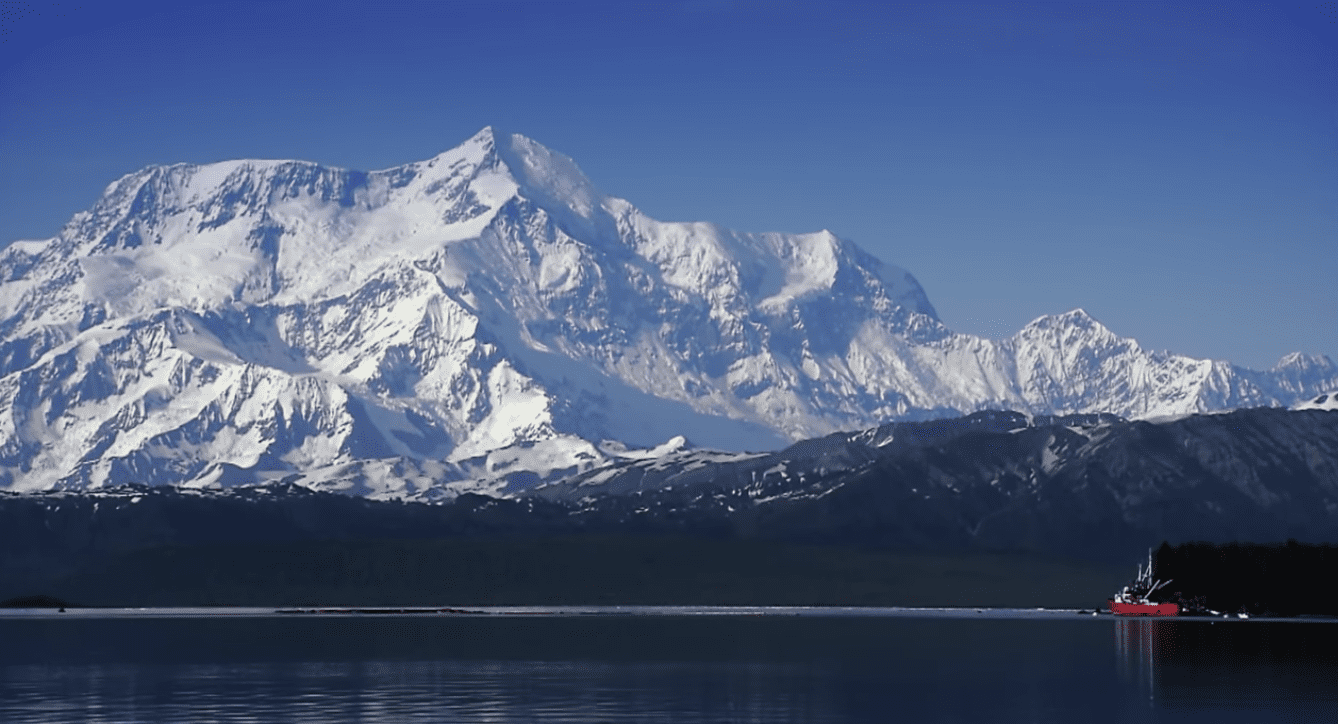 In this episode of The Fifty, Cody Townsend and cinematographer Bjarne Salen head to Alaska to take on Mt Saint Elias, an 18000 ft (5846m) "beast of a mountain" and one of the most difficult lines named in the book The Fifty Great Ski Descents of North America. It is also one of only 14 lines left for Cody to complete the project.
Cody and Bjarne are joined in Alaska by backcountry/big mountain snowboarder and good friend Nick Russell and mountain guide Dan Corn, the four undertaking a multi-day expedition that is a full-on adventure, where experience and making good decisions in paramount.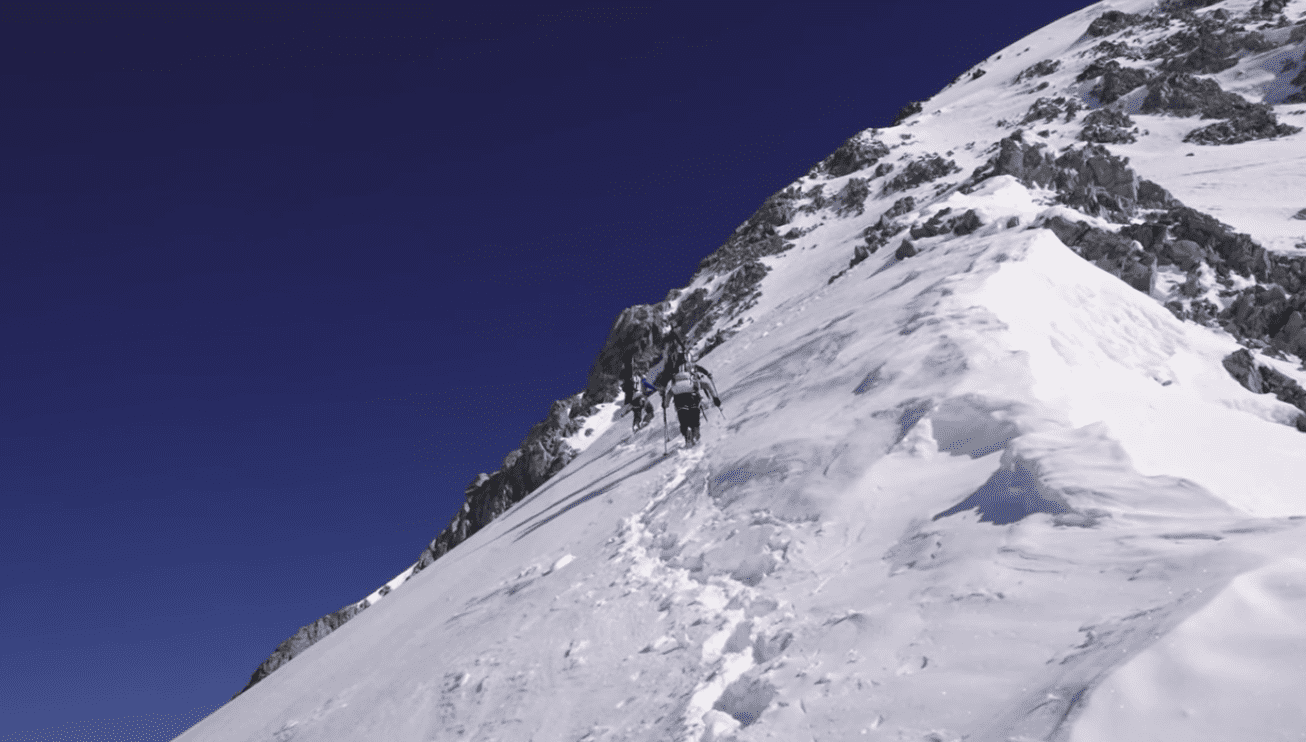 This is the final episode of year three of the Fifty Project and they wrap it up nicely with a 36-minute film that brilliantly documents and tells the story of the difficulties and danger presented by the ever-changing conditions in ski-mountaineering.
It one of the best episodes of this excellent series and one you shouldn't miss.  Year four of The Fifty  is "in the works soon", can't wait.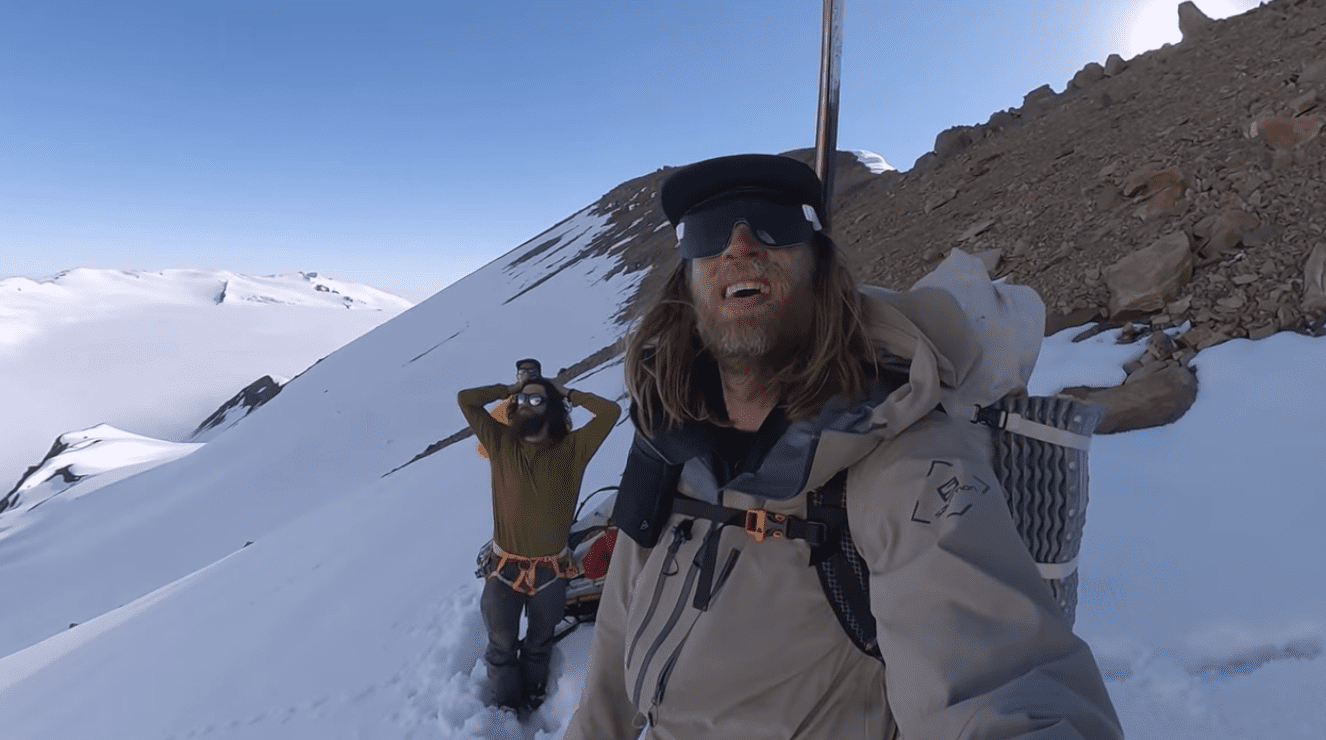 The Fifty documents Cody Townsend's journeys, travels, challenges and each line and mountain listed in the book, The 50 Classic Ski Descents of North America. It's a journey through the most majestic mountains and ski lines in North America along with a unique insight into how skiers make decisions in the backcountry, how they plan, navigate and safely move through the mountains and the people that dedicate their lives to the mountains. Stay up to date on Cody and filmmaker Bjarne Salen's progress on The Fifty Instagram page.