Cody Townsend's The Fifty – Line 42/50, Skyladder, Alberta, Canada
January 27th, 2023
Mountainwatch | Video
In this episode of The Fifty, Cody Townsend's project to climb and ski all of the lines named in the book, The 50 Great Ski Descents of North America, Cody and filmer Bjarne Salen head to the Rockies in Alberta, Canada.
The line is called Skyladder, on Mt Andromeda, an 3453metre peak above the Athabasca Glacier. Skyladder is a consequential line with blue ice, avalanche risk and plenty of exposure. It requires the right conditions to safely ski and was the scene of a slab avalanche in 2021 when two people lost their lives.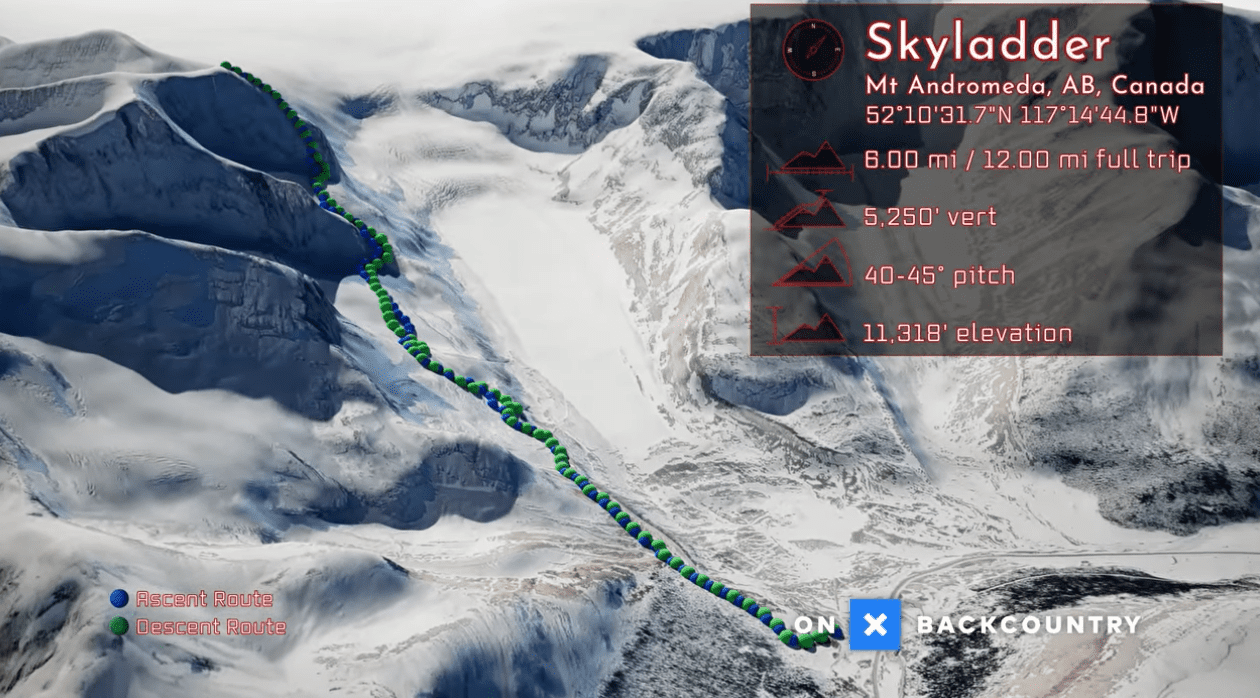 Conditions are not ideal when Cody and Bjarne arrive and once again, patience is required. However the wait is worth it and joined by Kevin Hiertaas of MTN Guiding, the reward is there with a day "of pure alpine fun".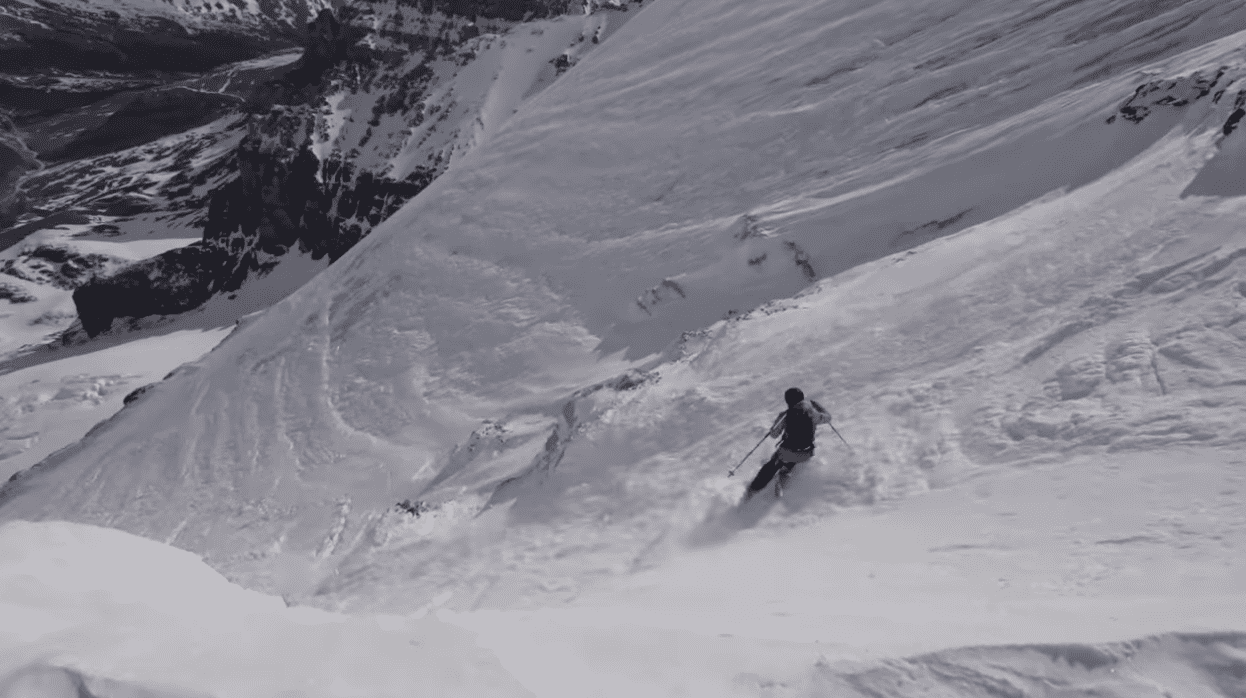 The Fifty documents Cody Townsend's journeys, travels, challenges and each line and mountain listed in the book, The 50 Classic Ski Descents of North America. It's a journey through the most majestic mountains and ski lines in North America along with a unique insight into how skiers make decisions in the backcountry, how they plan, navigate and safely move through the mountains and the people that dedicate their lives to the mountains. Stay up to date on Cody and filmmaker Bjarne Salen's progress on The Fifty website  Instagram page.