Cody Townsend's The Fifty – Season Three Teaser. Video
July 3rd, 2021
Mountainwatch | Video
Like all fans of The Fifty, we've been waiting for the series to kick off again after going into a Covid-driven hiatus. The Fifty Project documents big mountain skier Cody Townsend's quest to ski all of the lines named in the book, The 50 Great Ski Descents of North America. The most recent episode, the short film titled The Mountain Why, was published back in January. 
Filmed and directed by Bjarne Salen, The Fifty has earned a well-deserved title as  a "must watch" snow video series and fans will be happy to hear it will be back for 2021:
" Despite the challenges of a low snow year, a record breaking avalanche year, the lingering effects of a global pandemic and a closed border between Canada and the U.S., the winter of 2021 had its successes for Townsend's goal to ski all 50 of The Fifty Classic Ski Descents of North America. From Montana to Alaska, Colorado to California, the third year of The Fifty brings some amazing stories, the requisite amount of suffering, some classic laughs and some backcountry education alongside some of the best mountain athletes in the world. All episodes captured in the winter of 2021 will be coming out in fall 2021, so enjoy the teaser of what's to come!"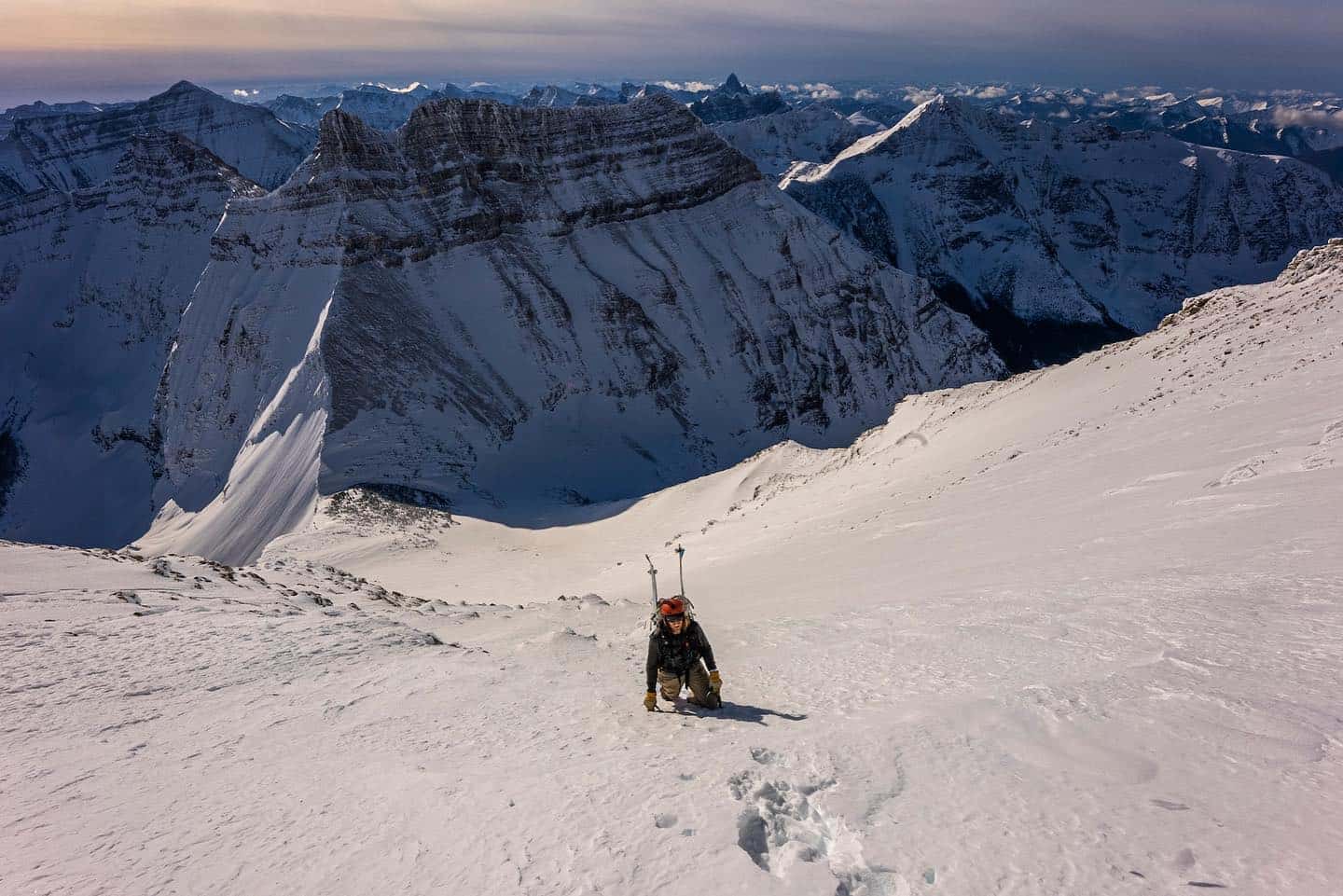 The Fifty documents Cody Townsend's journeys, travels, challenges and each line and mountain listed in the book, The 50 Classic Ski Descents of North America. It's a journey through the most majestic mountains and ski lines in North America along with a unique insight into how skiers make decisions in the backcountry, how they plan, navigate and safely move through the mountains and the people that dedicate their lives to the mountains. Stay up to date on Cody and filmmaker Bjarne Salen's progress on The Fifty Instagram page.
You can watch all the previous episodes here.