CONTRADDICTION: A Complicated Reflection On Snowboarding's Beautiful Simplicity By Elias Elhardt – Movie
March 3rd, 2019
Mountainwatch | Matt Wiseman
CONTRADDICITON is one of the best snowboard movies I've ever seen. 
In no part of the preceding sentence is there a typo, the fact it comes written by a skier, nor the seemingly accidental double letter in the film's title. It's a film that transcends the sport of snowboarding and as the title suggests, deals with both 'contradiction's' within snowboarding and the 'addiction' to it regardless.
Creator and protagonist Elias Elhardt told Transworld Snowboarding that the film was, "The most beautiful love letter I could write [and] also the most honest one."
The film poses equally honest and existential questions about what the point of snowboarding is and by extension whether it's a life well spent.
"I don't know if snowboarding can be a purpose by itself." – Elias Elhardt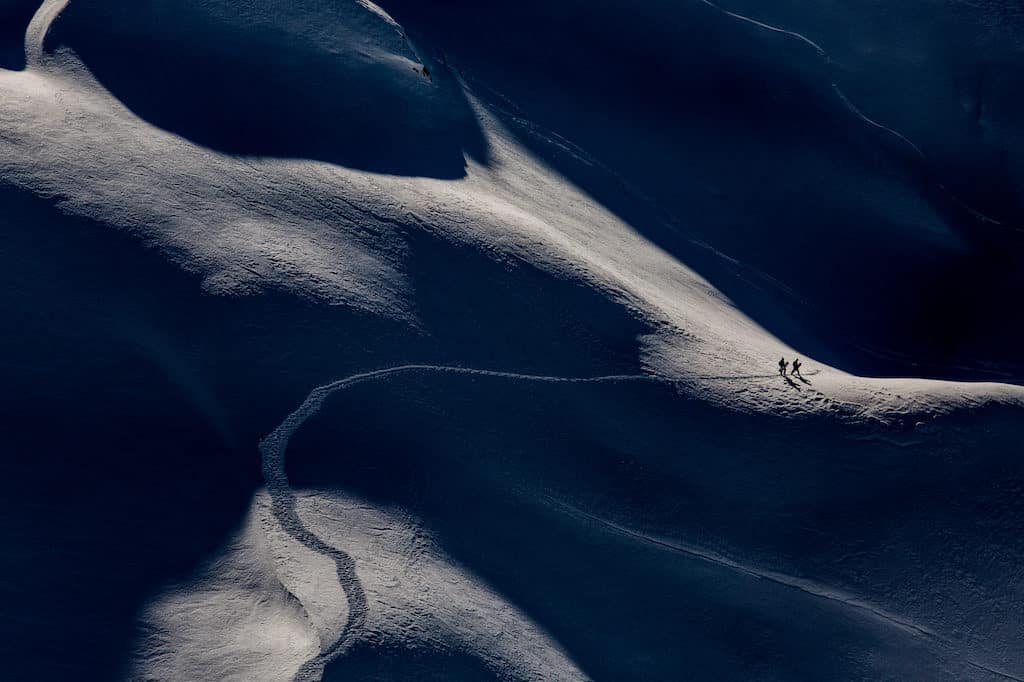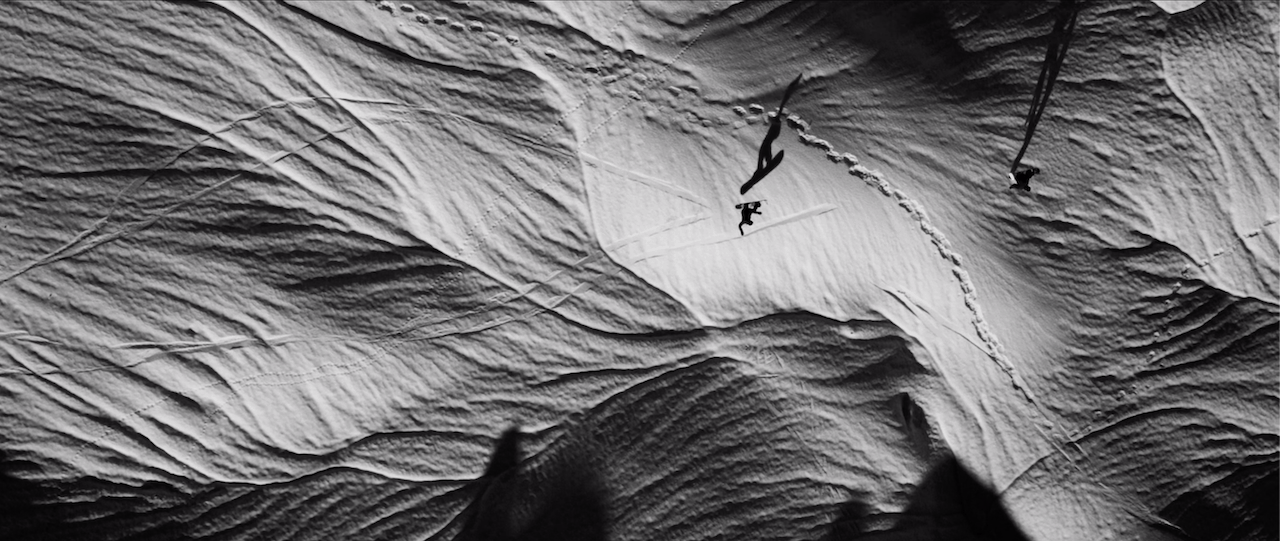 Unsurprisingly, it's picked up a Vimeo 'Staff Pick' already and like one commenter, displays a depth and substance not often present in action sport films.
By its own admission on Vimeo, the film is "A complicated reflection on snowboarding's beautiful simplicity." In this sense, it's reminiscent of 'The Eternal Beauty of Snowboarding'. 
"Snowboarding is the one thing I love the most out of everything I've ever done" – Elias Elhardt
Featuring:
Elias Elhardt
Arthur Longo
Gigi Rüf
Marco Smolla
Kevin Boys
Werni Stock
Sven Thorgren
Alex Tank
Markus Keller
Nico Bondi
Ron MCManmon
Supported by:
Nitro Snowboards
Dakine
Smith Optics
Deeluxe Boots