Coronavirus Ends European Ski Season and Resort Closures Continue in North America
March 16th, 2020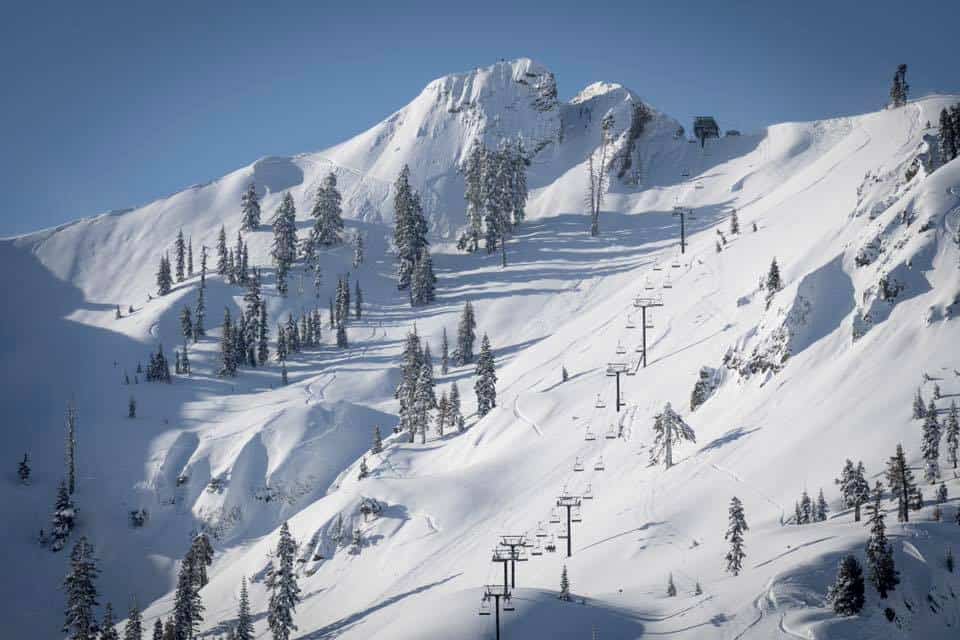 Mountainwatch | Reggae Elliss
The coronavirus pandemic continues to have major impact world-wide and over the weekend the number of Northern Hemisphere ski resorts that have closed for the 2020 season grew dramatically. In Europe the 2019-20 ski season, in resorts at least,  has ended with all resorts now closed in France, Austria, Switzerland, Andorra and Norway. This follows on from Italy where resorts closed a couple of weeks ago.
A number of major races and competitions, including World Cups, World Juniors and the final event of the Freeride World Tour in Verbier, have been cancelled. When it was announced on Friday that resorts in Austria's Tirol region would close, the follow-on was swift with the closure of all resorts in Austria, Norway and Switzerland on Saturday. The French resorts were all  closed at midnight Saturday, which caused chaos, the Guardian reporting that up to 30,000 British tourists were in French ski resorts at the time.
There are reports that the closure of all the resorts came just hours after tourism operators we're assured by some resorts that they would remain open until the official closure date, for most still a month away.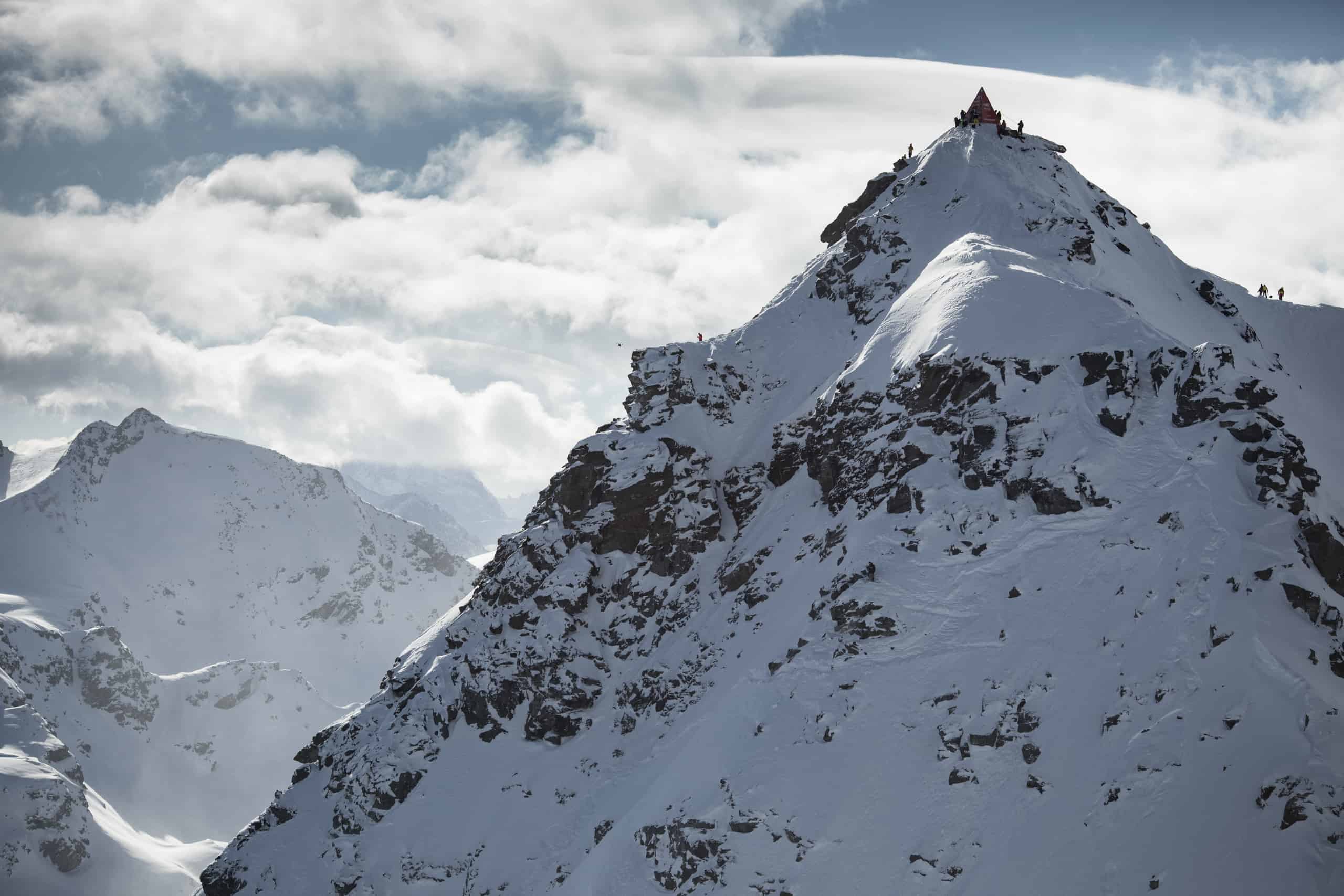 On the other side of the Atlantic things have also been developing very quickly since the first Coronavirus-related news came out of Aspen on Friday that nine Australians had been quarantined in their hotels after they tested positive for COVID-19 (coronavirus). A number of resorts announced temporary closures and then yesterday afternoon, Colorado's governor, Jarod Polis, issued an executive order requiring all ski resorts in Colorado to end operations for a week when the situation will be re-evaluated.
Prior to that order Vail resorts, had announced yesterday that it was suspending operations in all of its resorts from March 15 until March 22 to assess the situation arising from the Coronavirus pandemic. In Vail Resort's statement, CEO, Rob Katz said, "This decision provides a pause for the entire ecosystem of our mountain resort communities. It gives everyone the time to assess the situation, respond to ever-changing developments and evaluate the approach for the rest of the season, if we believe it is advisable or feasible to re-open."
Vail Resorts owns 37 resorts world-wide and the decision affects some of the biggest ski resorts in North America, including Vail, Breckenridge and Keystone in Colorado, Park City Mountain in Utah, Northstar, Heavenly and Kirkwood in California and Whistler Blackcomb in Canada.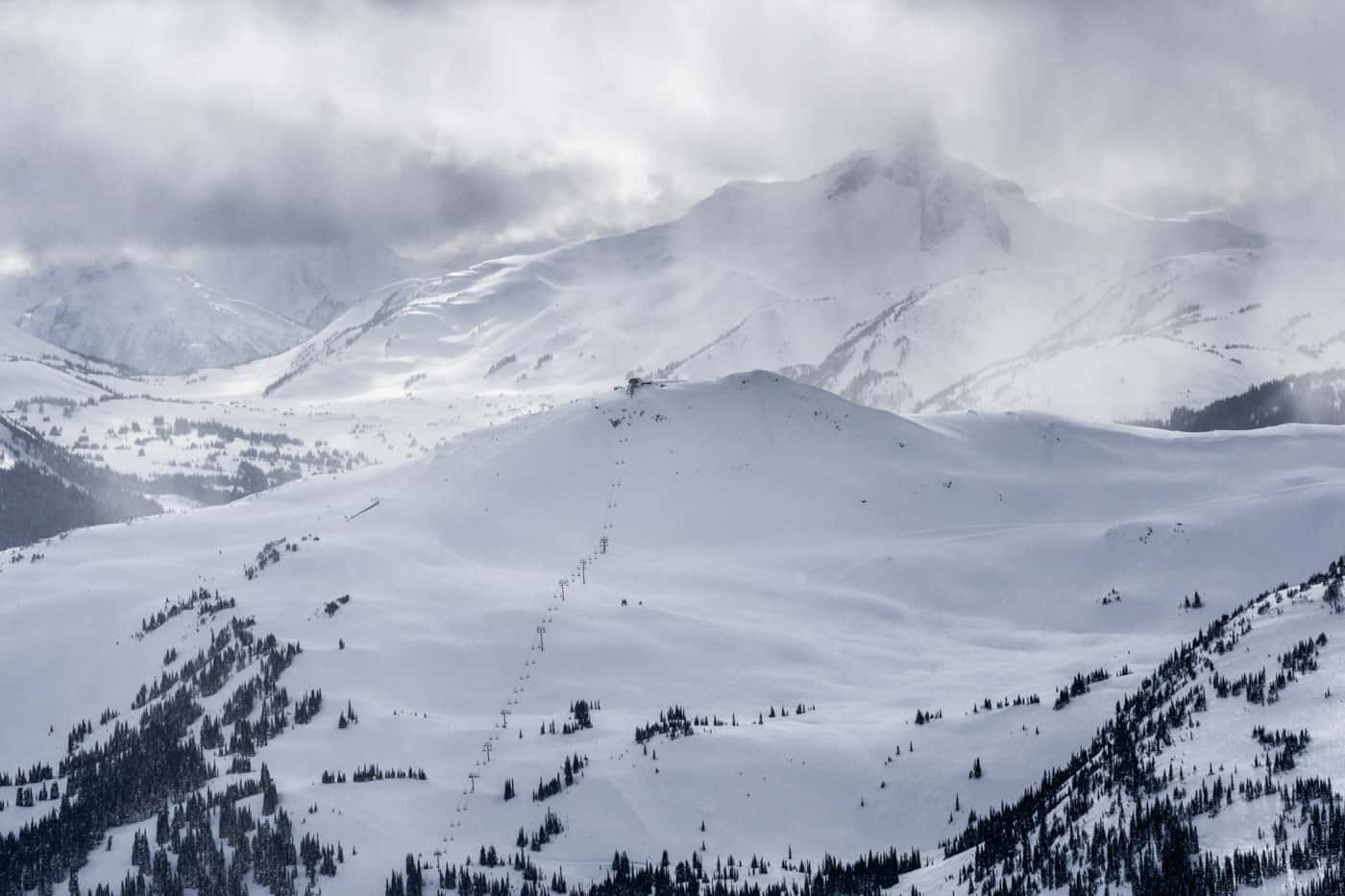 Alterra Mountain Company, which owns 15 North American resorts including Squaw Valley Alpine Meadows, Mammoth Mountain and Winter Park, announced it was suspending operations of it resorts from yesterday until further notice. In the statement, CEO Rusty Gregory "After careful thought and deliberation of our duty in the face of the COVID-19 (coronavirus) outbreak, and in what I believe is in the best interest of our guests, employees and local communities, Alterra Mountain Company will suspend operations at our fifteen North American ski resorts, starting the morning of Sunday, March 15, until further notice."
In Utah, Alta announced yesterday it was suspending operation until further notice, but "may consider re-opening if circumstances warrant doing so." Snowbird also announced operations are closed until March 22 when they will "reassess our approach for the rest of the season."
Jackson Hole closed its aerial tram on Saturday and also had a limited load on its gondolas However the resort announced this morning that it was now closed for the rest of the season and that "JHMR has worked directly with health officials, local and state governments" in reaching the decision.
In Canada, Silver Star has also suspended operations until March 22 and "will continue to monitor the dynamic COVID-19 situation and re-asses our approach for the rest of the season during this time frame."
However, other Canadian resorts continue to operate, Big White saying it will continue resort operations, "until the point that interior health or another government body advise us to do otherwise". Lake Louise, Fernie and Revelstoke are also open, but are maintaining regular contact with local and national health services and will be assessing the health of their staff and guests daily.
An interesting sidenote came from the British Columbia Provincial Health Officer, Dr Bonnie Henry, who during a press conference on Saturday, the day before Vail resort suspended operations at Whistler Blackcomb, advised people to head outdoors to stay healthy.
"In particular, we have a lot of things that we can do outdoors, which are very safe things to do. This virus does not transmit when people are outdoors. So, go outside and play with your family. Go up to our ski hills. Go up to Whistler. Go out and experience what we have there in British Columbia right now."
A similar message has been conveyed by plenty of people on social media too, where the comments seem to be 50/50 for and against on the closures. The closures are a big call, not only for staff and guests, but also local communities and independent businesses where the economic effects will be ongoing. In California it comes after an extended dry period with little snow since the start of January and to rub salt into the wounds, the biggest storm of the season has hit the Sierras, Squaw Valley receiving 76cms in 21 hours!
The impact of the coronavirus seems to be evolving hourly on all levels and it will be interesting to see how this story plays out over the next week and whether Vail resorts re-open next week and if any more resorts close.
One northern hemisphere snow destination where it seems to be business as usual is Japan with no mention of the Coronavirus on resort websites or social media. While many Japanese resorts are scheduled to close at the end of March there are a number, including Niseko, Hakuba, Furano and Nozowa which will have lifts spinning, if conditions allow, until the first week of May.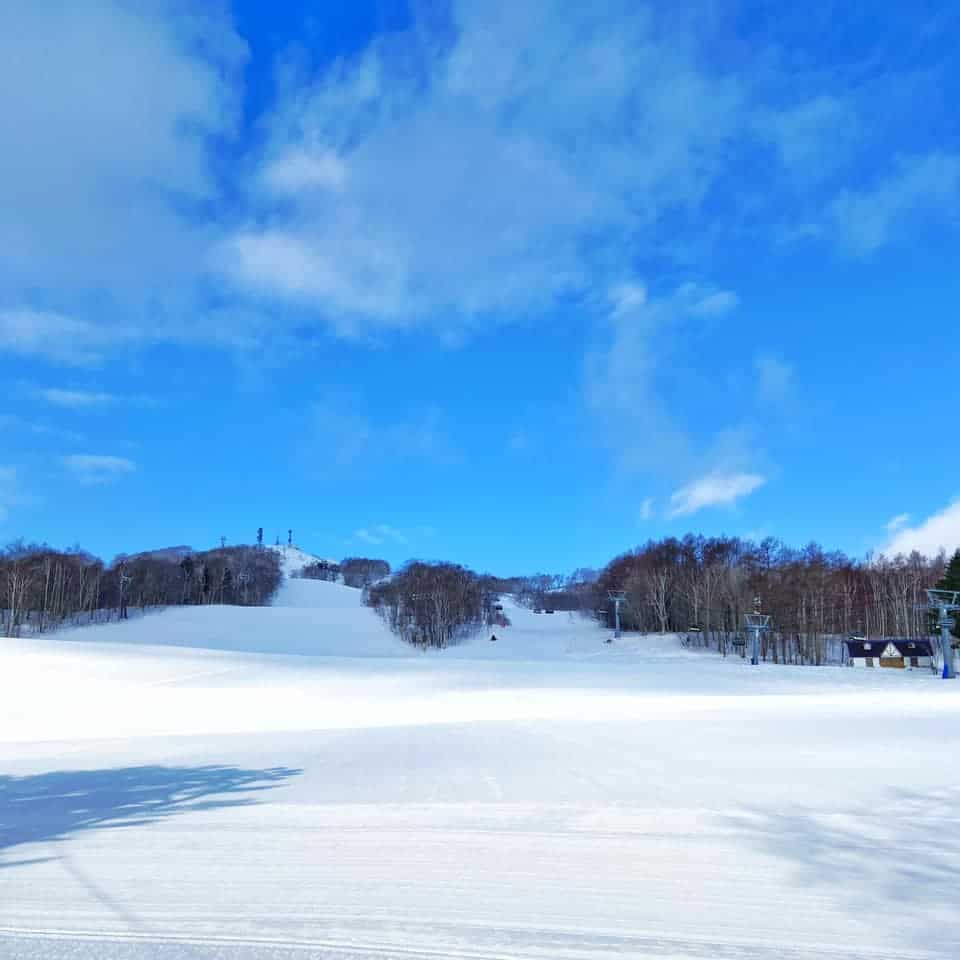 At this stage there have been no closures due to the coronavirus, Mountainwatch reporter Steve Lee writing in his Hakuba snow report today that, "10-20cm of new snow overnight and snowing nicely today with about the same expected through the day. Nothings closed due to covid-19-coronavirus, life is pretty normal here, fortunately."
Of course, this is all happening against a back drop of constant developments and restrictions here in Australia and no doubt a lot of returning skiers and snowboarders will be caught by the mandatory 14-day self-isolation rule for anyone entering Australia that went into effect at midnight last night. That includes Snow Australia athletes and coaches who were in Europe for training camps and competitions over the next month, now cancelled, and have been scrambling to change flights to get home.
It has been a hectic week in Australia with the cancellation of events and music festivals while the seasons of the football codes and other sports, including the Australian leg of the world pro surfing tour, are under a cloud. Closer to home the concerns surrounding the coronavirus has resulted in the cancellation of the mountain biking interschools which were scheduled to be held in Thredbo this weekend.  It was also announced today that  Jindabyne's Lake Light Sculpture will not go ahead this Easter.
It is still three months until the start of our winter and hopefully the spread of the virus and its impact will have plateaued by then. After the bushfires this past summer, the last thing our alpine communities need is another big hit, something which could send many businesses to the wall.