Elite Snow Athletes Join Thredbo as New Ambassadors
June 3rd, 2021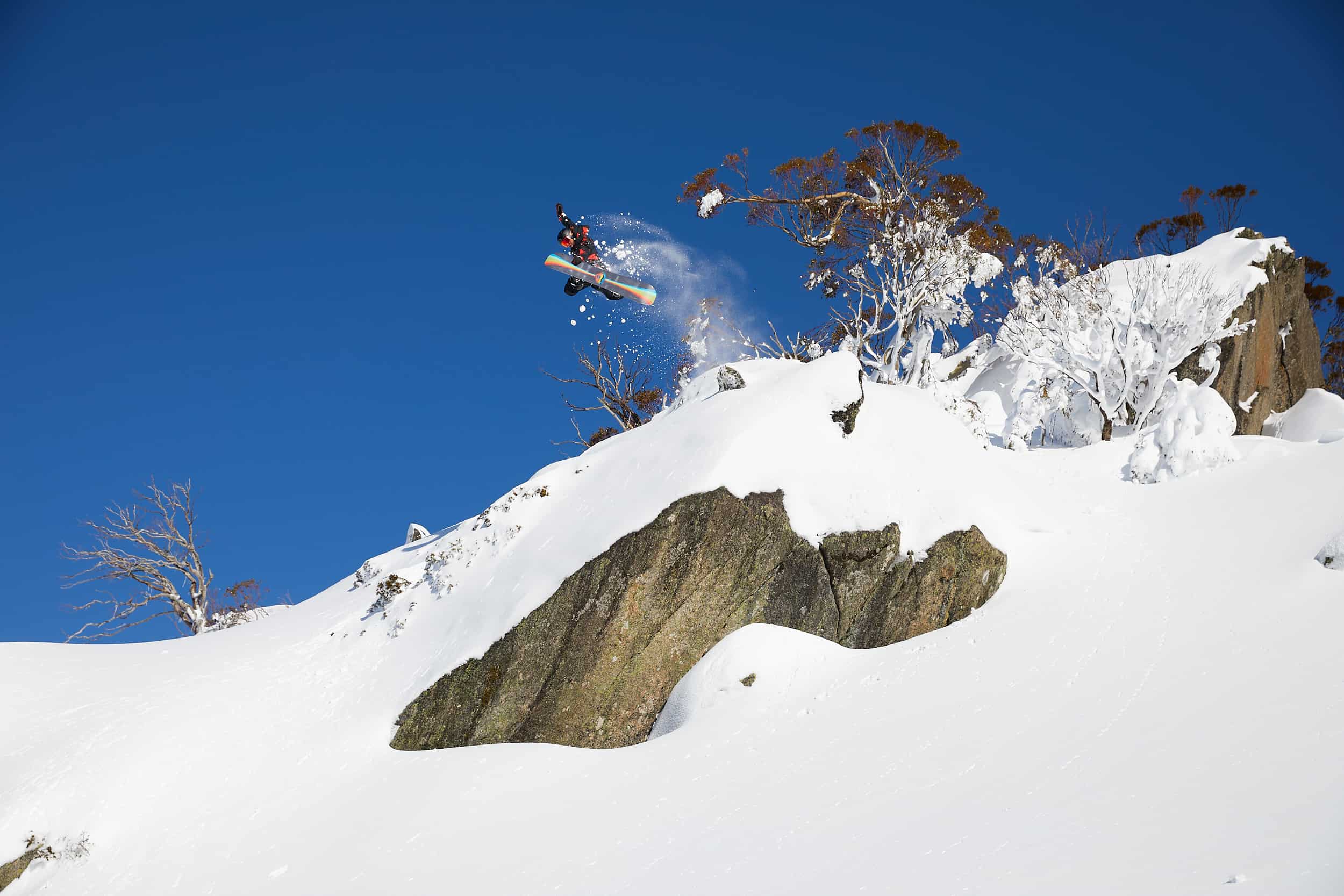 Mountainwatch |News
Thredbo, Thursday June 3: Thredbo today announced some of Australia's best snow athletes as new ambassadors for 2021, the resort getting behind them as they prepare for the 2022 Winter Olympics in Beijing next February.
Joining a long line of ambassadors including three-time Winter Olympian Torah Bright, is slopestyle boarder Tess Coady, currently ranked number three in the world, 16-year old Valentino Guseli who is best known for recently breaking the World Record for the highest halfpipe air, and snowboard cross champs including 2018 Olympics Silver Medallist Jarryd Hughes and 21-year-old Paralympian Ben Tudhope who is heading to his third Olympics. The list also includes Jindabyne locals Josie Baff, boarder cross Gold Medallist at the 2020 Youth Olympics, and National Team slopestyle skier Abi Harrigan.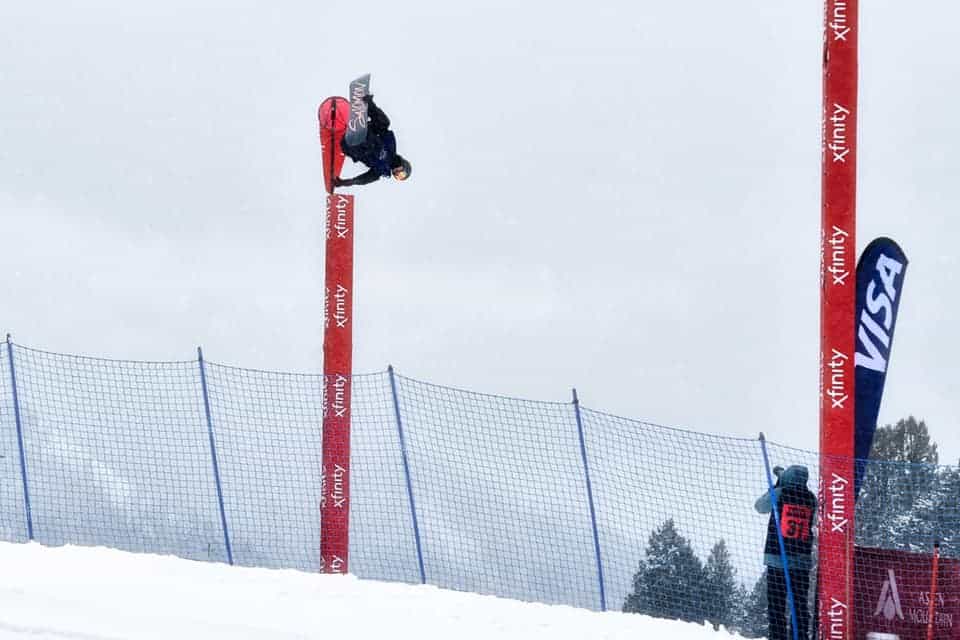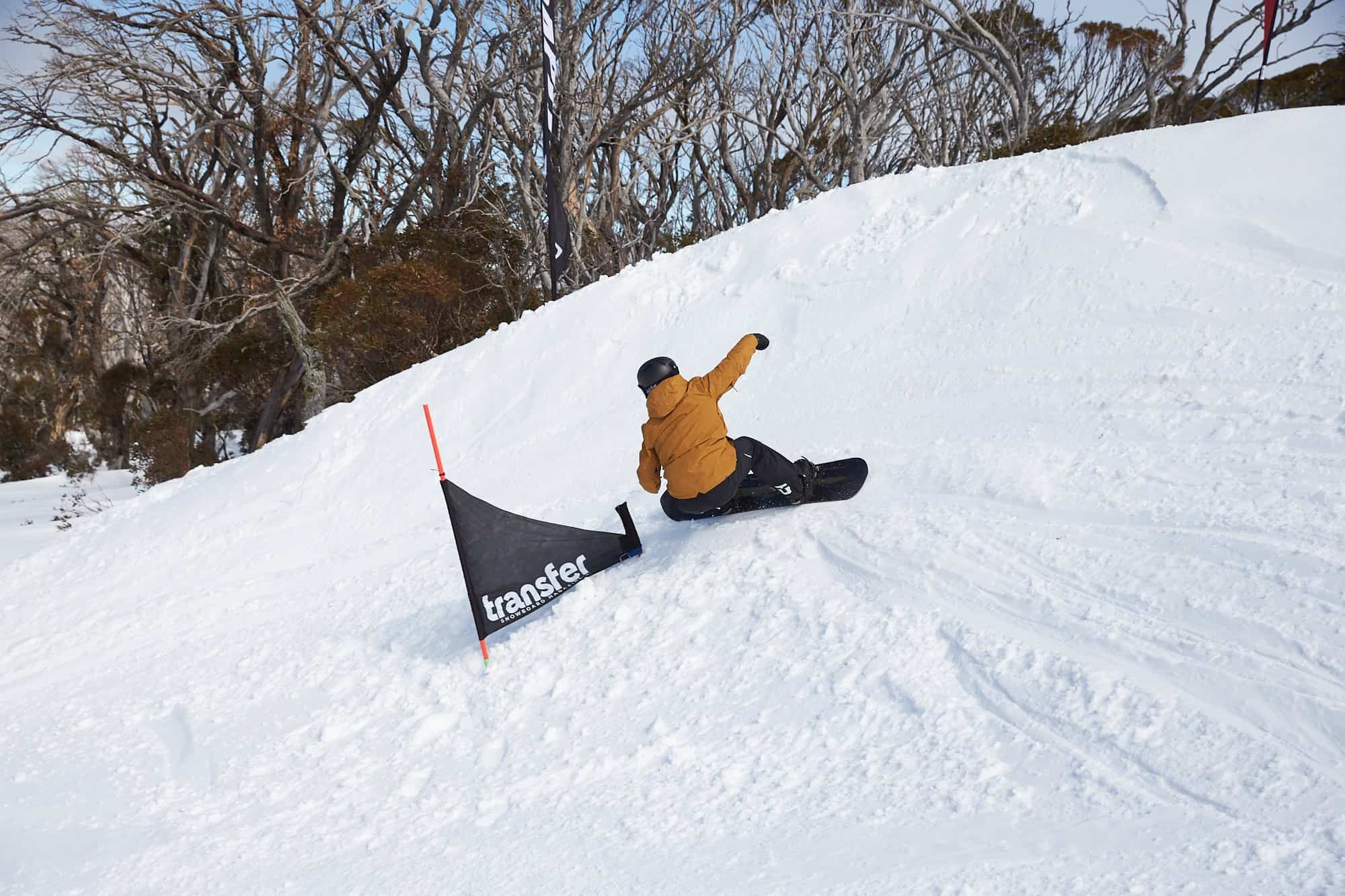 Alongside the long list of ambassadors is the Thredbo Local Ambassador team of three who provide perspective on life growing up in Thredbo.  Local pro snowboarder Jye Kearney has been riding Thredbo since he first strapped on a snowboard as a 10-year-old. Jye has been riding for Burton and landing magazine covers and film segments since he was 13 and is now regarded as Australia's premier freerider.
Brother and sister duo Joey and Arkie Elliss have grown up in Thredbo village and when the roads are snowed in, they swap school days with skiing days. This has set the scene for a long-term love for the mountains and the two junior freeskiers have their sights firmly set on making their mark on the international scene in years to come.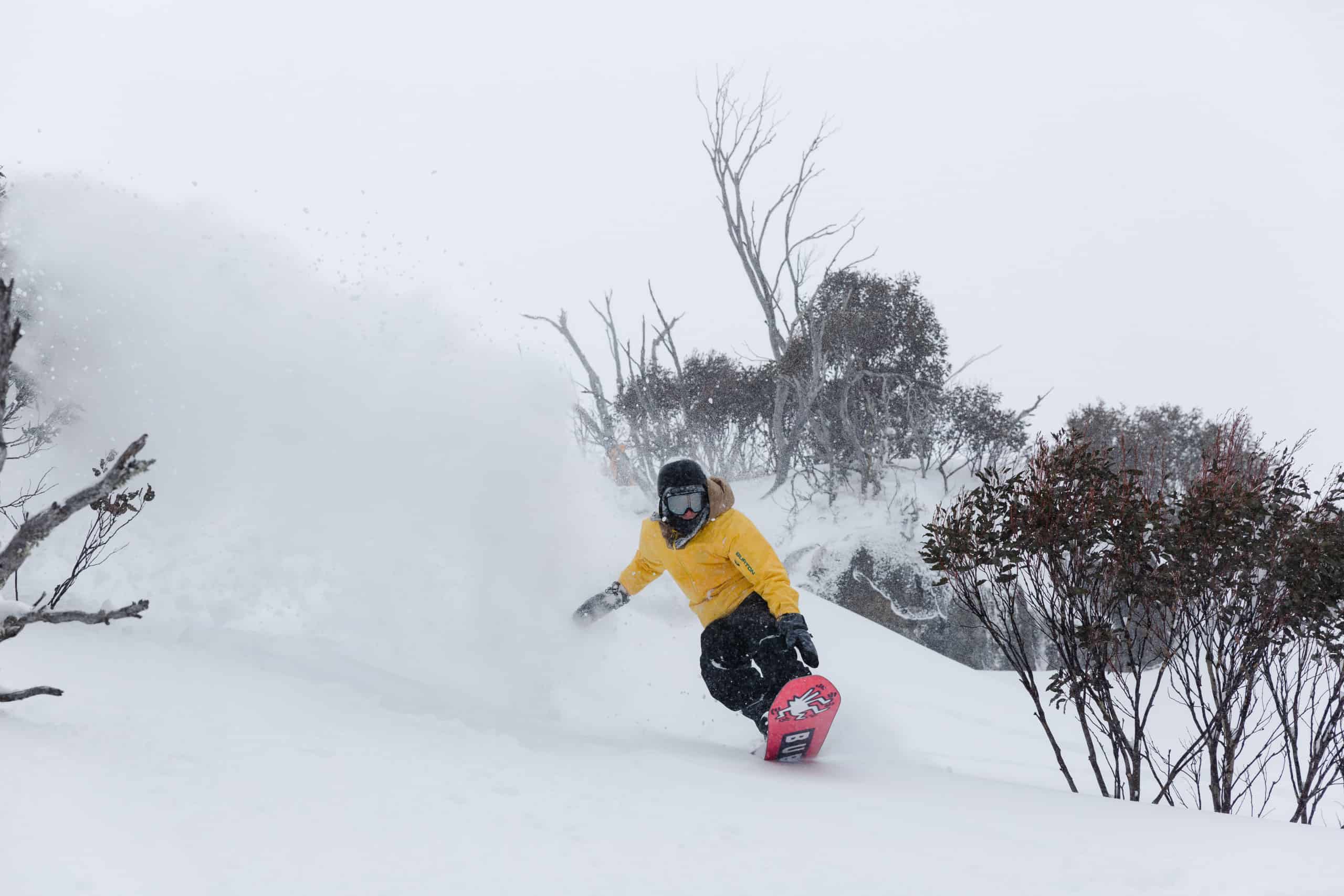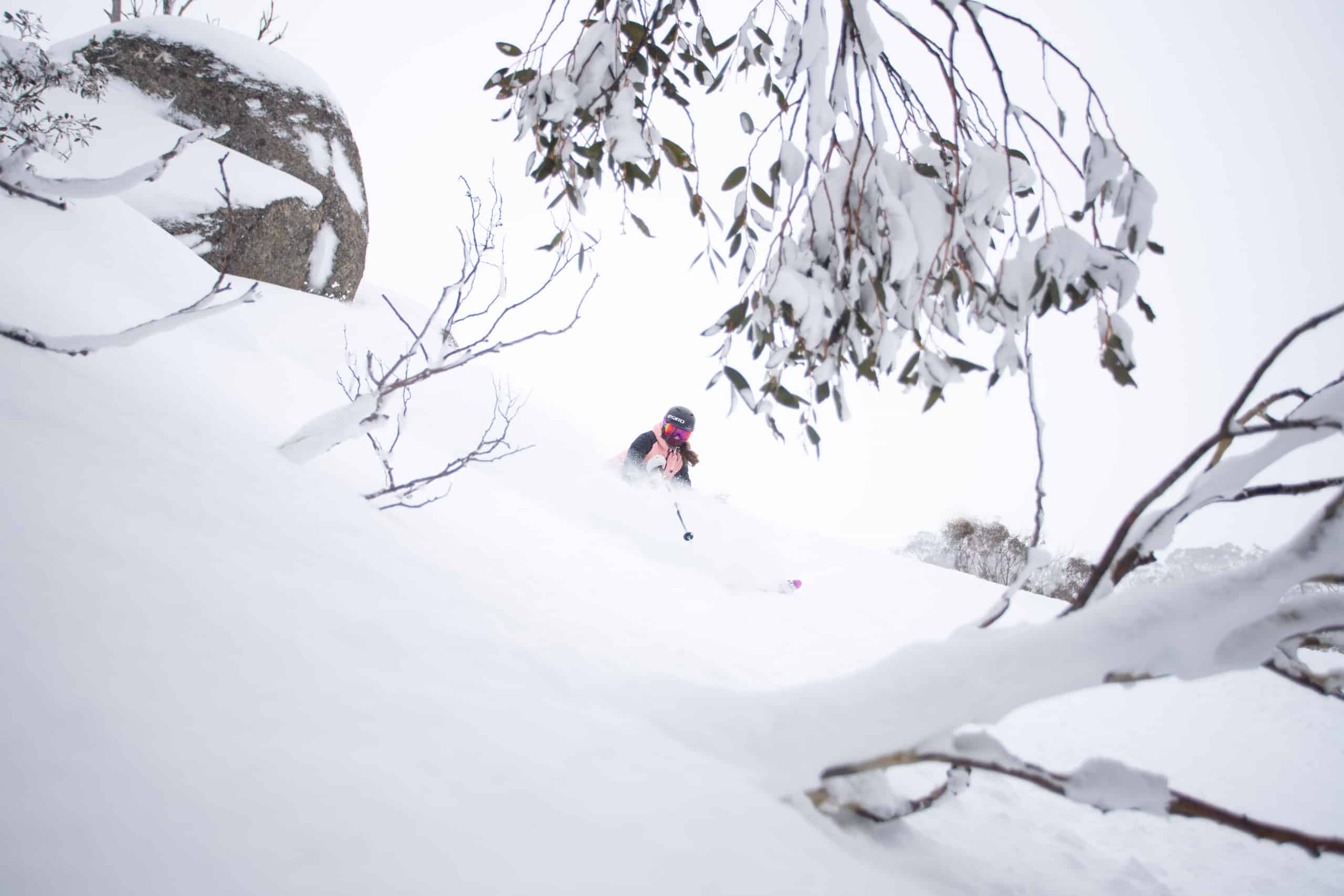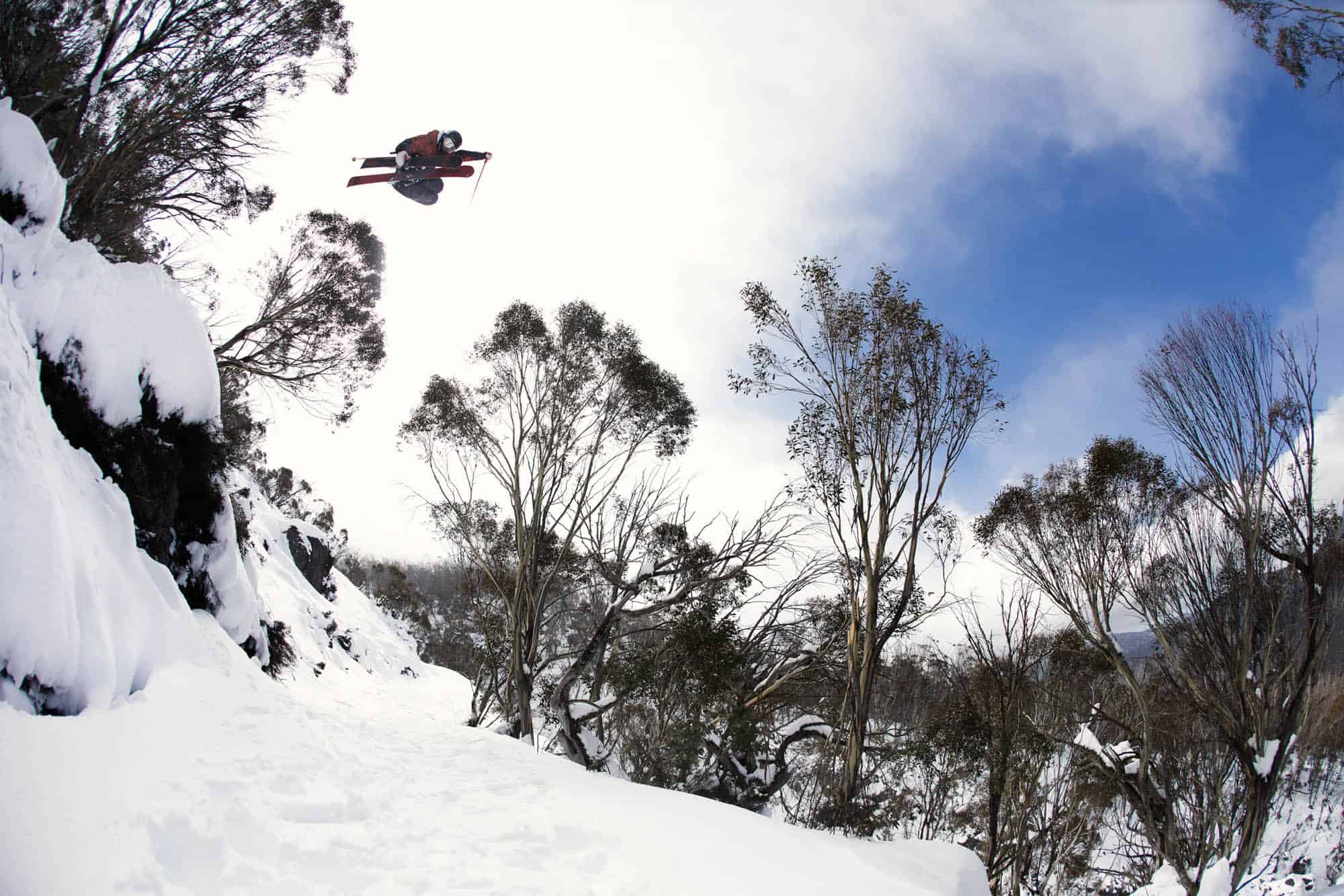 This is an important winter for the athletes in the lead-up to the Olympics and Thredbo's terrain parks will be in full swing for training, with the Antons and Cruiser parks making a comeback while a beginner pop-up park will have new shredders carving up entry-level features.
The parks will be built under the guidance of James Byrne who has been working at Cardrona over the past few years where the parks are rated as some of the best in the world.
James is keen to add his expertise to the Thredbo park crew, saying he is "excited to be part of the Thredbo team. We have some really interesting and unique projects in the works for winter and I can't wait to get amongst it – stay tuned."
In other on-slope news, Thredbo has expanded its modern fleet of snow grooming machines, with a new PistenBully 400 winch-cat joining the crew to groom the steeper runs and jumps landings.
Thredbo will also have a full SNOWsat fleet of groomers on mountain. Bringing satellite and real-time digital analysis to snowmaking and grooming, the state-of-the-art SNOWsat technology provides instantaneous and accurate snow depth information to ensure the trails are in top condition for riding.