Five Reasons You Need a Proper Ski Bootfit – Mountain Gear
April 18th, 2019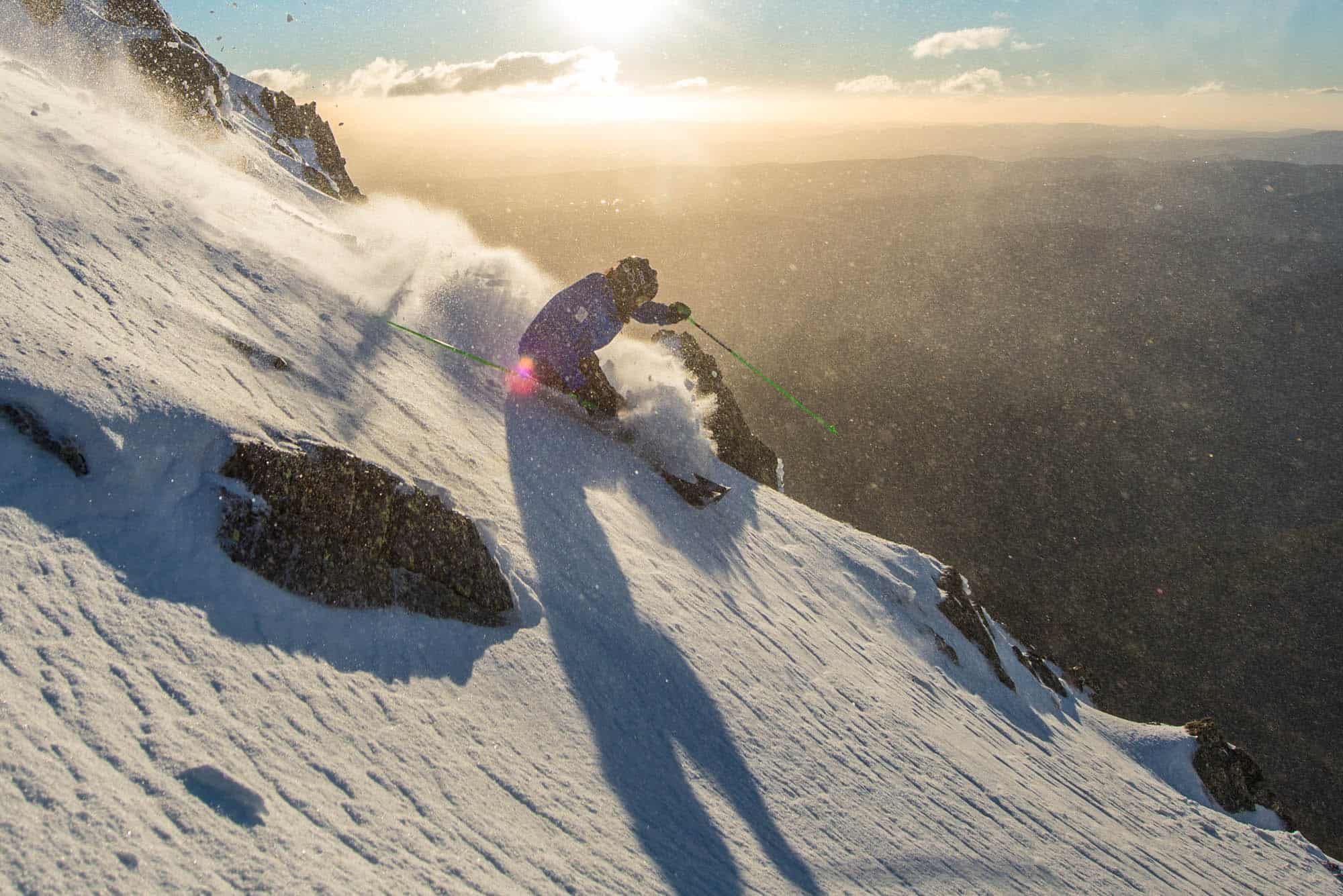 Mountainwatch | Alex Horvath
How many times have you heard somebody lament the fit of their ski boots? It happens all the time. In fact, it's probably the most complained-about problem in skiing and unfortunately, it's an issue that disproportionately affects beginners to intermediates. How many people do you think have been turned off skiing forever thanks to ill-fitting boots? Of course, getting actual statistics on that would be near impossible, but this is an issue that demands attention.
1. Not All Feet Are Created Equal
And neither are ski boots. For this reason, it's essential that you go and see a credible bootfitter to make sure that you're getting your foot into a boot that's designed for you. Like most body parts, our feet come in all shapes and sizes. Some are flat, some are arched, some are wide, while some are narrow. Boot manufacturers know this, and they design their boot with a "fit profile" that is usually only known to those with lots of experience fitting them.
2. It Pays To Be Supported
If you're going to spend money anywhere, make it on your feet. As you move upwards in price, you move upwards in features. Much like buying a new car, your first decision is going to be finding the perfect equilibrium between the features you need, and the features you can afford.
3. It's Not All About Your Feet
A lot of problems people complain about are not actually related to their boot style or choice. Quite often issues with a bootfit can translate to other parts of the body like your knees and hips. Naturally this kind of issue will almost always cause issues with your actual skiing technique, so fixing these problems will actually benefit you in more ways than just a comfy boot.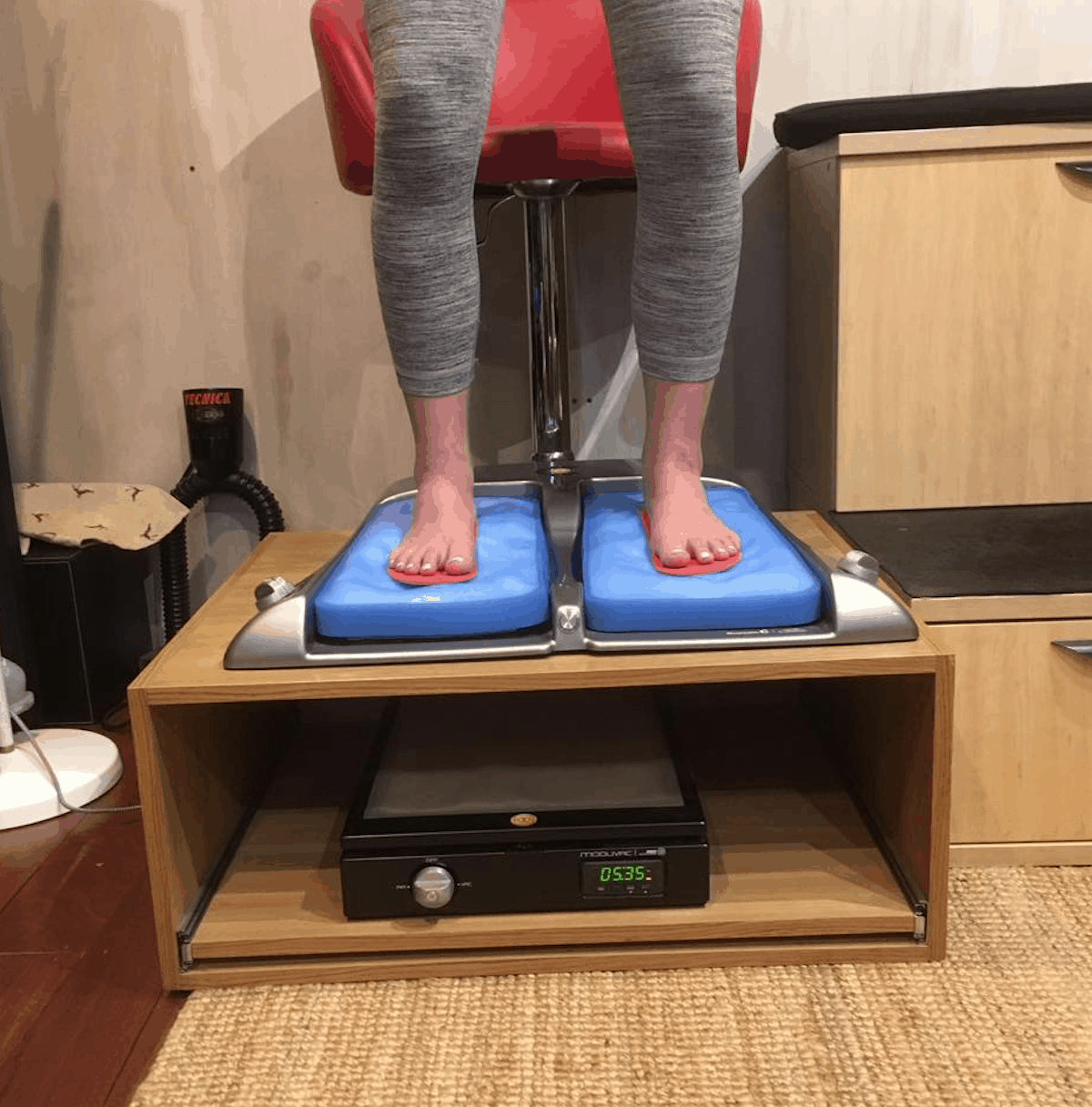 4. Footbeds Will Make It Feel Like You're Skiing on a Cloud
Knowledgeable bootfitters will nearly always start by ripping out the poxy footbed that your boots came with. The forces of skiing are just too much for them. Usually you'll have a few options, ranging from pre-cast off-the-shelf solutions that will be ground down to fit your boot, all the way to heat-moulded jobs that will align perfectly with the twists and turns of your sole. The performance and comfort of each option are primarily driven by your budget, so the decision is yours.
5.  A Good Bootfitter Will Know Your Skiing Better Than You Do
There's one reason a bootfitter does what they do, and it's not to fit boots. Skiing comes first, and the job is just a vehicle to let them achieve the dream of skiing more than you do. For this reason, have a chat first about the places and runs you like to ski. An aspiring racer has a different priority list to an up-and-coming park rat; just as an Aprés star wants a very different boot to a granola munching backcountry guru. Chances are they've had that conversation a few hundred times before so they'll quickly drill down to a boot or liner that is going to work for you.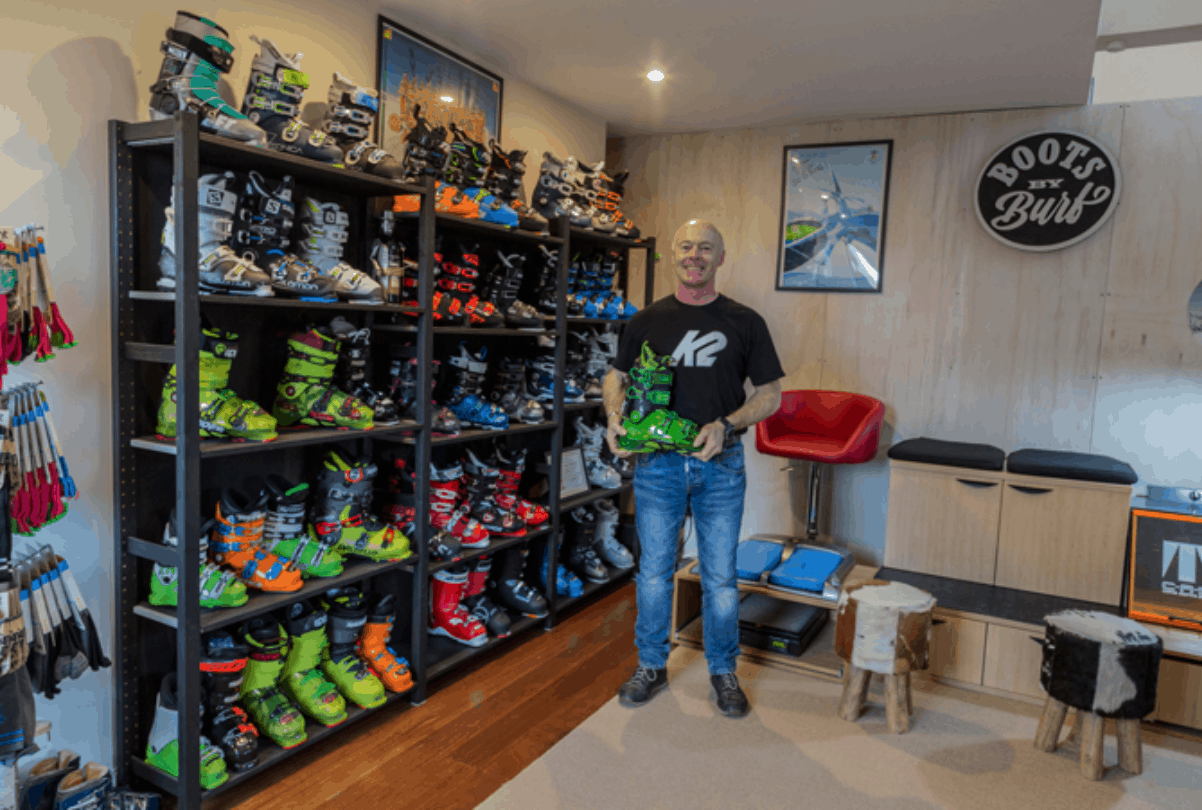 BONUS:
There's just one other issue to consider and that's who to go and speak to. A problem we often hear is people's inability to diagnose issues that may present themselves after a few days on the ski hill. For this reason, it's better to engage the services of a bootfitter close to your hill of choice. We recommend Andy Burford from The Bootfitter in Jindabyne. Andy has over thirty years' experience fitting boots to skier's feet and recognises that skiers will often need to come and see him once or twice to perfect their fit, which is why his shop is located close to both Thredbo and Perisher at the Wild Brumby Distillery – located on the Alpine Way. We hear the beer and schnapps are fantastic!
MORE INFO: The Bootfitter