Flow – Deep Powder in the Hokkaido Backcountry. Video
January 10th, 2023
Mountainwatch | Video
Filmed in the Hokkaido backcountry, Flow stars Taiyo Nakashani shredding deep powder during the stellar 2021-22 Japan season. No bouncy short turns here – just long, fast lines as Taiyo gets into the flow.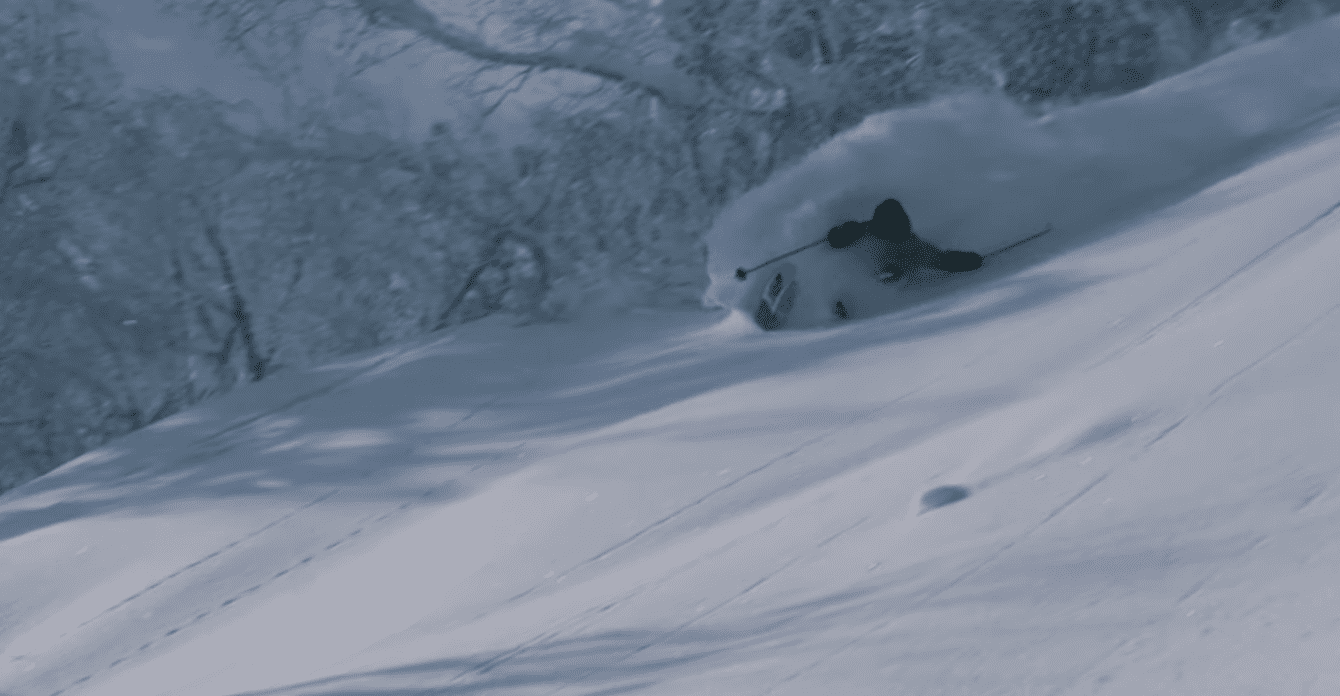 Taiyo Nakanishi and Yasuyuki Shimanuki present FLOW:
"Flow of nature, flow of snow, flow of ski line and movements, we always focus on the flow of nature, snow conditions, weather, and seasonal changes so we can connect with our flow of ski lines and movements.
We had an amazing powder season in Hokkaido, Japan with La Niña climate, bottomless cold smoke, diamond dust powder snow, perfect bluebird days, freezing cold temperatures, and the deep blue landscape of the mountains in Hokkaido." – Yasuyuki Shimanuki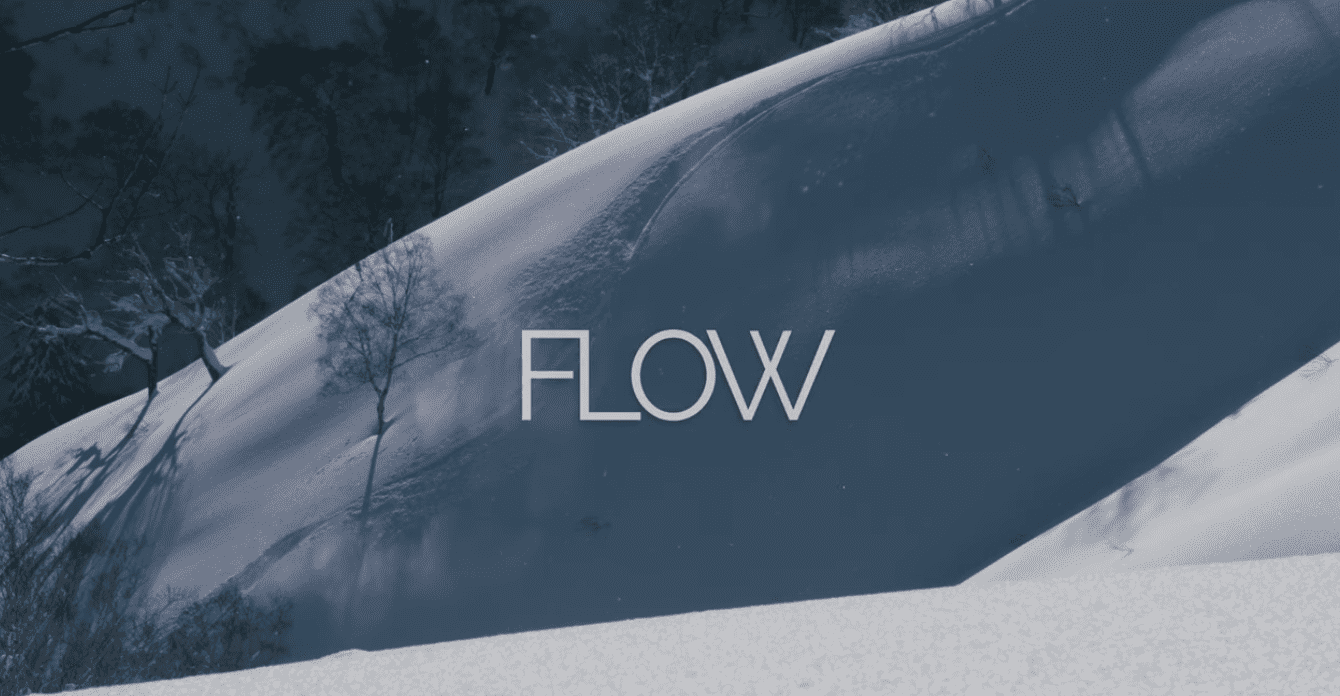 Produced by BLAU production
Cinemaphotography & Edit by Yasuyuki Shimanuki https://www.instagram.com/blauproduct…
Skiing by Taiyo Nakanishi https://www.instagram.com/taiyonakani….
Sponsored by 4FRNT JAPAN
Supported by Arctryx Japan/Tecnica Japan.
Location: Niseko, Daisetuzan, Sapporo, Hokkaido Japan