Freeride World Tour Announces 2022 Calendar – New Stop in Spain and Format Change
September 15th, 2021
Mountainwatch | News
14 September, 2021. Verbier, Switzerland: Following a summer of passionate work and preparation, Freeride World Tour is proud to unveil the calendar for FWT 2022! With world-class destinations spanning five countries, an exciting new Tour stop, plus progressive Tour format updates, FWT 2022 promises to reach new heights of Freeride action, with the best riders on the best mountains.
CHECK OUT THE CALENDAR FOR FWT 2022
1. (NEW) Baqueira Beret, Spain: 22 – 28 January 2022
2. Ordino Arcalis, Andorra: 30 January – 5 February 2022
3. Kicking Horse Golden BC, Canada:  12 – 17 February 2022
4. Saalbach Fieberbrunn, Austria: 15 – 20 March 2022
5. Verbier, Switzerland: 26 March – 3 April 2022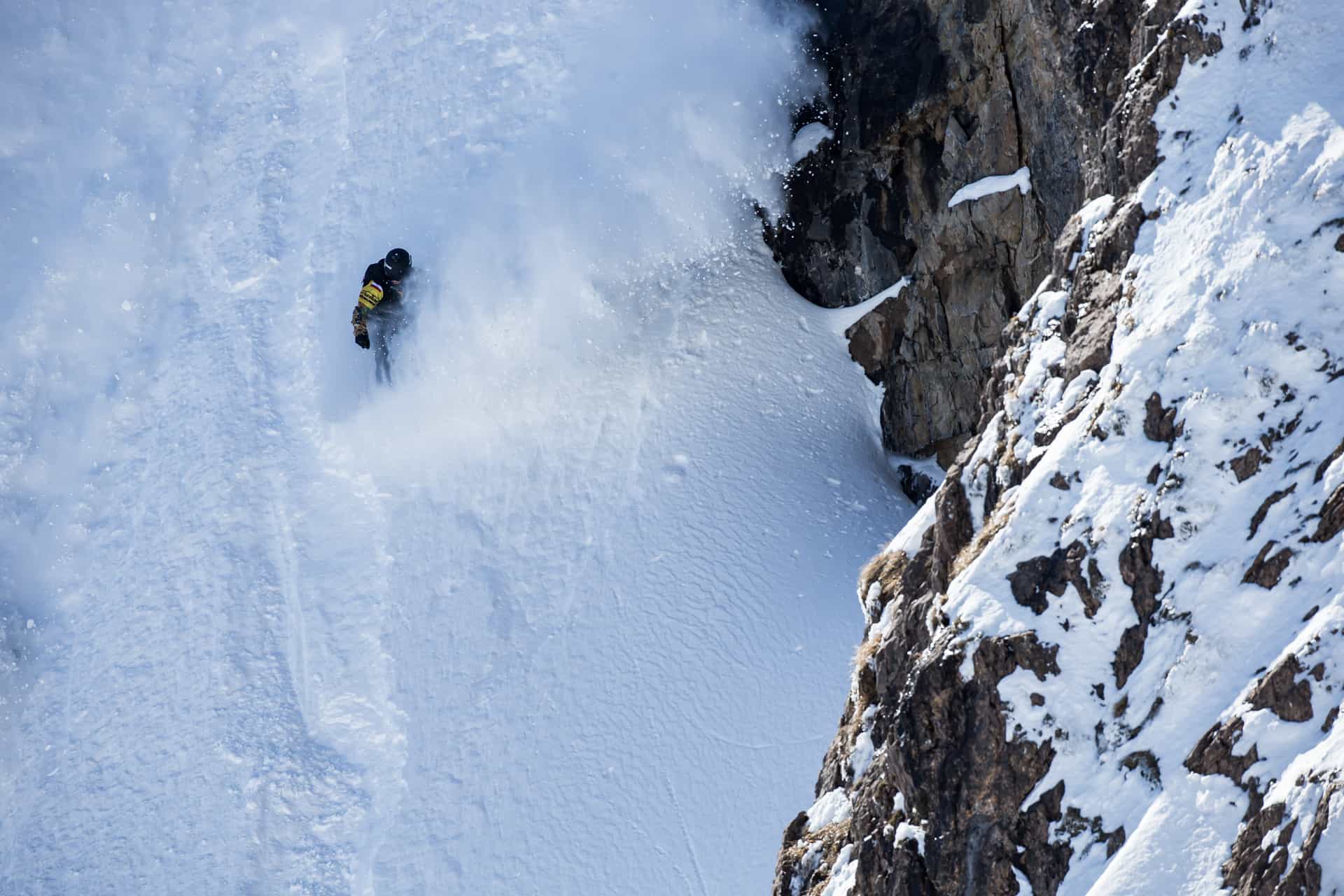 Freeride finds a fantastic new home in 2022, with Baqueira Beret, Spain hosting the first event of the season. Located in the spectacular Val d'Aran in the Spanish Pyrenees, Baqueira Beret boasts a world-class resort, vast alpine terrain and copious snowfall, making it an ideal destination for the Freeride World Tour.
"We are so proud to be selected as a host resort for the first event of the 2022 FWT season! We can't wait to watch the world's best riders perform on Baqueira Beret's mountains, and look forward to sharing the majesty of Val d'Aran with the world" said Xavi Ubeira, Baqueira Beret Marketing Director.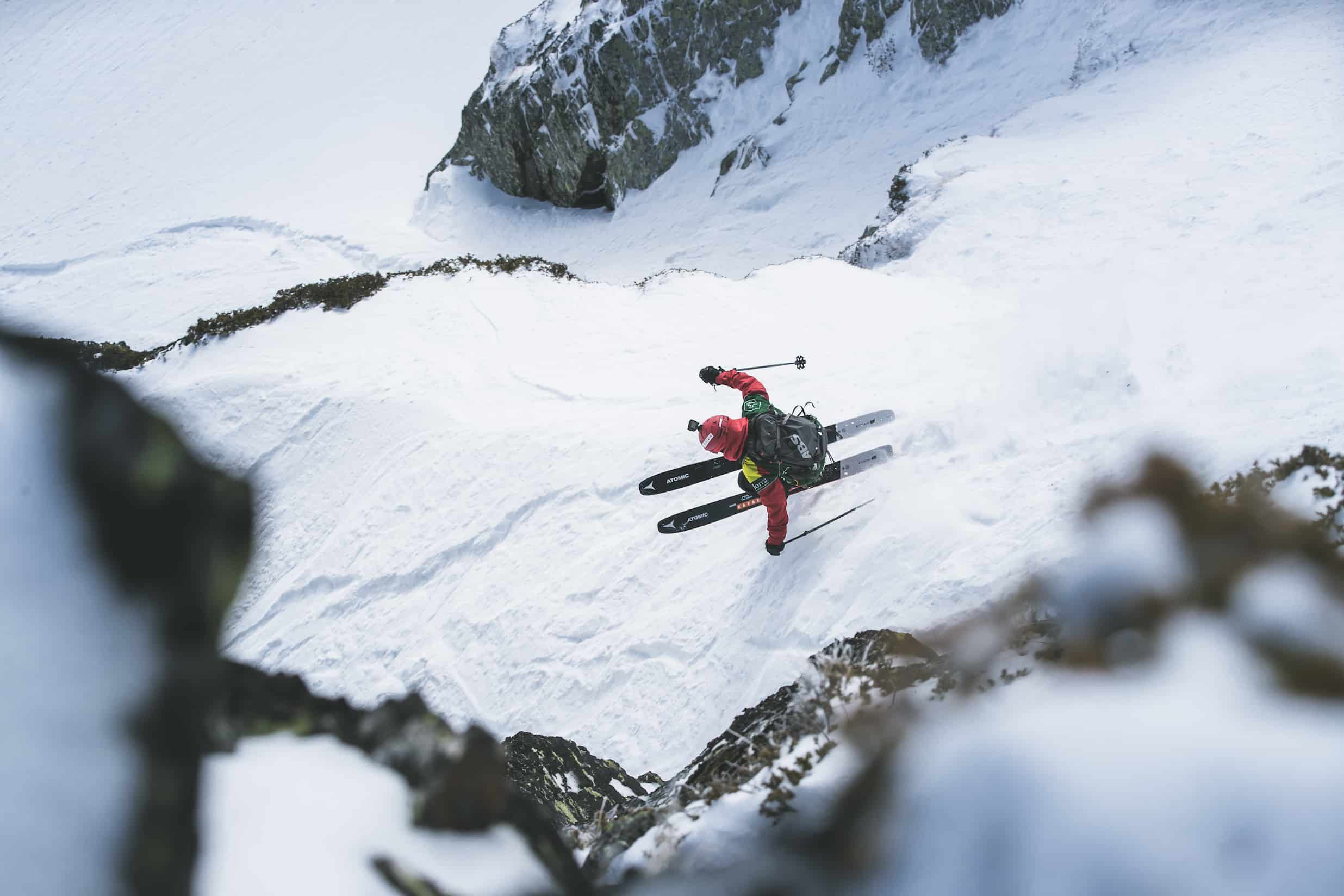 Rising Freeride star Aymar Navarro (ESP) shared his excitement at having an FWT event at his home mountain: "If you had told me ten years ago it was possible for a skier from Spain to podium at the Xtreme Verbier, I would have said you were crazy. And now there's going to be an FWT competition at my home mountain, Baqueira Beret!" 
Following the inaugural event at Baqueira Beret, the Tour returns to perennial Pyrenean freeride mecca of Ordino Arcalís, Andorra, before crossing the Atlantic for a triumphant return to Kicking Horse Golden BC, Canada. And this is where things get even more exciting.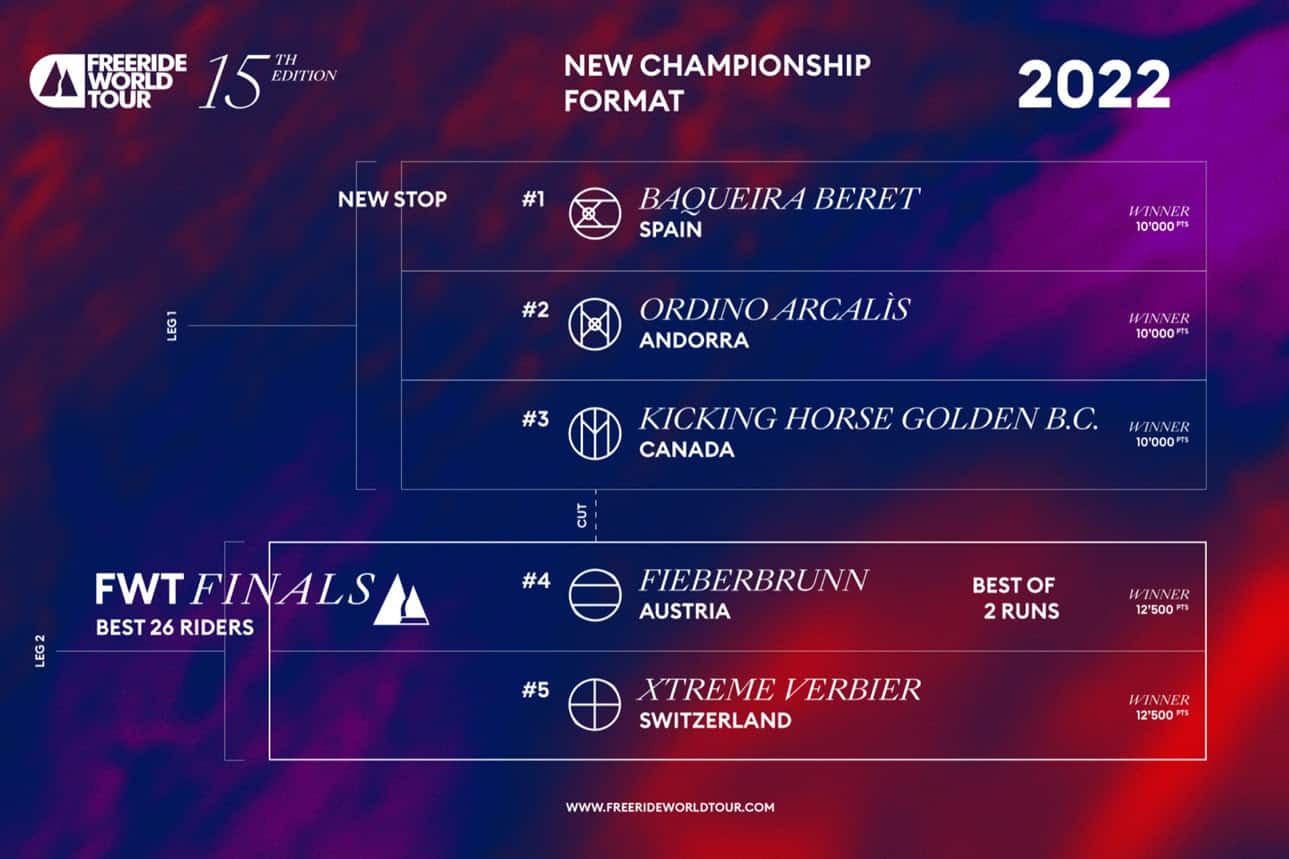 NEW TOUR FORMAT
Key changes have been made to the 2022 Tour format designed to push athletic performance and enhance the overall viewing experience. First, The Cut will now follow the third stop of the Tour (instead of the fourth). After Kicking Horse, a cut will be made to the field based on riders' top two results, with the top 25 riders (12 ski men, 5 ski women, 5 snowboard men, 3 snowboard women) qualified to the final two events of the year: The FWT Finals.
The first Finals event at Fieberbrunn will feature a revolutionary best-of-two-runs format. Each rider will have two runs, with only their top score counting towards the final results. Freeride is traditionally a one-run sport, and this format update is certain to push the riding to stratospheric, never-before-seen heights.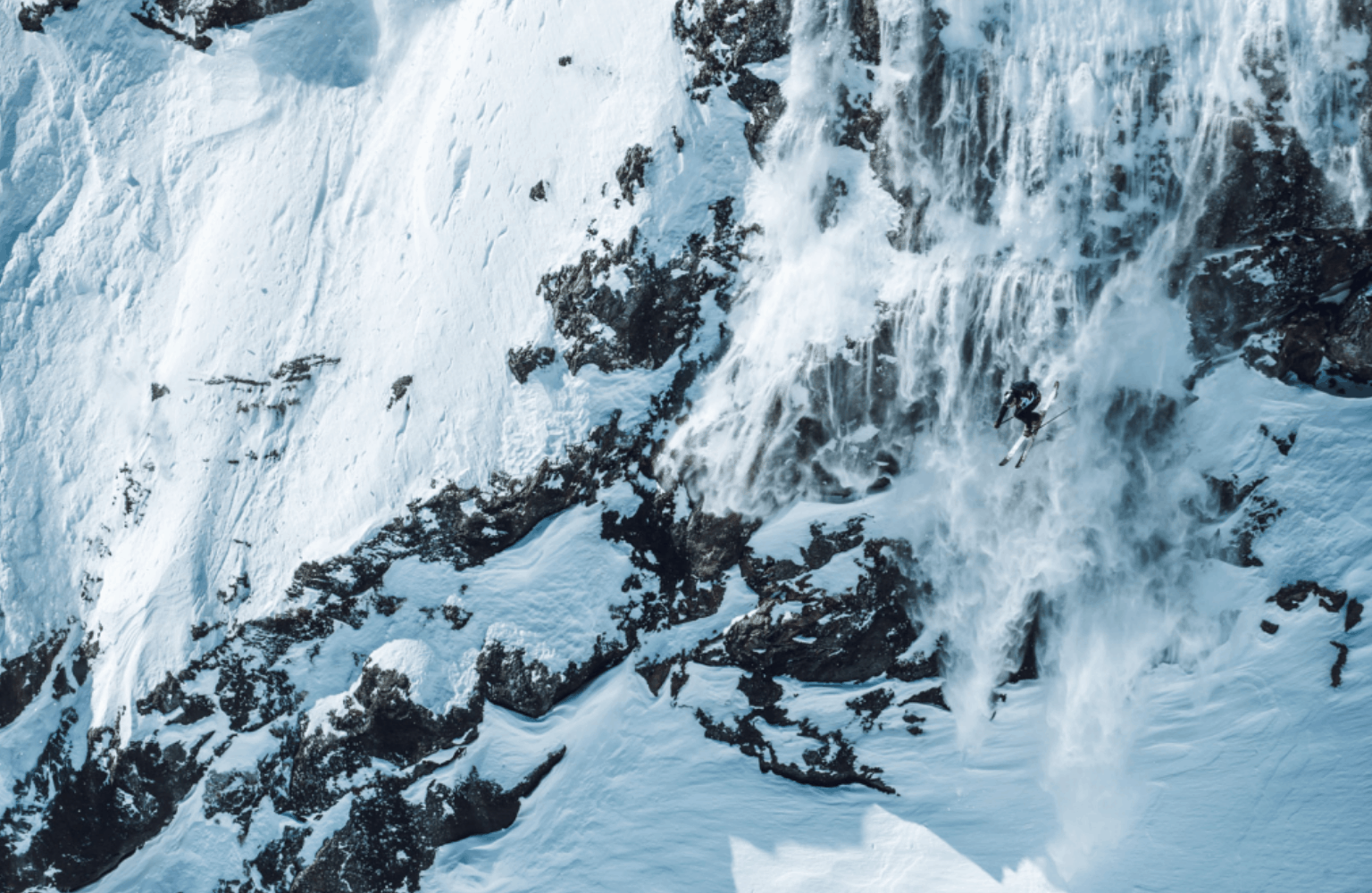 Also fuelling performance is the redesigned Tour point system, with both FWT Finals events awarding increased points towards the overall Tour ranking (12,500 points for 1st place instead of 10,000). Expect riders to deliver even bolder performances through the home stretch of the season, in particular when they face off on the most legendary venue of all, Verbier's Bec des Rosses.
In addition to the updated calendar and format, 2022 marks an important benchmark for the FWT. It's the Tour's 15th season: "We are very proud to welcome Baqueira Beret and its excellent venues into the FWT Calendar. The new FWT Finals format, with the event of a best-of-two run in Fieberbrunn and the World Finals on Verbier's mythical Bec des Rosses will be a great way to celebrate the Tour's 15th anniversary!" said Nicolas Hale-Woods, Freeride World Tour CEO.
Learn more about FWT Format, Rules and Sustainability here