Full Throttle – Owen Leeper Pushing the Boundaries at Jackson Hole. Video
January 5th, 2022
Mountainwatch | Video
Last year Jackson Hole had one of its snowiest Februarys ever with 4.34 metres over the month and some epic days in the resort and the backcountry. 
For local skier Owen Leeper it set things up perfectly, turning on deep powder days during the storm and ideal conditions for his favourite steep lines and cliff drops when the weather was clear.
Owen is renowned for his radical lines and huge sends and, as the title says, his approach is always full throttle.  Buckle up for a fast ride.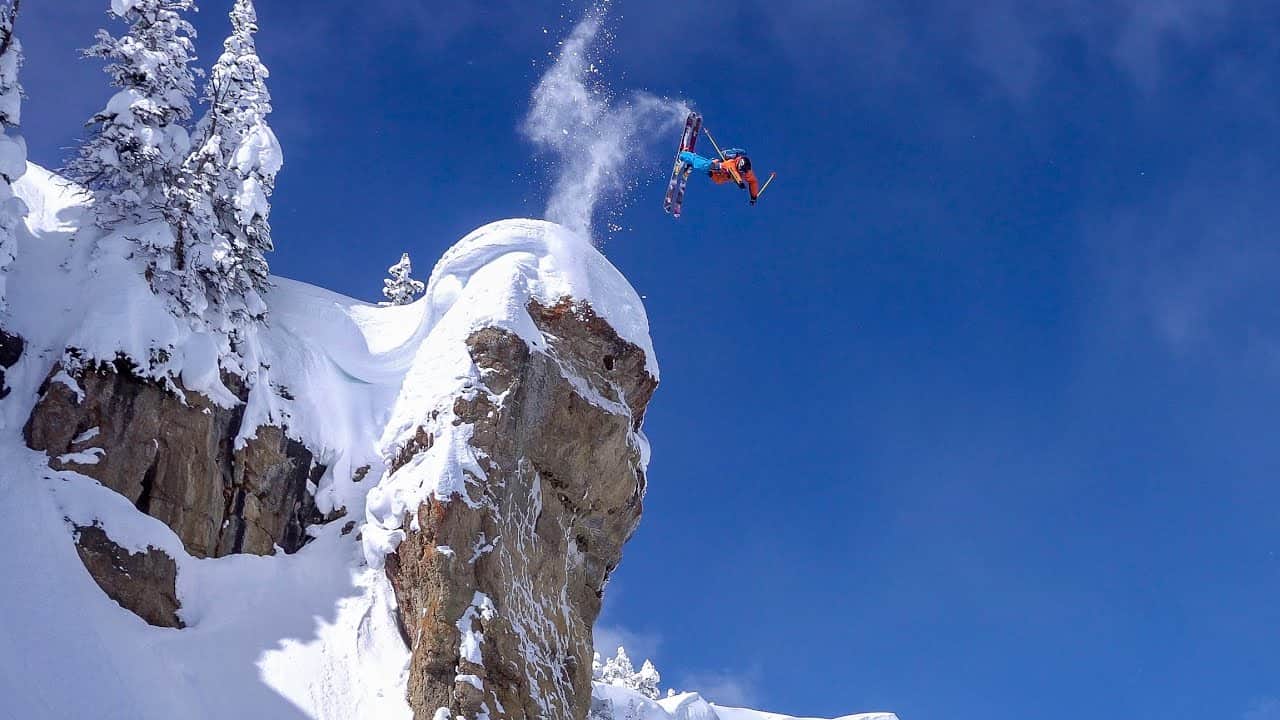 Jackson Hole has been going off lately with  137cms of snow over the past 10 days and the forecast is calling another 70cms next week. The season has a long, long way to go – check out our packages at Mountainwatch Travel if you're keen for some cold, "cowboy powder".