Gear Guide: Marker Duke PT – Marker's Hybrid Freeride Binding
July 22nd, 2021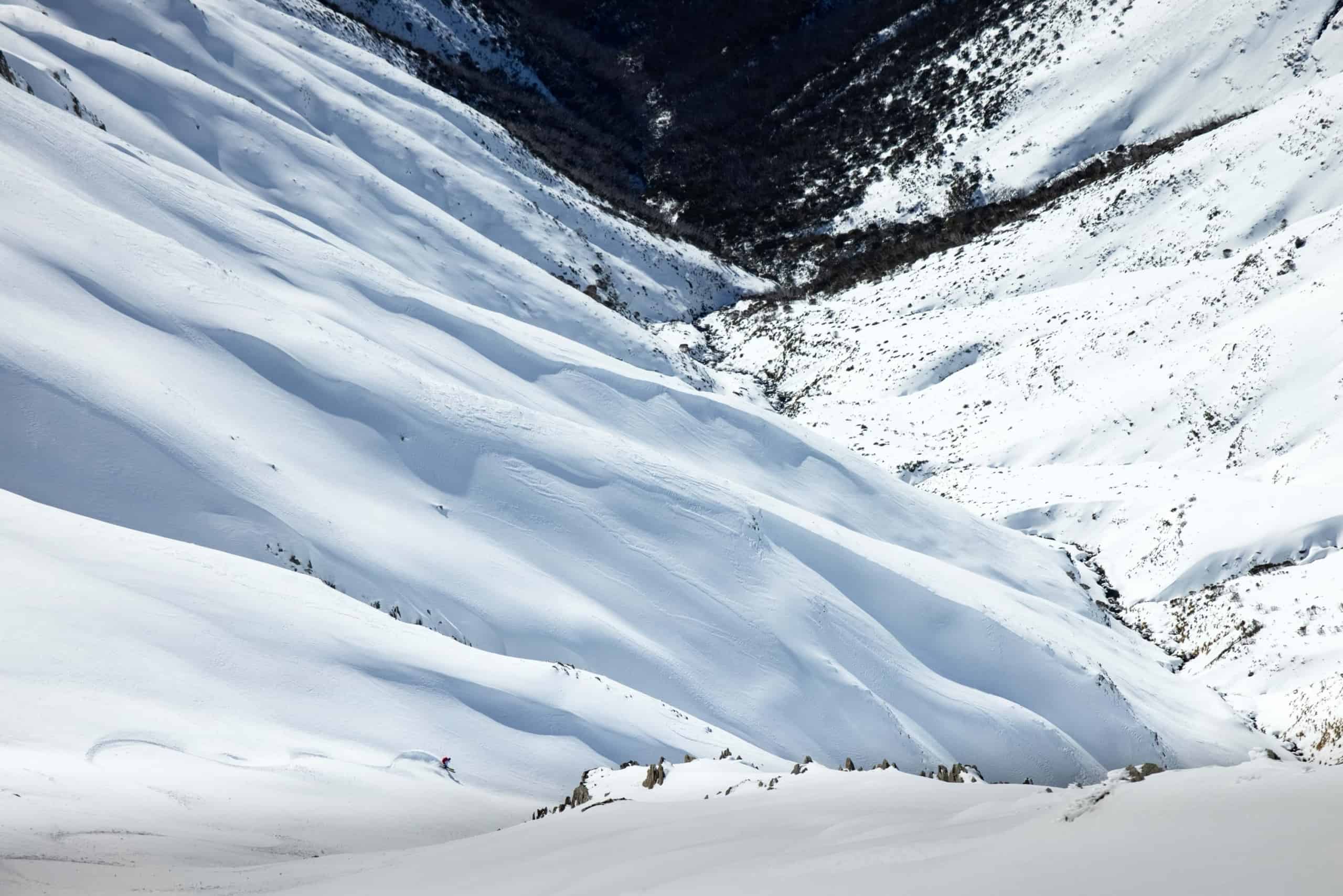 Mountainwatch I Gear Guide
This story first appeared in the 2021 issue of Chillfactor magazine. Words by Watkin McLennan
Ever since the original Marker Duke was released 14 years ago, ski touring bindings have been experiencing rapid innovation. With the release of the Marker Duke PT it appears we have gone full circle.
The hardcore tourers have been happy with the tech toes and heals all along, but for the slack-country enthusiast, those pins have always felt a little foreign. Now with the PT, similar to the Salomon Shift, you can have your cake and eat it too.
The binding essentially operates like a regular alpine binding on the way down, but for the way up you can remove the toe piece to reveal a tech toe piece underneath. This allows you to save on stride weight and adopt the more ergonomic system only possible with a tech toe while still retaining the security of a traditional binding for descents with full safety release properties up to DIN 16. In the event of a fall, the gliding AFD (Anti Friction Device) aids the lateral release unhindered by dirt, snow and ice.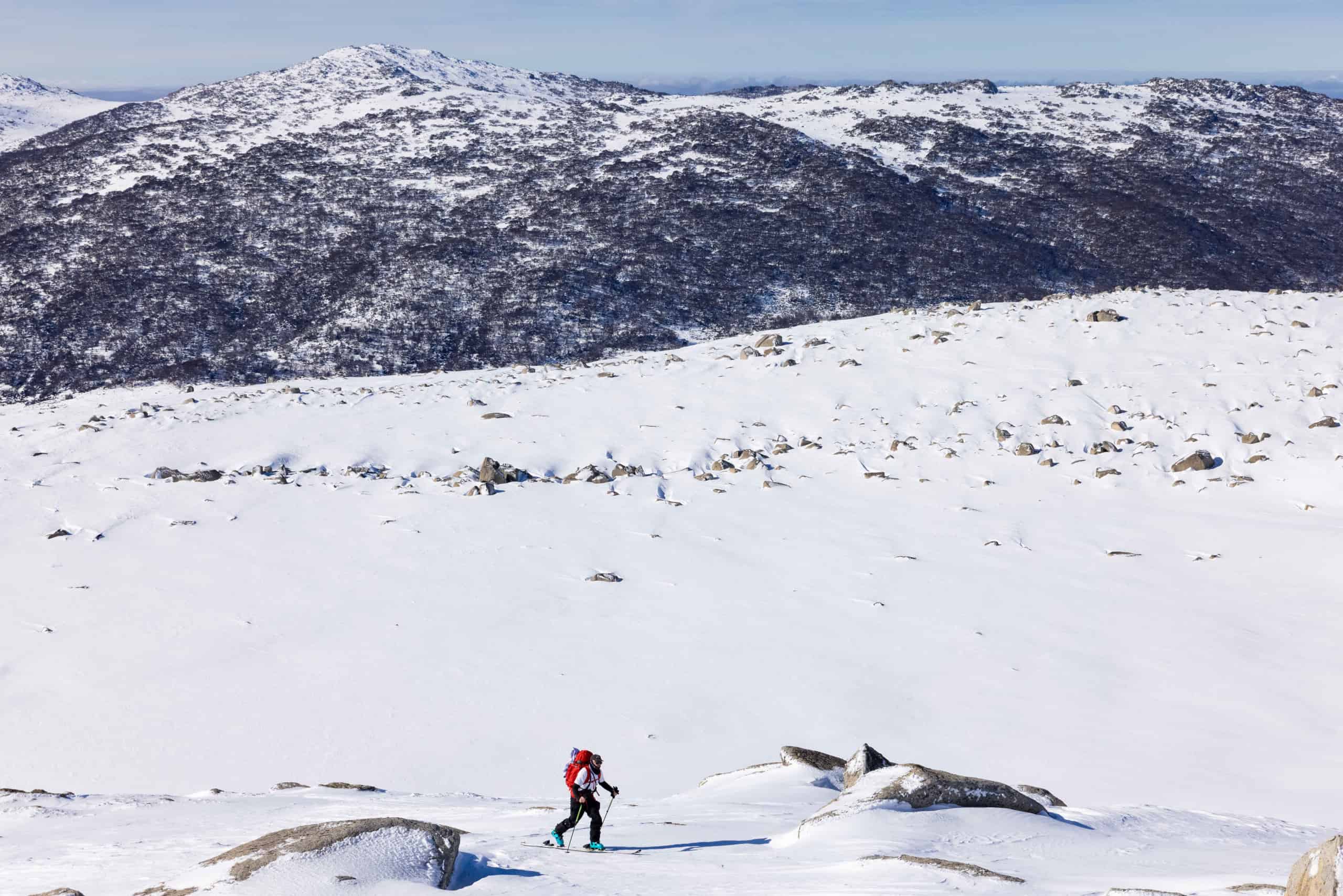 Switching the binding to hiking mode is simply a matter of unlocking the upper part of the toe piece and rotating it forward. In uphill mode, you have the option of saving 250 grams of weight per binding at the foot by removing the toe sections and stowing them in your backpack.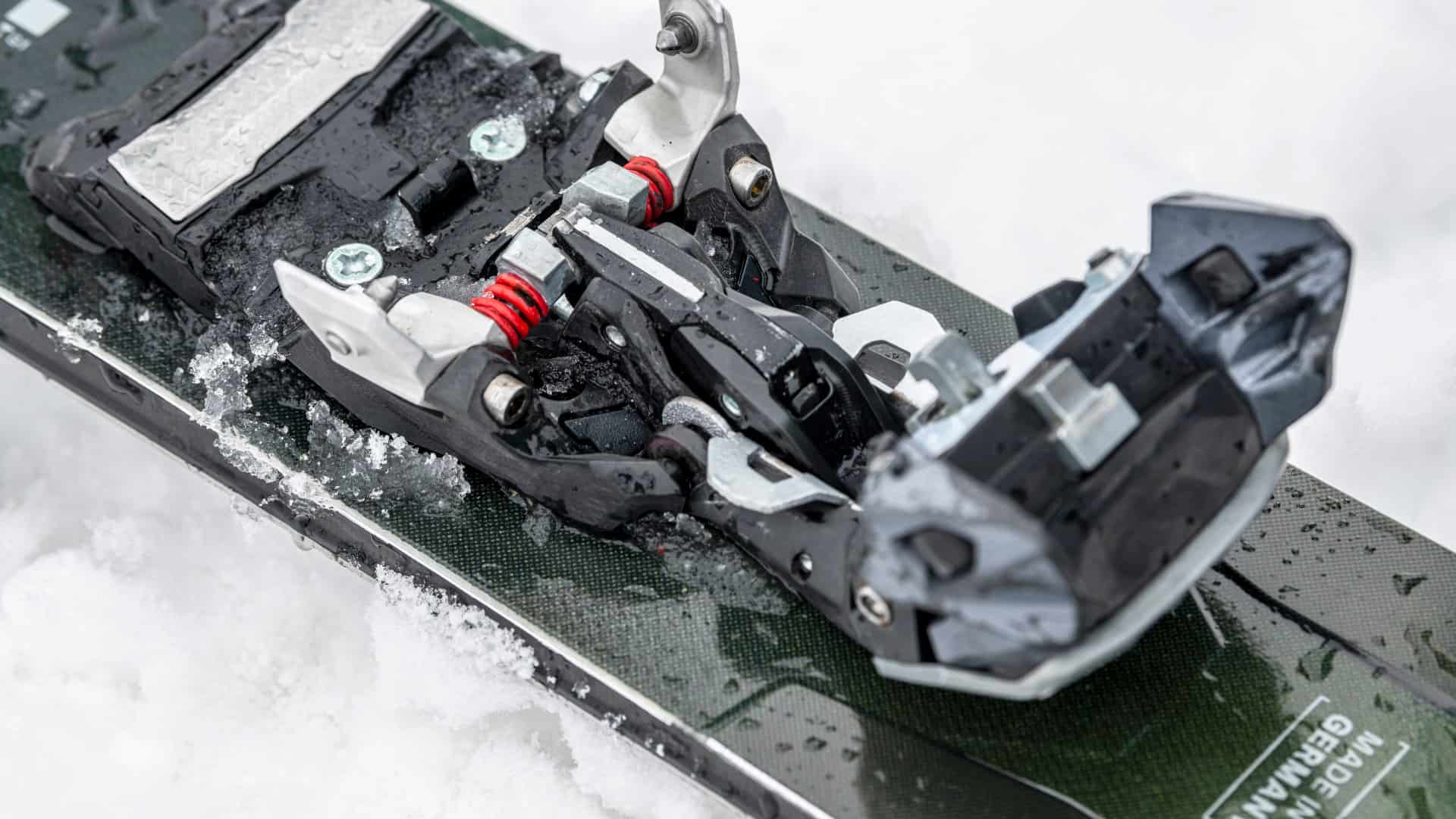 Lee Rolls, one of Perisher's top ski instructors and ski cross skier used them all last season. "Coming from a ski cross background I love a solid binding. The Duke PT puts any hesitation at ease no matter what you're up to in resort or backcountry. To be able to ride full blast with the trust of performance and safety and take the same ski to the Western Faces and not feel restricted – Duke PT let's that happen."