Grasshopper's Weekly Japan Forecast, January 16 – 15 to 25cms To Fall During A Quiet Week
January 16th, 2020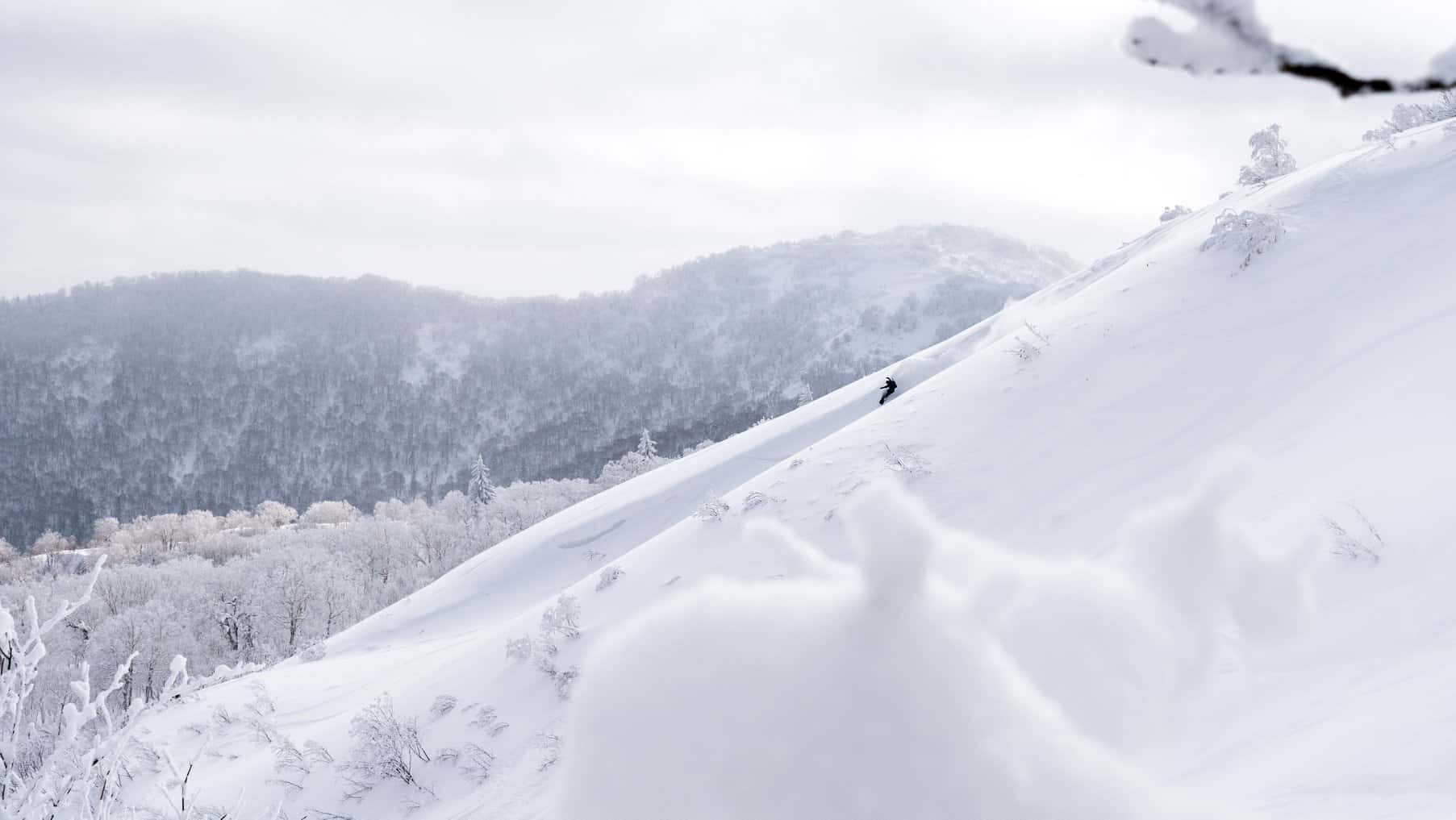 Mountainwatch | The Grasshopper
Valid Thursday 16thJanuary to Thursday 23rdJanuary
Hokkaido
Chilly westerlies bring light snowfalls today and Friday. A snowless weekend with plenty of sunshine, before a low brings a tidy 5-15cm top-up on Monday and some light leftovers during Tuesday. A cold front may bring another few centimetres Wednesday, clearing up next Thursday.
Central Honshu
Some clear sky today, but flurries in the north this morning. A low to the east brings a good 15-25cm to southern and eastern areas late Friday through Saturday, but nothing much on the Sea of Japan side until colder northerlies bring a dusting Sunday morning. A low to the north brings mostly light snowfall Monday and Tuesday morning, but there'll be heavier falls in the Echigo Range. Wednesday & next Thursday will be mostly dry with some blue sky.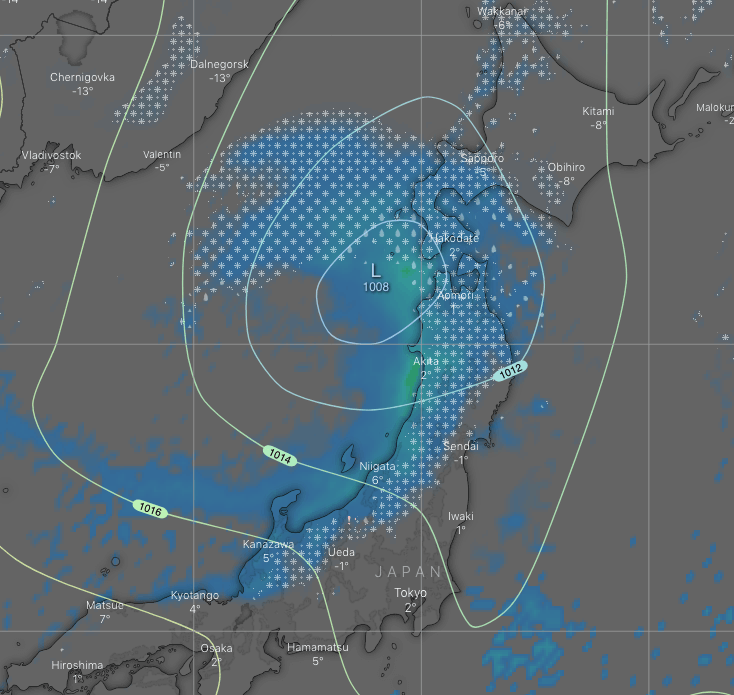 Northern Honshu
Light snow showers clear up Friday. A dry weekend with some blue skies, before a low brings moderate falls Monday morning, then light leftovers into Tuesday. A cold front may bring a dusting late Wednesday setting up a bluebird next Thursday
That's it from me folks, see you next Thursday!