Heliski Season Kicks Off In New Zealand – Southern Lakes Heliski
June 22nd, 2018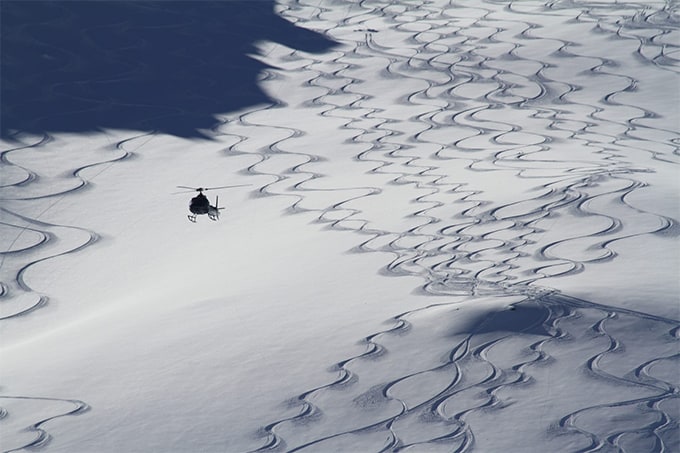 Mountainwatch | Matt Wiseman
It's no secret New Zealand has been revelling in some pretty special early season skiing and boarding. It's also no secret they've got some of the best heli-skiing terrain in the southern hemisphere, and the most helicopters per capita to help them access it.
Therefore, it should come as no surprise that the rotors on all those helis are set to start spinning this week with heliskiing likely to get underway!
"We should be heliskiing our 16 mountain ranges by the last week of June, which is a bit earlier than previous years." Said Southern Lakes Heliski.
The folk at Southern Lakes Heliski have been out sampling the conditions and by all accounts, they couldn't be better.
"We have snow falling over the weekend and early next week. Approximately 30cm of powder is expected in the west, which is where we have tonnes of good terrain for all abilities!" Said Southern Lakes Heli's Chief Guide James Hamilton
If you're interested in going heliskiing with Southern Lakes Heliski or have a question submit an enquiry below.


The Grasshopper can't help but agree, his New Zealand Synoptic Outlook for today (22 June) reading:
"Buckle yourselves in folks; we're in for a bumpy ride. The ridge lying over the South Island sidles up to the North Island today, and then a weak front moves over the South Island during Saturday. A deep low down in the Southern Ocean sends a more substantial cold front over the country during Sunday, followed by freezing gale force SW winds with several embedded troughs, all bringing a healthy dumping of snow to as low as 300m at the bottom of the South."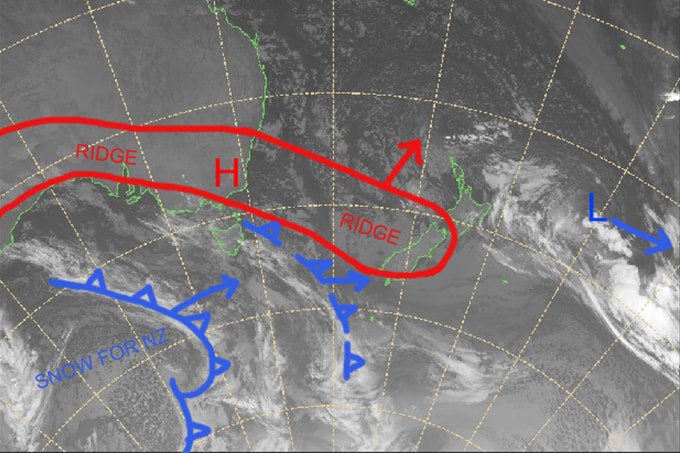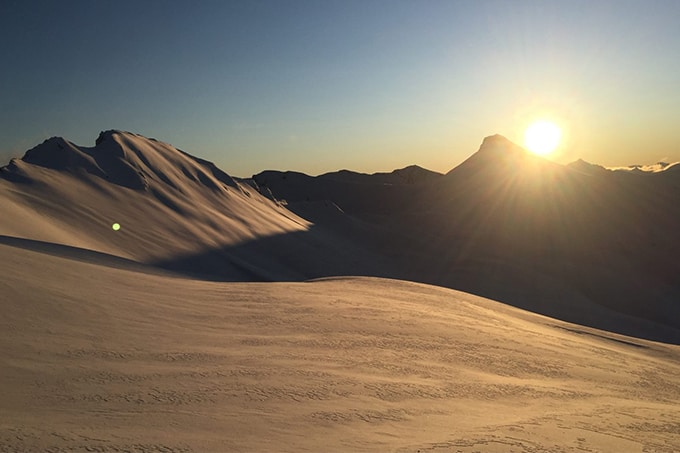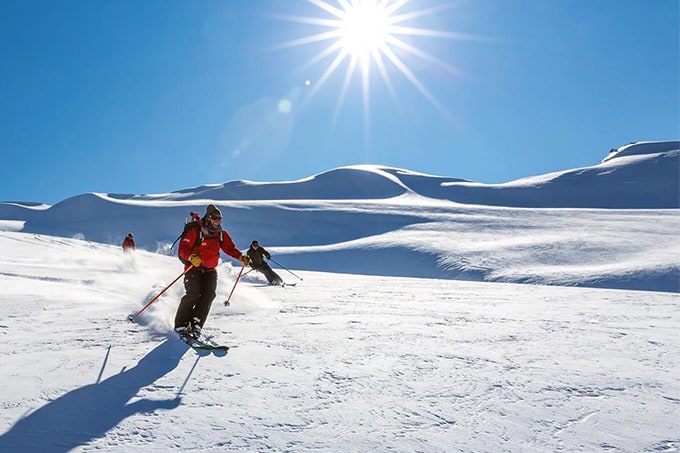 If you need convincing on why to try heliskiing this season, read our Mountainwatch review on Southern Lakes Heliski.
It's also not too late to enter our Ultimate Wanaka Holiday – which just so happens to include a day heliskiing with Southern Lakes.
Enquire below if you're keen to go heliskiing with Southern Lakes Heliski this season!