Higher Freeride – Taking Young Athletes To The Next Level Of The Sport.
November 8th, 2023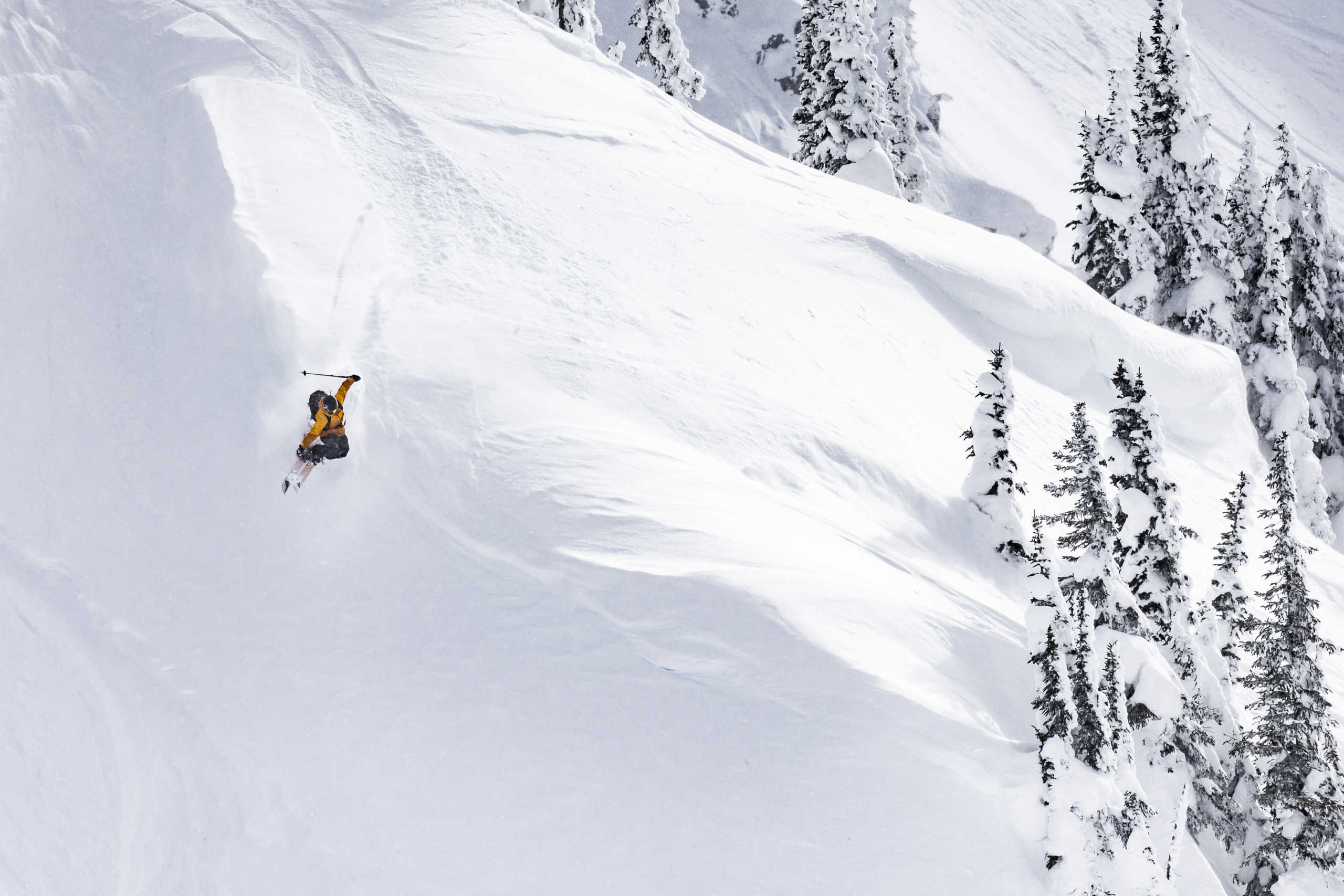 Mountainwatch | Nicholas Higginson
Freeride has a new home with the latest offering from Australian freeskier Coen Bennie-Faull, a training program called Higher Freeride. After a long career as an athlete and a coach in Australia and around the globe, Coen has developed a program designed to integrate his freeskiing experience with life lessons the sport has taught him across his years in the sport.
Coen possesses an impressive resume across snow content and freeride comps, appearing in film segments and magazines and has also produced his own films. He has competed in Freeride World Tour qualifying events, was invited to the Kings and Queens of Corbet's in Jackson Hole and won the Buller X comp in 2017. He is also a fully certified ski coach and program director at Hotham Freeski.
'For me skiing is about freedom," Coen said. "And the more skill you build the more freedom you have to explore what you want on the mountain."
"The sport of freeskiing doesn't fit into a box, and we don't want our athletes to," Coen adds. "We're building a program to have athletes explore the sport in a new environment and take the challenge of living independently in a new country. We want to expose them to the scale of the sport in Europe, the cultural challenges of living overseas, and then build independence it takes to become confident young adults."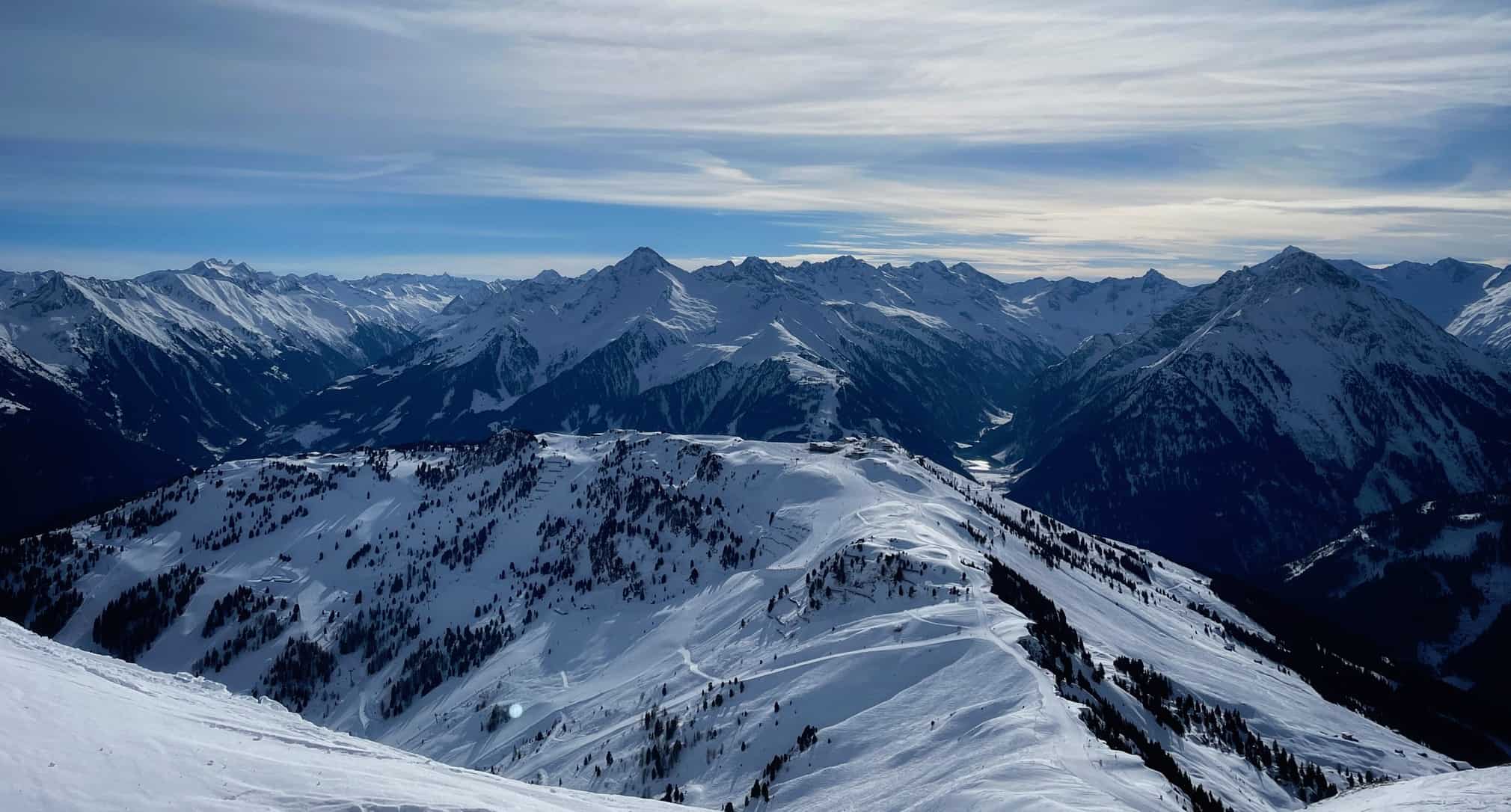 Based in Mayrhofen in the picturesque Zillertal region in the Austrian Alps, Higher Freeride is a camp designed for 14–22-year-old athletes who wish to take their freeride skiing to the next level, through training and competing in some of the most challenging terrain in the world.
Higher Freeride will train across four enormous ski areas in the Zillertal, boasting 180 lifts, 544 kilometres of groomed terrain (let alone the endless off-piste). The program will cater for athletes ready to enter their first freeride competition, right up to athletes who are pushing to have a career in freeride skiing and elevating themselves to the world stage.
Athletes in the four-week program will participate in one or two freeride events, while athletes on the six-week program will participate in two or three freeride events based on the Freeride World Junior Tour (FWJT) schedule. Athletes will learn to ski to the judging criteria of the sport, with training focusing on skiing dynamic lines in control with some fluidity and style in their air. Athletes will also learn to manage avalanche risk, develop back and side country knowledge as well as evaluating line selection for their level of ability and the level of risk
"In our eyes, competition is a vehicle for personal growth and developing an attitude to challenge themselves," says Coen. "Each athlete's goals for a competition will be different based on their level of experience and their goals in the sport. We aren't sitting there looking at points and podiums as our metric for success, but how has the athlete challenged themselves to do something outside of their existing level of comfort? How can we help athletes develop confidence, manage pressure, make good decisions and take ownership over their own training?"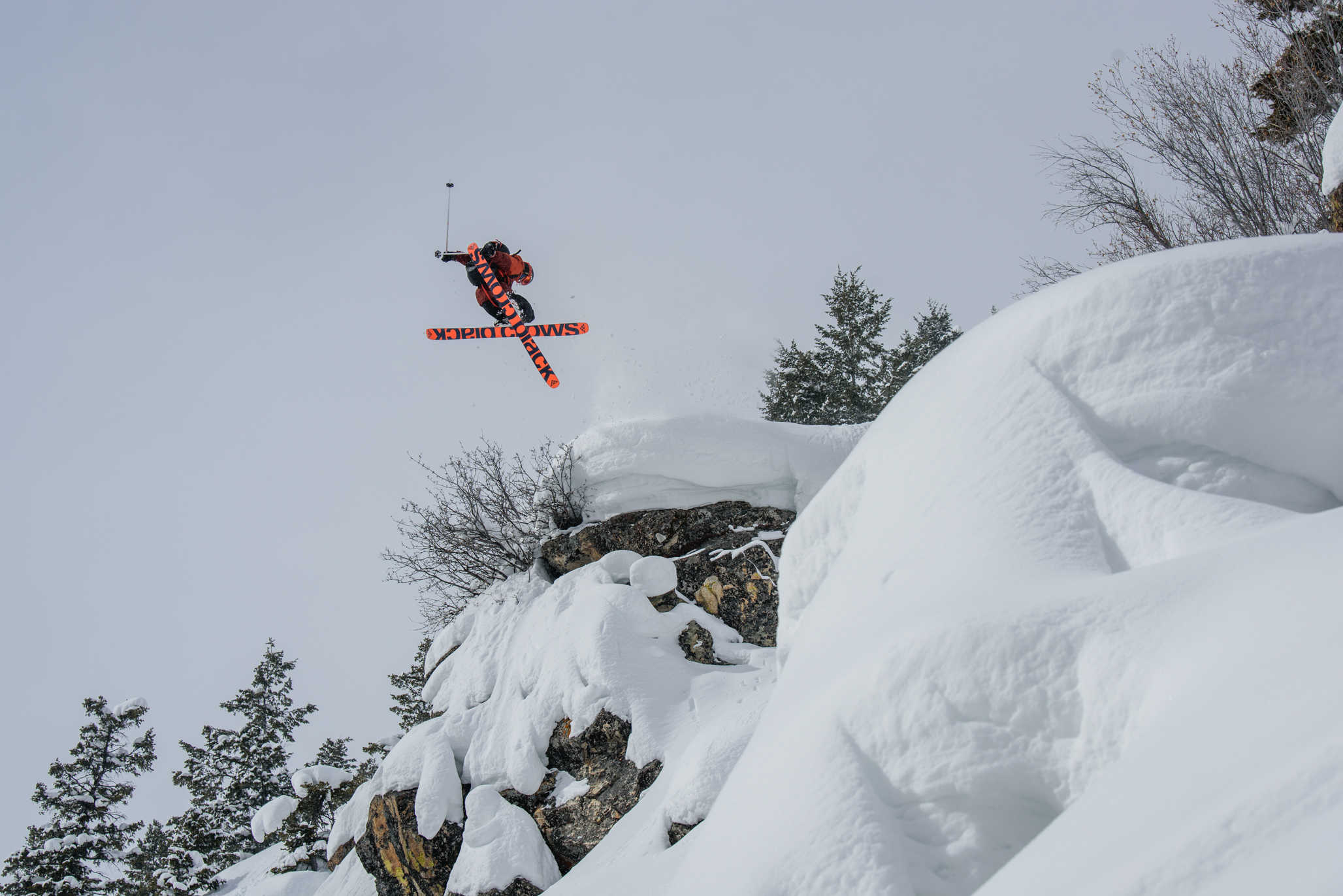 "The sport of freeride is about freedom, and we want to empower athletes to ski own their own style and build them to a point where they have a broad view of the opportunities the sport provides and their place in it. Competition is just one part of that, but teaches a range of skills through experience."
Beyond the competition aspect, Higher Freeride want to focus on the holistic development of the athlete through partnerships with former Australian Olympic Sports Psychologist Gavin Freeman and a tailored physical training program from Pillar of Strength.
"Care for your body and developing your psychological toolkit are integral for development both on and off the slopes. We're engaging experts for developing these aspects of our program to ensure that our athletes leave with a solid understanding of these aspects of the sport, so they can take control of their own development in the sport and life beyond sport," Coen said.
Higher Freeride operates an Austrian camp to open the world of European skiing up to younger athletes. While adventures to Japan, North America and New Zealand are a staple for the Australian powderhounds, Europe can seem a more inaccessible journey for families. Opening this region of the world with its rich cultural history and incredible scale of terrain to athletes was a big factor in choosing Austria.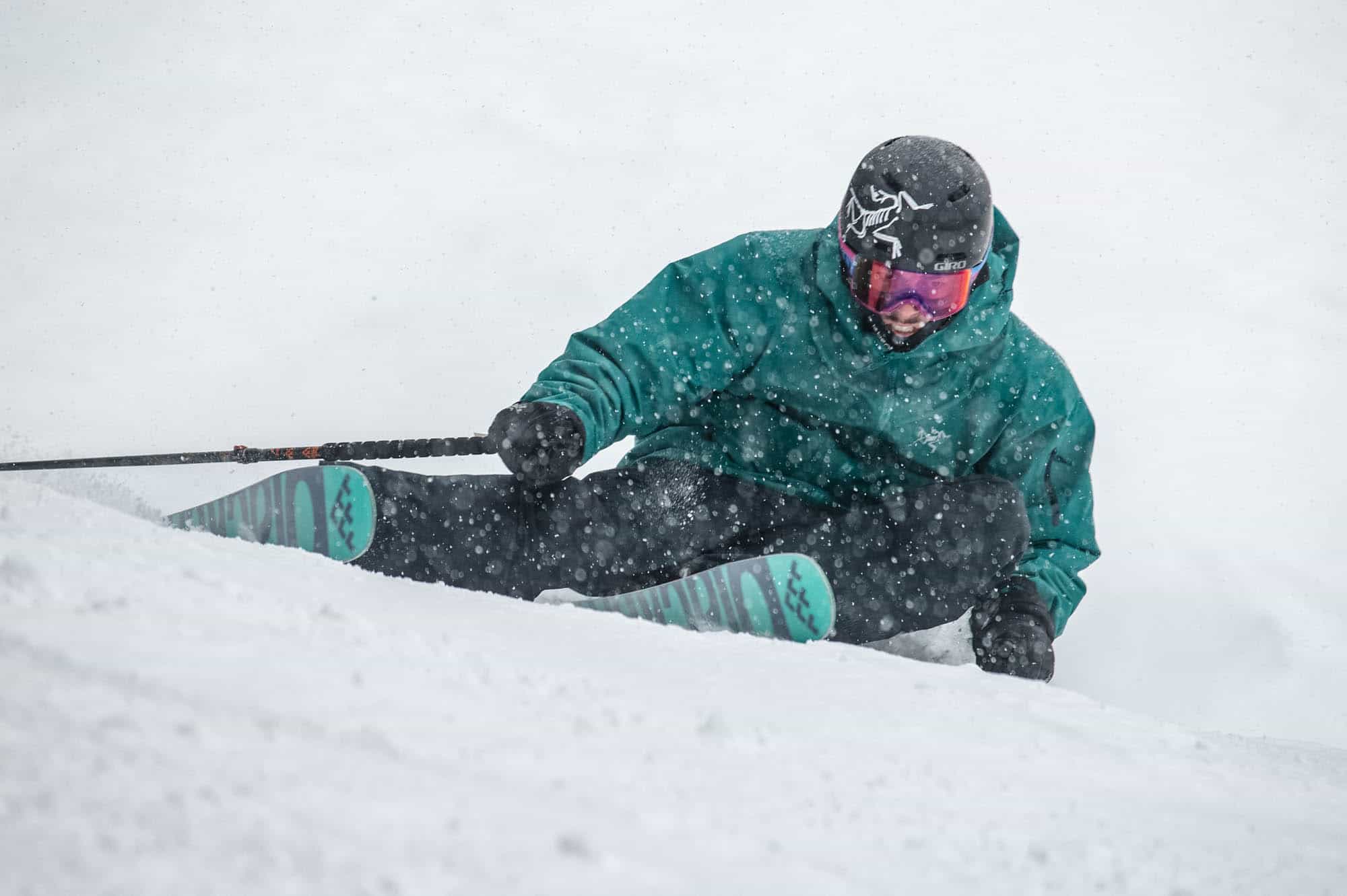 "We see the program as having more to offer than the athletes on-snow improvement," Coen says. "We want to build well rounded, global citizen athletes who can transition the skills they build through the sport into other aspects of their lives. Exposure to different cultures and challenges when they're young will hopefully give them a bigger sense of the world and their place in it."
Their three-person coaching team includes Big Mountain specialist Jake Woods and Snow Australia coach and educational guru Nick Higginson from Mt. Hotham Winter Sports Club.
Higher Freeride kicks off January 4 and are accepting athletes up to the 28th of November 2023. For more information head to higherfreeride.com or contact email coen@higherfreeride.com or admin@higherfreeride.com