In The Flow – Jackson Hole Enjoys a Winter to Remember
April 3rd, 2019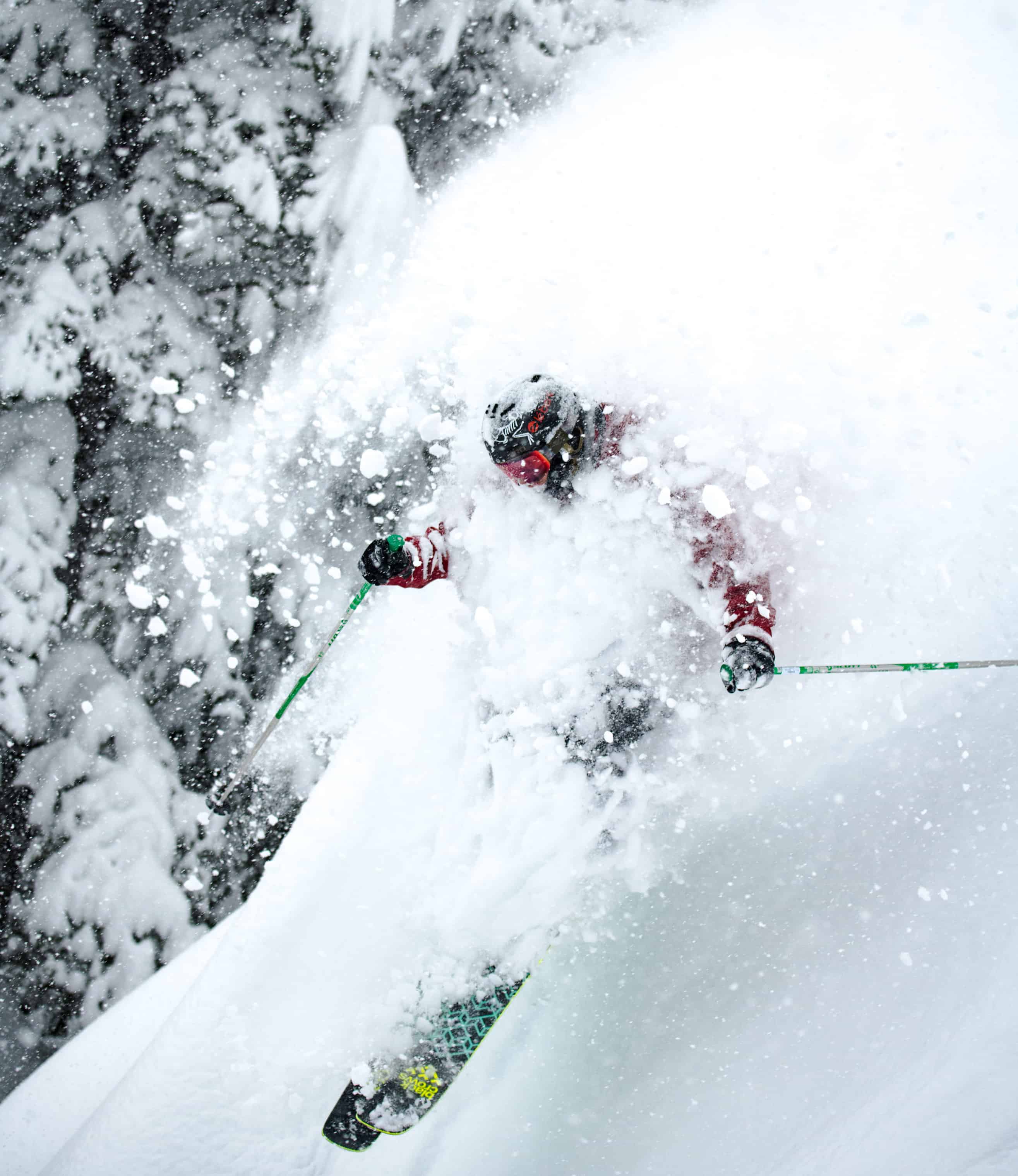 Mountainwatch | Coen Bennie-Faull.  All photos Tony Harrington/harroart.com
With just a week to go before Jackson Hole's  lifts close for the season, Coen Bennie Faull reflects on some of the best skiing he's ever had.
Just like a greyhound out of the gate, February was off to a flyer. Superbowl Sunday seemed to be the catalyst, the tram line looked like a Patriots merchandise store with football fans gearing up for hopefully another sizzling Tom Brady performance, however the weather was quite the contrary in the Tetons. The preceding 48 hours brought 91cms to the region with a 60cm overnight total on Tuesday the 5thof Feb igniting the energy in town. Sick days from work hit an all-time high in town as the powder-frenzy took hold.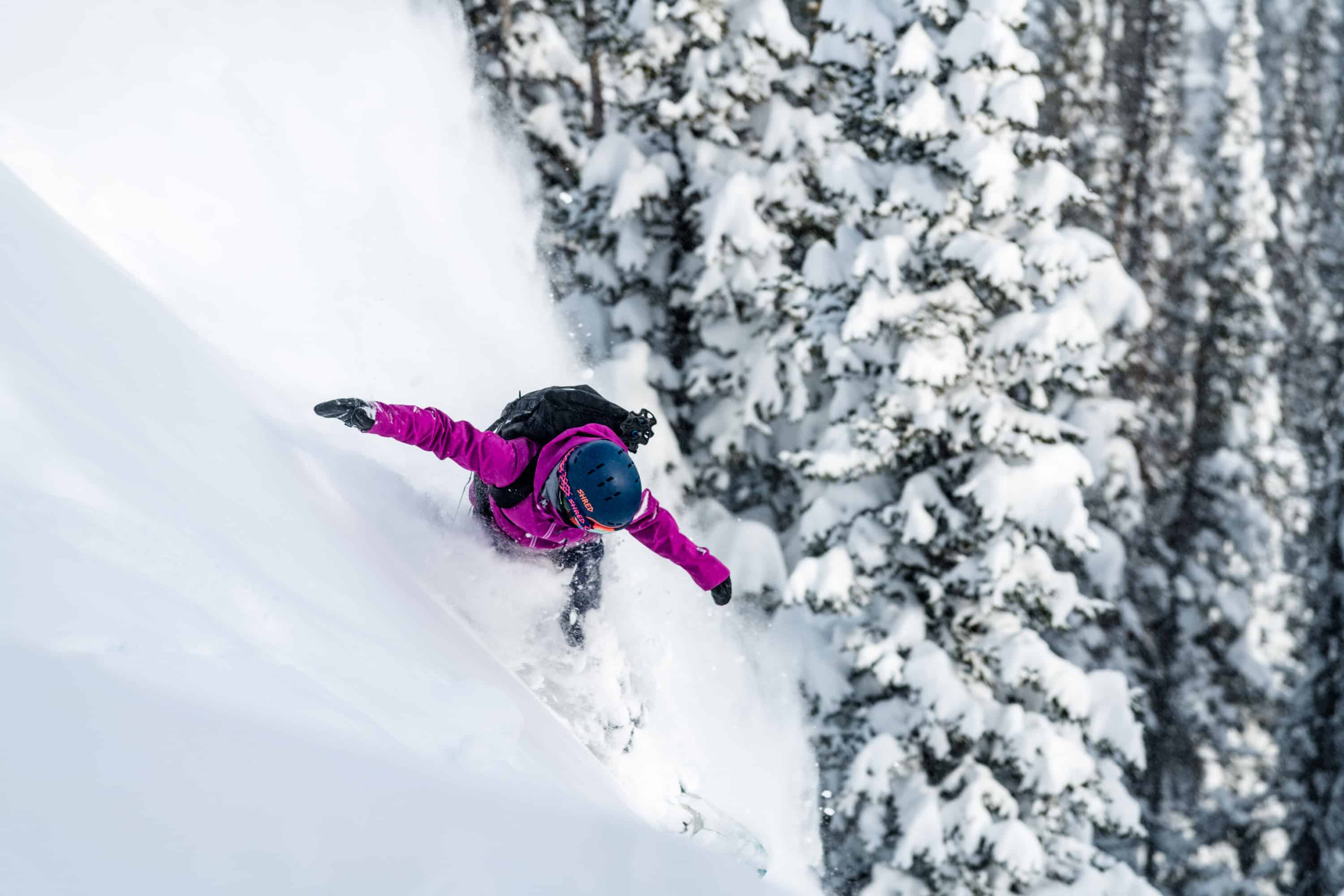 Due to the new involvement with the Ikon Pass, lift lines at the base had also hit an all-time high. However, once the circus made it out of the base and the stoke spread across the hill and out the gates the lift lines finally reached equilibrium and the stress of the morning panic transformed into hooting and hollering from all angles.
What progressed from this one storm however put us "in the flow" for the remainder of the month. With snowfall recorded on 23 of 28 days and over 212" (5.38 metres) across the entire month, February 2019 will go down as the snowiest month ever recorded in the resort's history.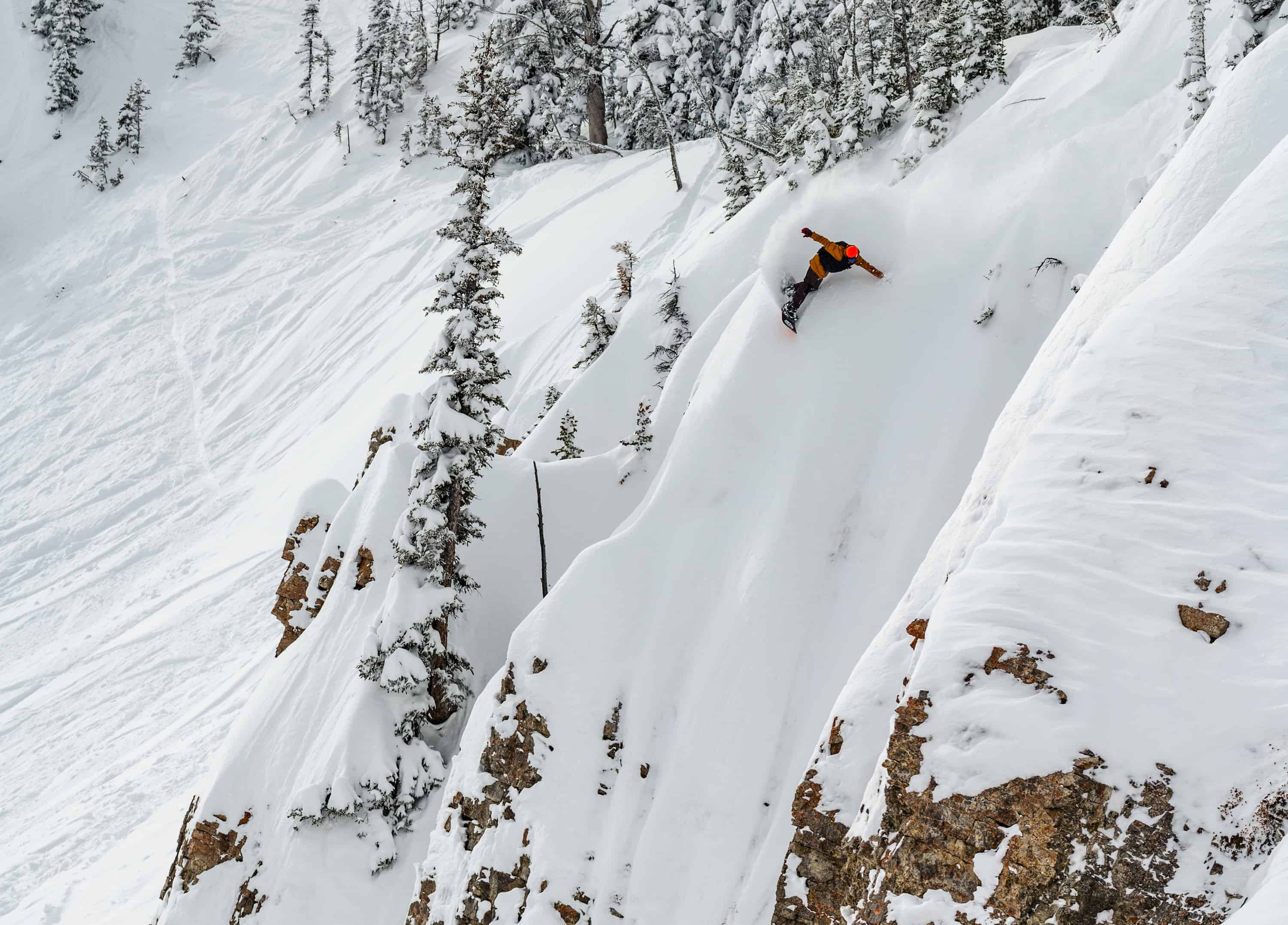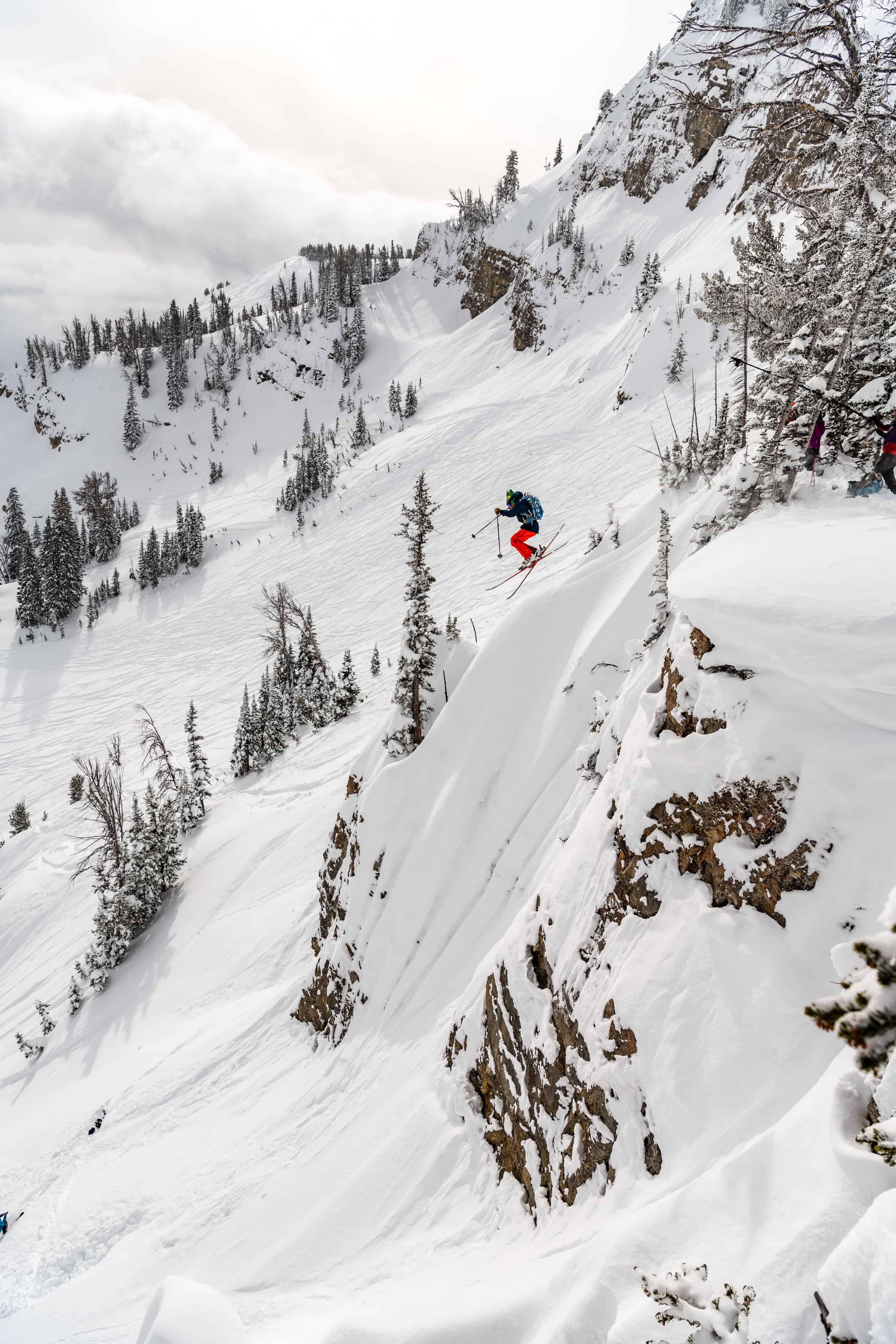 When Jackson enters the 'flow' like that it feels like a smudge on the calendar, everything turns into a blur. The saying, "That was the best run or my life," was thrown around daily and I feel like I must have called 'best day ever' for at least half the days of February.
I can only imagine this is what the energy in gold rush towns must have been like when they first struck luck. Everyone in town has had a beaming smile from ear-to-ear with not much in sight to wipe it off.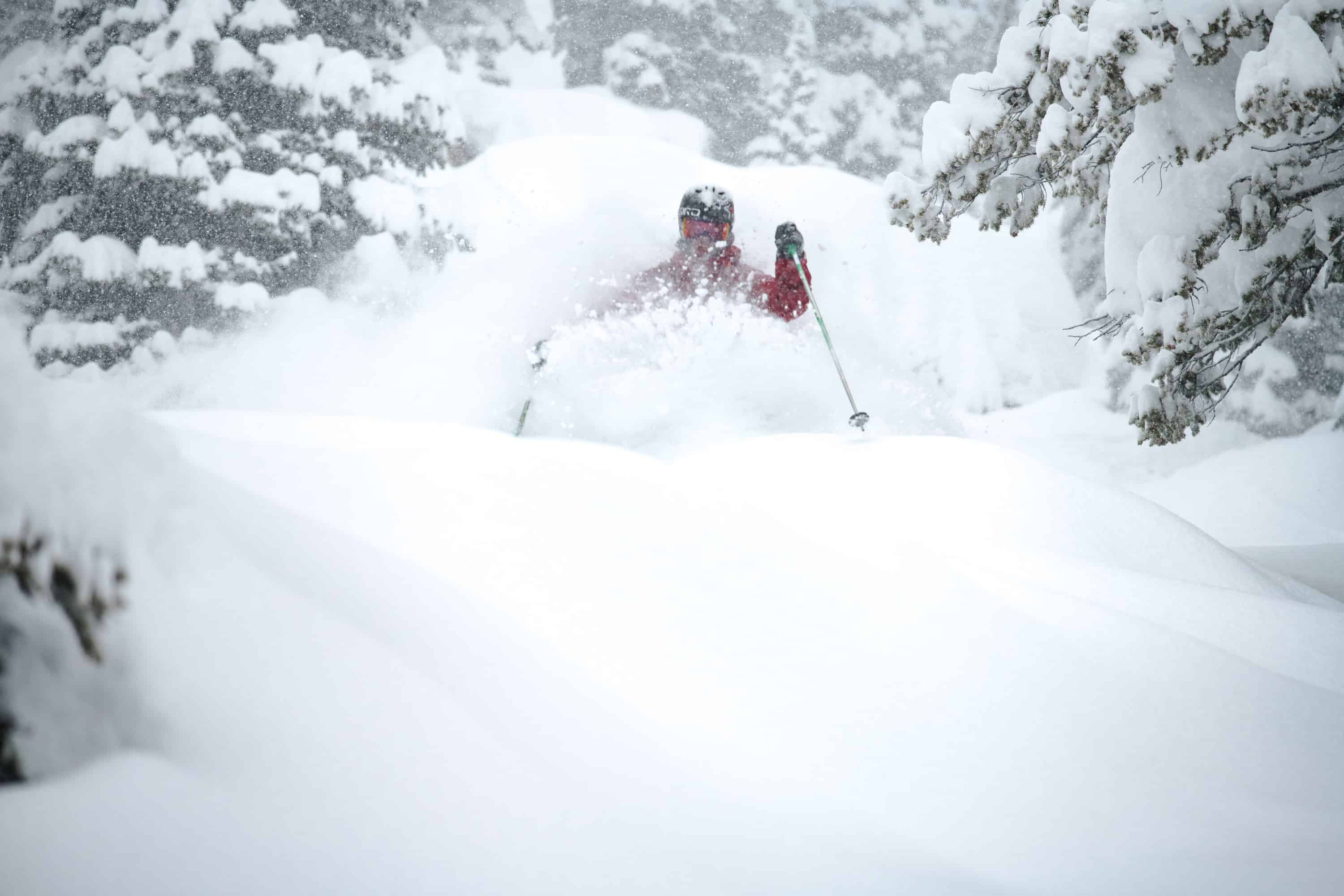 As we head further into spring the Teton's are in incredible shape, the spring touring up high will be good for months to come as the snowpack in the region is so deep from a long cold winter. I myself had many a travel plan this season, but the vortex of non-stop snow has kept my feet firmly planted. I've only left the county once since December.