Invisible Ground – Award-Winning Film Featuring Elias Elhardt and Xavier De Le Rue
February 23rd, 2023
Mountainwatch | Video
Invisible Ground is a new award-winning film from renowned freeride snowboarder and filmmaker Elias Elhardt and features legendary big mountain rider Xavier De le Rue.
Elhardt started his career as a slopestyle rider, gradually moving into freeriding where the attraction was fun terrain – wind lips, rollovers, natural features rather than steep exposed faces. Xavier de Le Rue's career, however, has always been about big mountains, exposure and steep lines. Over the past 20 years he has pushed the freeriding boundaries in big mountains more than most.
Both have dedicated their professional careers and lives to big mountains and the backcountry and the premise of Invisible Ground is the choices freeriders make despite knowing the heavy risks involved.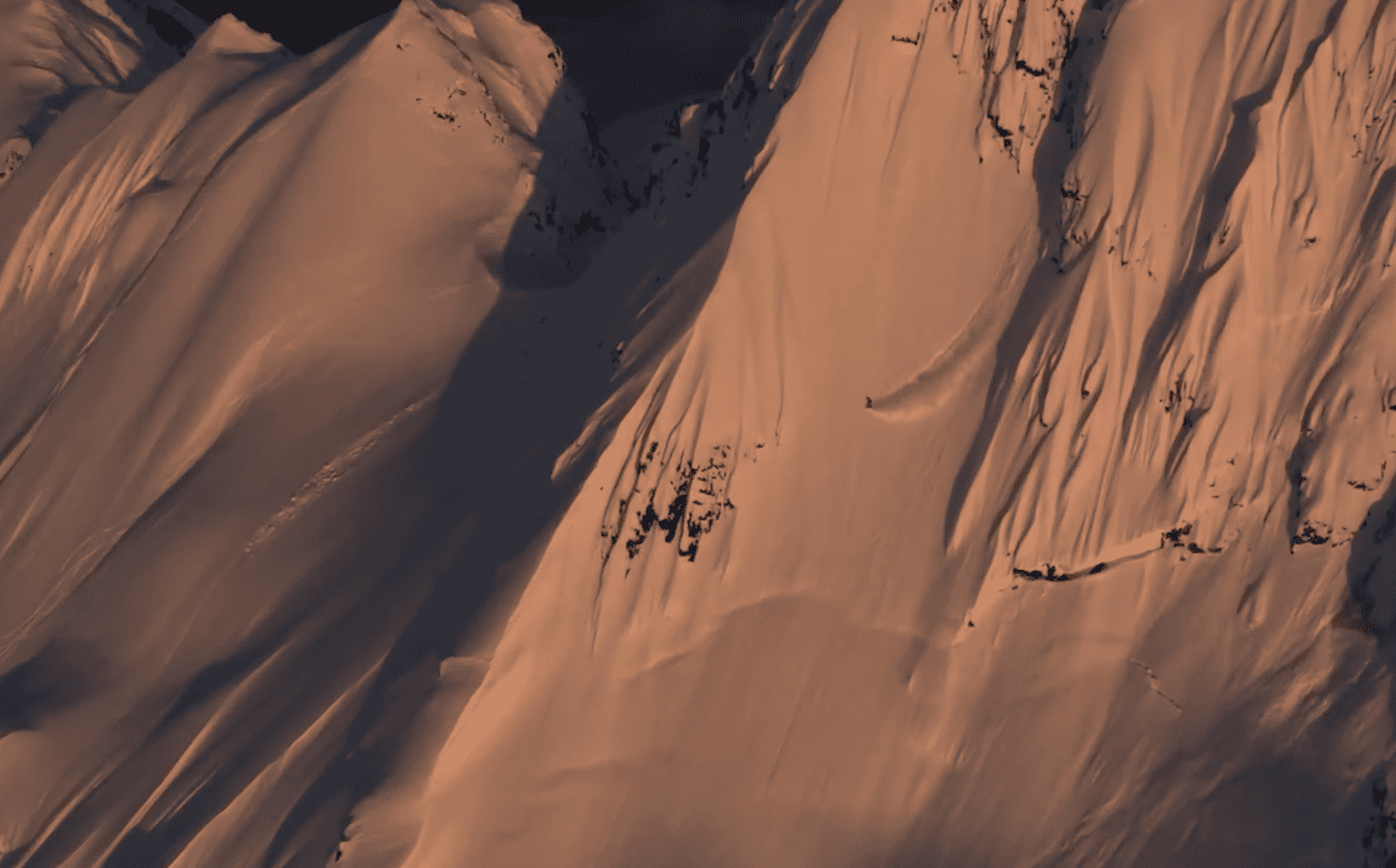 Elias asks the questions – is it worth risking your life and what is the motivation for the potentially life-threatening pursuit of freeriding? For De le Rue, a father of three, the question is deeper – is it also selfish and irresponsible?
The core of Invisible Ground was shot during several days the two spend together in the European Alps, where they share personal experiences in a raw and honest way. It's a great film that holds your attention to the end and one we really recommend you watch.
Elias Elhardt's is justifiably regarded as one of the world's best snowboarders. Through Invisible Ground he approaches the same level as a filmmaker.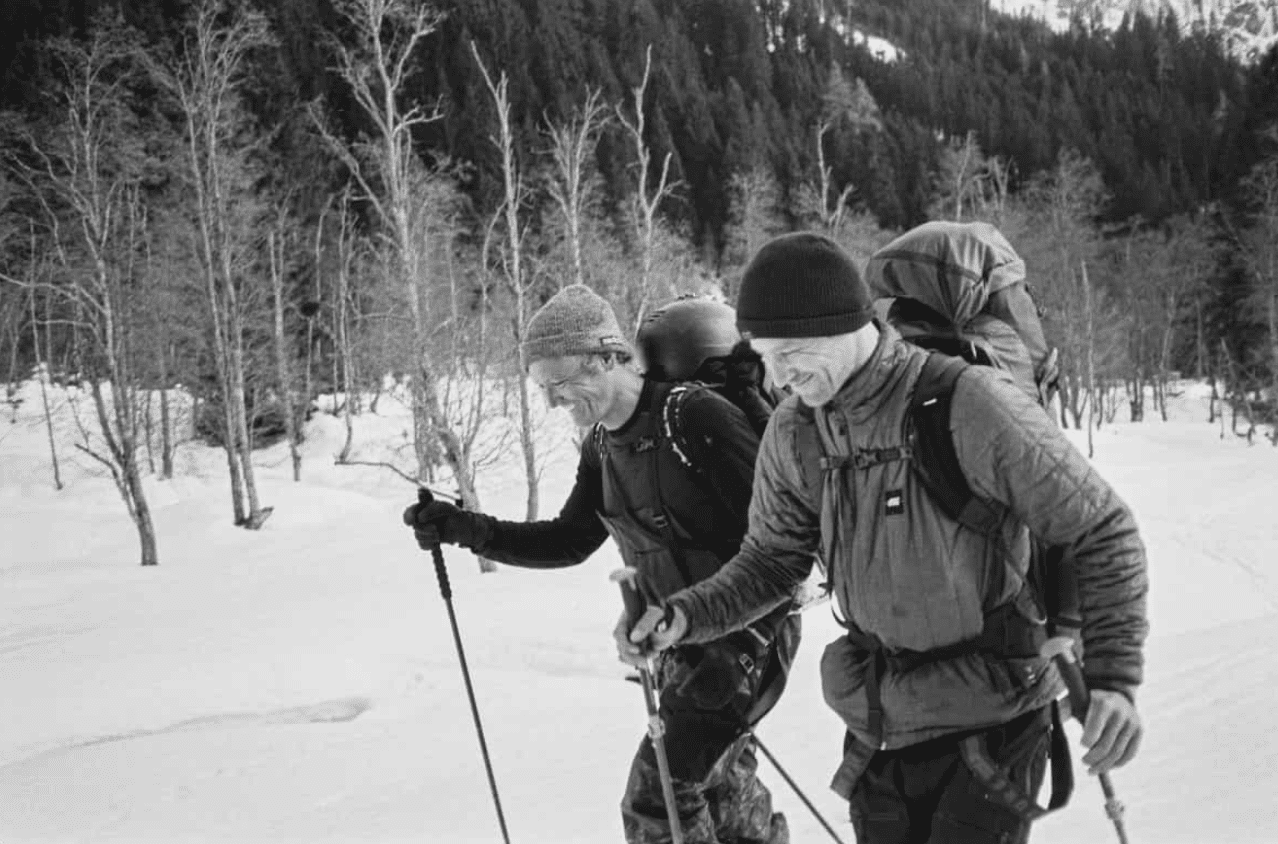 "While risk taking is possibly the most obvious and ever present subject in our sport, I felt like we mostly get to see this in the form of the action hero overcoming risks. With Invisible Ground, I am questioning that narrative and finding a different perspective by making a film which is neither glorifying, nor educational, but one that explores the space in between." – Elias Elhardt @eliaselhardt4995