It's Complicated – A New Zealand Snowboard Movie
July 6th, 2023
Mountainwatch |Video
Embark on an adrenaline-fueled journey through the epic alpine landscapes of Queenstown with the "It's Complicated snowboard movie.
It's Complicated follows the love life of local riders deciding between their relationships or their love for snowboarding. Filmed by a talented team of local creators, this exhilarating film captures the heart and soul of Queenstown's snowboarding scene like never before.
Join our local Queenstown riders as they push the boundaries and carve their way through epic powder trails. With incredible cinematography, this movie showcases the raw talent and passion of our hometown heroes. Get ready for an unforgettable cinematic experience that celebrates the spirit of adventure and the vibrant snowboarding community of Queenstown.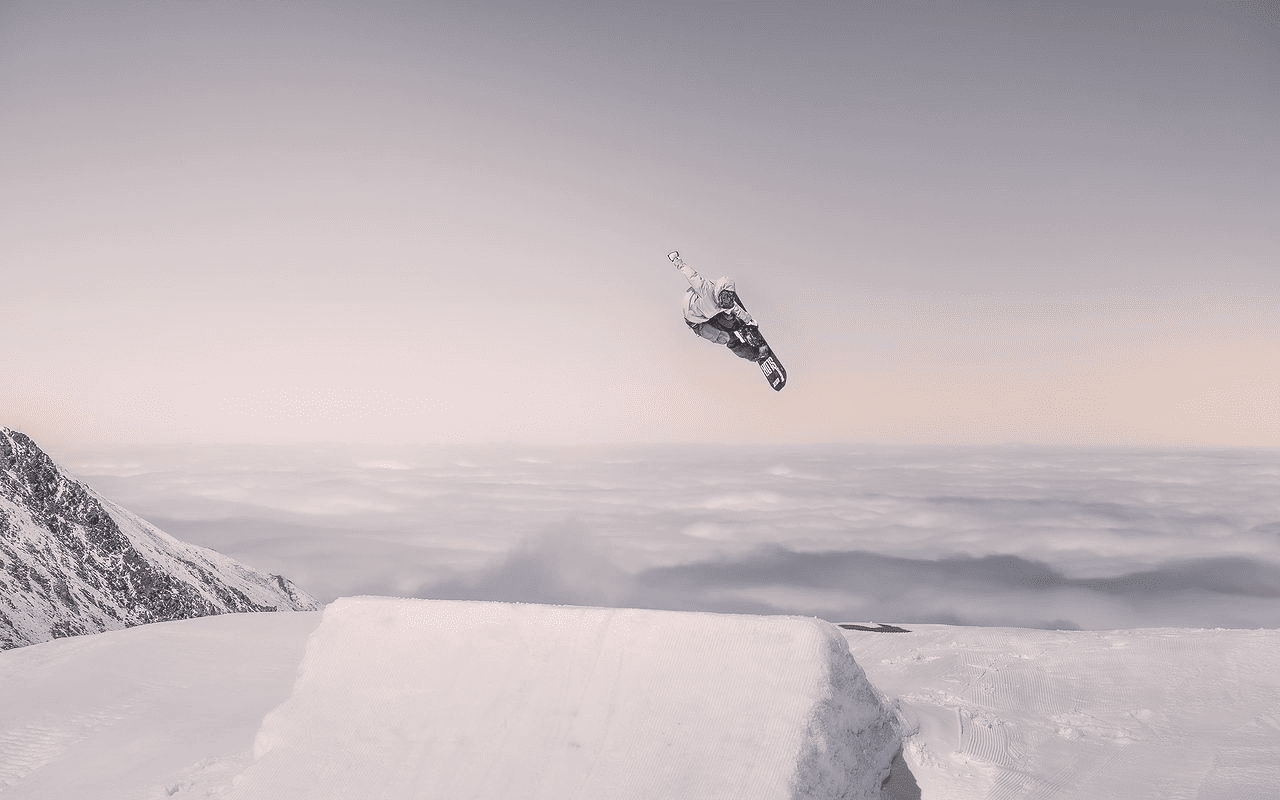 If you haven't been to Queenstown, put it on the list.
Supported by Suzuki, Bataleon, Rome SDS, GoPro, The World Bar, SLDR Vision, Five Eight Supply, Boardertown, Fireball Whiskey
Stay tuned for premier date!