Jackson Hole – Impressive Preseason Snowfall – Photo Journal
October 3rd, 2019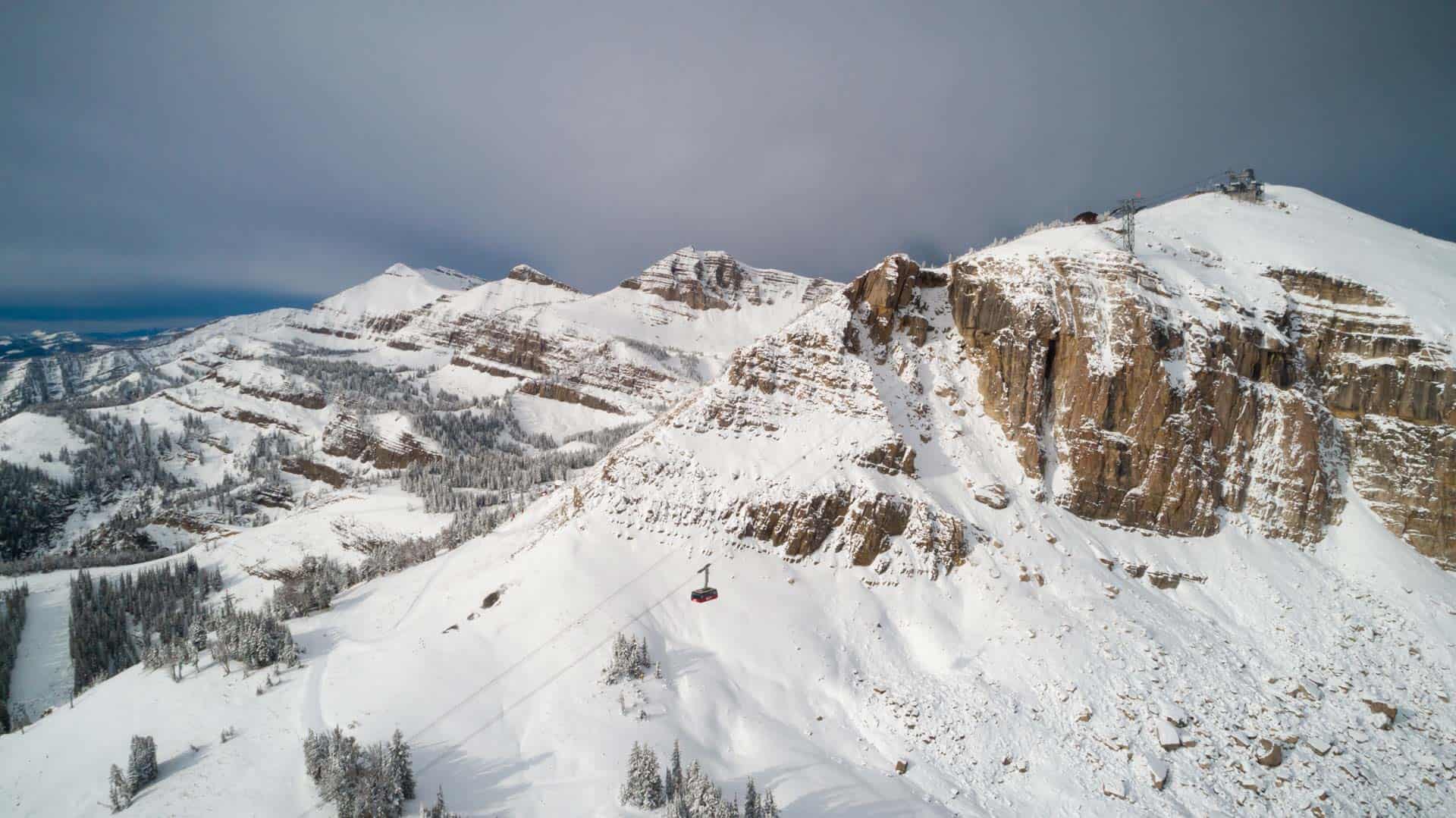 Mountainwatch | Matt Wiseman
Jackson Hole changed colour this week, not to be left out of the (very) early season snowfall that blanketed parts of North America a few days ago on September 30.
The resort recorded up to a foot of fresh depending on elevation and the result has everyone pretty excited – not to mention us, since it's one this years Ikon Tour destinations. 
"Our second winter storm of the season has blanketed our beloved Teton mountains with over a foot of snow the past few days." – JHMR
It comes just a few days after the resort announced it was going to be powered by 100% renewable energy (effective immediately). Check out the good karma they got as a result in the photos below…
https://www.facebook.com/jacksonhole/videos/1013737695684800/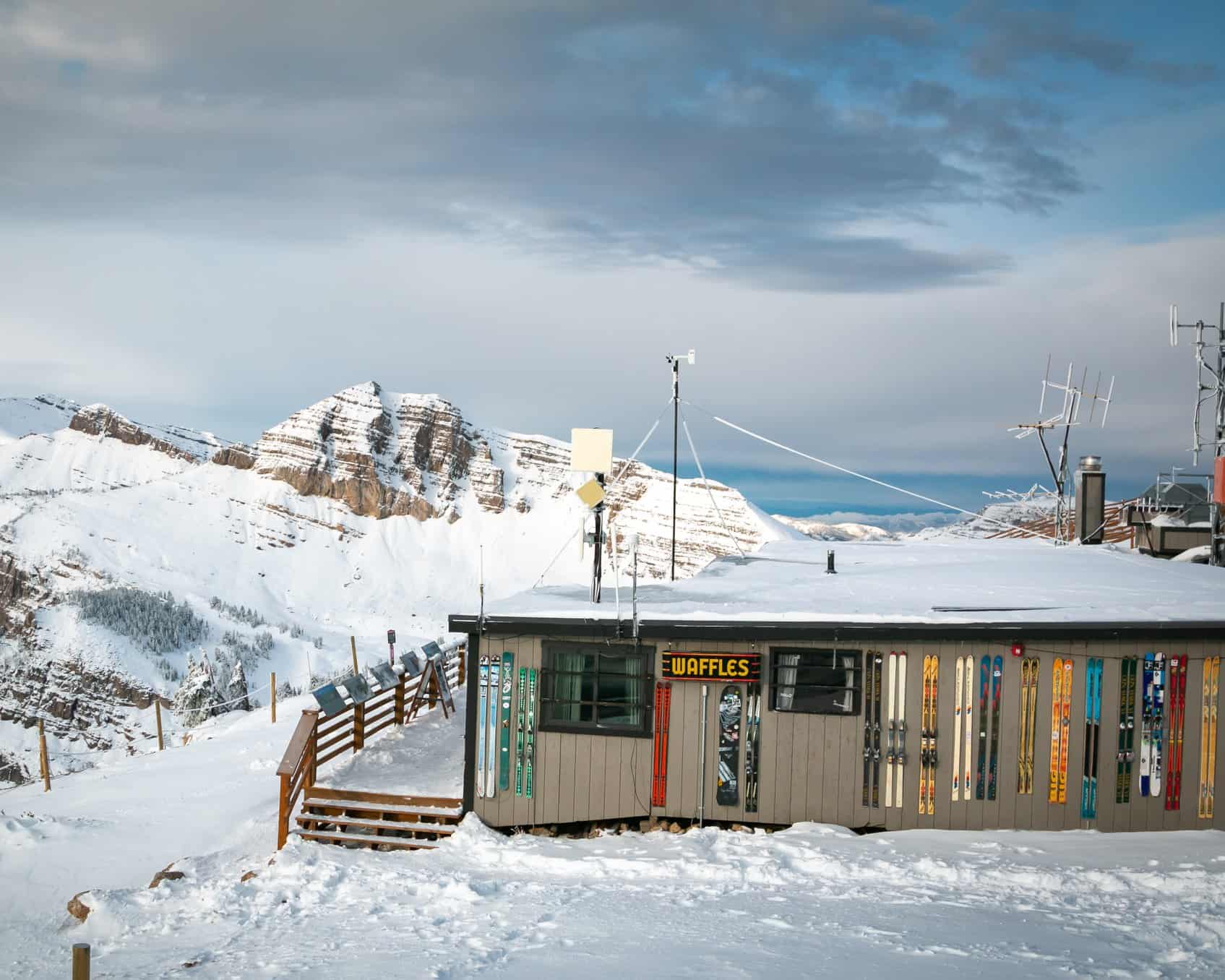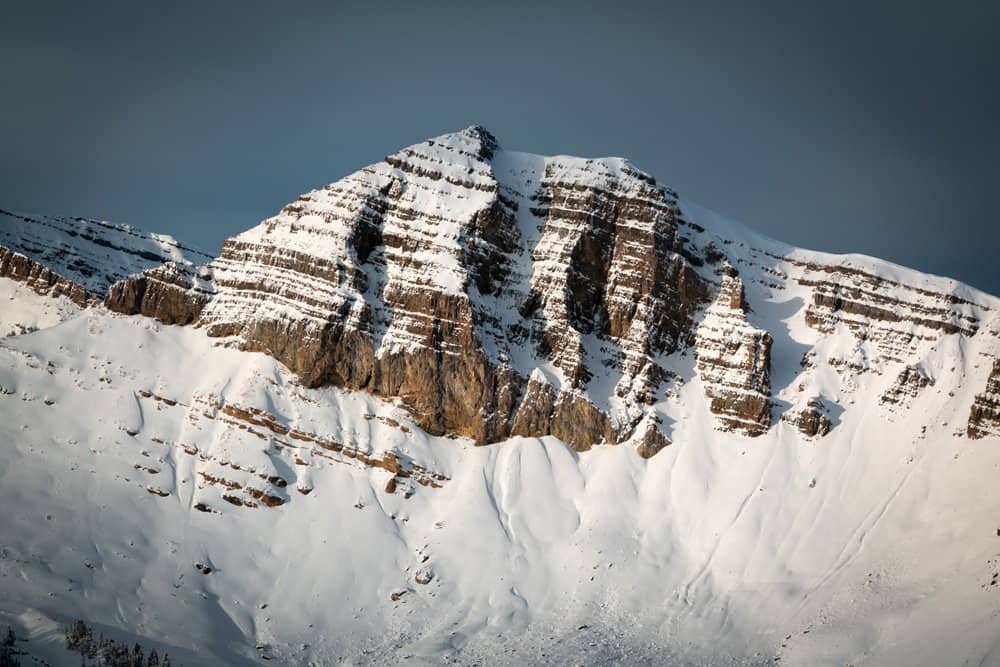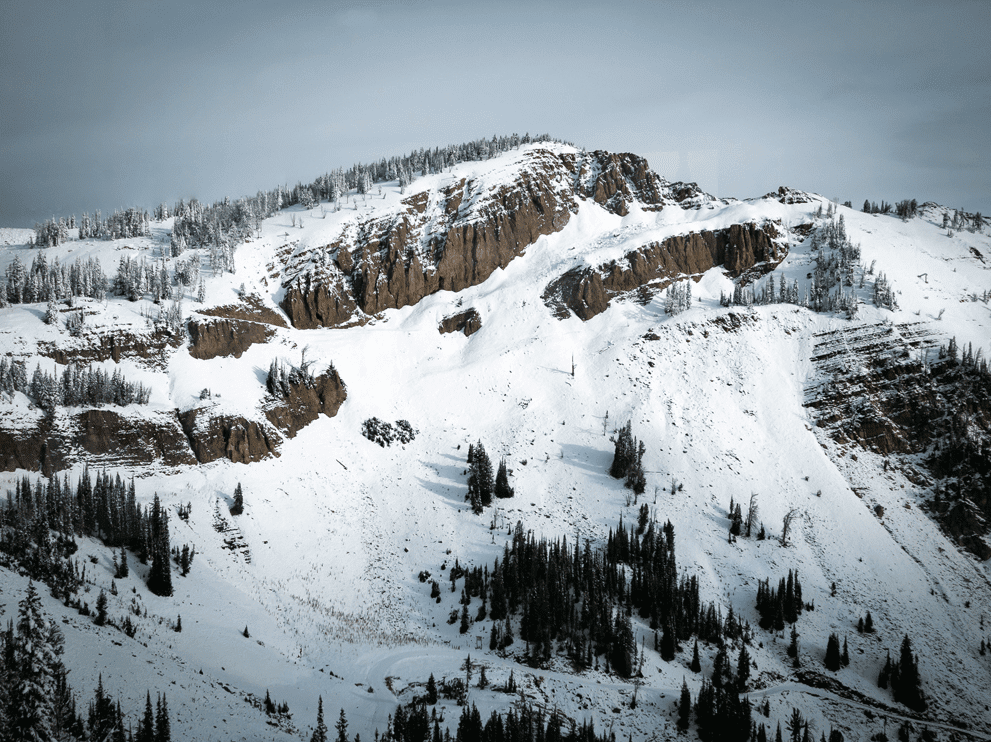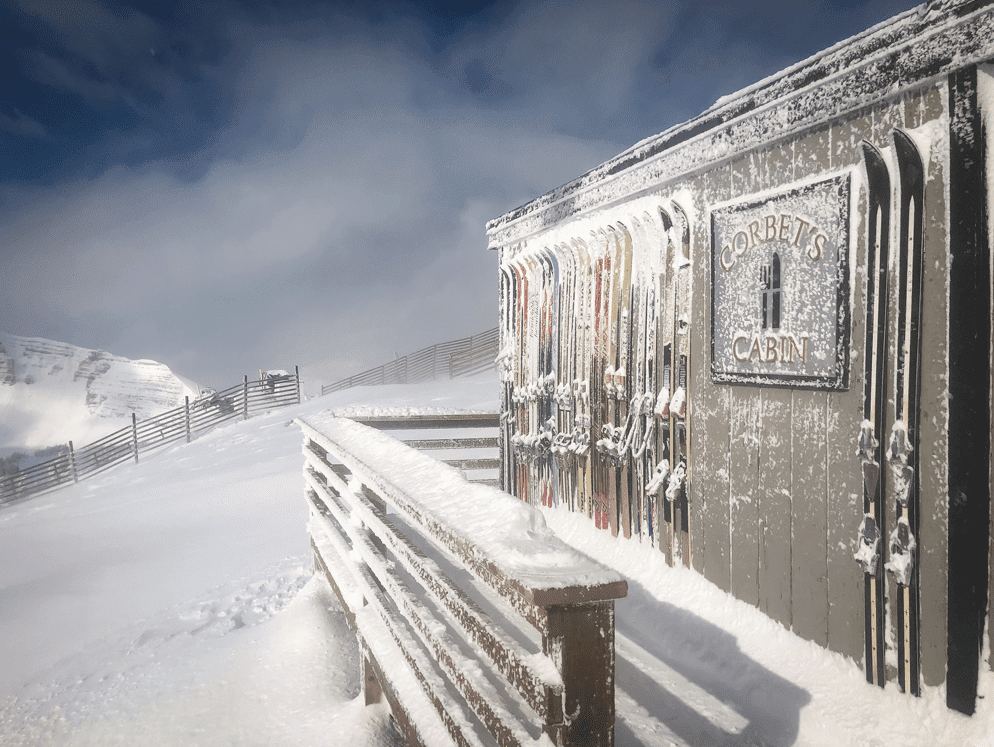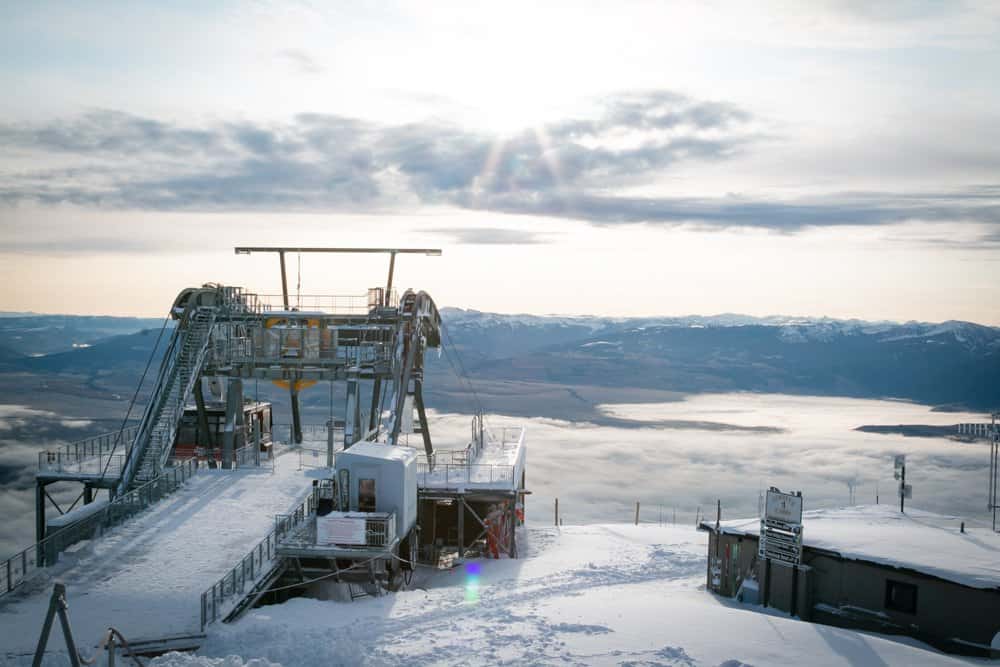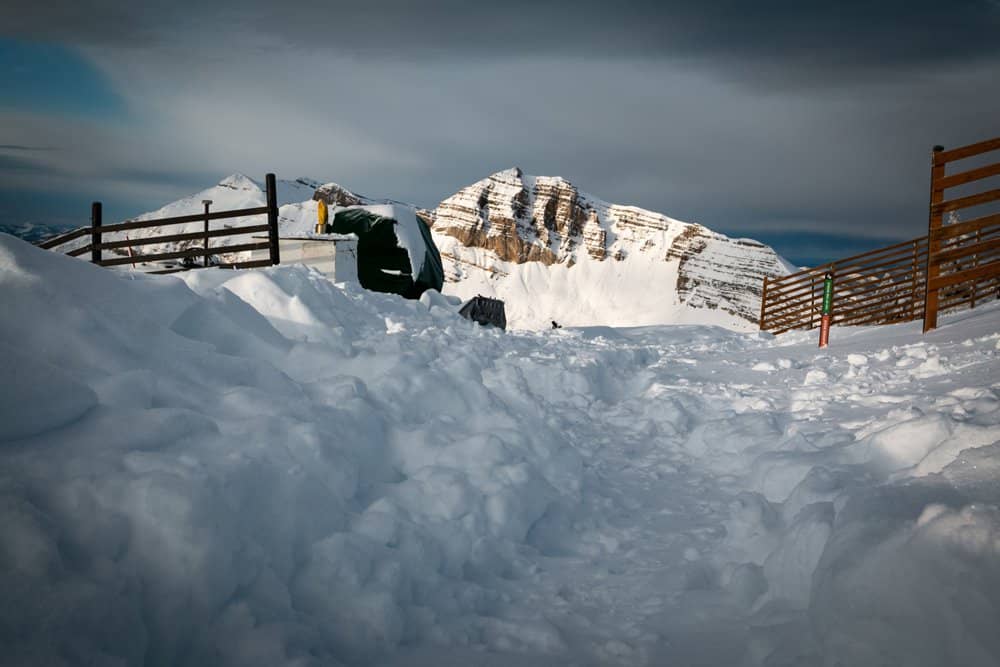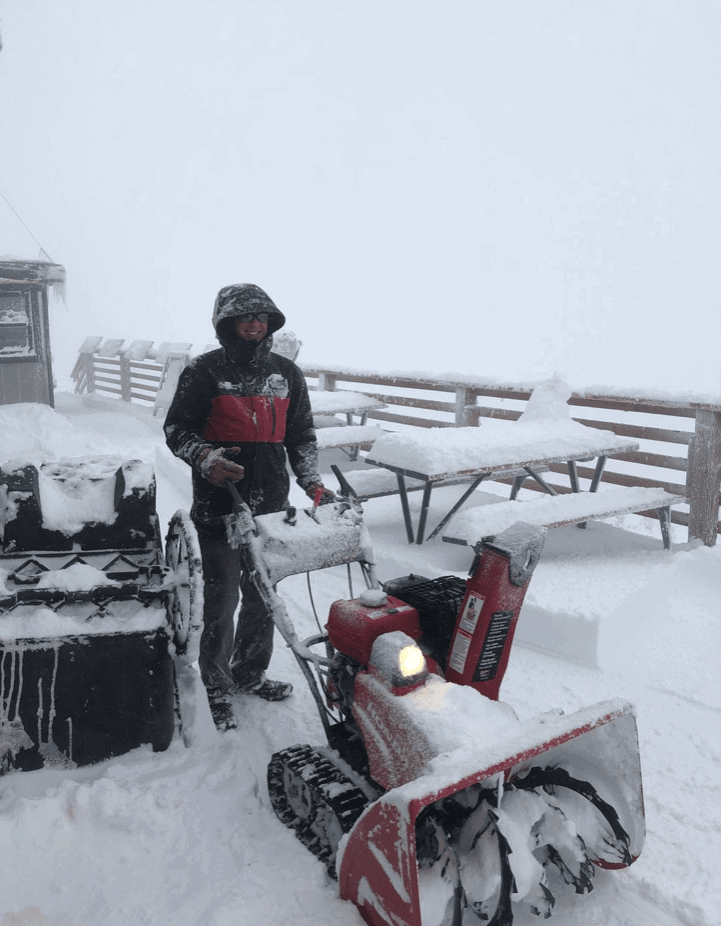 For more early season stoke, check out the situation in Alberta Canada, which saw up to 1 metre of snow from the spring system.
---