Jeremy Jones – Life Of Glide – Video
August 10th, 2018
Mountainwatch | Matt Wiseman
Deeper, Further, Higher, Glidier? Professional snowboarder Jeremy Jones knows how to make hard-core progressive snowboard movies, but his latest project, 'Life of Glide' attests to the fact he also knows how to put together a damn fine story on the simple pleasures of the sport.
"Life of Glide" explores Jones' fascination with that feeling – which you as a reader and obvious snowsports enthusiast can probably relate. From surfing Cape Cod as a kid, to snowboarding around his home in California, the semi-autobiographical film offers a real insight into what drives Jones in the mountains.
Put simply, it's happiness.
"Riding still gives me that same feeling I had when I was eight," says jones.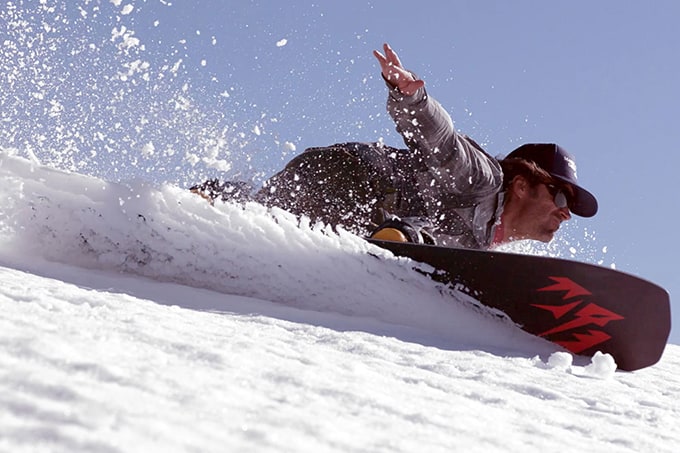 The super slow-mo shred fest that follows, replete with pow slashes and euro carves is also sure to make you, the viewer, pretty happy as well.
A stacked cast of legends and visionaries in Chris Christenson, Tom Curren, Craig Kelly and Skip Frye also propel the film and all of who share the same motivation in striving to glide.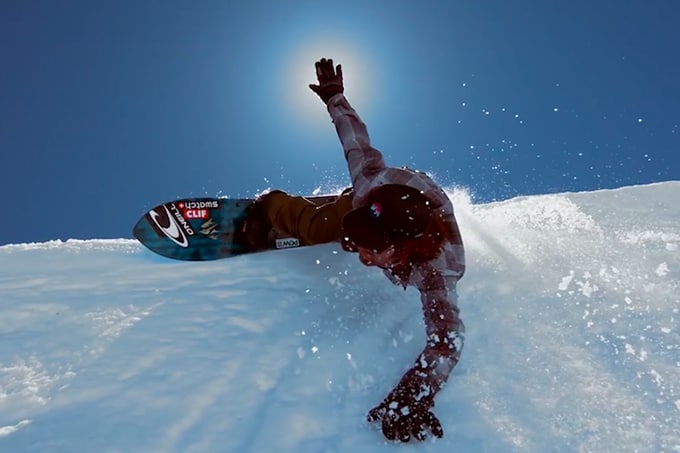 While Jones has traversed the globe going Deeper, Further and Higher throughout the years, it was his environmental work that brought him to Australia last season.
Since its foundation 10 years ago, Jones' environmental group 'Protect Our Winters' (POW) has grown to a global network of over 130,000 supporters and engages with 60 million+ snowsports enthusiasts across the world, a following that is fast growing momentum in Australian alpine communities.
Jones and his family visited Mt Buller and Thredbo, where he met with Thredbo General Manager Jordan Rodgers to announce that Thredbo had come on board as POW's first resort alliance in Australia.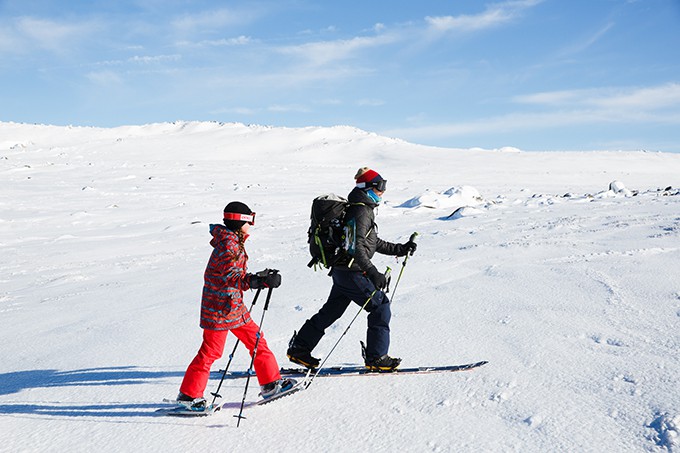 Check out Mountainwatch Editor Reggae Elliss interview Jeremy Jones below!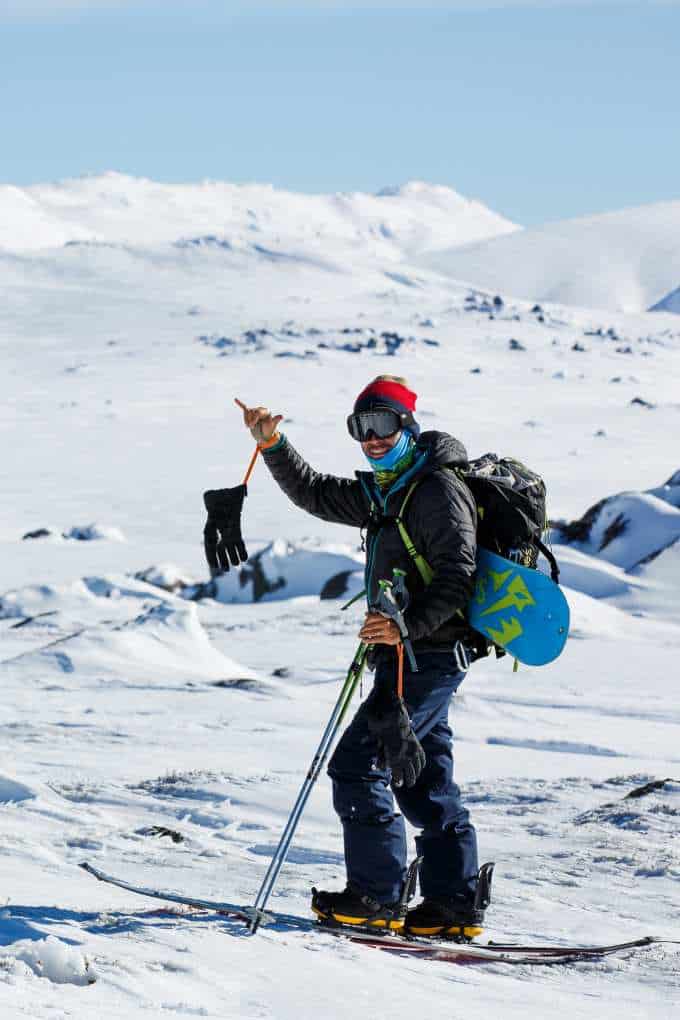 While Jones is yet to visit down under this year, ski legend Chris Davenport was recently in town promoting the Australian POW faction and in doing so, took a group of keen skiers and boarders from the base of Thredbo to the summit of Mt Kosciusko.  
Read about Chris Davenport's invitation to summit Kosi.
Read more about Jeremy Jones' visit to Australia.
Mountainwatch also asked the hard question can snowboarding go green?