Kings and Queens of Corbet's Goes Next Level – Highlight Video of 2020 Event. Don't Miss It!
January 15th, 2021
Mountainwatch | Video
Since it was first held in 2018 the Kings and Queens of Corbet's has quickly gained a reputation as one of the best in resort events of the year. It has the vibe of an old school "hotdogging" comp with a vocal crowd hooting their appreciation as a list of invited skiers and snowboarders get creative taking on Jackson Hole's infamous Corbet's Couloir.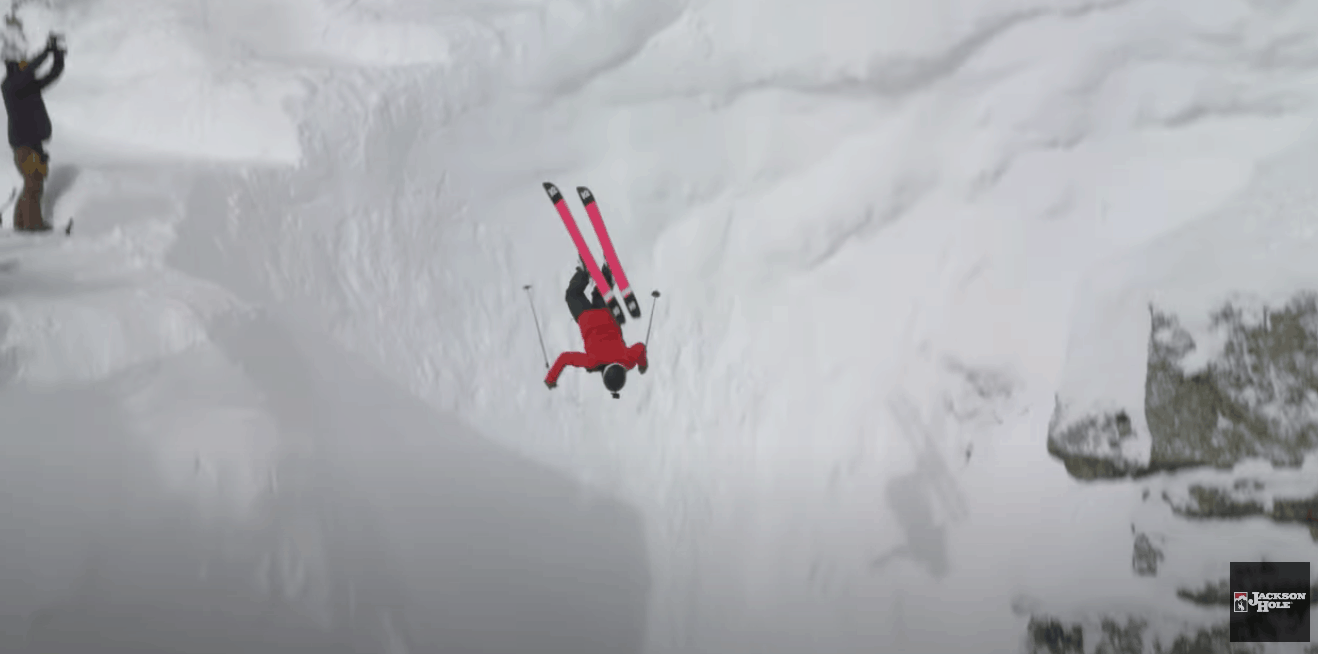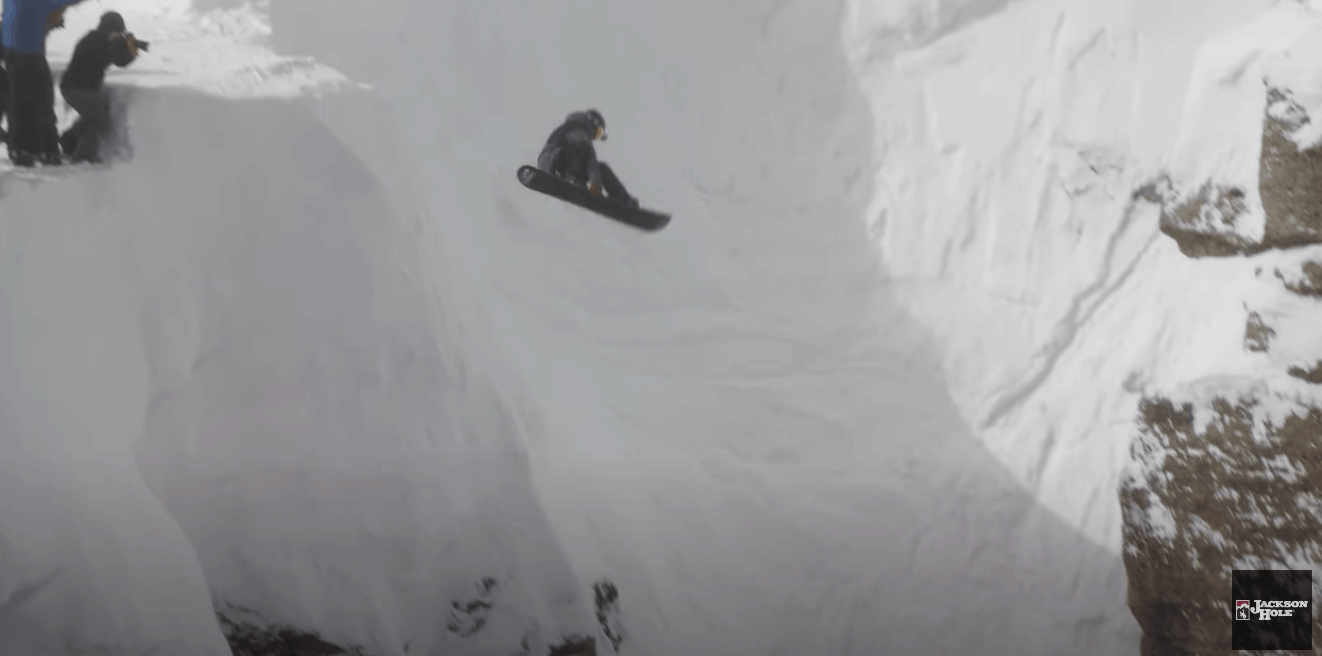 Last year's event raised the bar with Veronica Paulsen being the first female to stomp a backflip into Corbet's while the men's pushed the boundaries with some massive double backies and critical lines. This video includes never-before-seen highlights from competition day and exclusive interviews with the athletes who took Corbet's Couloir to the next level. Don't miss it.